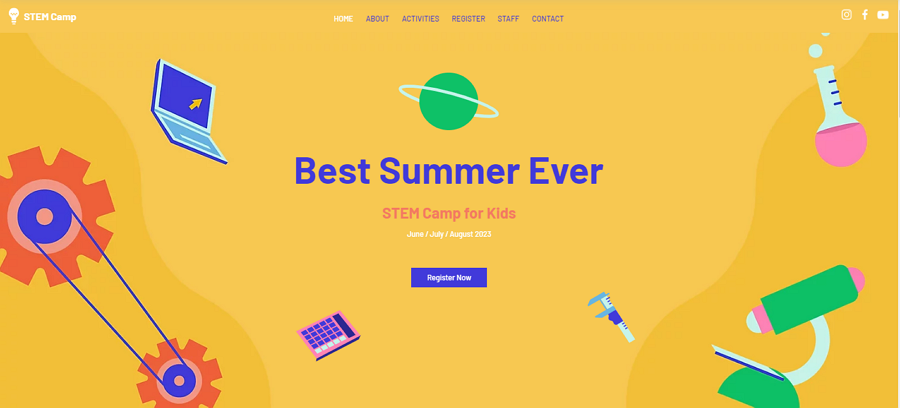 Education websites are often the first port of call for parents and students wanting to learn more about a school, university, college or online training course before deciding to visit or choose it. ...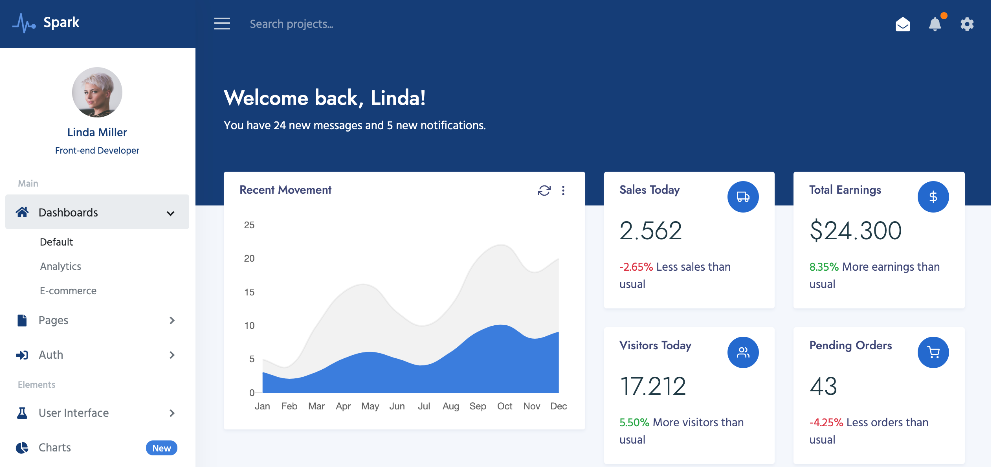 The significance of dashboards has been sharply increasing in recent years. It is one of the best ways for business or website owners to view information, manage their business, access data, and get a...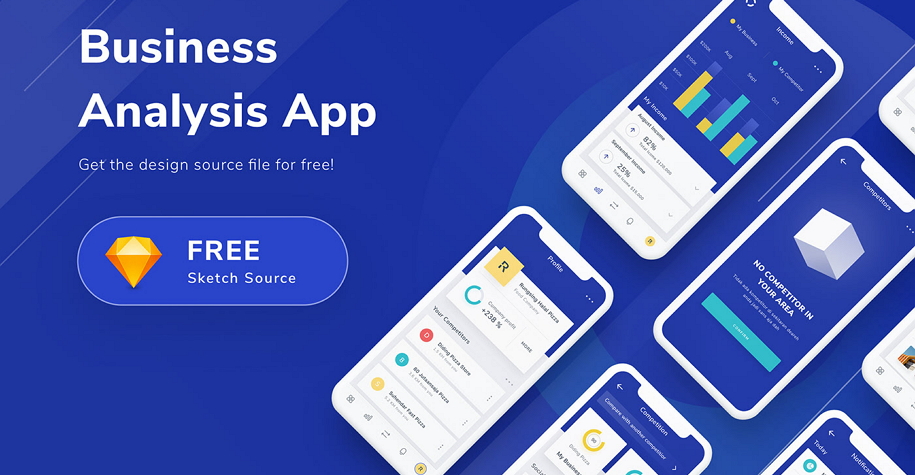 A good Android UI kit provides ready-made Android elements, colors, layouts and templates. It helps UI/UX designers and developers save much time and effort creating a beautiful, effective mobile app....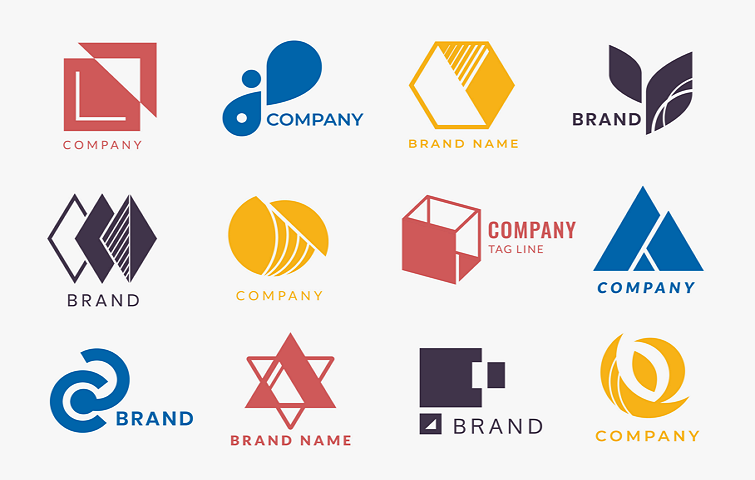 Are you willing to go for an exclusive logo design? Well, sounds like a plan! Draw a circle, type in the organization name and you're done. No kidding, I have literally come across non-professiona...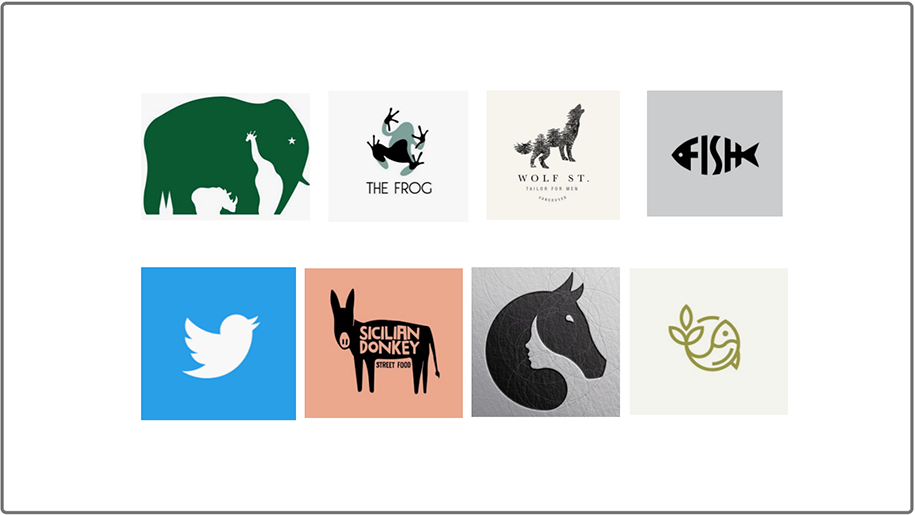 So, are you ready to learn how to design a logo?The right logo can help a brand be recognized and remembered by clients and users alike. Almost all brands have a logo as a key part of their business s...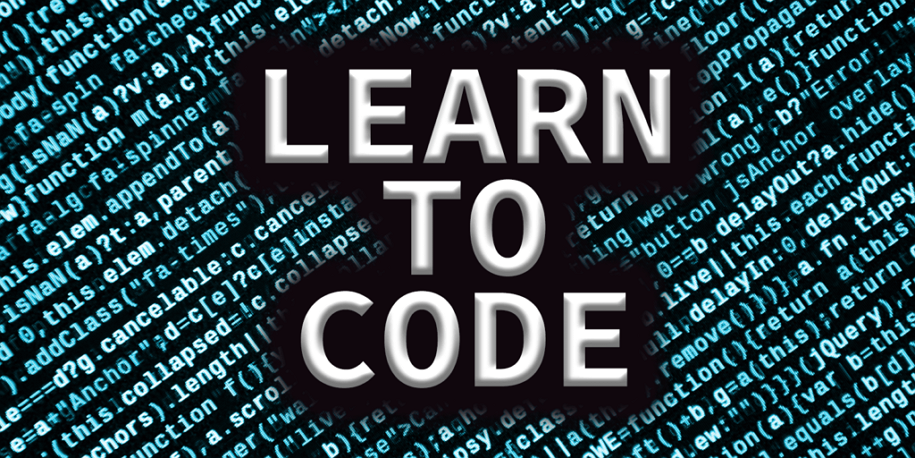 Website and app coding is very popular these days. Many graduates and UX/UI designers consider learning coding, but give up quickly when they encounter difficulty. Sometimes, even after making up thei...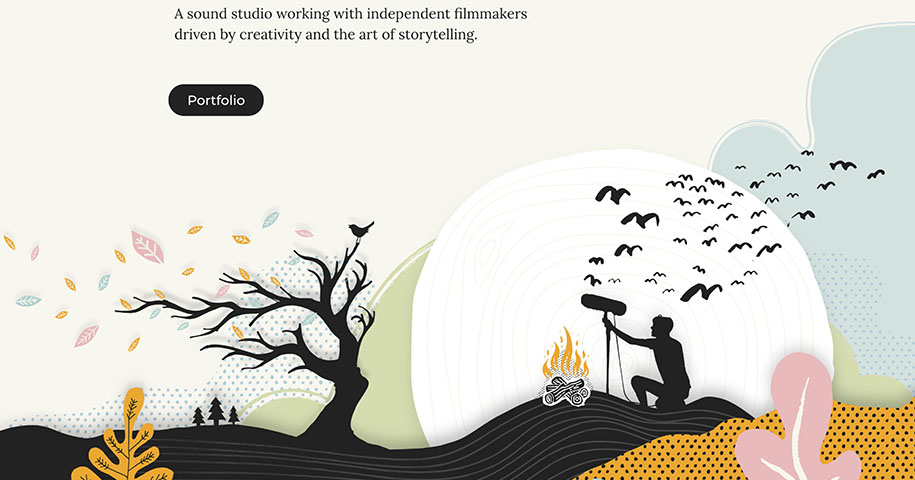 Illustrations are a unique and creative form of visual expression. They can effectively convey information, set a solid tone, affect emotions, as well as add aesthetics and beauty to the website. This...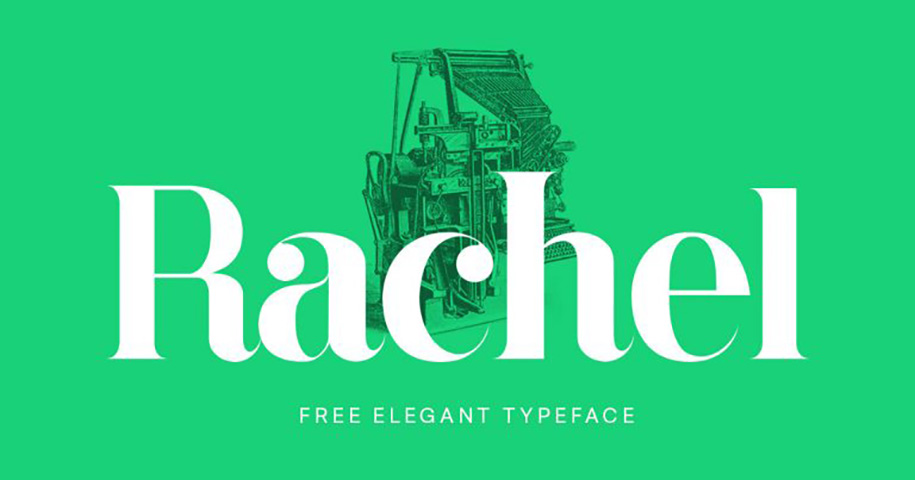 Fonts are one of the essential elements of typography, which has a huge impact on the entire interface. To help designers enhance their ability to create a successful and readable interface, Mockplus ...