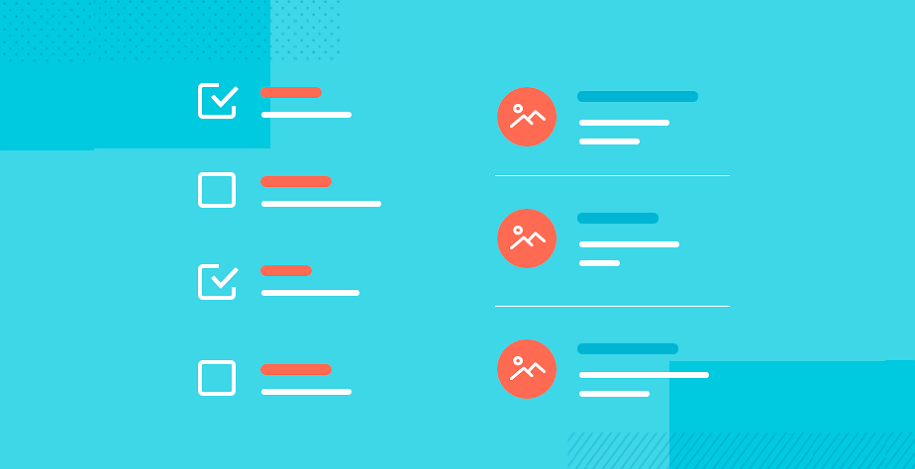 Lists in UI design come with multiple images or text options to save interface space and integrate UI interactions effectively. They help designers add on to the visual appeal of a project and bring u...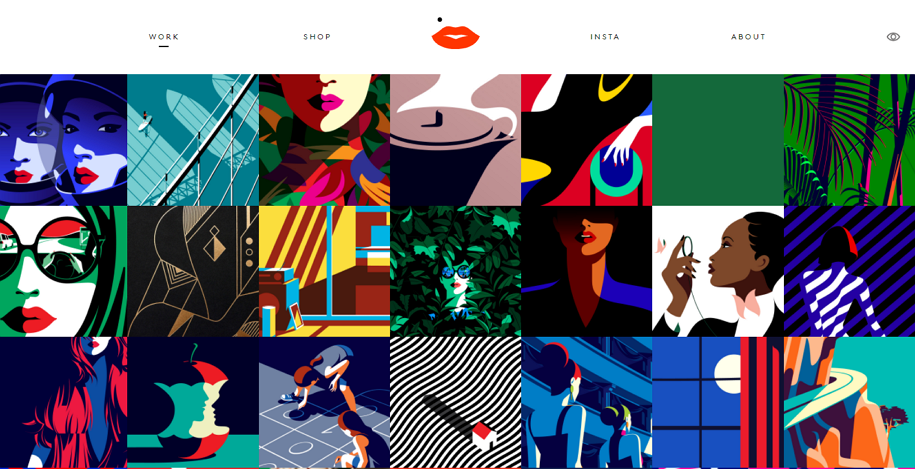 Good organization and positioning of UI visual elements is key to creating a great web or mobile experience. Designers rely on layouts to introduce structure in design and give users a predictable rhy...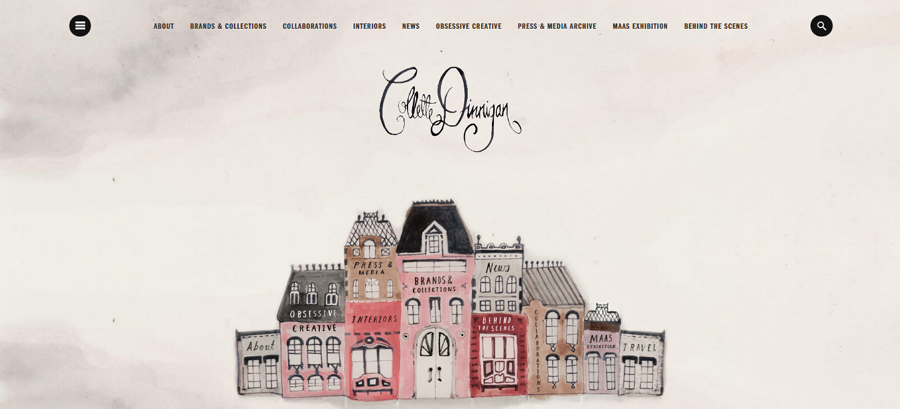 Nowadays, many website design styles become very trendy and help boost the creativity of hundreds or even thousands of web designers around the world each day, such as the illustraion style, retro sty...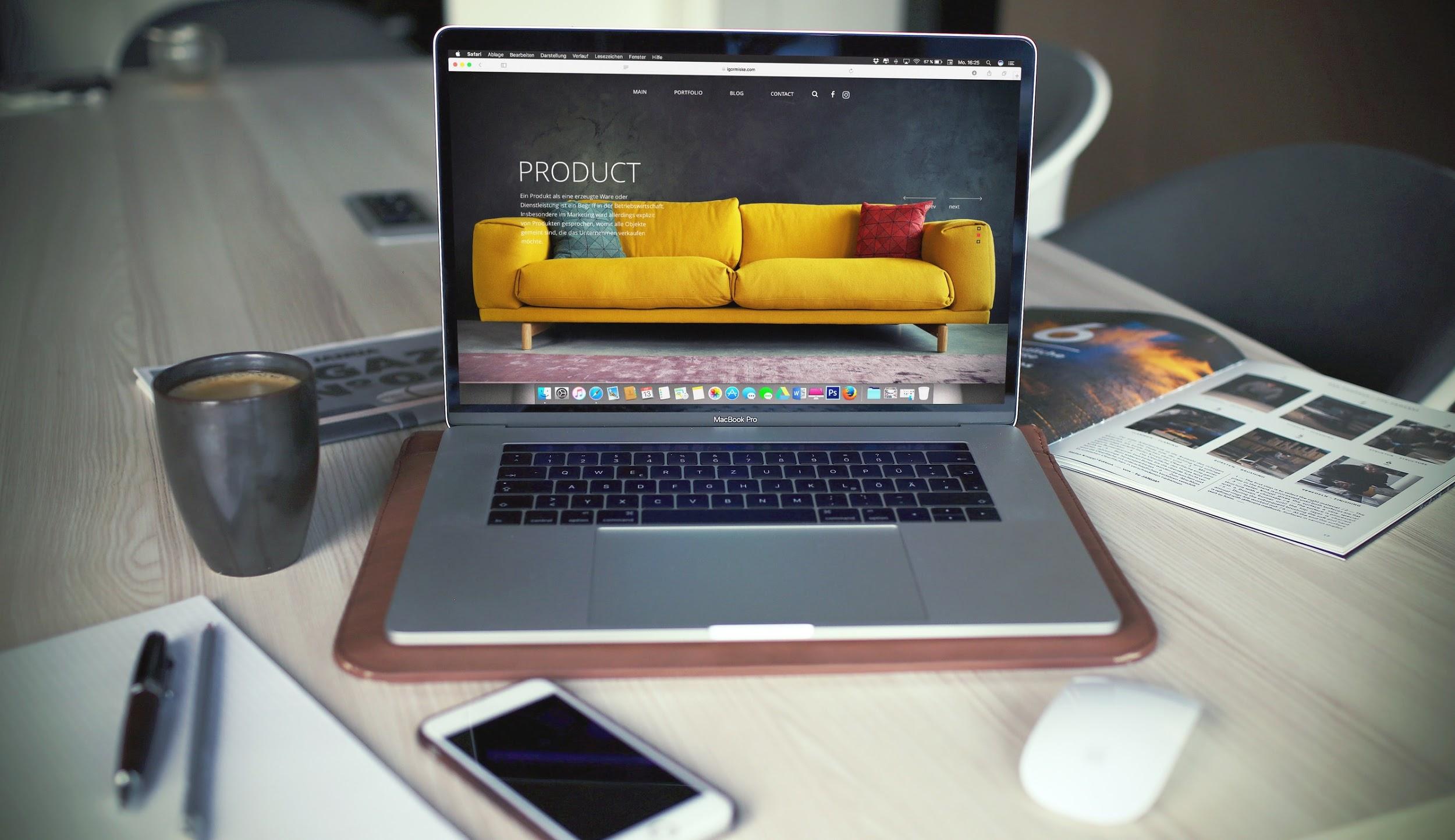 When it comes to designing a first-class website, there are many things that designers need to take into account. Content, layouts, typography, colors—the number of topics can be overwhelming. T...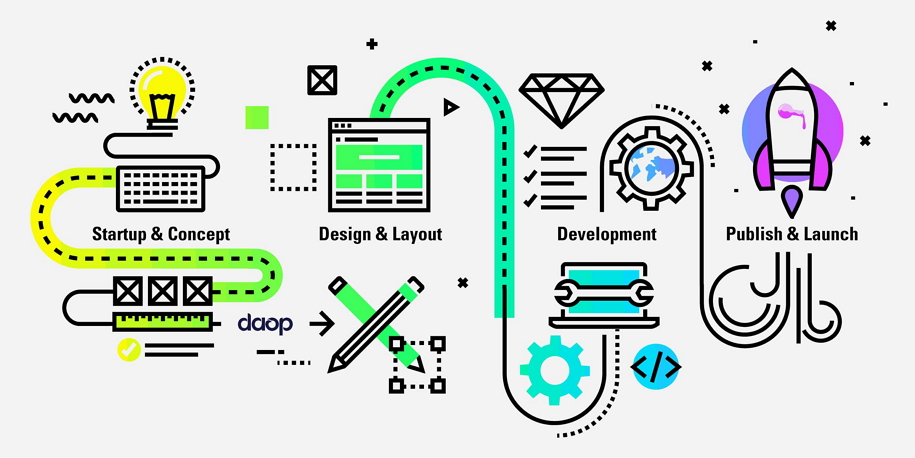 The web design process can be complicated and stressful. Many persons such as designers, developers, product managers, clients, and stakeholders should be included. Many elements like wireframes, code...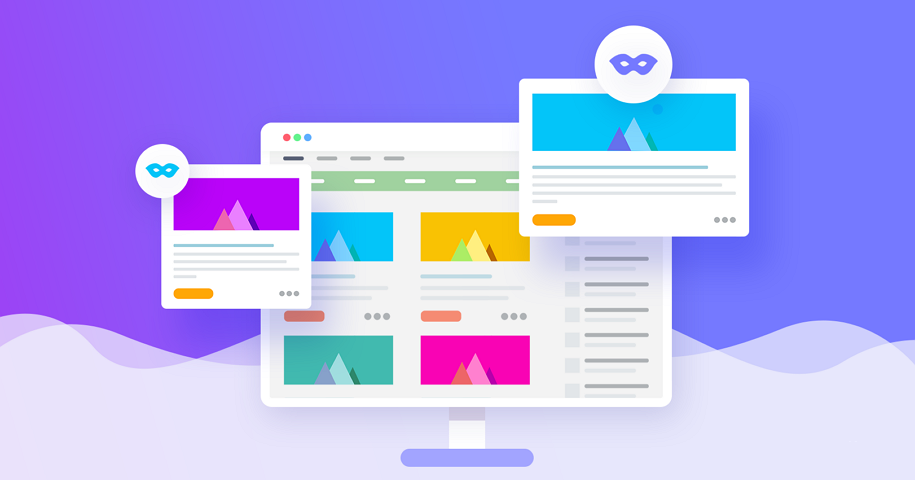 A well-designed website leaves a good impression on the audience, provides a better UX, and increases sales. That's why, in order to create good websites, most UI/UX designers and developers prefe...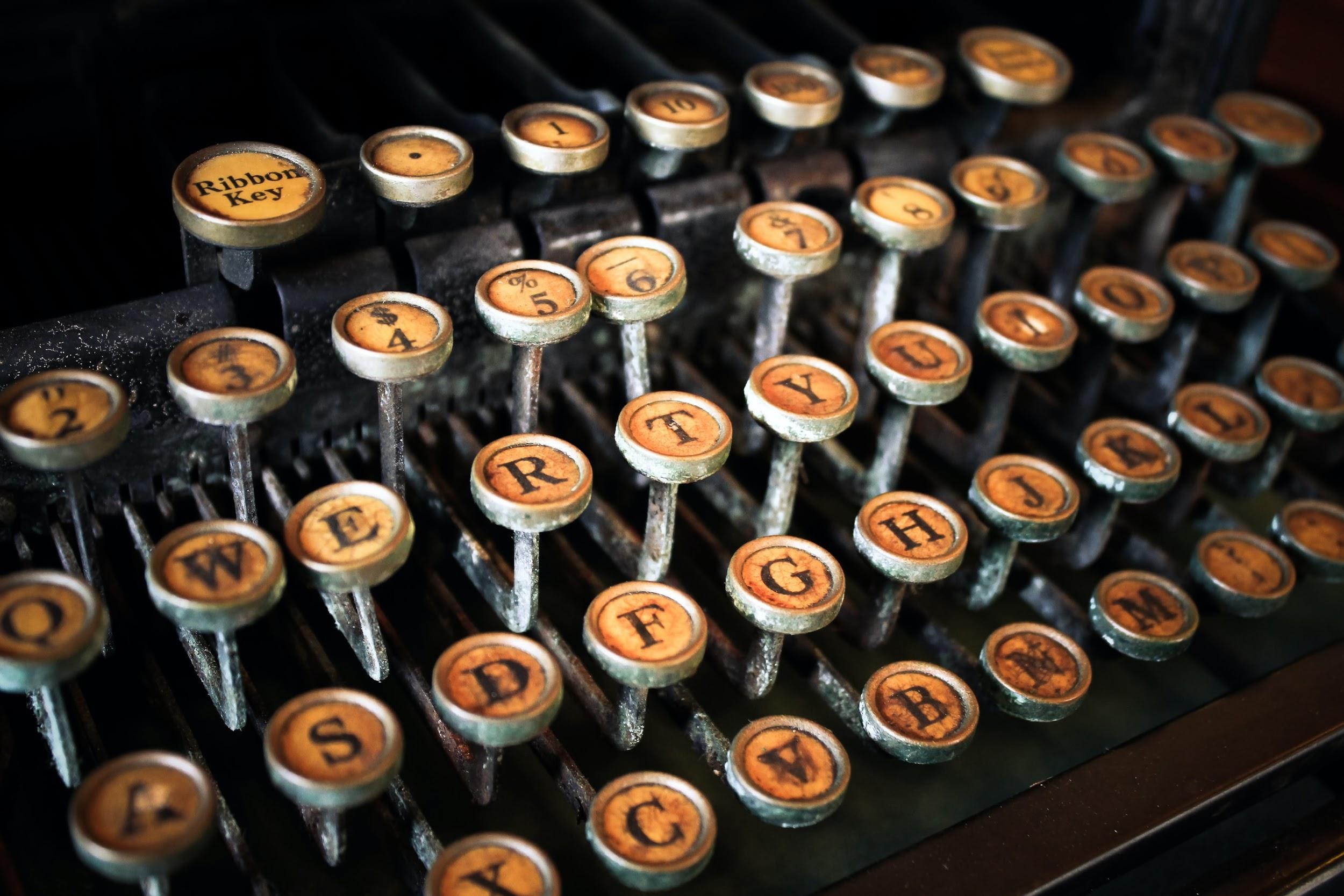 Fonts are an essential part of visual design. When designers select a font for their projects, they want to ensure that the font will help them create good usability for their users. However, fonts ca...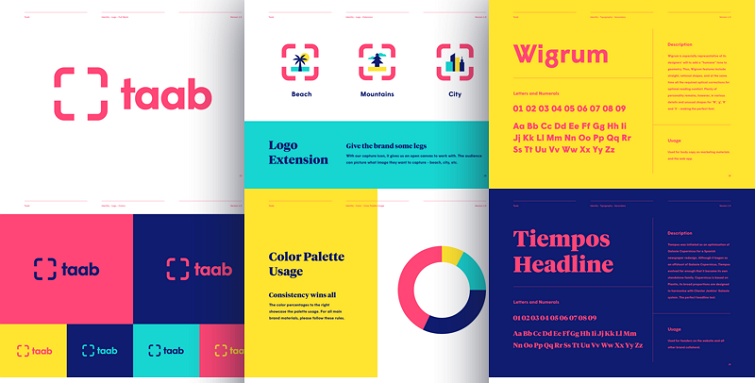 These days, creating effective yet unified UI style guides in advance is essential for product and brand consistency. However, as a UI design beginner, do you really know what they are, how they can h...