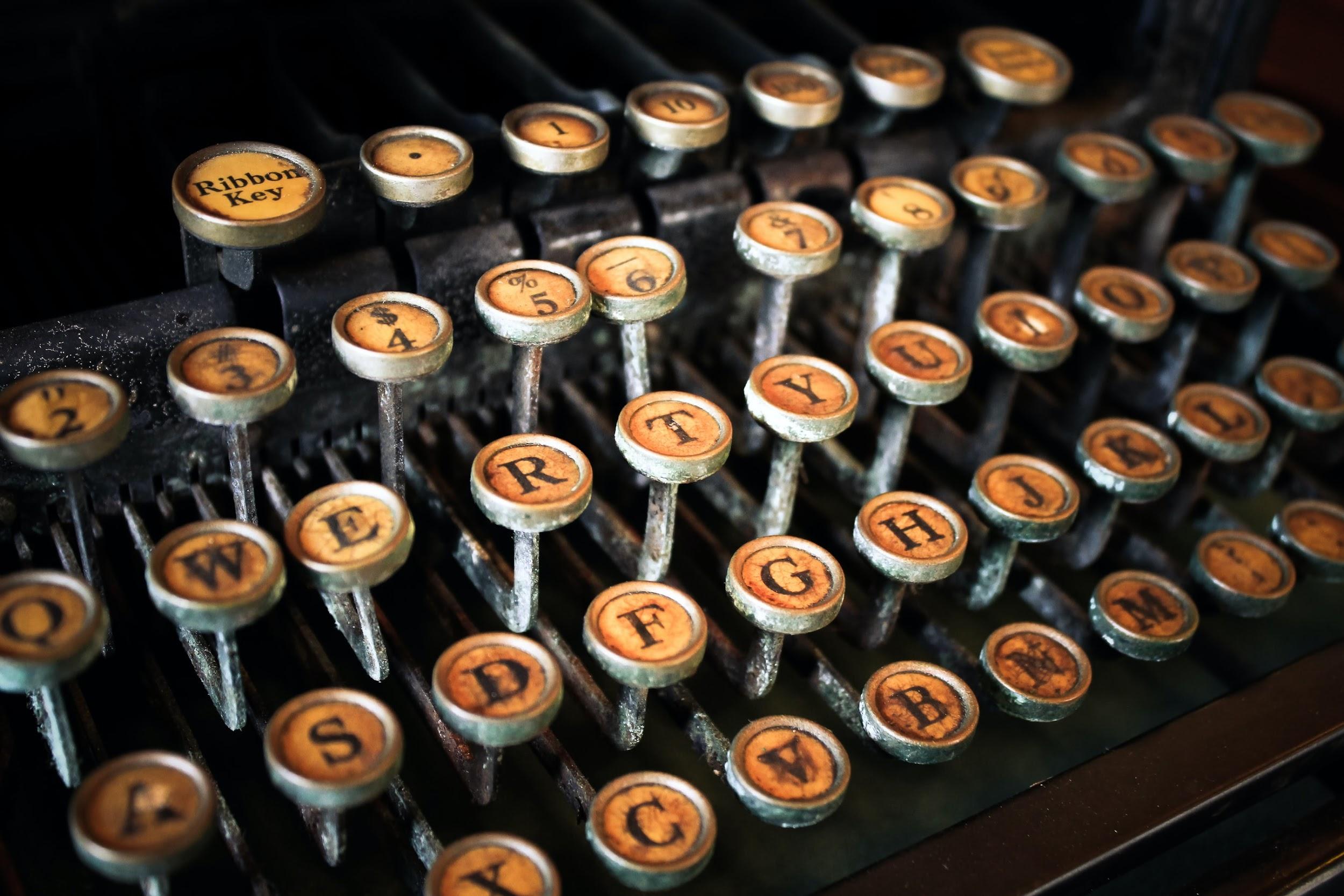 Fonts are an essential part of visual design. When designers select a font for their projects, they want to ensure that the font will help them create good usability for their users. However, fonts ca...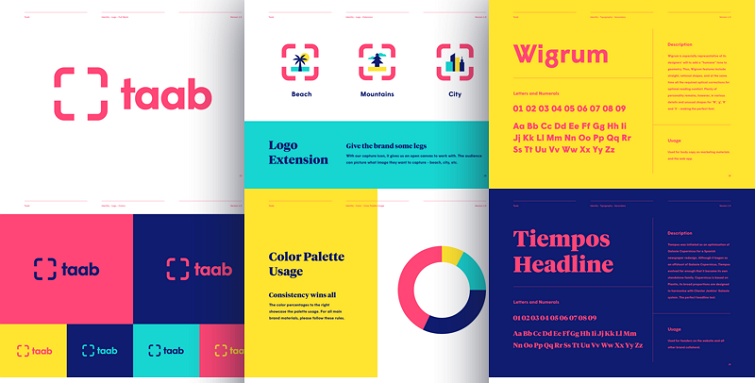 These days, creating effective yet unified UI style guides in advance is essential for product and brand consistency. However, as a UI design beginner, do you really know what they are, how they can h...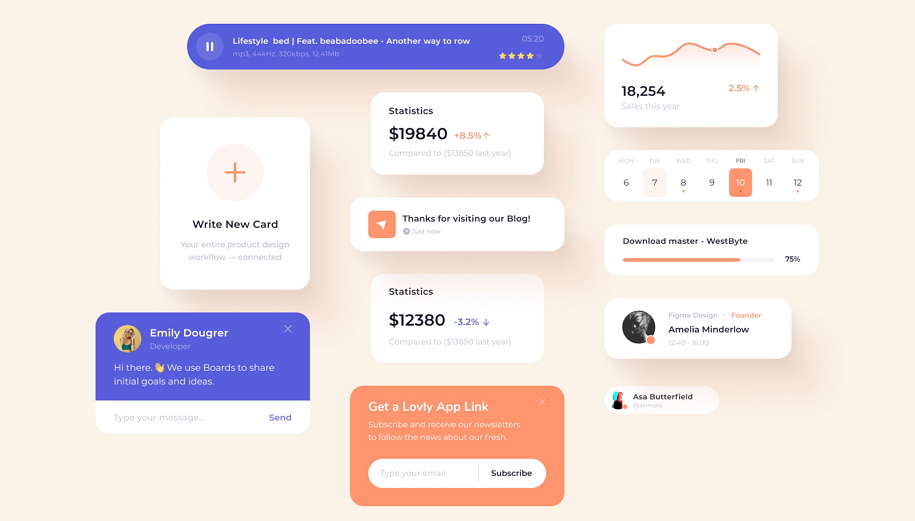 UI elements are the visual elements that people can see on a website or app interface ( including the buttons, menus, text fields, progress bars, and so on). They enable users to interact smoothly wit...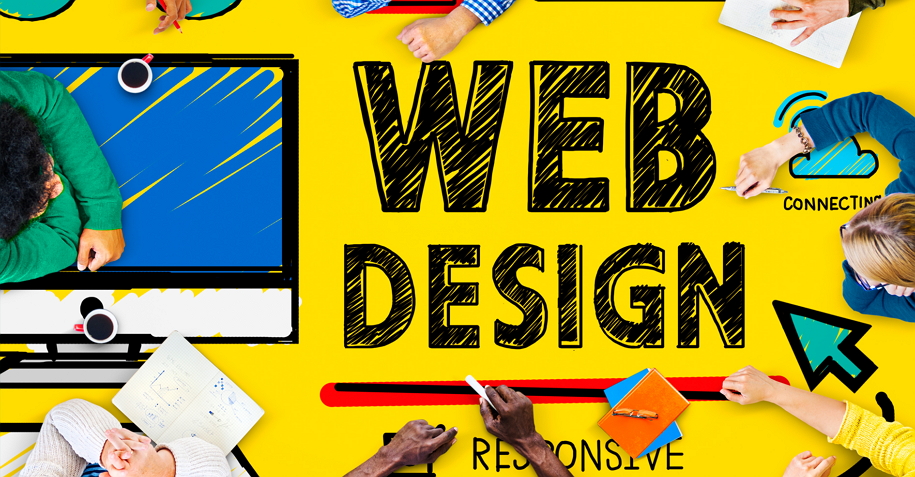 Effective design strategies make it easy for teams to take complete control of their product design process. That's why so many product teams aim to define a design strategy before they start crea...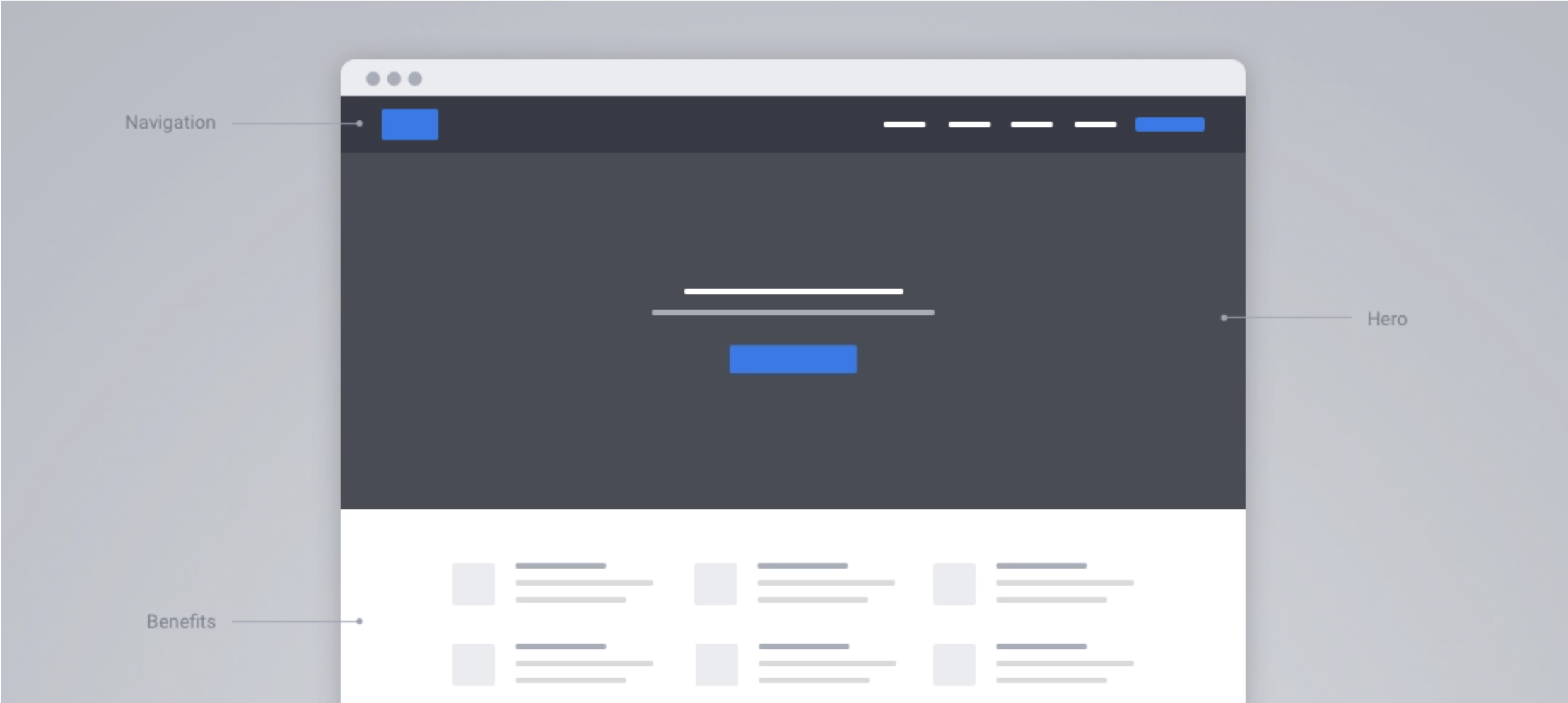 There is no doubt that a well-designed landing page can largely enhance the conversion rate and help you build a promising business. But how can you create an effective landing page?Thanks to designer...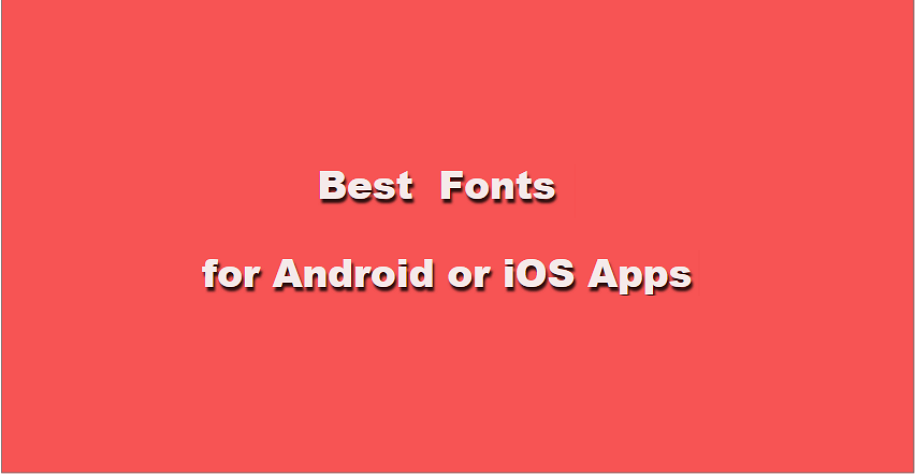 Fonts for apps help define the macro visual style of your design, and have a direct impact on user experience. That's why designers are always advised to choose the right font in order to create a...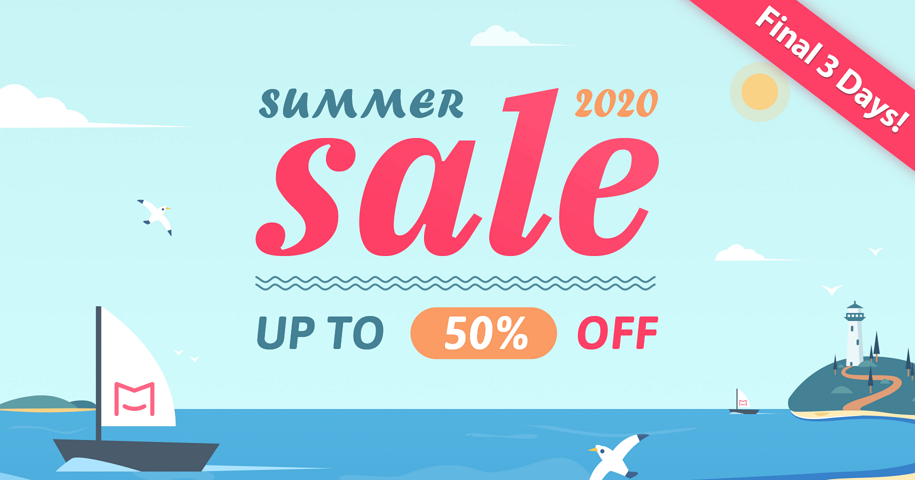 Mockplus Summer Sale 2020 has only 3 days left now!!! Up to 50% off discount on all Mockplus plans are available for designers and remote teams around the world. Go get the powerful Mockplu...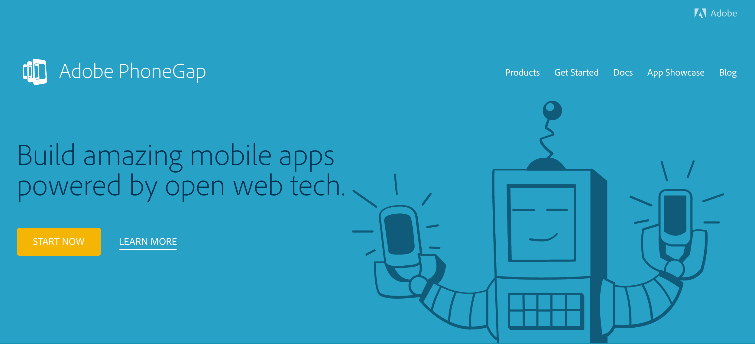 Android is one of the popular open-source operating systems that can help developers to build effective mobile apps. Due to the booming of doing business and connecting customers on smartphones, more ...