A navigation bar is a map of a website. It could guide users in a clear and logical structure to get information in a quick way. While taking advantage of the navigation bar template is also a quick m...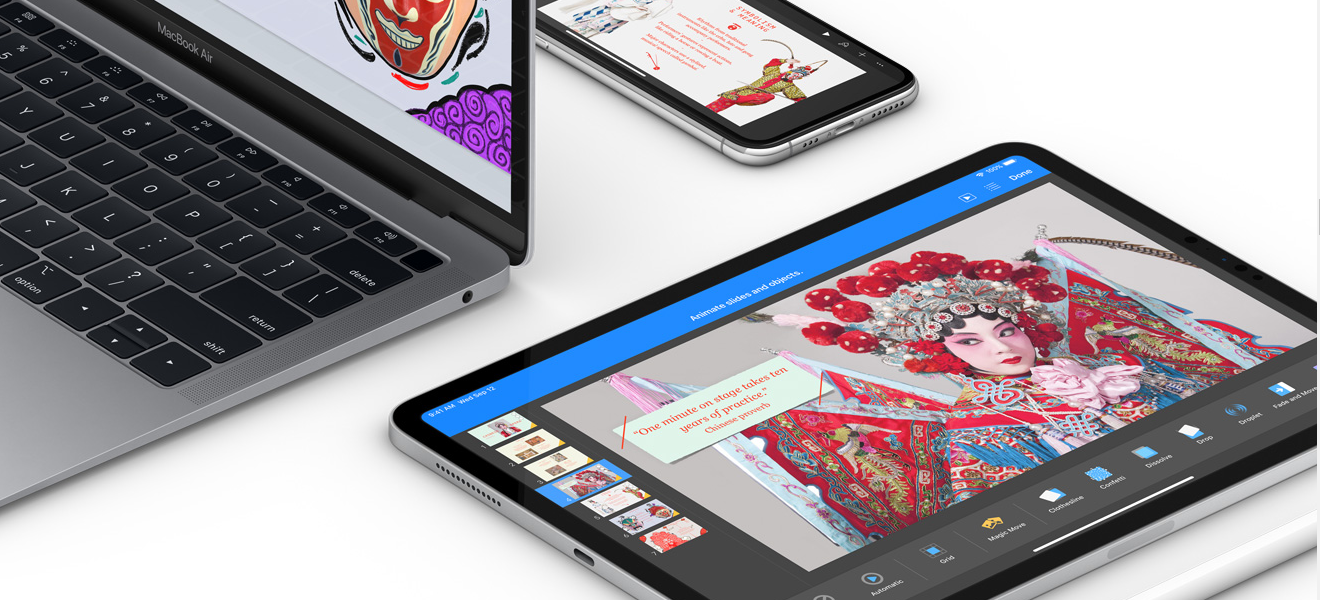 Animation got more popular and became an indispensable part of web and app design in recent years. UI animation tools have gained more attention and usage in daily design work because the designers kn...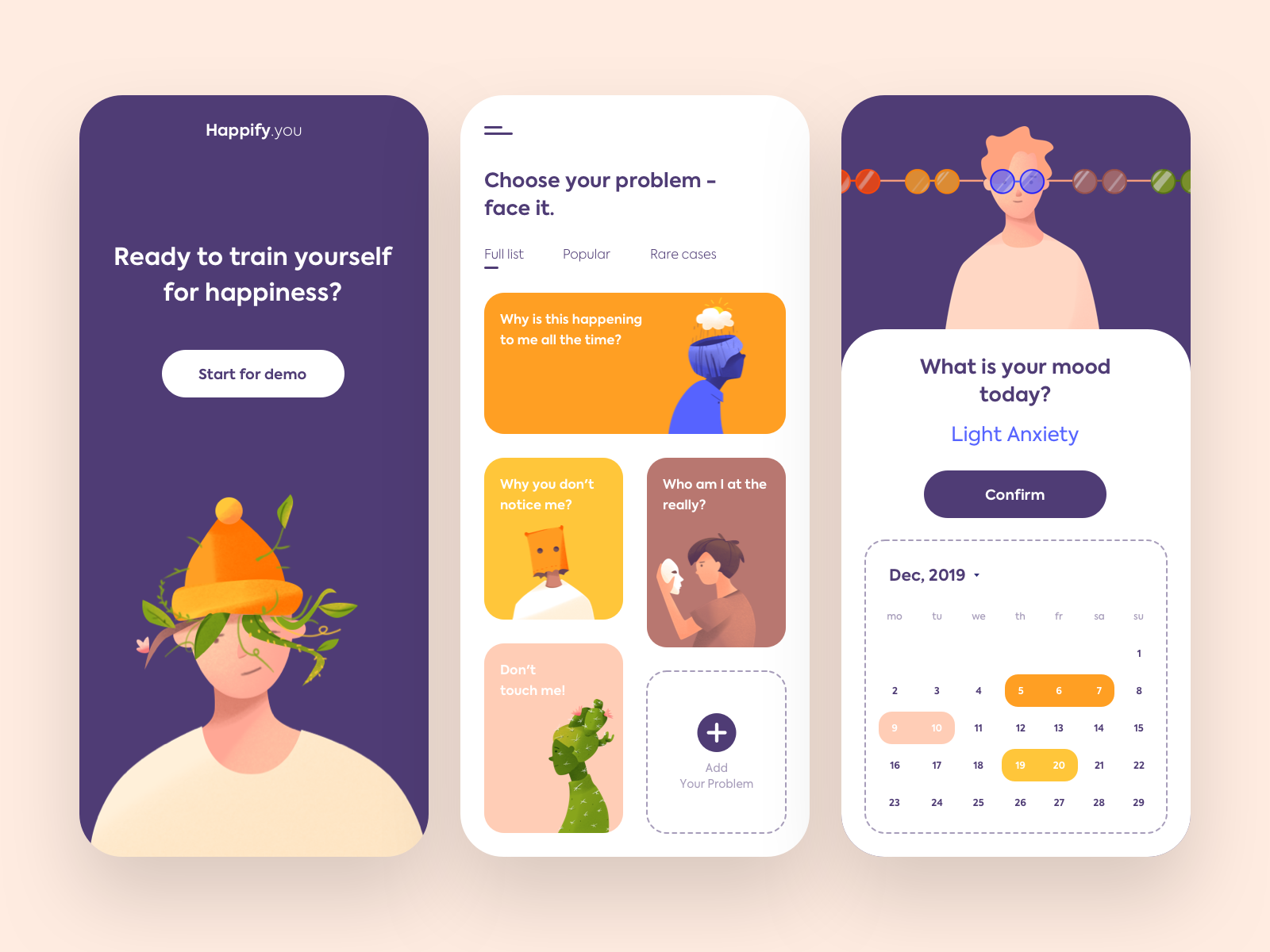 It's no need to repeat how much important of the great app design inspiration for designers. To save your work and time, our Mockplus team just did the work of compiling the best app design inspir...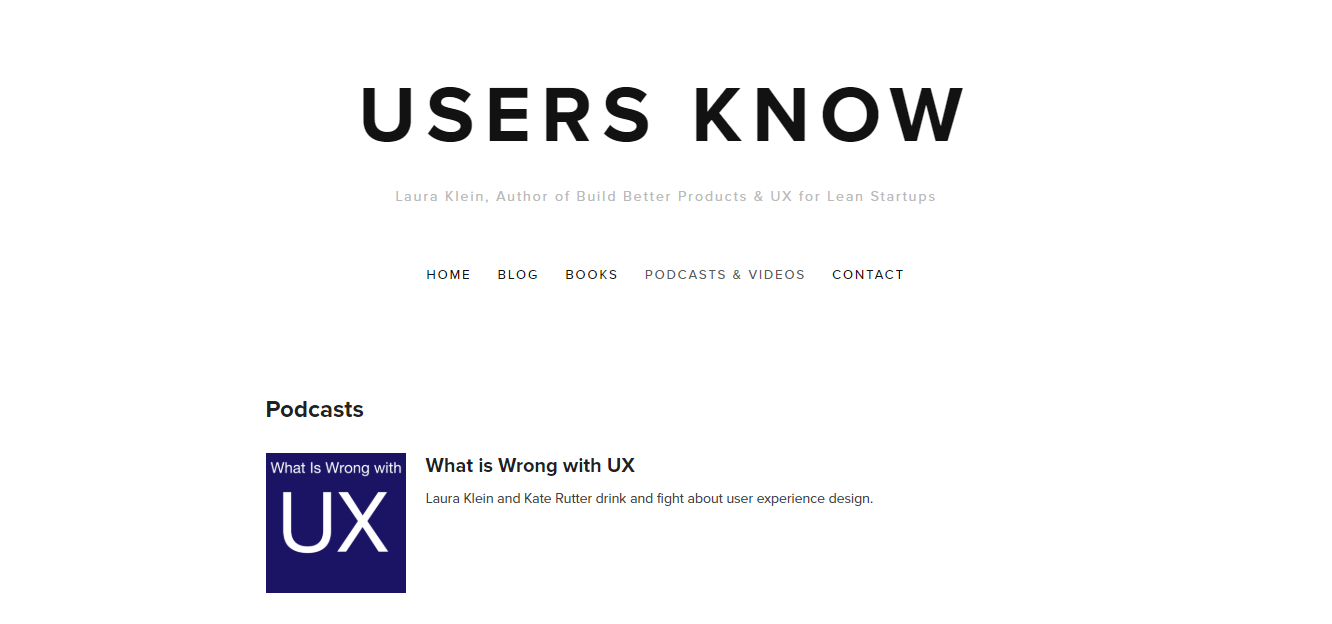 Competition is everywhere. A product with a poor user experience, will always struggle in the market. Similarly, a designer who doesn't know how to please customers with great UX design will find it h...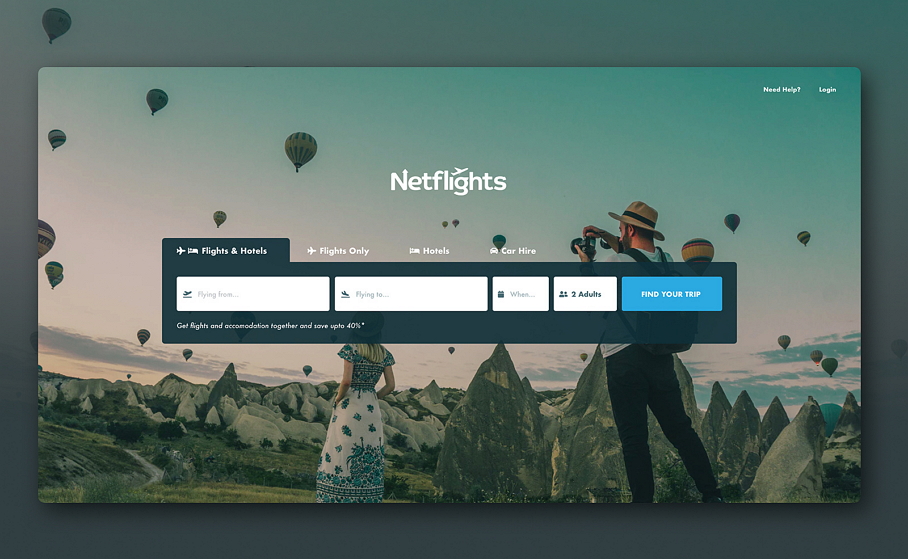 Web design is more than just a buzz phrase; it is actually a complex topic that can be divided into several parts. To have any chance of a good career in web design, it is essential to keep up to d...
Website background design plays a substantial impact on web experience - a good website background design can retain visitors and promote conversation rate. On the other hand, rough website design wit...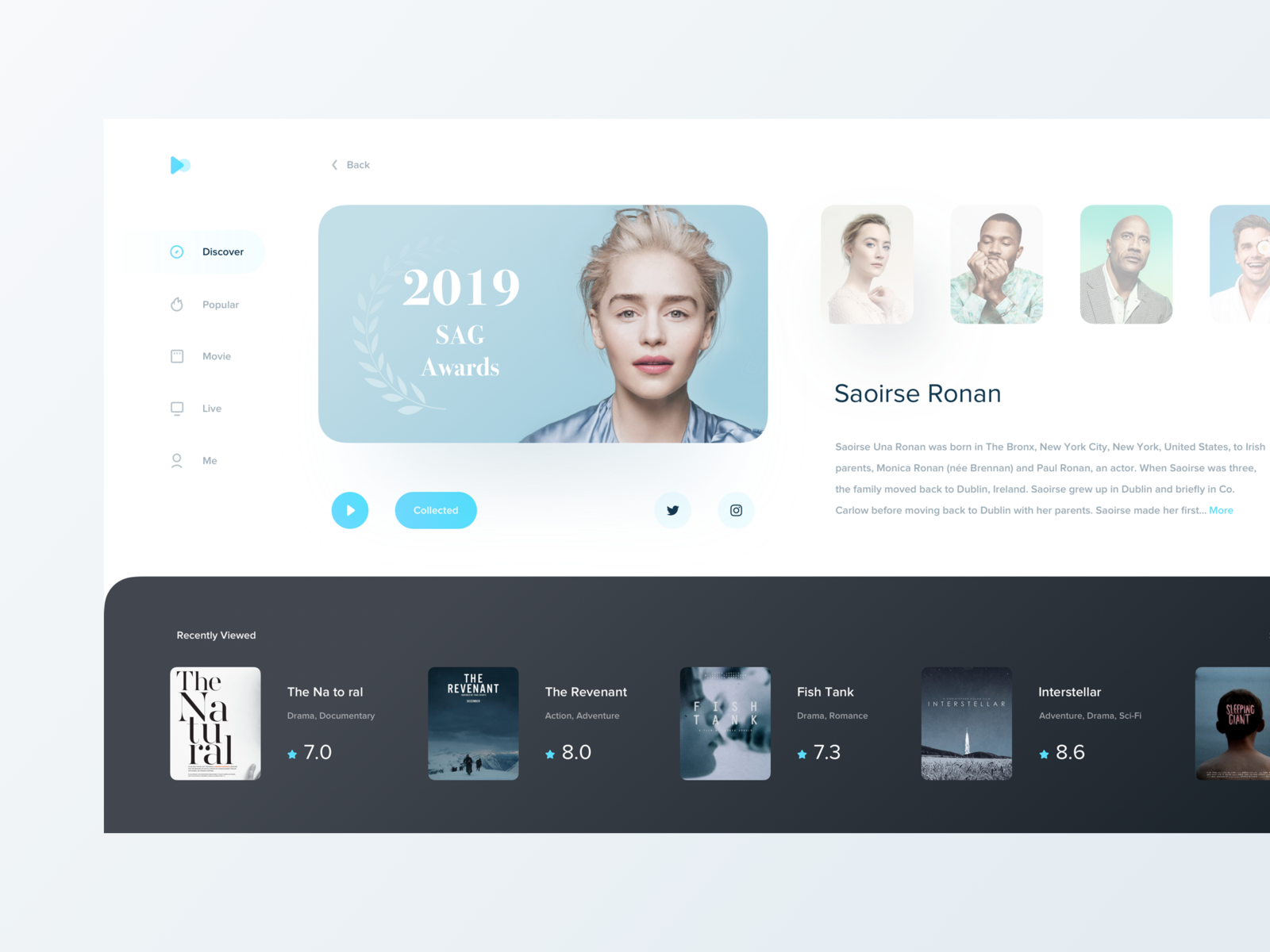 Time flies, and inspiration is fleeting. So, here we are again, is this time to catch some website design inspiration for May. Let's have a look! 1. Innovative Energy Service Website The issue...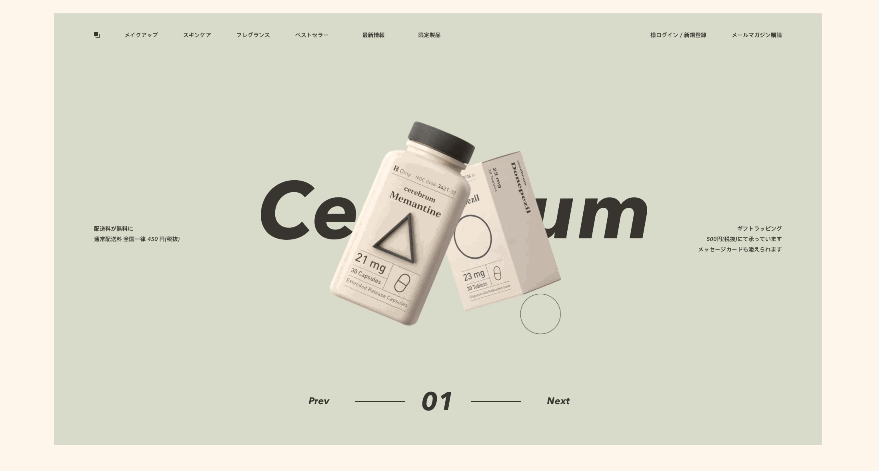 Interactive design has been widely used in website design and mobile app design. What interaction design is, and how it works, should be understood clearly before you begin designing. Interaction des...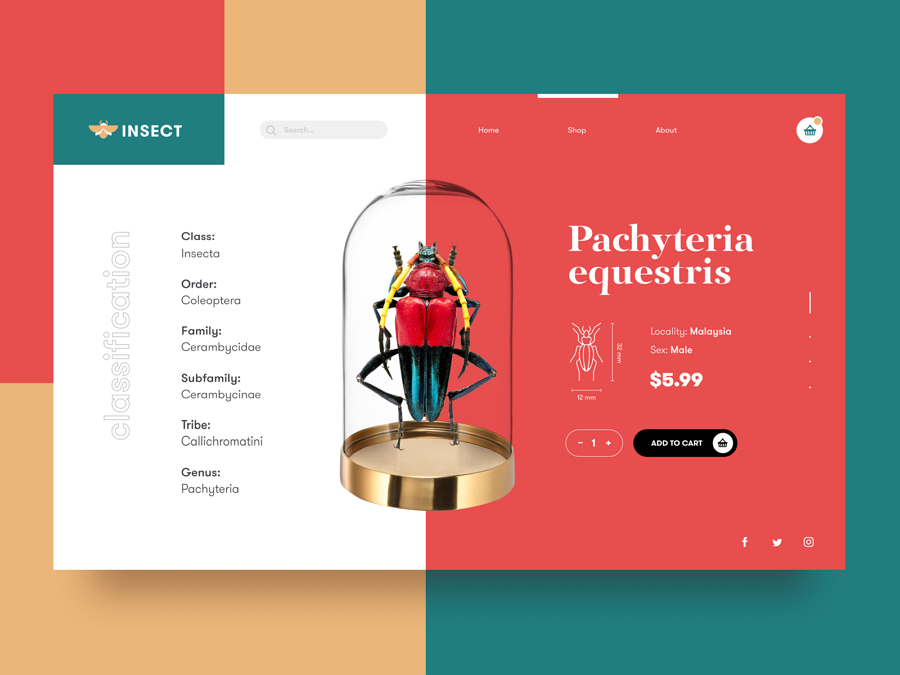 The design field is always changing. Constantly looking for design inspiration is the best way to help yourself remain creative and competitive. The Mockplus team has compiled the best website design ...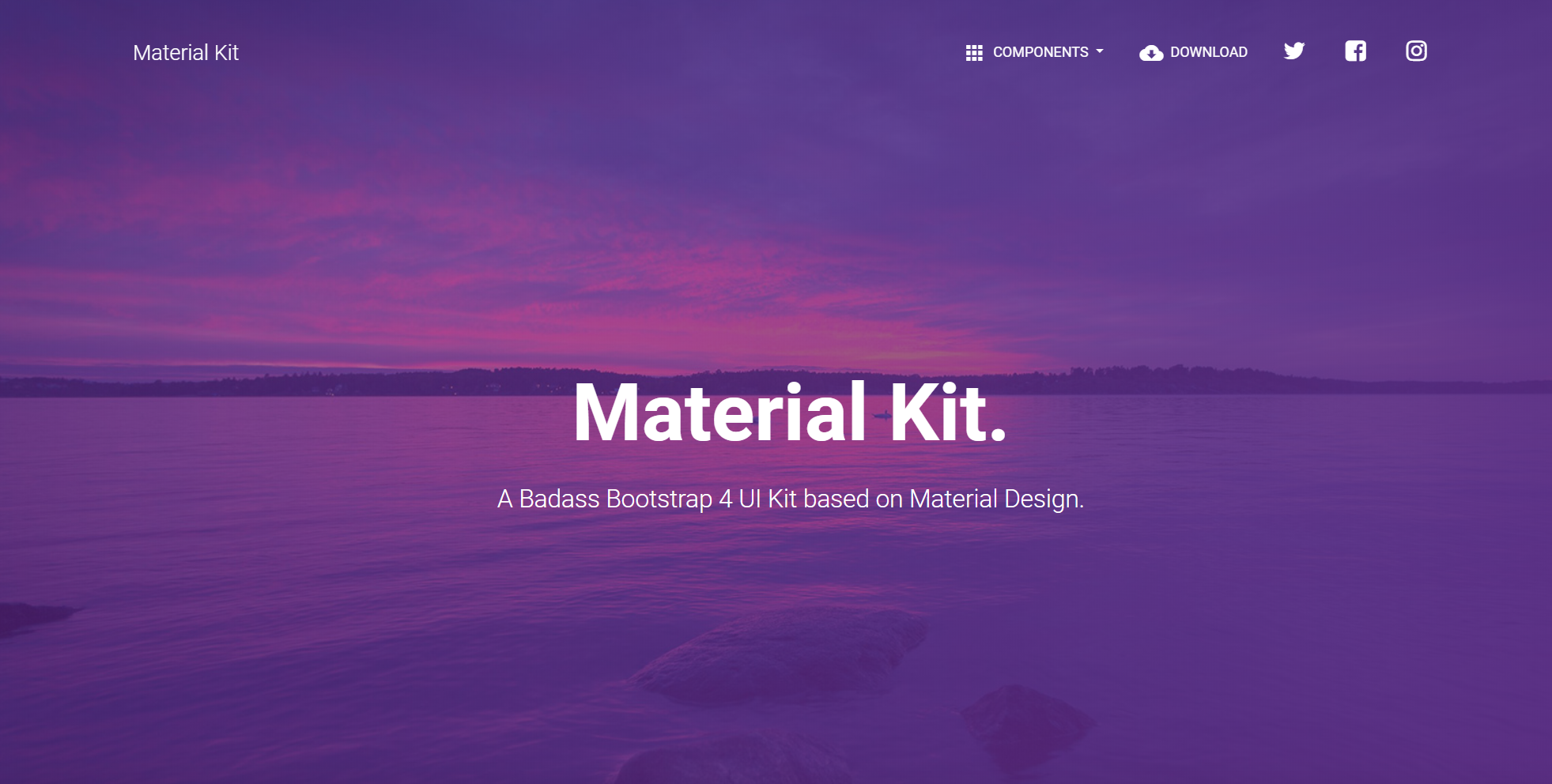 Bootstrap UI Kit is one of the most popular design frameworks for web development and responsive design today. It makes prototyping and web design much easier. The Mockplus team has compiled a batch ...