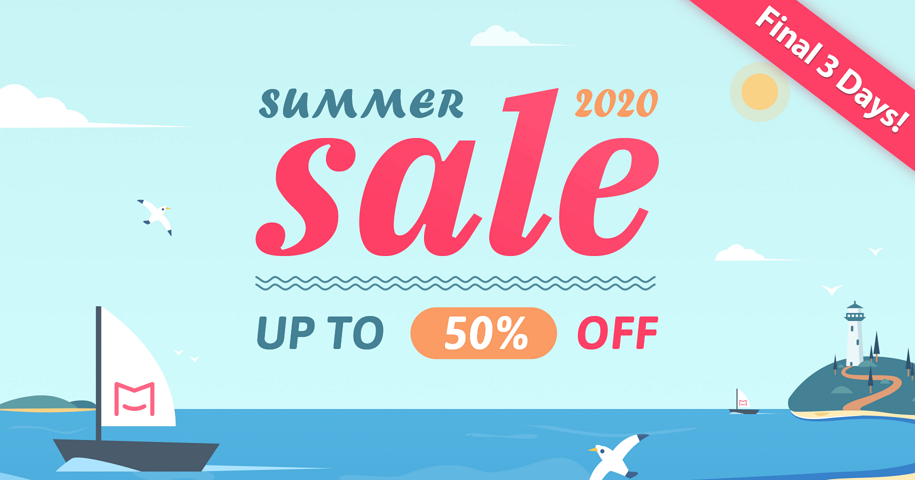 Mockplus Summer Sale 2020 has only 3 days left now!!! Up to 50% off discount on all Mockplus plans are available for designers and remote teams around the world. Go get the powerful Mockplu...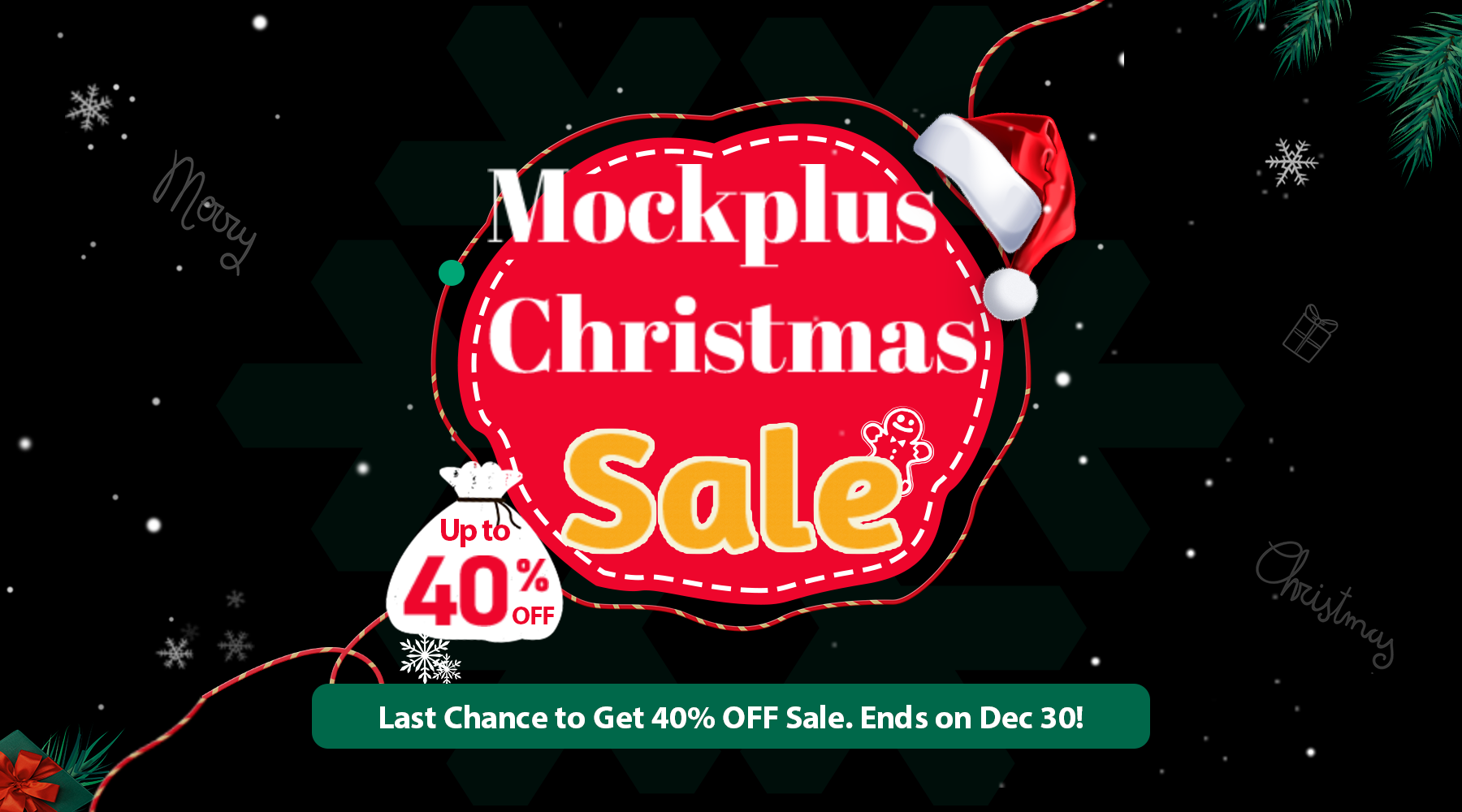 Mockplus Christmas Super Sale is on.The best deals you've seen all year!What are the deals?We have simple plans for everyone. Individuals, Teams and Enterprises of all sizes are totally covered.An...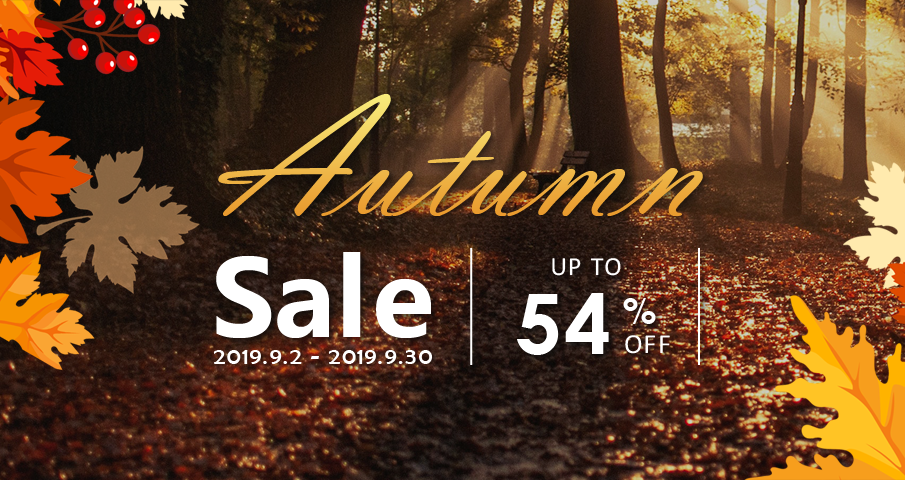 The Golden Season is here now! Mockplus appreciate your hard works during the last months of this year, and we want to make the rest of your works much easier and more efficient. Therefore, we ...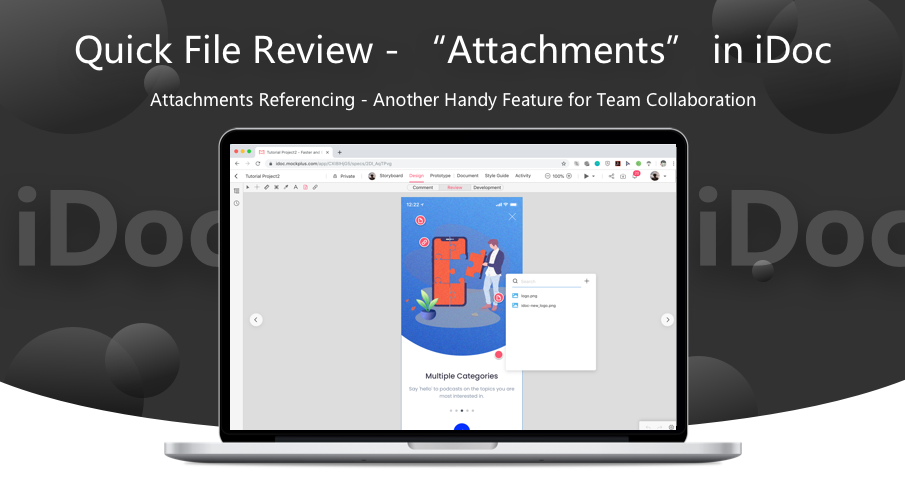 Today we are going to learn a cool new way of using "Attachments" in iDoc. As we know, iDoc supports uploading different types of attachments in the "Document" mode, such as images, different protot...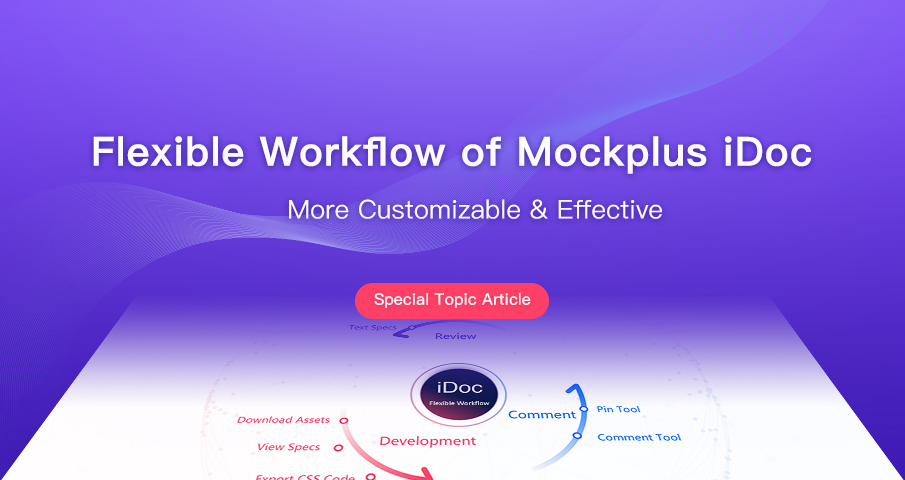 Mockplus iDoc recently introduced "Flexible Workflow", a brand-new and flexible solution for designers, developers, and product managers to customize their design workflow collaboratively and effectiv...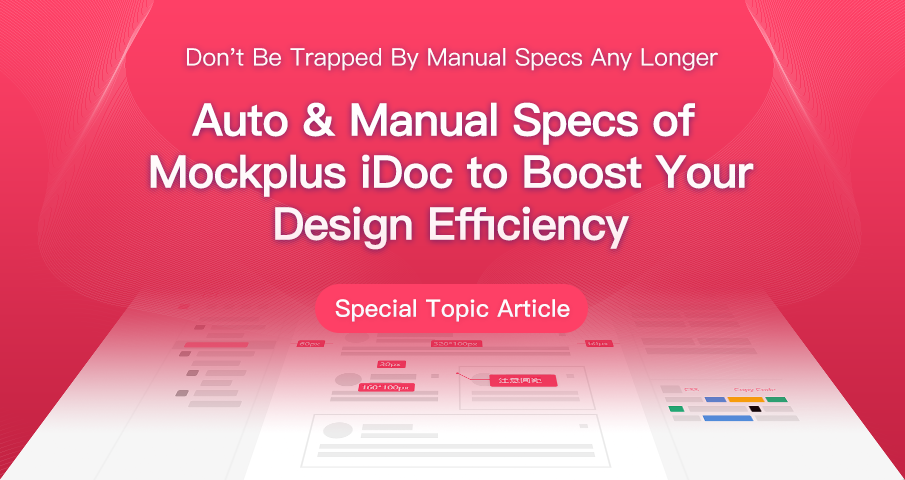 As a UI/UX designer, do you often manually mark up designs all night long? Also, do have to explain almost everything orally to developers? Why not use a tool to generate auto design specs instead?...
Hello everyone! Mockplus iDoc has been updated again! Now: it supports uploading extremely large images (like an image in 20000x20000 pixels) in mere seconds. No matter how large your website or app ...
The Mockplus team is constantly optimizing Mockplus iDoc, bringing you another surprise. Let's take a look at what new features have been added. 1. Flexible workflows make collaboration more efficien...
To welcome 2019, the Mockplus team released a new version of iDoc (iDoc 2019-01-01). Let's see what's new. 1. Set Up External Links The old version of iDoc only supports setting interactions between...
As we near the end of the year, are you excited to prepare for and welcome 2019? To provide you with more convenience, the Mockplus team constantly optimizes product features of iDoc. Let's see what's...