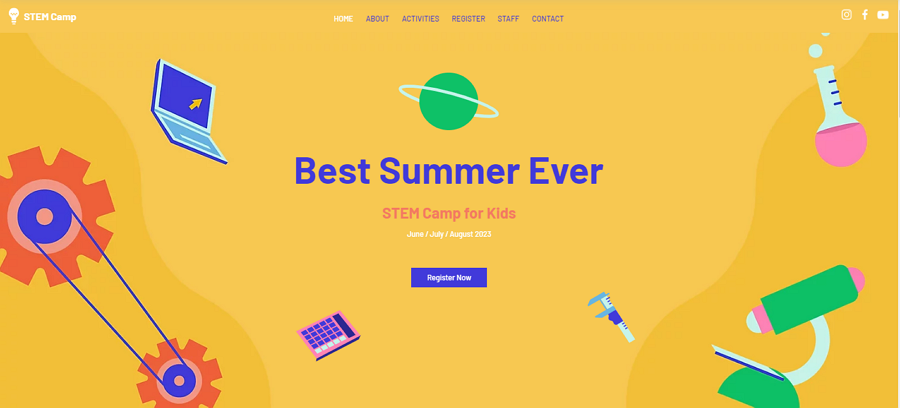 Education websites are often the first port of call for parents and students wanting to learn more about a school, university, college or online training course before deciding to visit or choose it. ...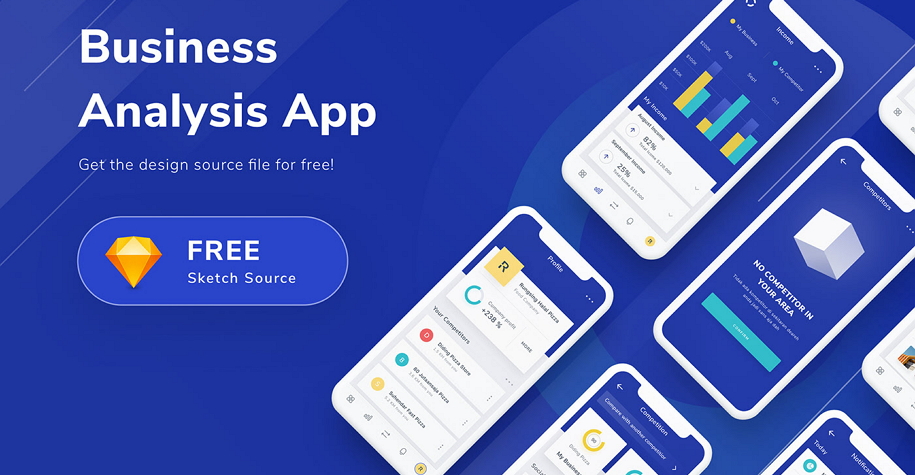 A good Android UI kit provides ready-made Android elements, colors, layouts and templates. It helps UI/UX designers and developers save much time and effort creating a beautiful, effective mobile app....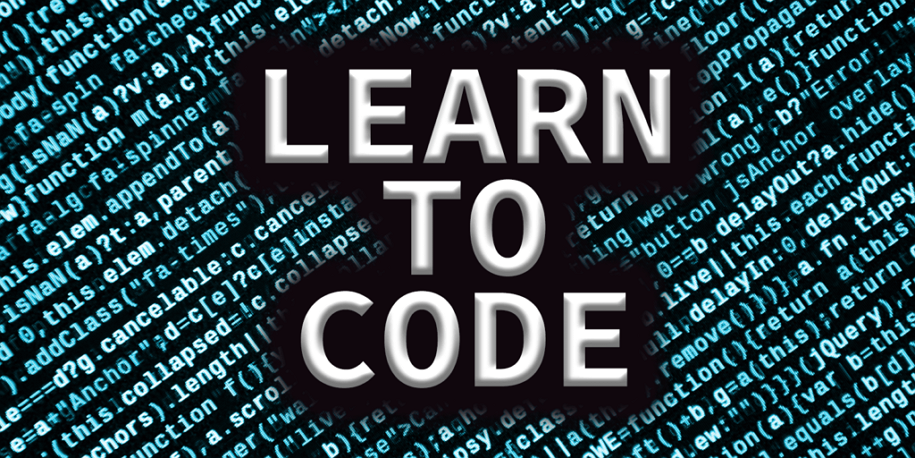 Website and app coding is very popular these days. Many graduates and UX/UI designers consider learning coding, but give up quickly when they encounter difficulty. Sometimes, even after making up thei...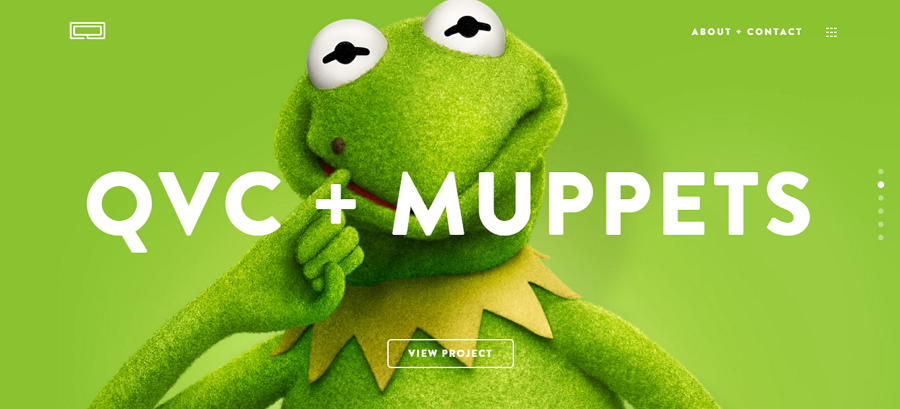 Great use of color not only helps a website grab visitors' attention, but it can also offer them a more pleasant experience, while promoting the brand effectively.In this article, Mockplus has gat...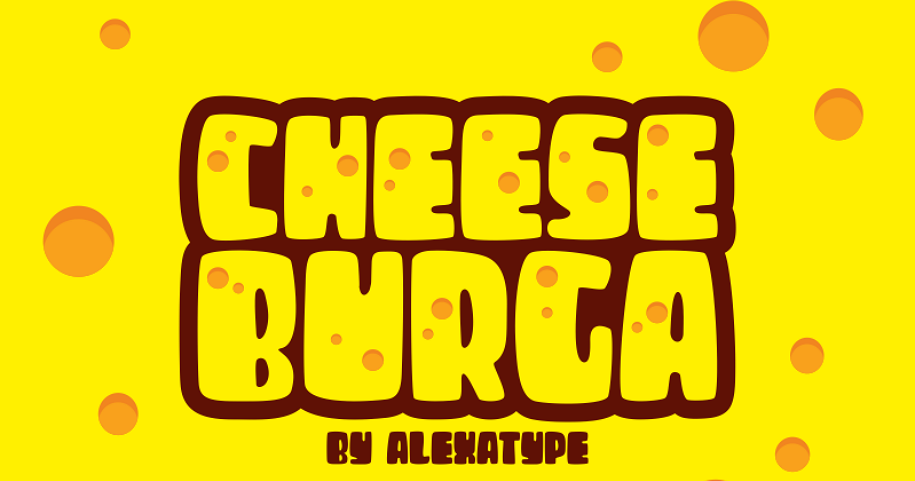 A creative, fun font not only makes your website or app stand out from the crowd, but it can also easily attract users' attention and put a smile on their faces.To help you create an impressive we...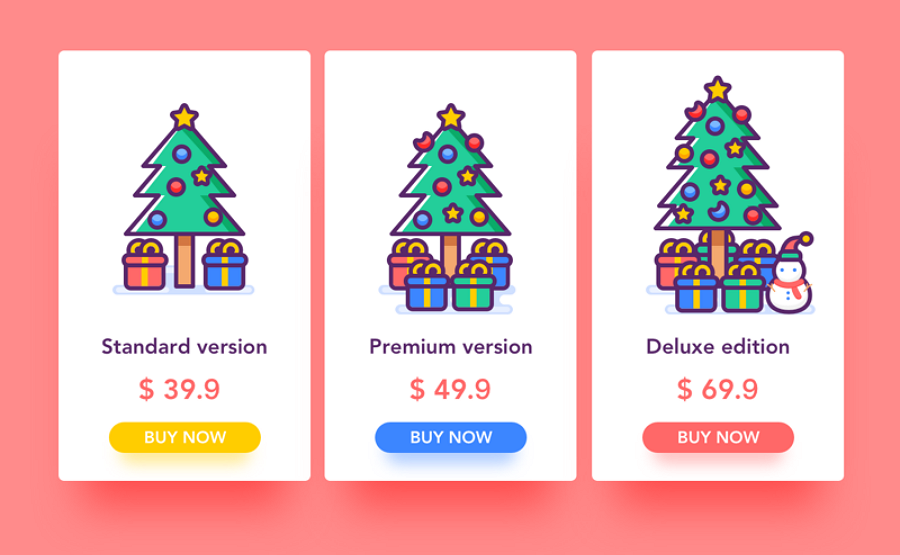 To increase the conversation rate and get more sales online, an intuitive and effective pricing page is essential for your website/app.What does a successful pricing page look like? How can you design...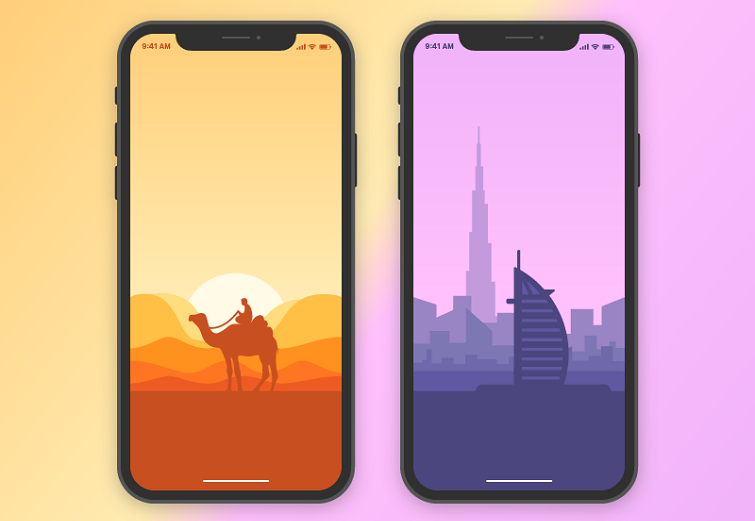 A beautiful and effective background or pattern design for mobile apps does keep users focus on app UI content. It will also improve the overall visual appeal, creating an immersive mobile app design....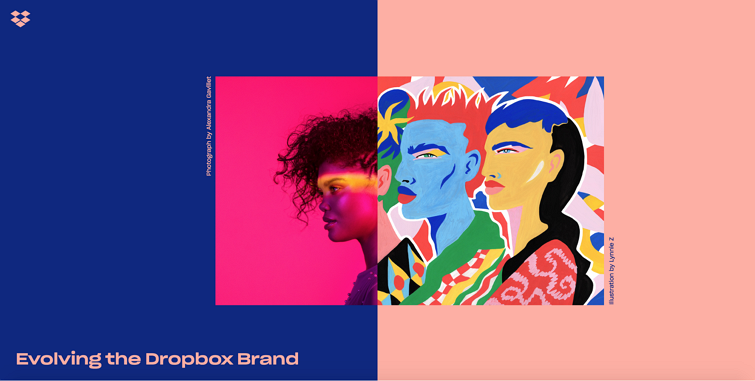 2019 is almost over. In this year, minimalist, brutalist and illustrative websites become very trendy. Many new design styles and techniques appear to help us to create more compelling and effective w...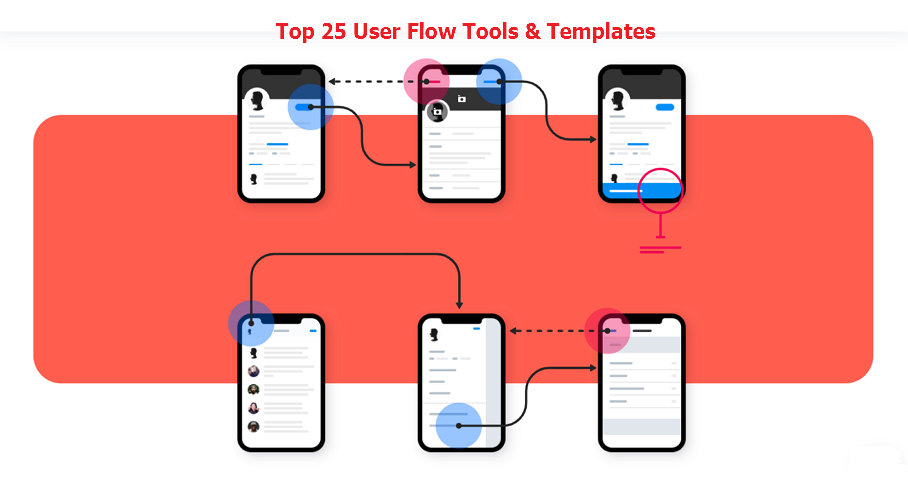 User flows, which define the paths that users can take to achieve their goals, improve both UX and business values of a website/app project.That's why more and more companies/product teams are spe...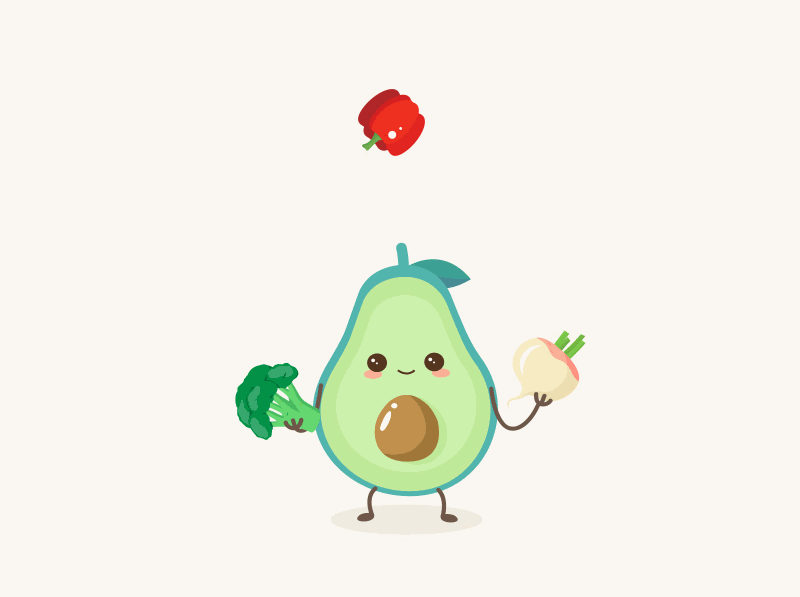 Animation in user interfaces has become very trendy in recent years. A good web/app animation not only attracts far more users, but also provides a much more enjoyable user experience, resulting in hi...