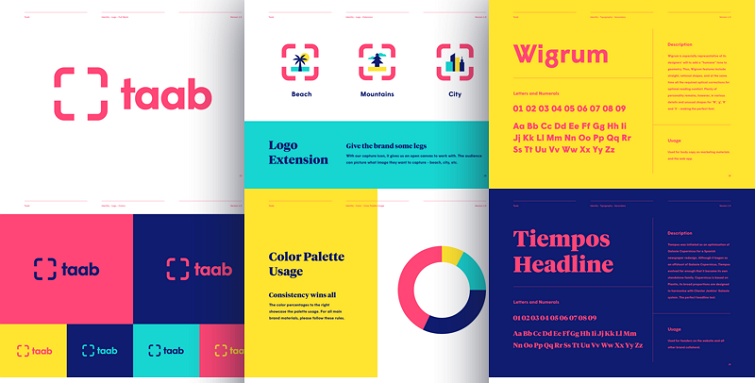 These days, creating effective yet unified UI style guides in advance is essential for product and brand consistency. However, as a UI design beginner, do you really know what they are, how they can h...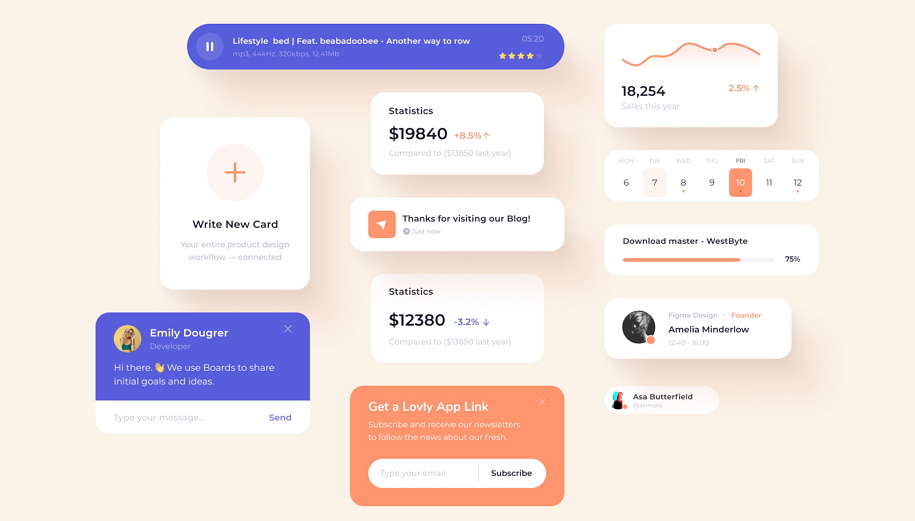 UI elements are the visual elements that people can see on a website or app interface ( including the buttons, menus, text fields, progress bars, and so on). They enable users to interact smoothly wit...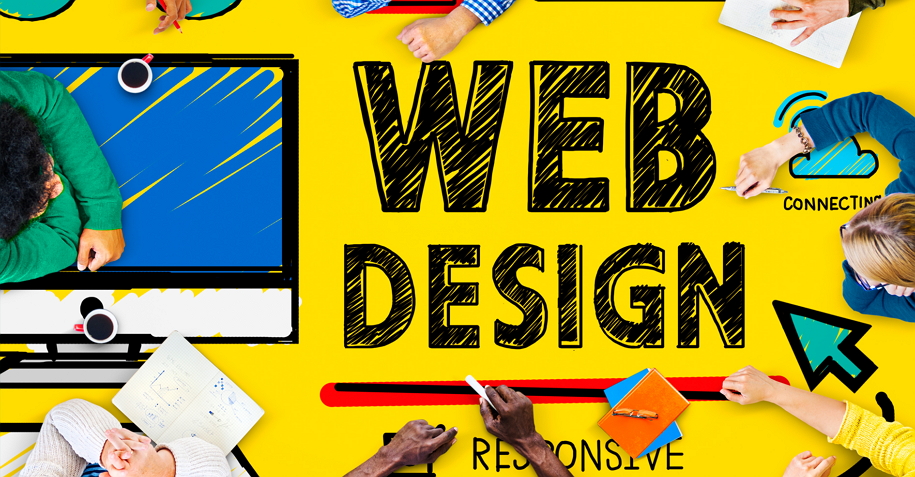 Effective design strategies make it easy for teams to take complete control of their product design process. That's why so many product teams aim to define a design strategy before they start crea...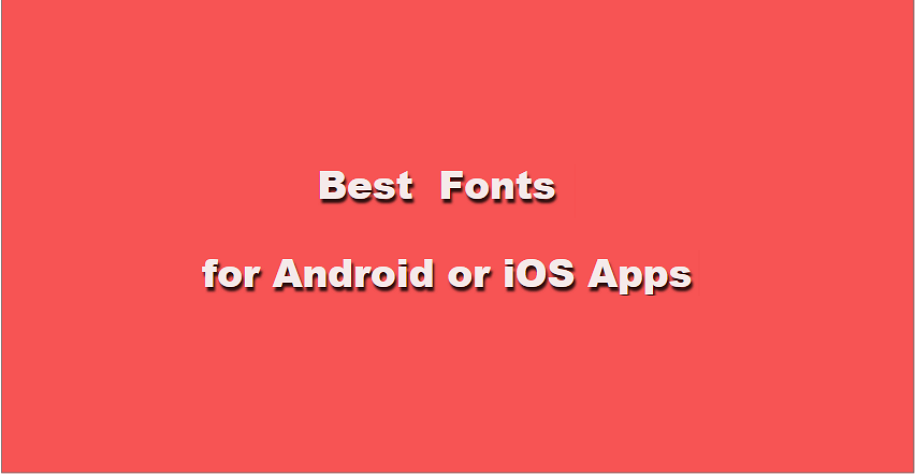 Fonts for apps help define the macro visual style of your design, and have a direct impact on user experience. That's why designers are always advised to choose the right font in order to create a...
An immersive yet well-structured UX case study helps UX professionals show off their design talents in portfolio websites, and let them communicate better with employers, designers and others easily.H...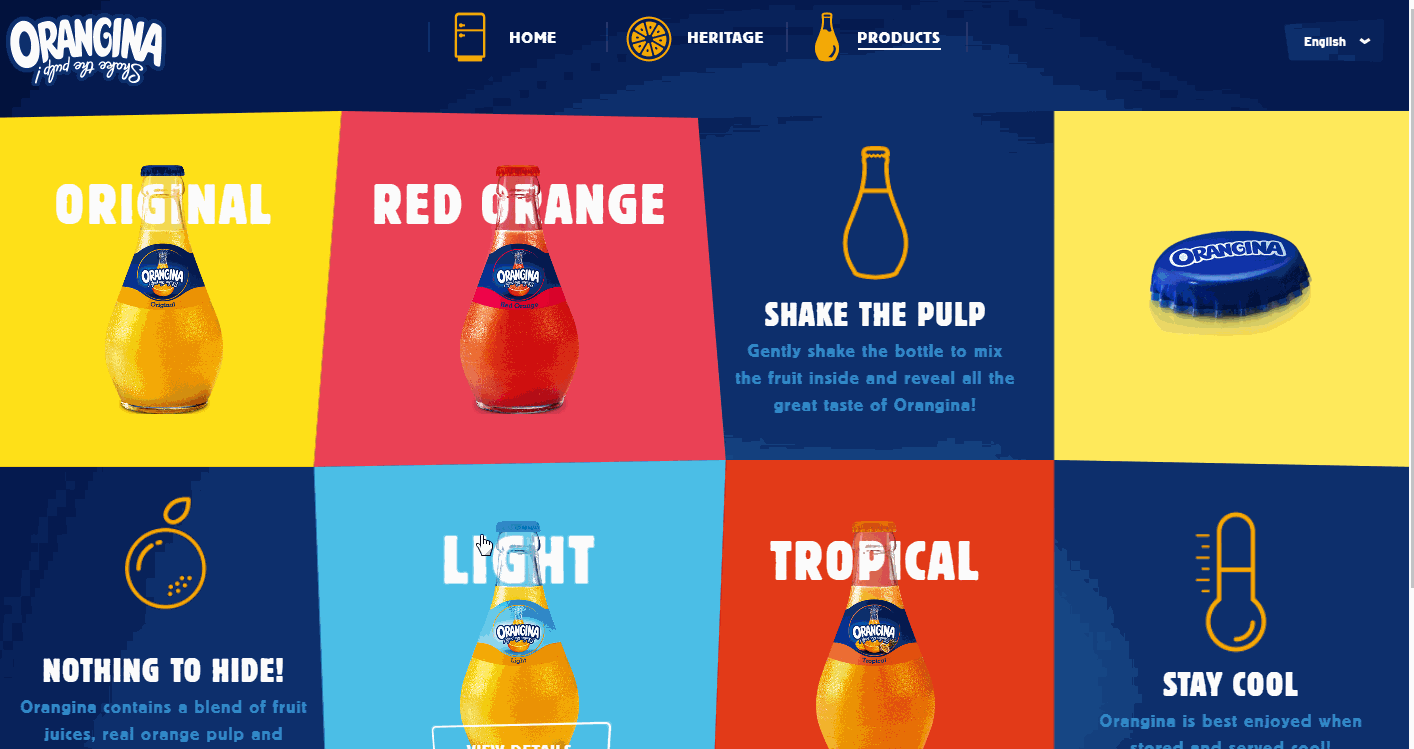 Mockplus has rounded up another collection of the top 40 modern website design examples and templates for your inspiration.It highlights creative design ideas from many different types of modern websi...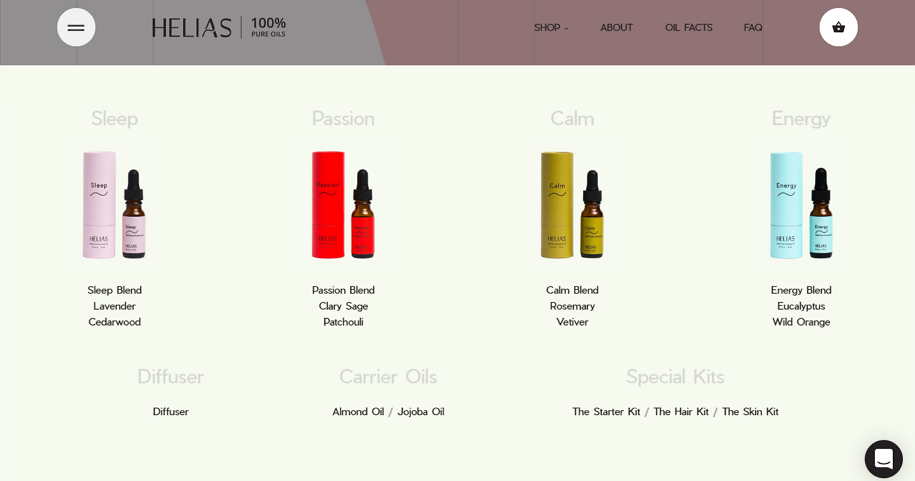 A clean and well-structured drop-down menu helps navigate visitors through a website/app, narrow their choices and save screen space easily. So, it is widely used to website/app navigation bars, searc...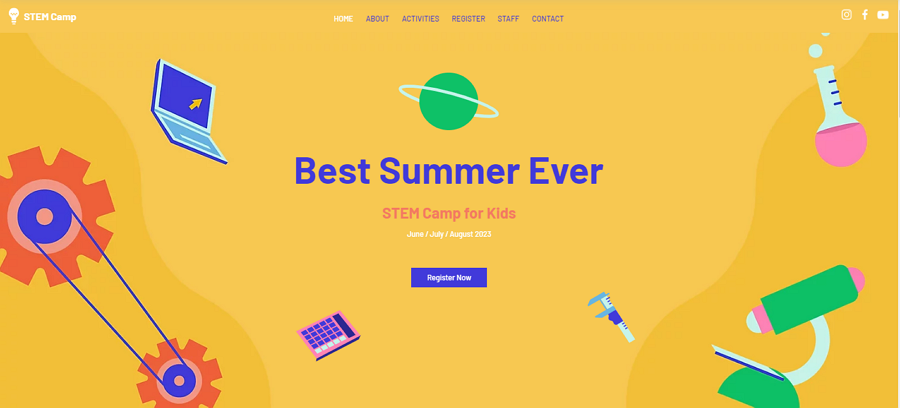 Education websites are often the first port of call for parents and students wanting to learn more about a school, university, college or online training course before deciding to visit or choose it. ...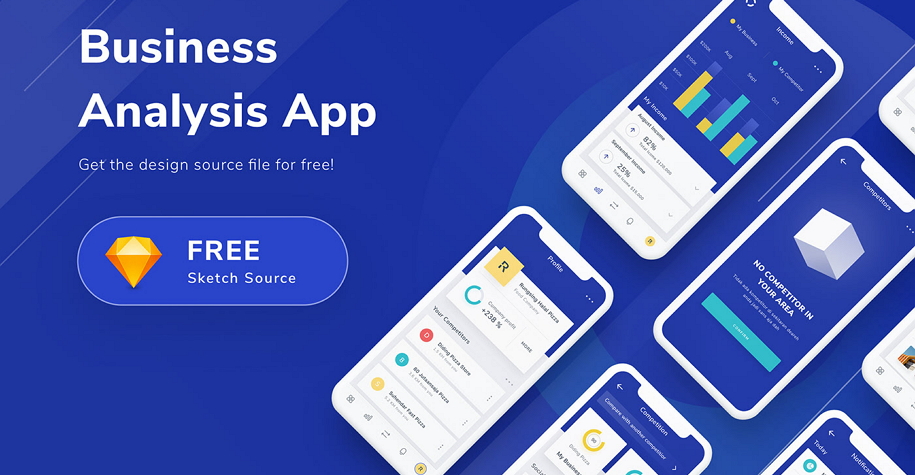 A good Android UI kit provides ready-made Android elements, colors, layouts and templates. It helps UI/UX designers and developers save much time and effort creating a beautiful, effective mobile app....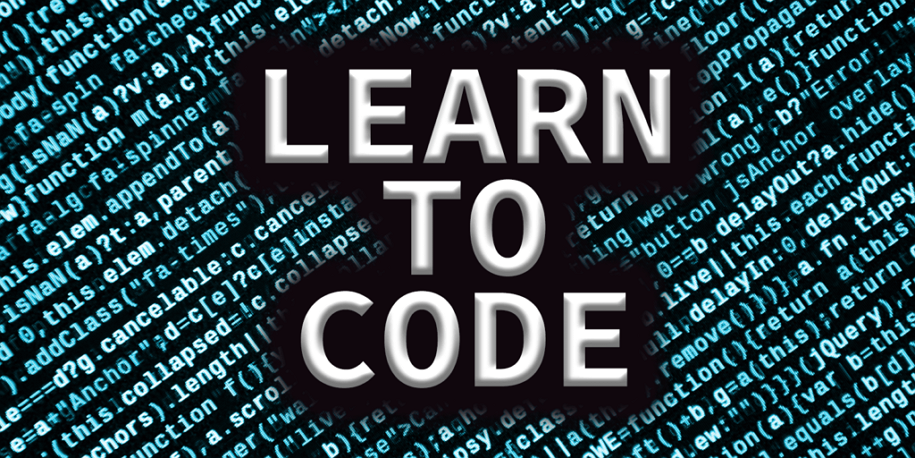 Website and app coding is very popular these days. Many graduates and UX/UI designers consider learning coding, but give up quickly when they encounter difficulty. Sometimes, even after making up thei...