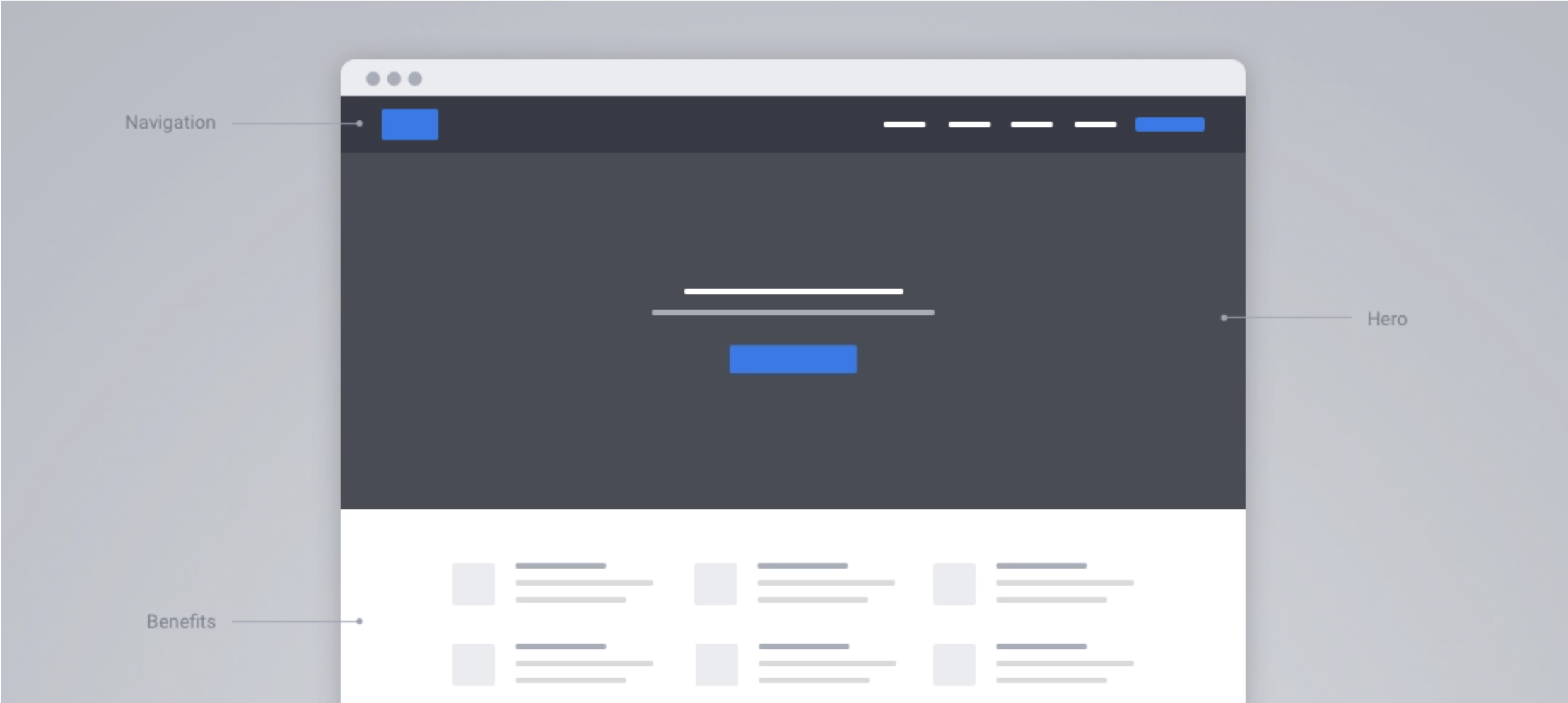 There is no doubt that a well-designed landing page can largely enhance the conversion rate and help you build a promising business. But how can you create an effective landing page?Thanks to designer...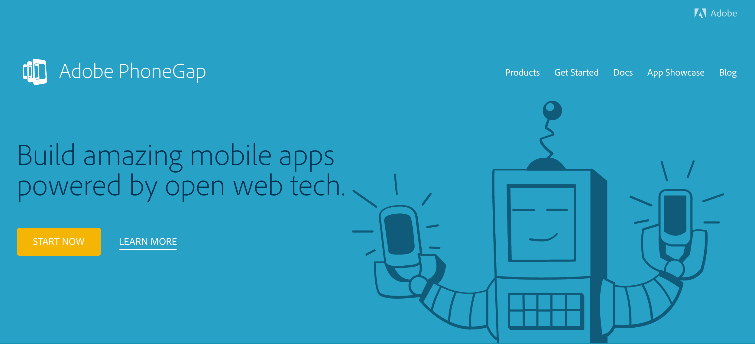 Android is one of the popular open-source operating systems that can help developers to build effective mobile apps. Due to the booming of doing business and connecting customers on smartphones, more ...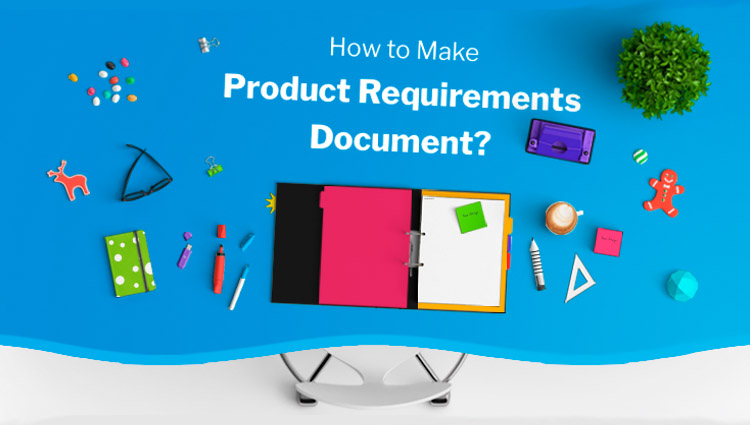 Product Requirements Document (PRD) scopes almost everything that product your team builds. However, it is never an easy task to write and manage effective PRDs. In this article, we will share the mos...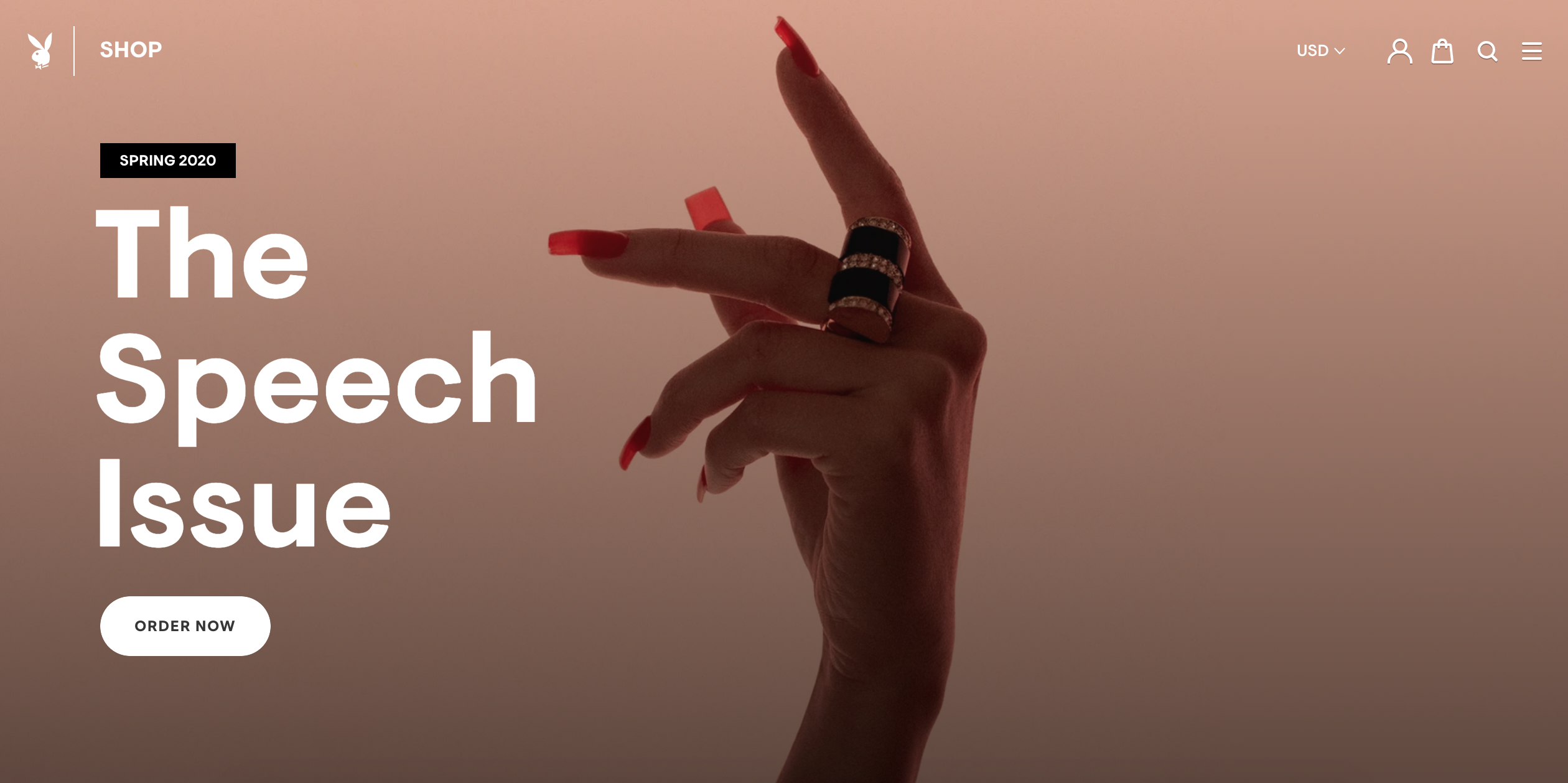 Web design has developed a lot since the 1990s. How did websites look like in the 1990s? What has changed between the 1990s and the 2000s? We have picked 15 websites from the 1990s, let's check ...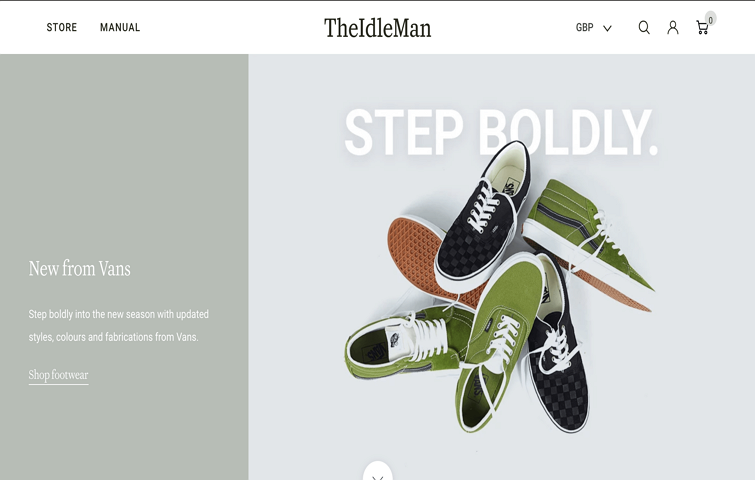 A good website layout can increase the chances of creating a successful website. For this reason, website designers pay a lot of attention to website elements such as footer, header, the bod...
Traveling is a modern lifestyle. More and more travelers tend to book online in this tech-savvy world. For travel-related business owners, having a good website has become a necessity. To help you out...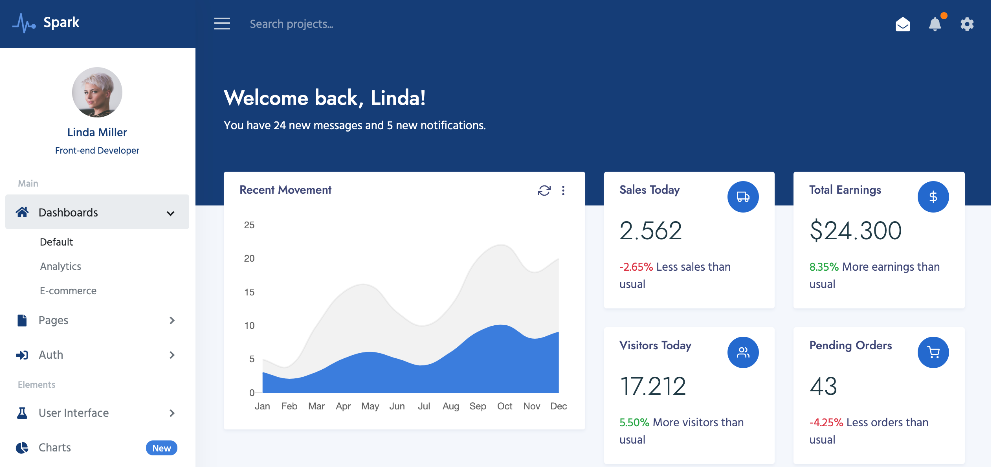 The significance of dashboards has been sharply increasing in recent years. It is one of the best ways for business or website owners to view information, manage their business, access data, and get a...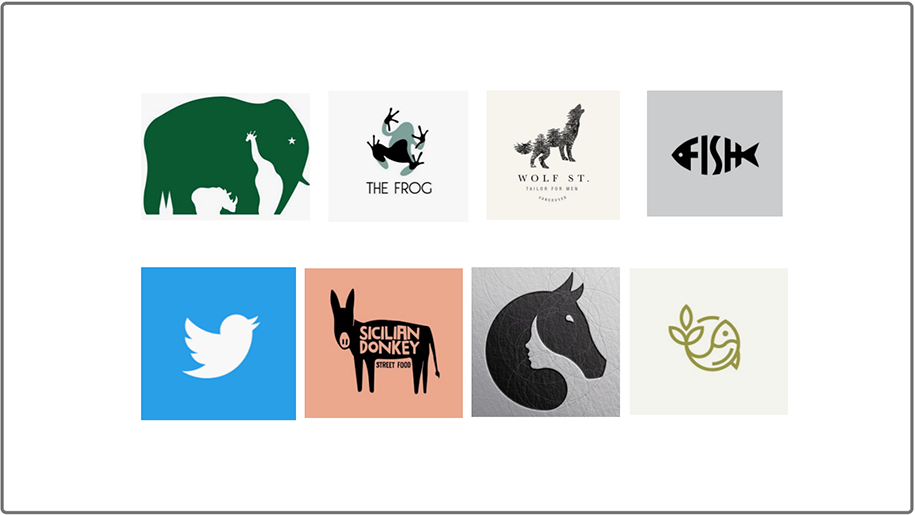 So, are you ready to learn how to design a logo?The right logo can help a brand be recognized and remembered by clients and users alike. Almost all brands have a logo as a key part of their business s...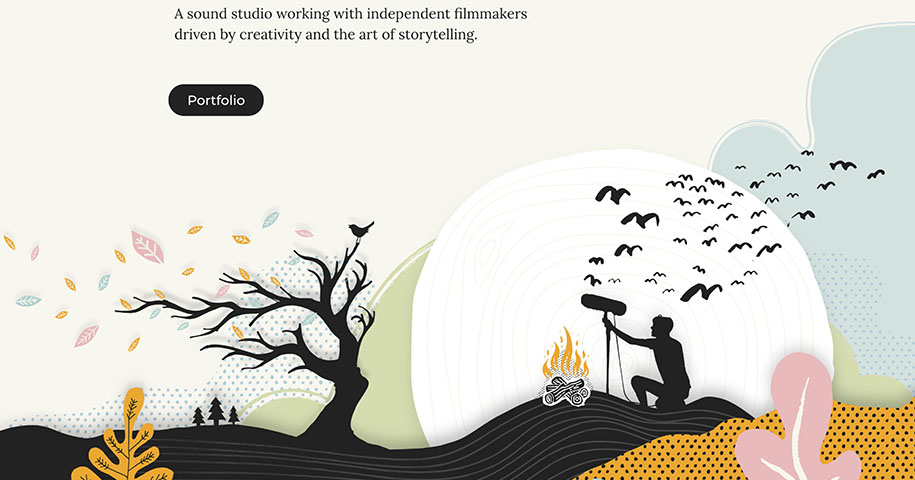 Illustrations are a unique and creative form of visual expression. They can effectively convey information, set a solid tone, affect emotions, as well as add aesthetics and beauty to the website. This...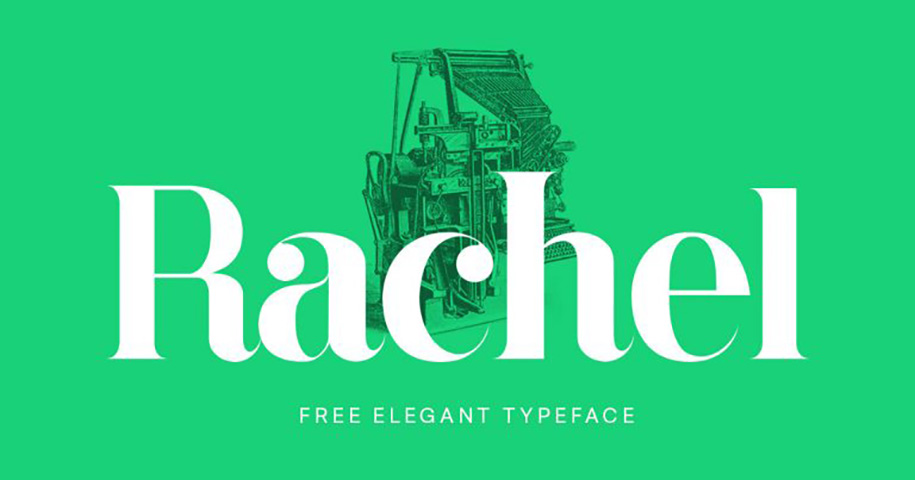 Fonts are one of the essential elements of typography, which has a huge impact on the entire interface. To help designers enhance their ability to create a successful and readable interface, Mockplus ...