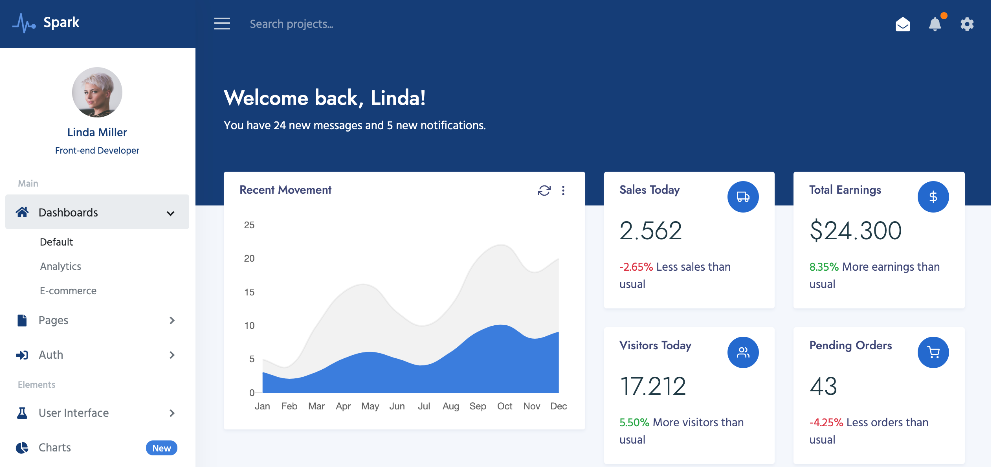 The significance of dashboards has been sharply increasing in recent years. It is one of the best ways for business or website owners to view information, manage their business, access data, and get a...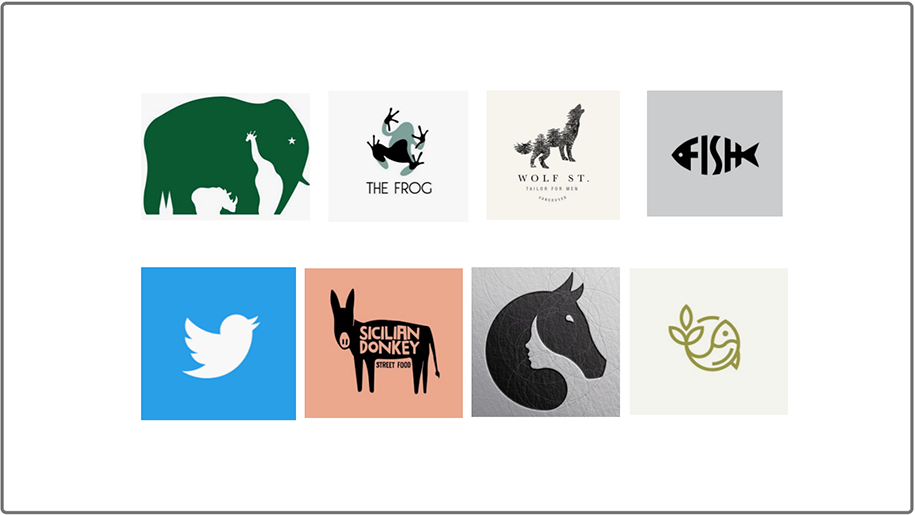 So, are you ready to learn how to design a logo?The right logo can help a brand be recognized and remembered by clients and users alike. Almost all brands have a logo as a key part of their business s...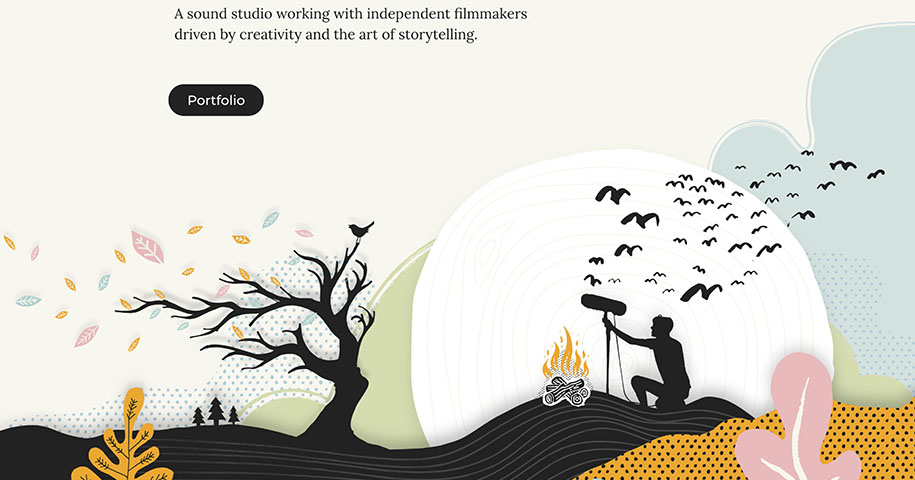 Illustrations are a unique and creative form of visual expression. They can effectively convey information, set a solid tone, affect emotions, as well as add aesthetics and beauty to the website. This...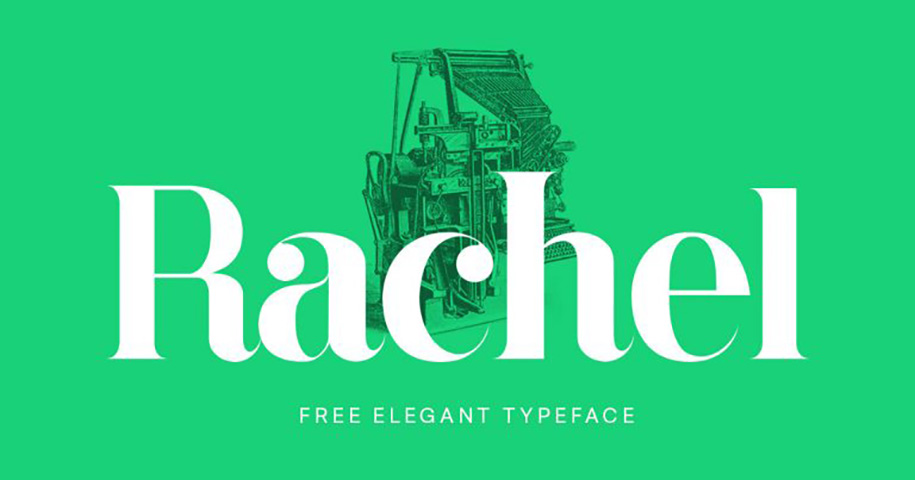 Fonts are one of the essential elements of typography, which has a huge impact on the entire interface. To help designers enhance their ability to create a successful and readable interface, Mockplus ...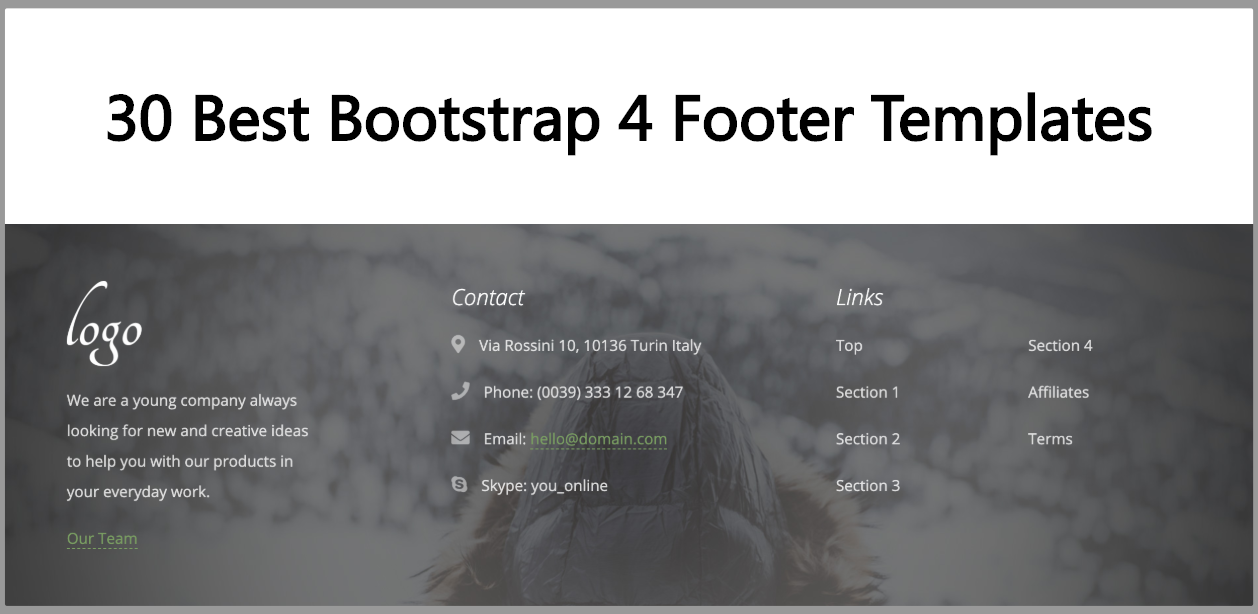 A website usually consists of a header, a body, and a footer, and each plays a special role to help visitors. If you want to design a great website, then none of the three aspects should be overlooked...

Web Developers used to spend a lot of time creating beautiful CSS. Thanks to the CSS frameworks, we now have a better, faster, and more effective way to build responsive websites and web applications....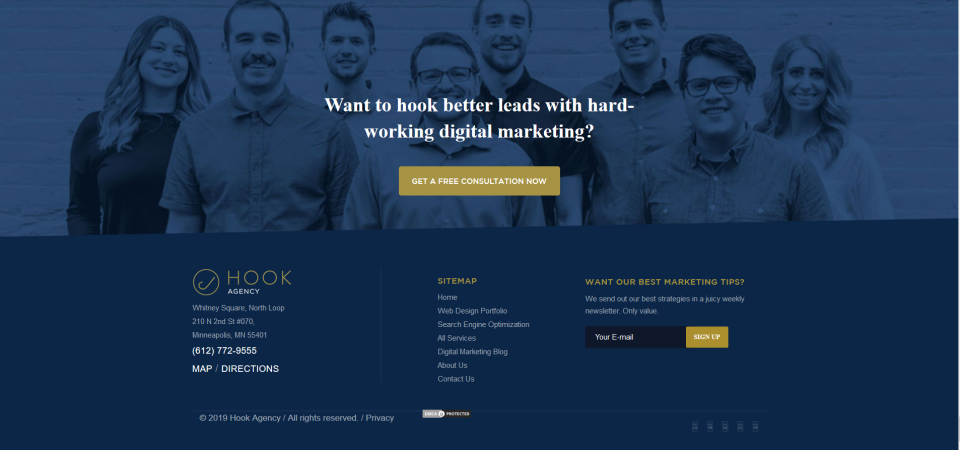 Aside from the main body content, a website includes a header and footer, which serve a particular purpose to help visitors. We previously shared 20 best free website header design templates and examp...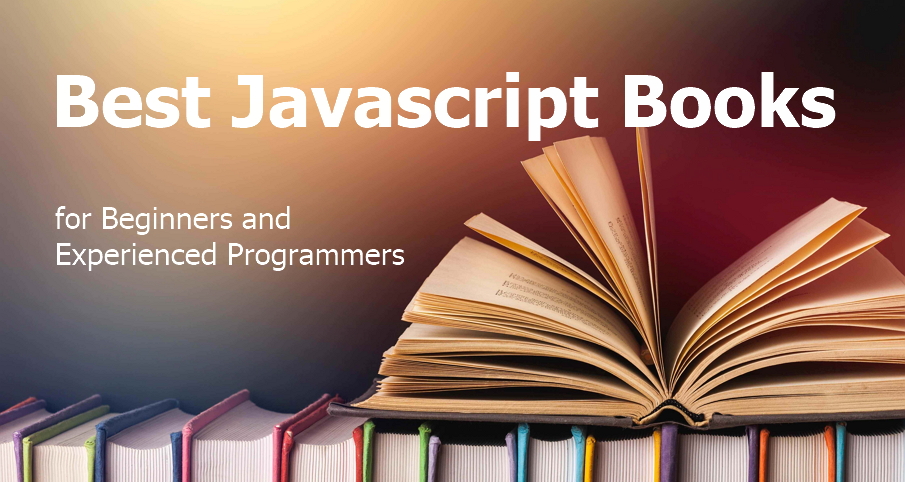 Since created in 1995, JavaScript became the most popular front end programming language. you can find it on GitHub or anywhere that comes to front-end web development. It allows creating advanced use...

The use of different fonts can be tricky. Often, each design requires its own font which, whether it's thicker, thinner, curvier, or individual in some way, can express a feeling about your brand ...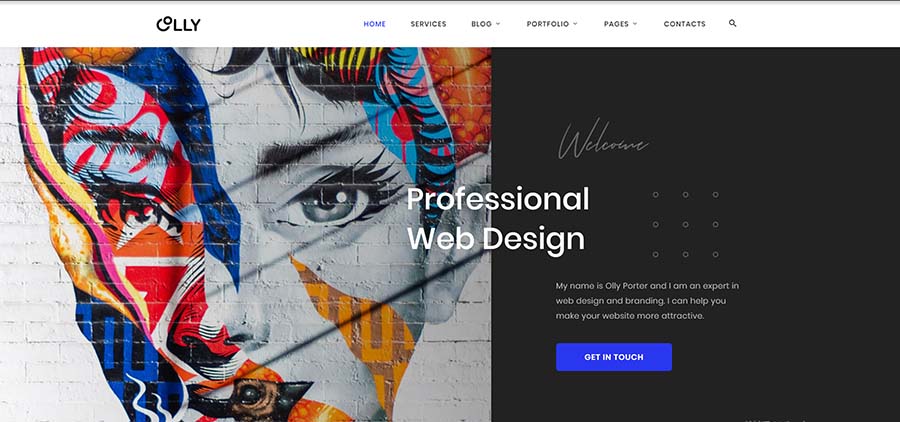 A website header is one of the most important parts of designing a website. It plays a crucial role in grabbing visitors' attention and establishing a connection with them. Designing a website h...