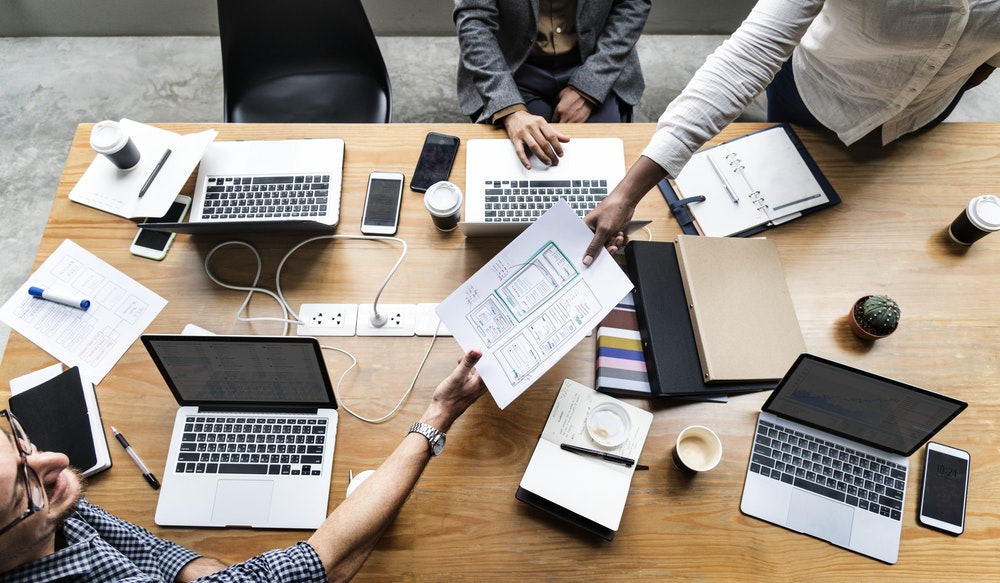 What is rapid prototyping? According to Wikipedia, rapid prototyping is defined as "a group of techniques used to quickly fabricate a scale model of a physical part or assembly using three-dimensional...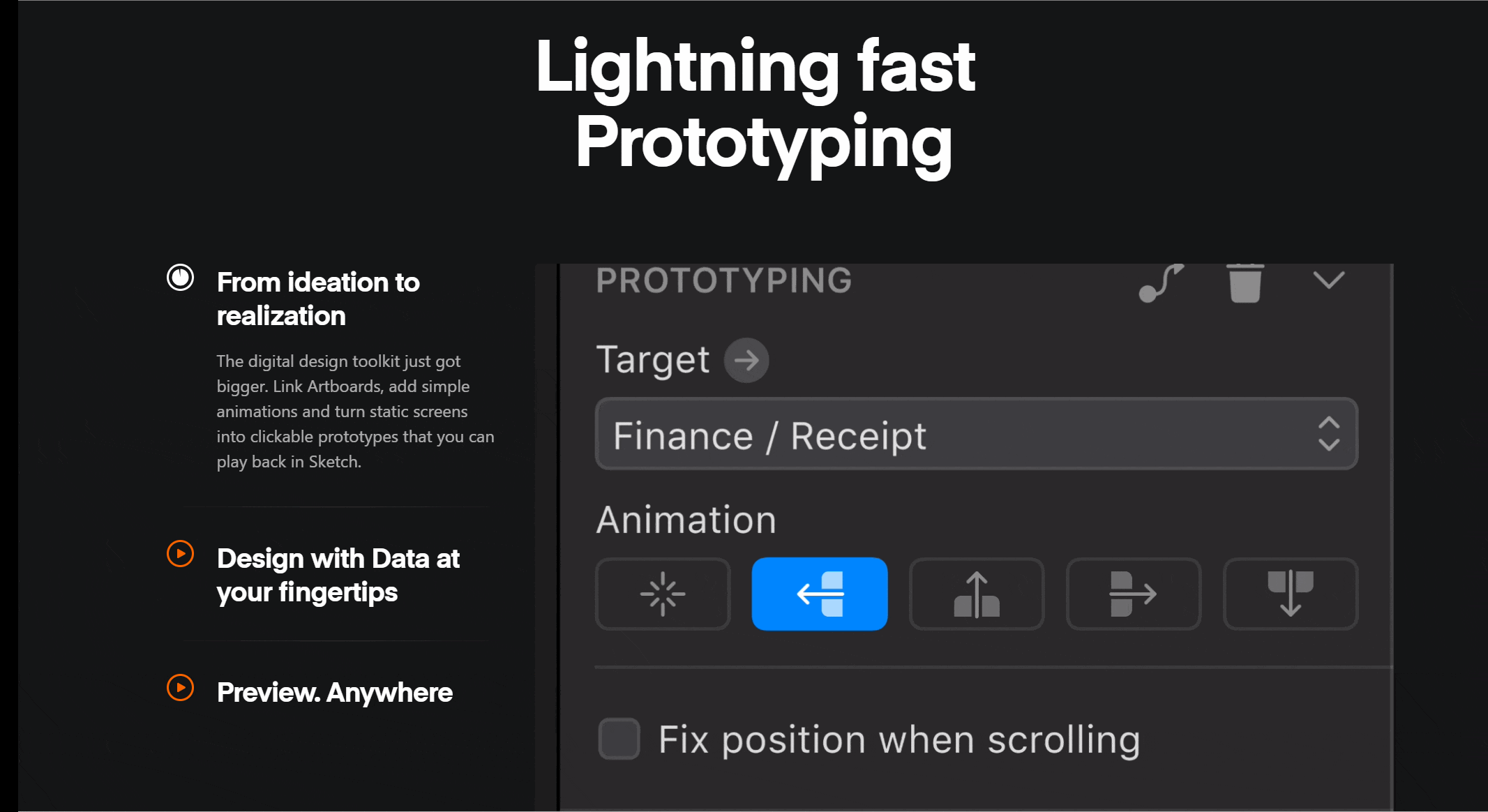 Prototyping design has gone through several stages, including paper prototyping, static wireframe design, and now interactive prototyping. Designers are increasingly demanding prototyping design at th...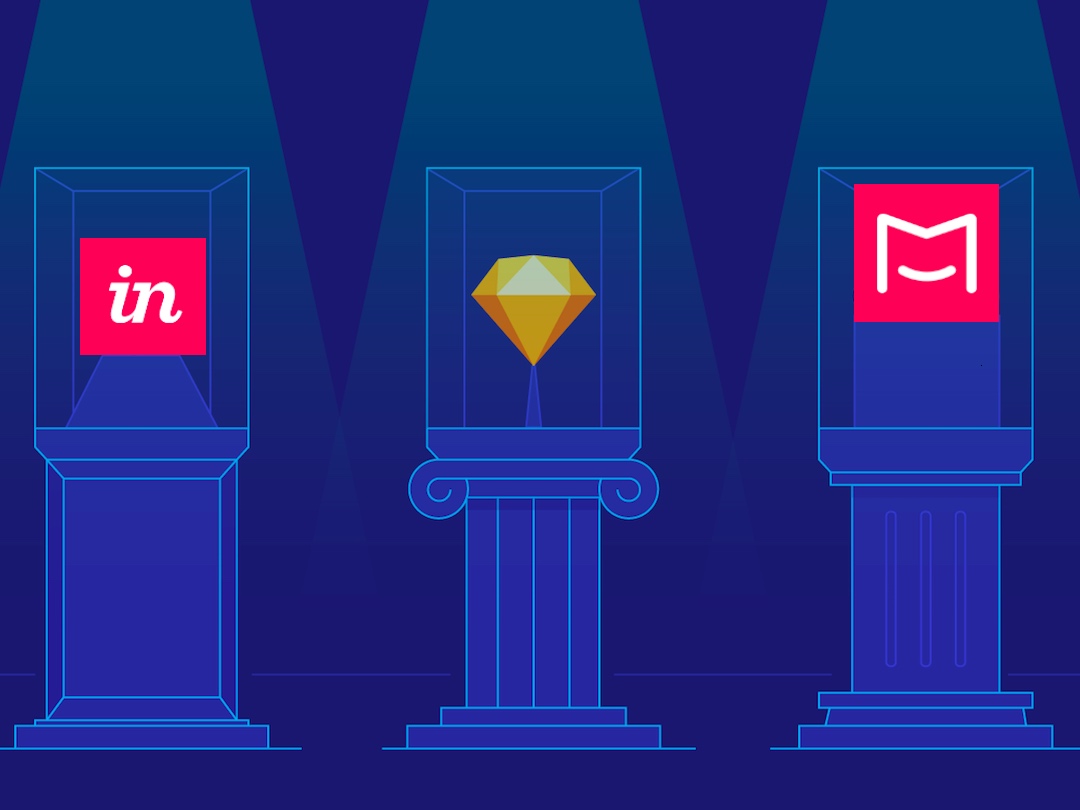 With the rapid development of digital world, a mass of design tools have stepped out onto the stage. However, it can be a chore to select the right tool for your skill level and project demands, espec...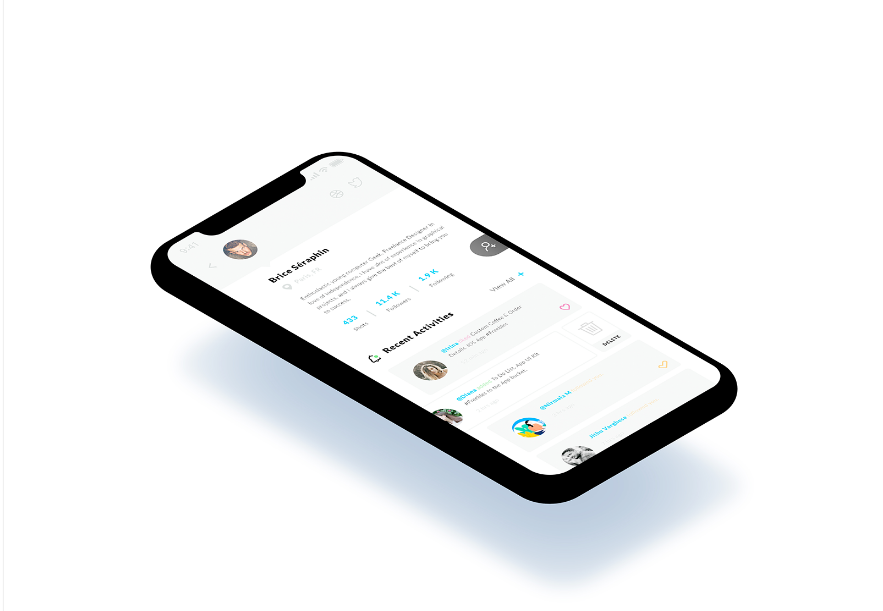 The iPhone XS and iPhone XS Max have been out for a while now, and designers have been eager to release mockup series for both phones, sharing them with the general public. These mockups vary from cla...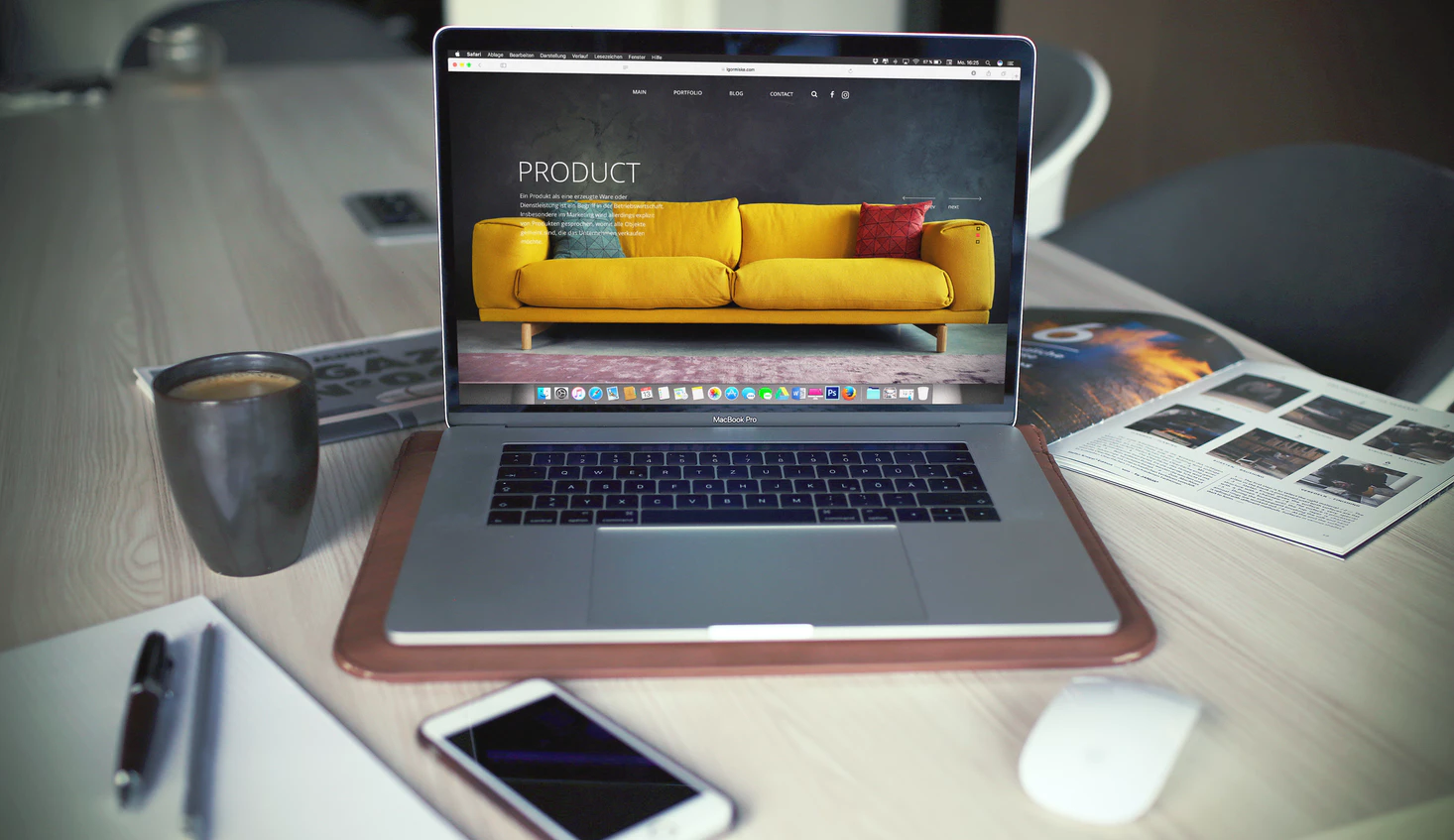 A picture is worth a thousand words. All of us are familiar with this old saying. It's much easier to share your message with other people when you can visualize it. When it comes to web design,...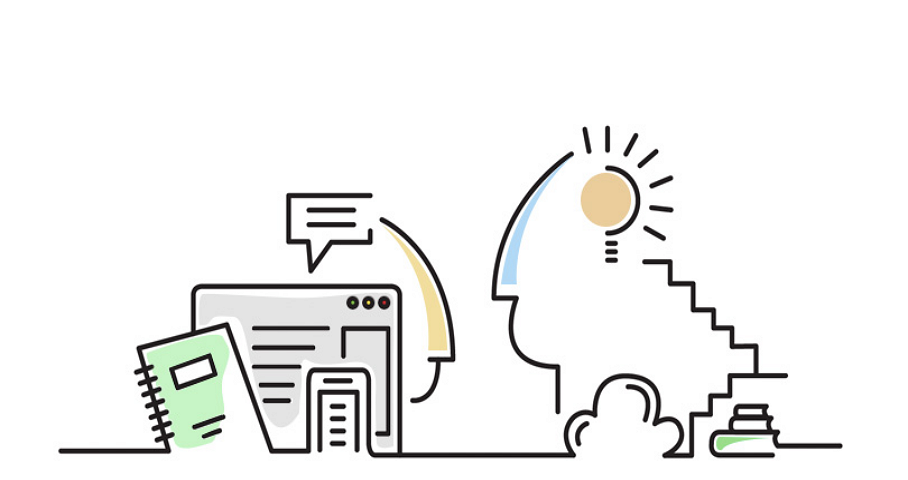 Balsamiq, Sketch, and Mockplus are 3 popular design tools. However, the 3 tools have their own characteristics and applications. Let's take a look at the comparison of the three to understand their di...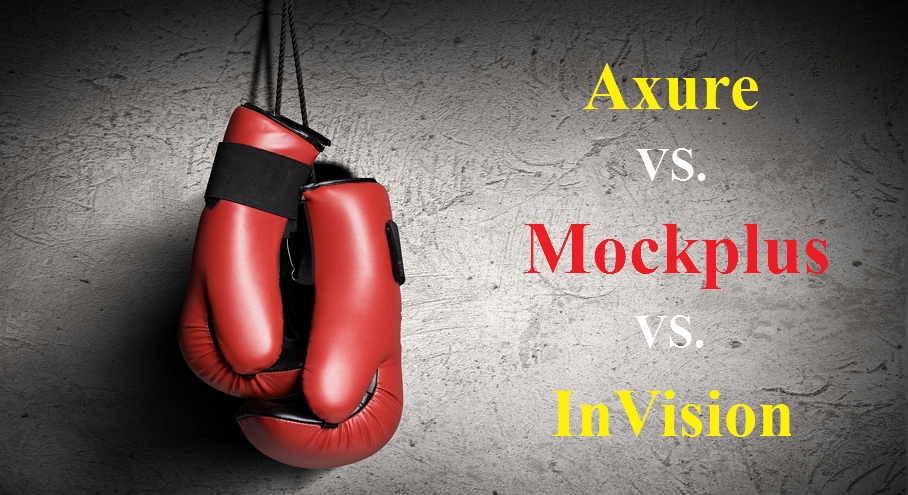 A good prototyping tool always means a lot to UX/UI designers and decides whether they can make, test, iterate and demonstrate a web/app prototype effectively and successfully. However, choosing the b...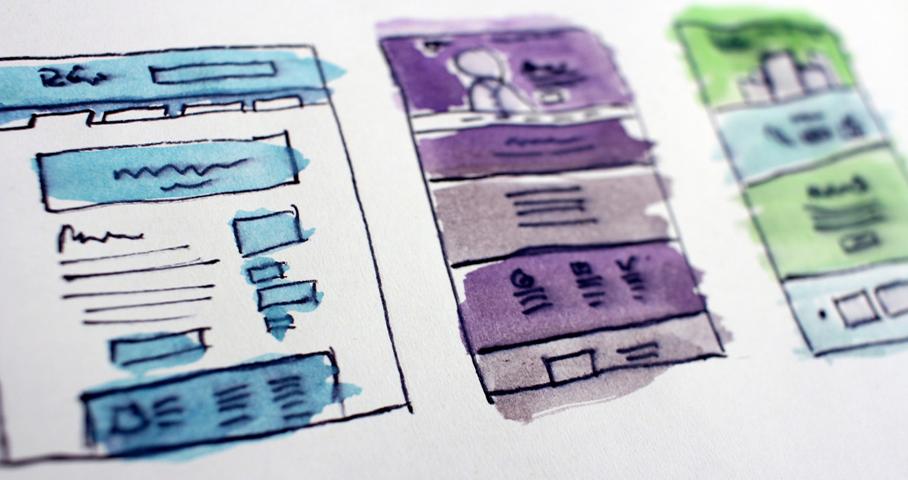 In the word of software development, time is the most precious resource. Product creators constantly try to reduce time-to-market without sacrificing quality of product. When it comes to saving time, ...