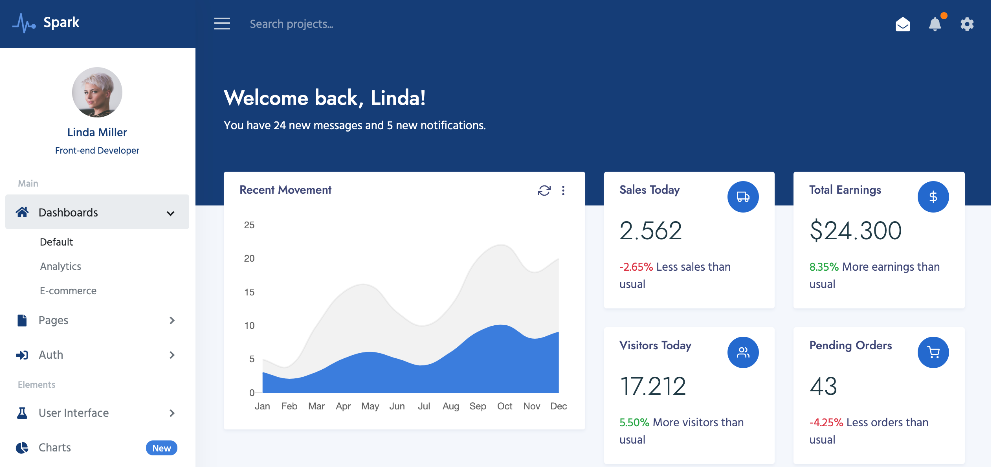 The significance of dashboards has been sharply increasing in recent years. It is one of the best ways for business or website owners to view information, manage their business, access data, and get a...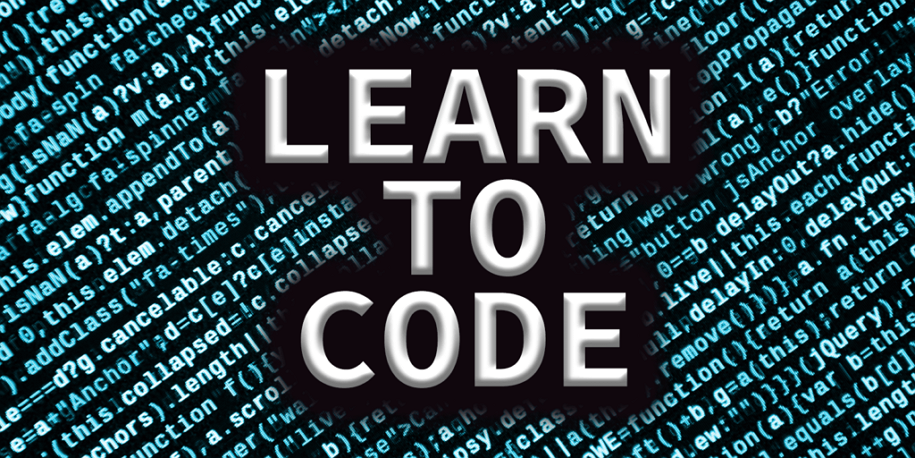 Website and app coding is very popular these days. Many graduates and UX/UI designers consider learning coding, but give up quickly when they encounter difficulty. Sometimes, even after making up thei...

A navigation bar is a map of a website. It could guide users in a clear and logical structure to get information in a quick way. While taking advantage of the navigation bar template is also a quick m...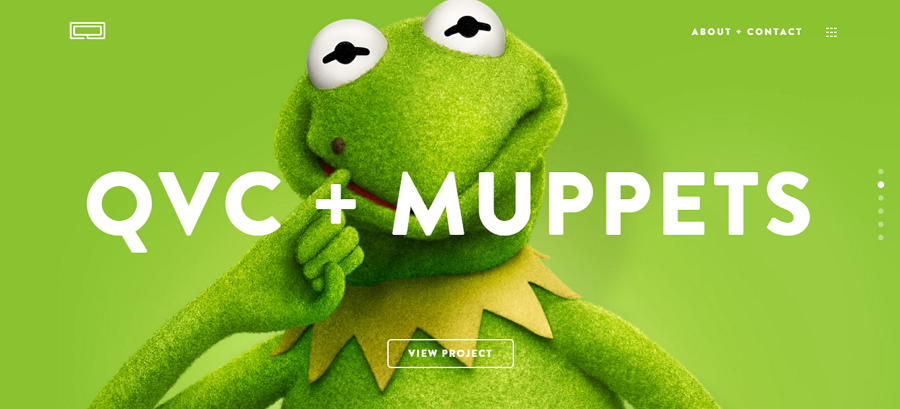 Great use of color not only helps a website grab visitors' attention, but it can also offer them a more pleasant experience, while promoting the brand effectively.In this article, Mockplus has gat...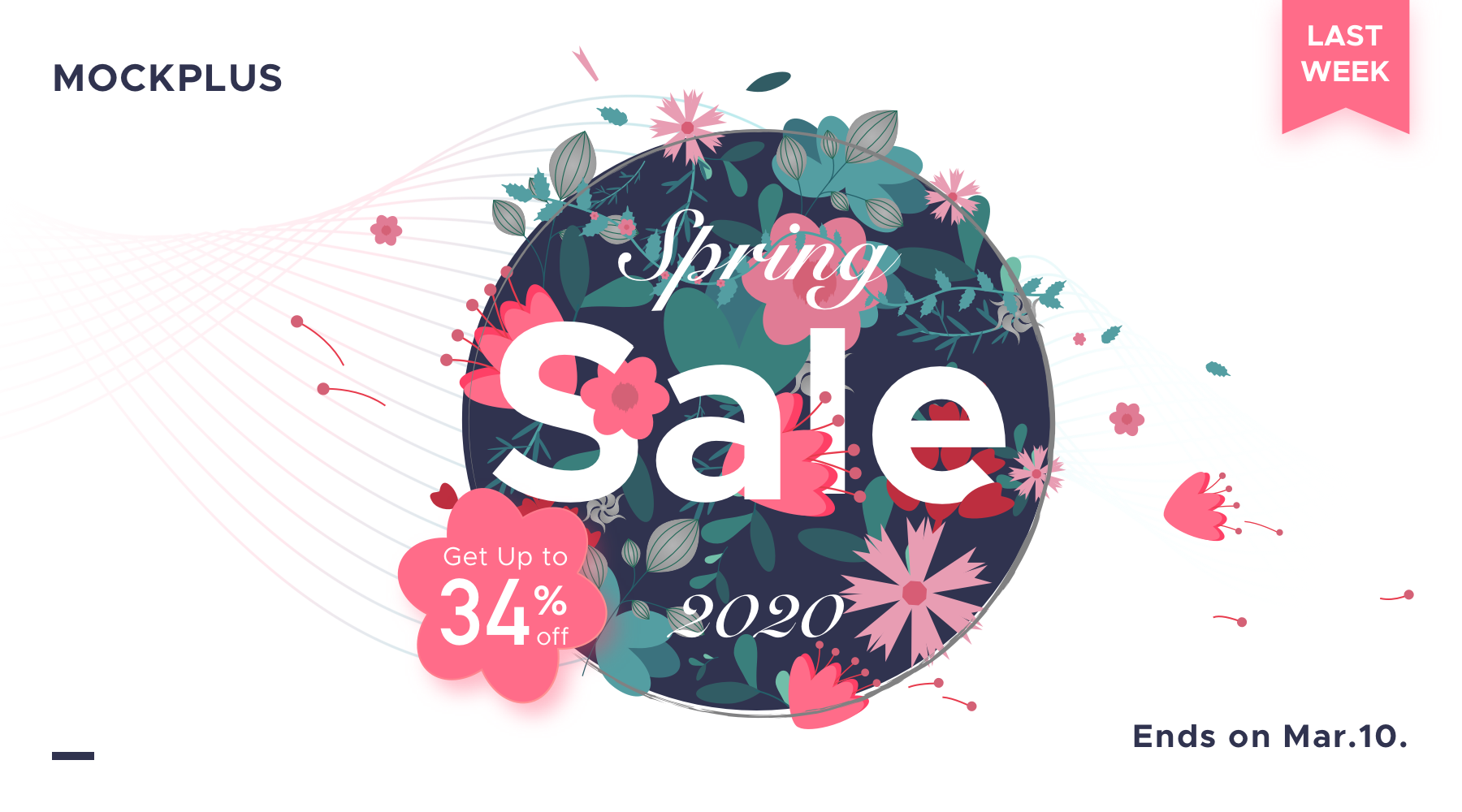 Spring is almost here and warmer weather is finally starting to come. It is a new start for your life and career. For designers, It is also a perfect time to get a powerful tool with a favorable price...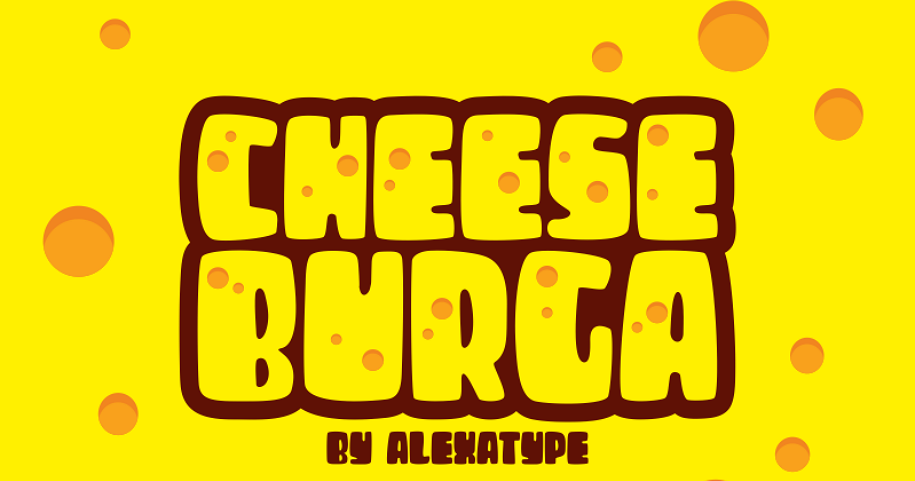 A creative, fun font not only makes your website or app stand out from the crowd, but it can also easily attract users' attention and put a smile on their faces.To help you create an impressive we...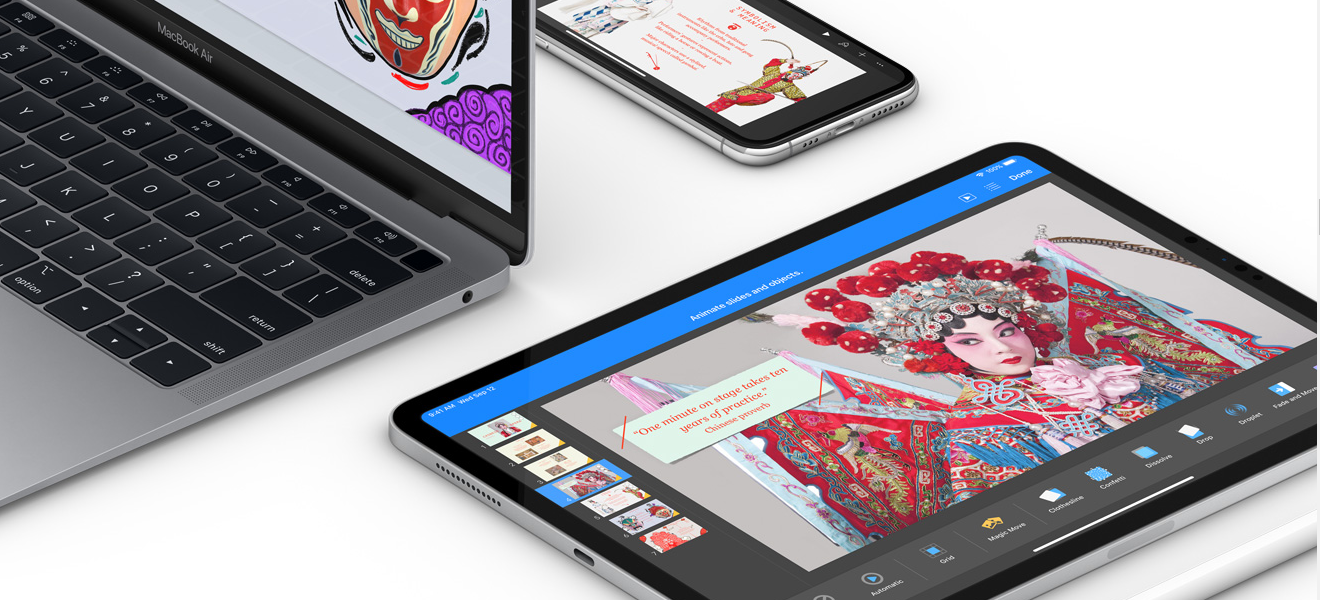 Animation got more popular and became an indispensable part of web and app design in recent years. UI animation tools have gained more attention and usage in daily design work because the designers kn...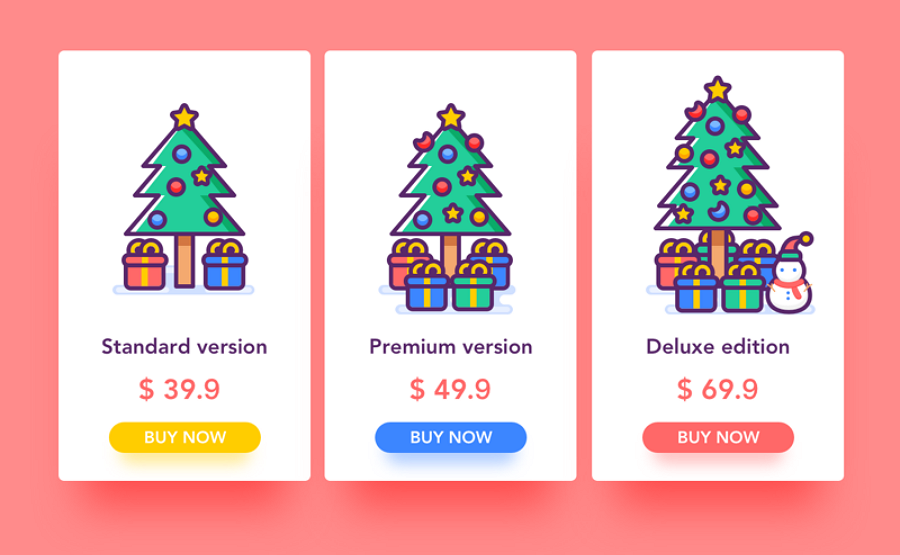 To increase the conversation rate and get more sales online, an intuitive and effective pricing page is essential for your website/app.What does a successful pricing page look like? How can you design...