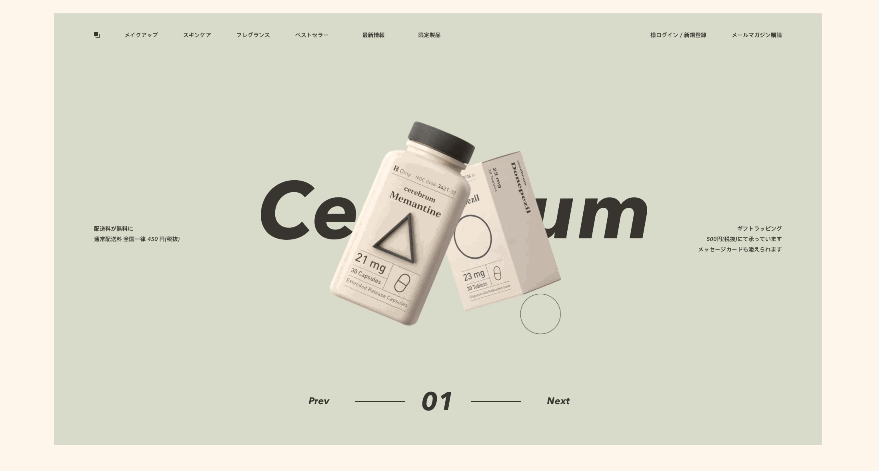 Interactive design has been widely used in website design and mobile app design. What interaction design is, and how it works, should be understood clearly before you begin designing. Interaction des...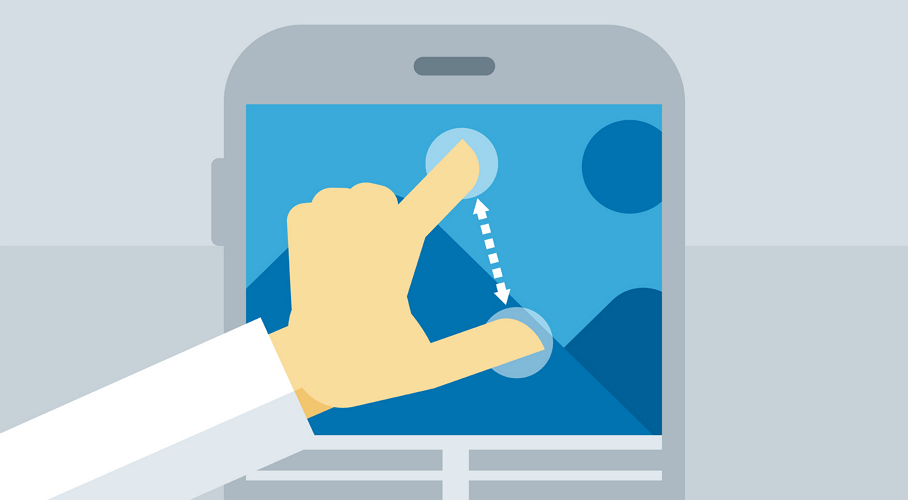 What is interaction design? "Interaction design defines the structure and behavior of interactive systems. Interaction designers strive to create meaningful relationships between people and the produc...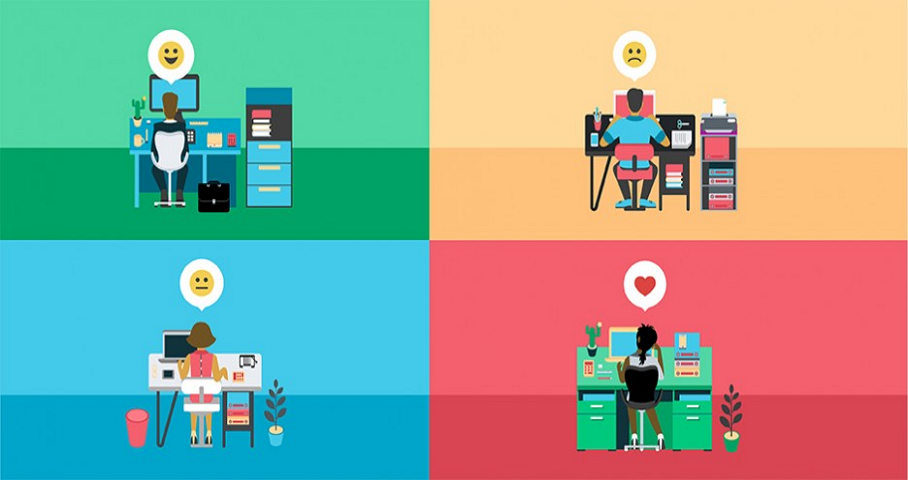 Interaction Design, also known as Interactive Design (IxD), is the field to design the behavior of human-computer systems. As an interaction designer, we have to create the content and functions of pr...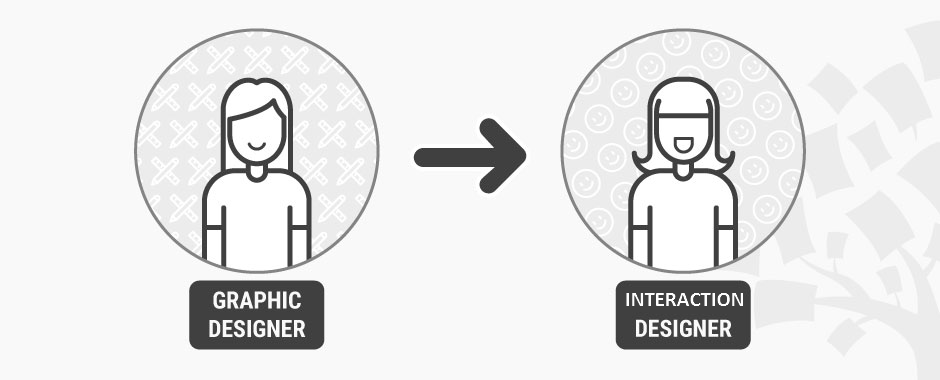 When the general public talks about the design, the graphic design is definitely the first one that comes across to their minds. What would graphic design make such deep impression on people's mind? Y...