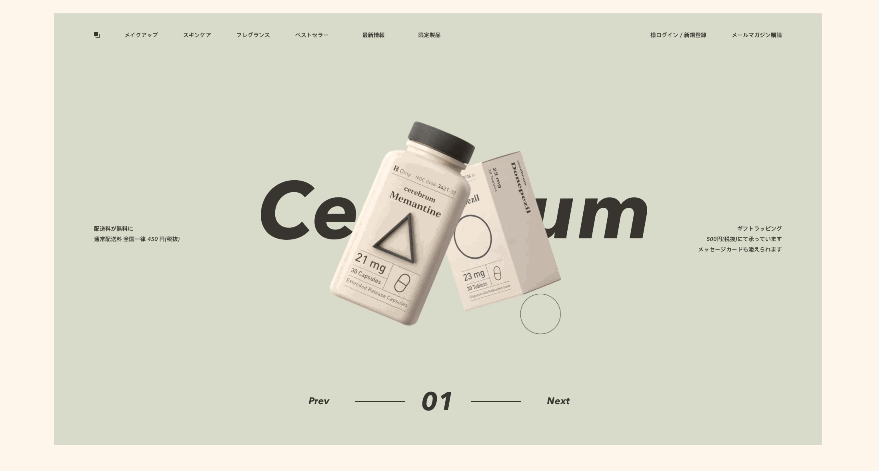 Interactive design has been widely used in website design and mobile app design. What interaction design is, and how it works, should be understood clearly before you begin designing. Interaction des...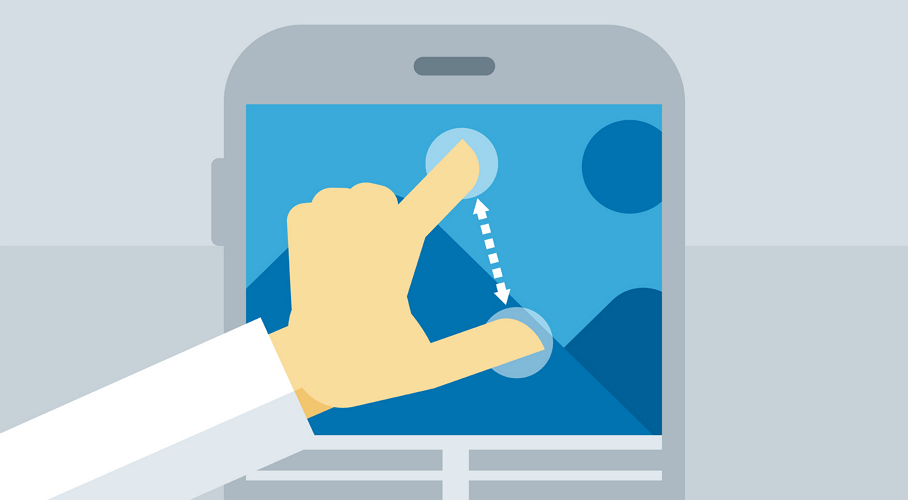 What is interaction design? "Interaction design defines the structure and behavior of interactive systems. Interaction designers strive to create meaningful relationships between people and the produc...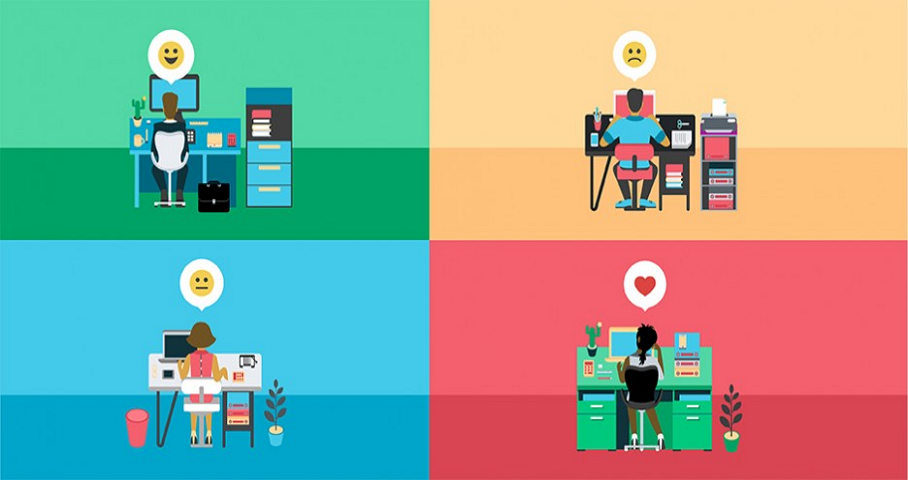 Interaction Design, also known as Interactive Design (IxD), is the field to design the behavior of human-computer systems. As an interaction designer, we have to create the content and functions of pr...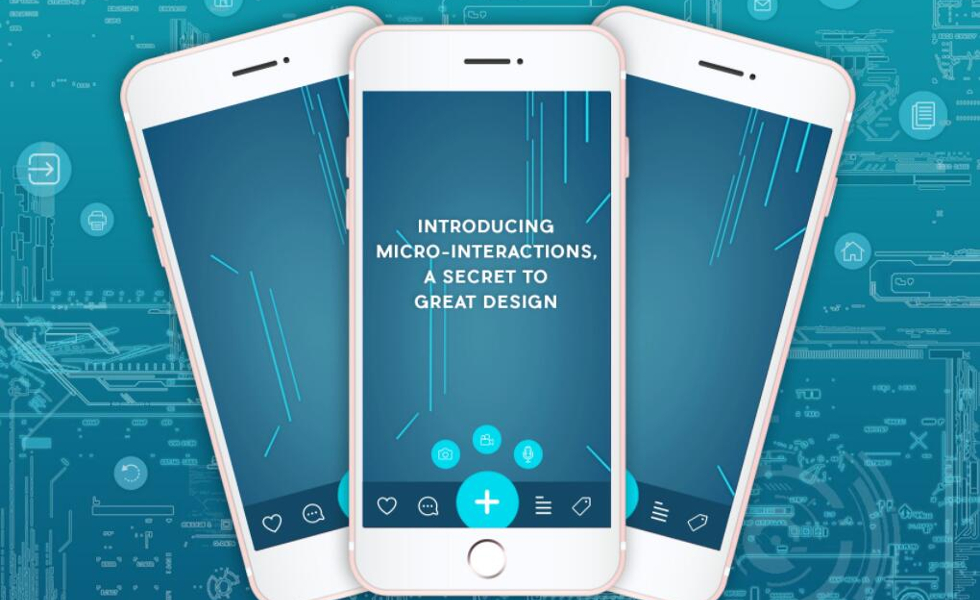 A good web/app design does well in displaying their products nicely, as well as providing a better user interaction. A good display brings target users to your site/app. While thoughtful and innovativ...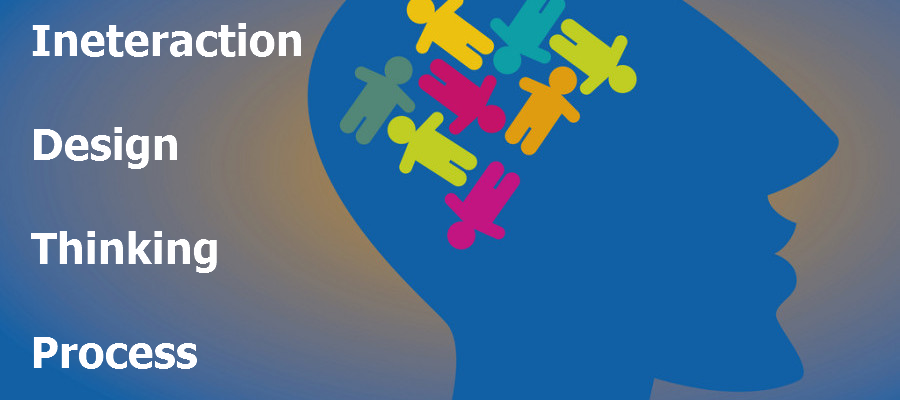 Before I introduce the interaction design thinking process, I prefer to point out two common mistakes firstly that may lead your interaction design into a dead-end. 1.Design just by imitating I do no...
Here are several most commonly-seen mistakes in interaction design process: 1. Immediately start to drawing when the product manager put forward a needs. 2. Check competitor products during the desi...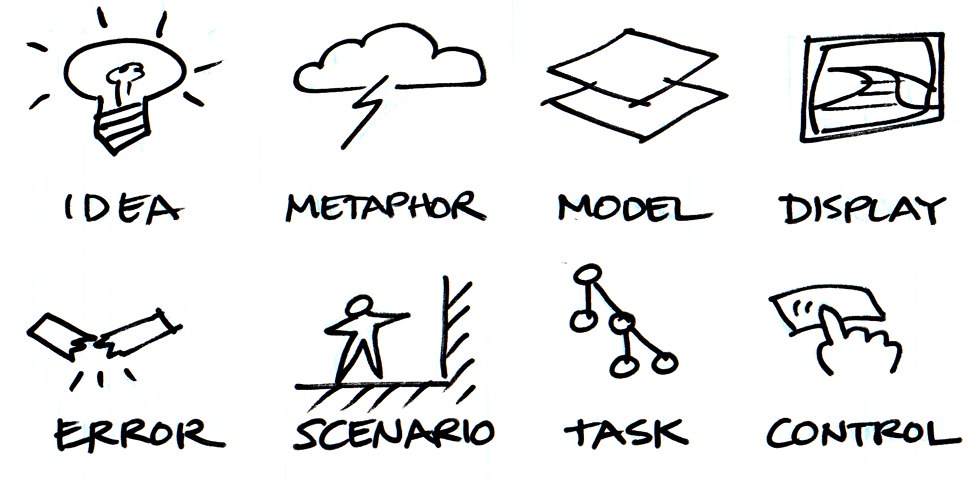 Interaction designer has become one of the most popular occupations in recent years, and they are specializing in website design, App design, and other designs that require human-computer interaction....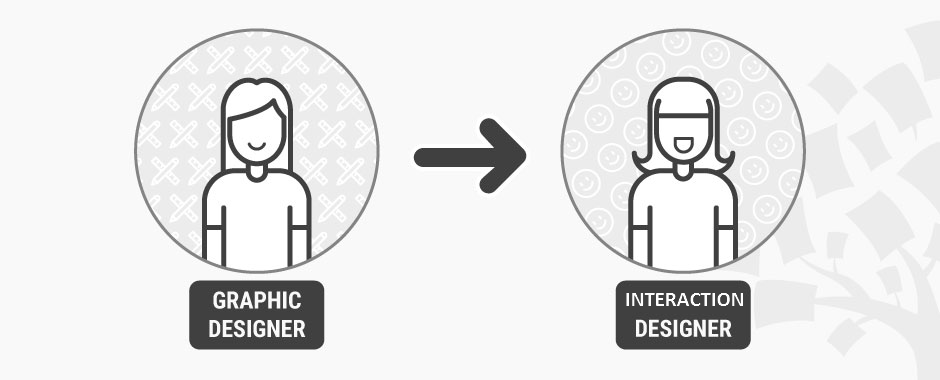 When the general public talks about the design, the graphic design is definitely the first one that comes across to their minds. What would graphic design make such deep impression on people's mind? Y...