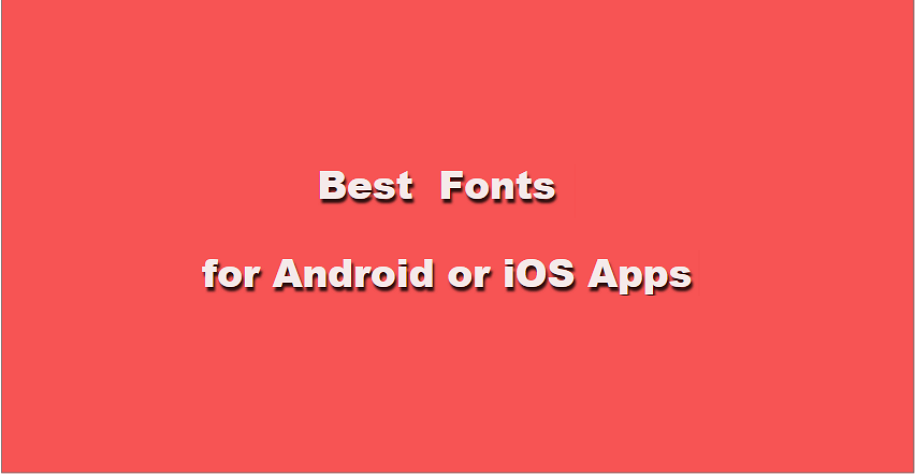 Fonts for apps help define the macro visual style of your design, and have a direct impact on user experience. That's why designers are always advised to choose the right font in order to create a...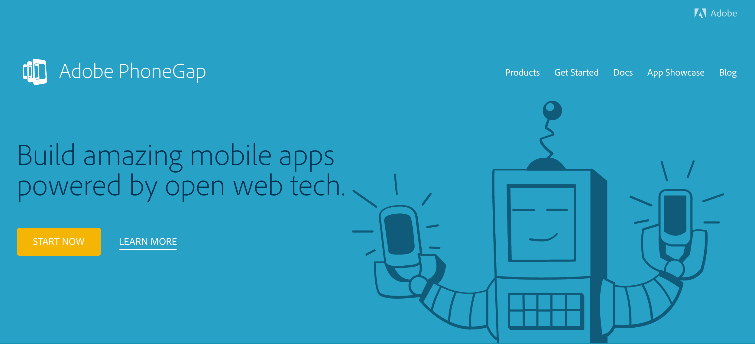 Android is one of the popular open-source operating systems that can help developers to build effective mobile apps. Due to the booming of doing business and connecting customers on smartphones, more ...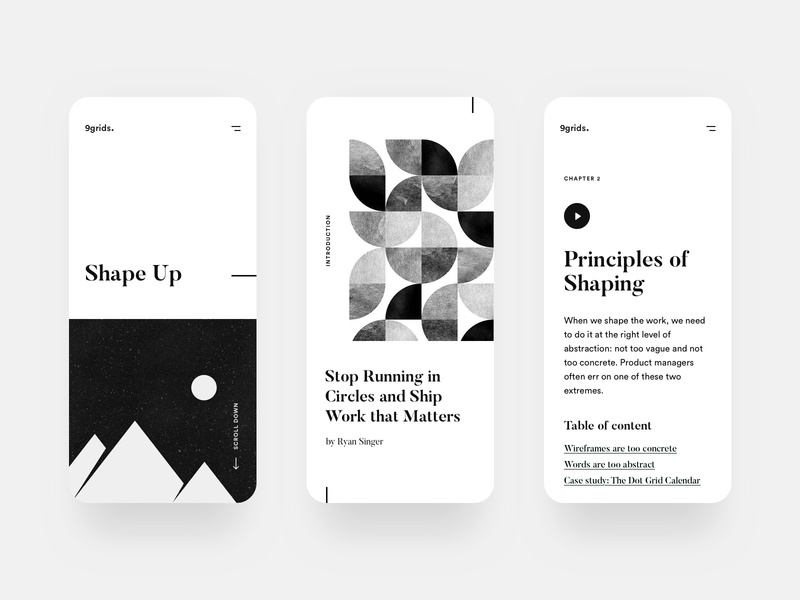 We all know that inspiration is almost never there when you need it most. So, to make sure you don't run dry, here is our monthly app design roundup.In this roundup, we cover 5 app design trends...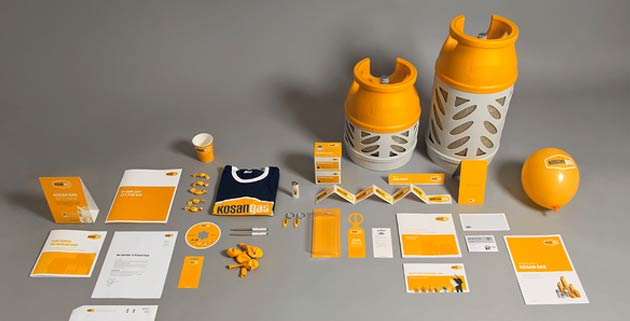 Finding just the right inspiration for app design is not an easy task, especially considering that there is a glut of free and commercial UI/UX examples online. To narrow down the field, we've colle...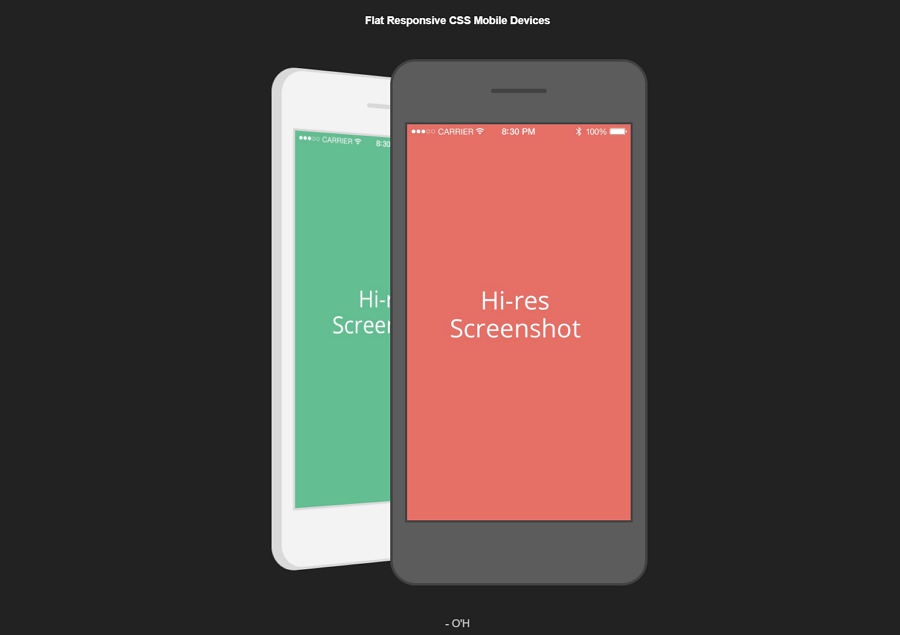 Bootstrap template is one of the most valuable design frameworks to build a website or an app. There are many free, excellent website templates available online and all of them are responsive to displ...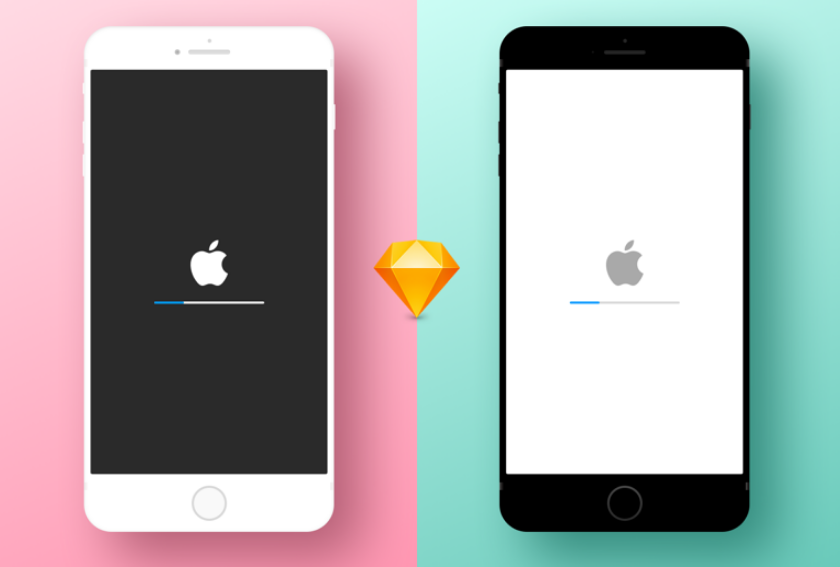 Mockplus team is dedicated to providing a useful and best design resource for designers. We provided a lot of iPhone design resource, and the iPhone mockup series is one of the designer's favorite. L...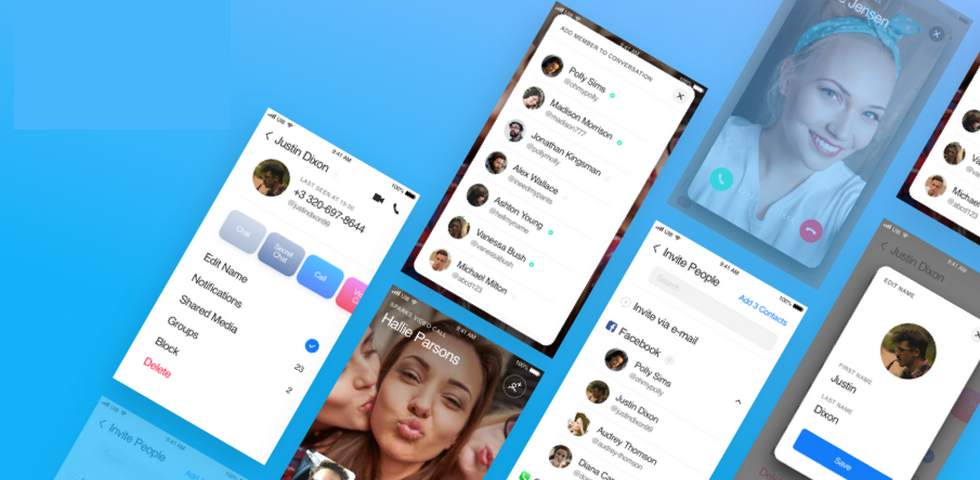 Due to the increasing popularity of mobile devices and developer communities, Android commercial applications have become a growing market.As such, it's no surprise that there is a strong demand...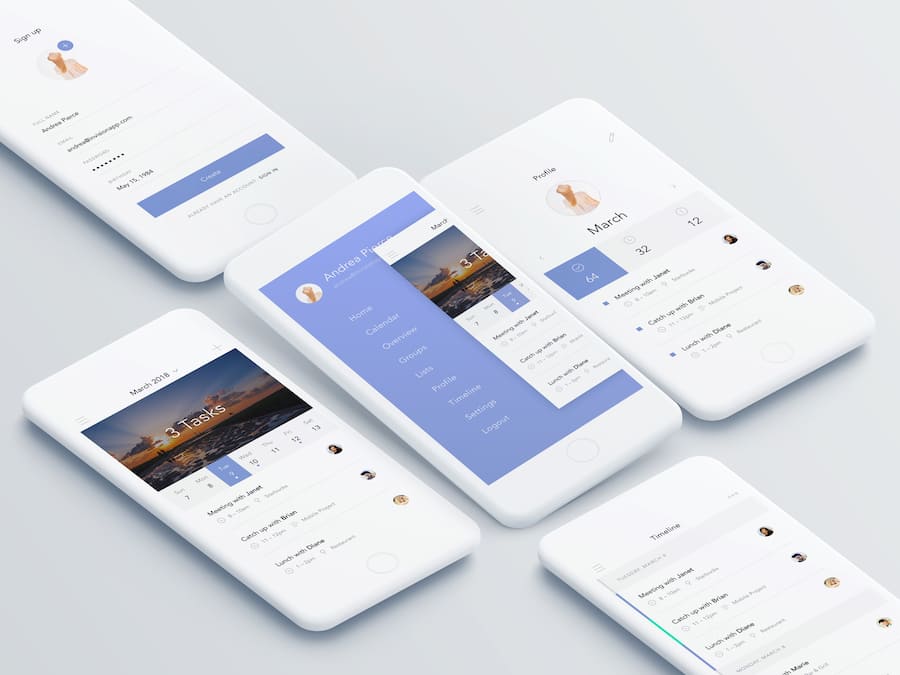 UI design is an essential part of an application. An excellent mobile UI design should have good functions from the user's point of view and be easy to use.The Mockplus team is committed to sharin...