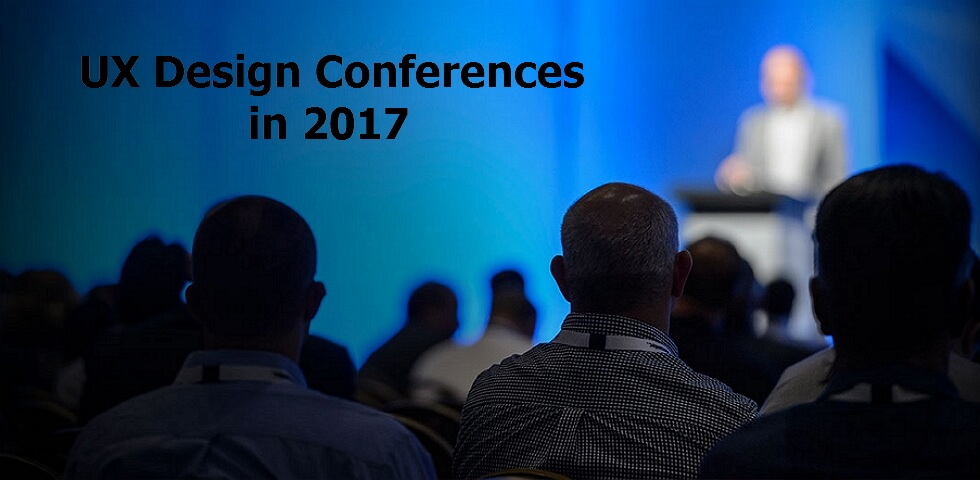 With December rolls around, 2018 is about to come. The year 2017 witnessed a great series of UX & design conferences taking place all over the world. Great minds attended and great thoughts were share...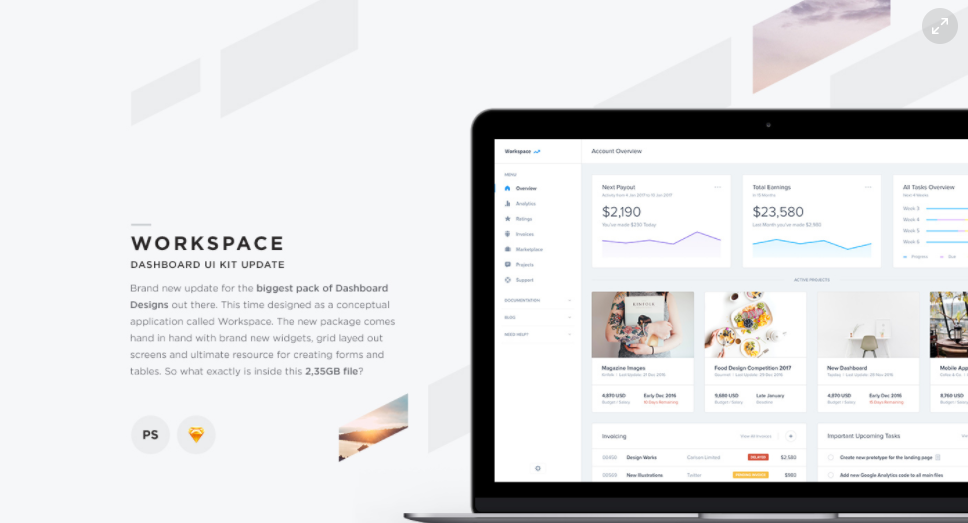 The UI/UX design trend is always changing with the innovation of science and technology. Besides, the Internet is full of abundant design resources range from the first class to the basic knowledge. L...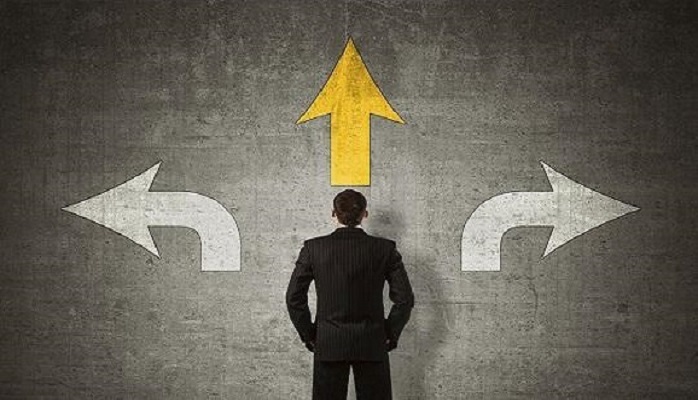 As a UI / UX designer, a job falling in between technical worker and artist, you must've ever been in such a dilemma: the client doesn't like your design, which you've spent a couple of days and night...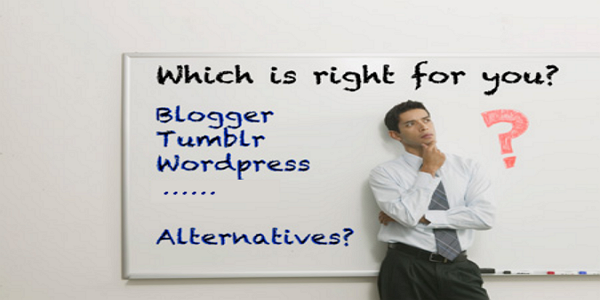 Blog is a great platform for expressing your thoughts and sharing your knowledge about a certain topic. If you have decided to start your first blog, but you still don't know which are the best and ea...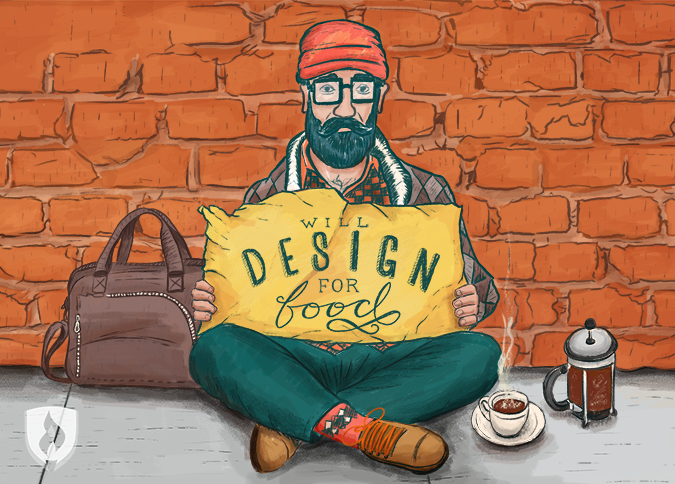 Many people are longing for the way of life that they can work anytime, anywhere, and still enjoy life. Yeah, that's the best life I can imagine. In this case, many people choose to be a freelancer ra...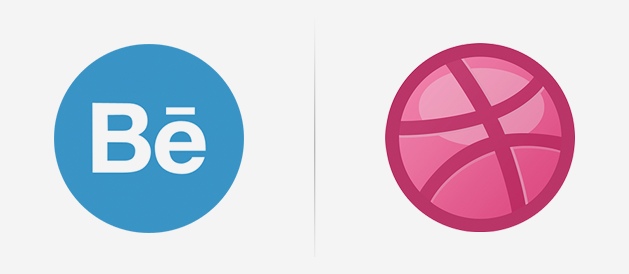 As the mainstream design community, Behance and Dribbble, provide great convenience for designers. Most of them usually will follow both of the two platforms for showing and sharing their works. So, m...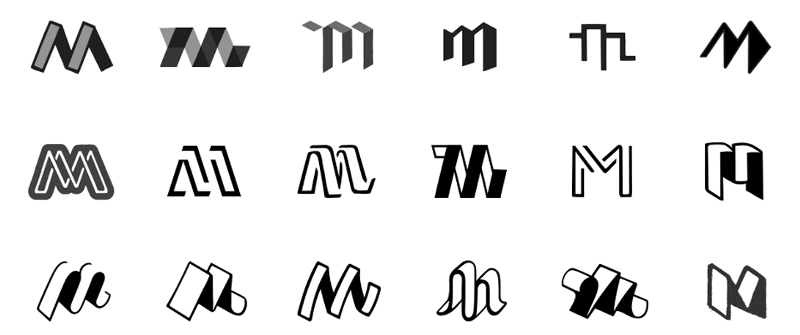 "Medium is an online publishing platform developed by Twitter co-founder Evan Williams, and launched in August 2012. It is legally owned by A Medium Corporation. The platform is an example of evolved ...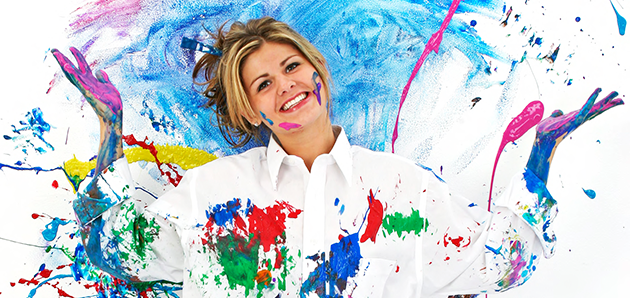 Do you really like design? Does designing make you happy? As for myself, I love beautiful and aesthetic things, and I personally enjoy seeing my imagination become a reality. As a designer, the most s...