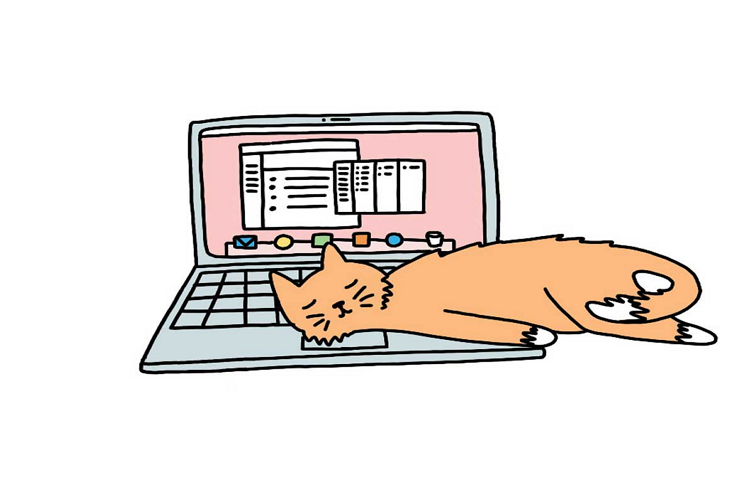 Because of COVID-19, many design companies have extended the time for the resumption of work, some companies require employees to work remotely. Remote work sounds great, it's full of flexi...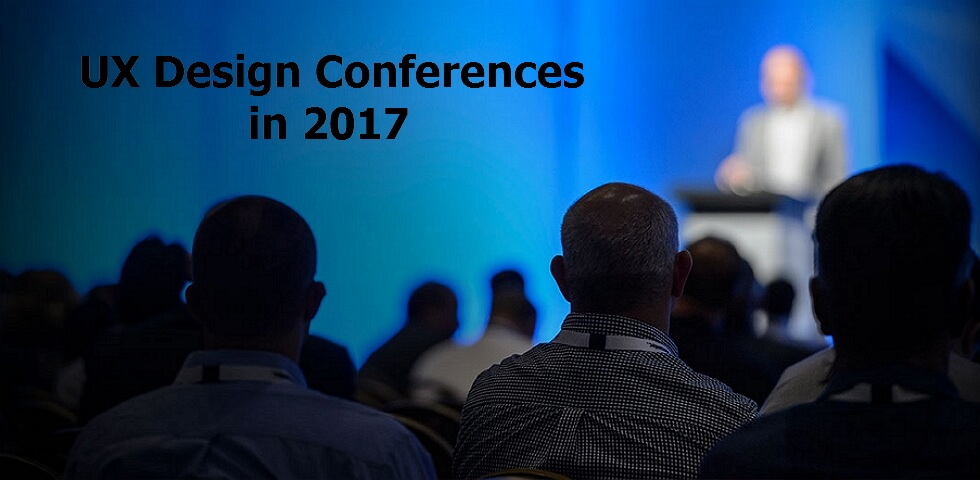 With December rolls around, 2018 is about to come. The year 2017 witnessed a great series of UX & design conferences taking place all over the world. Great minds attended and great thoughts were share...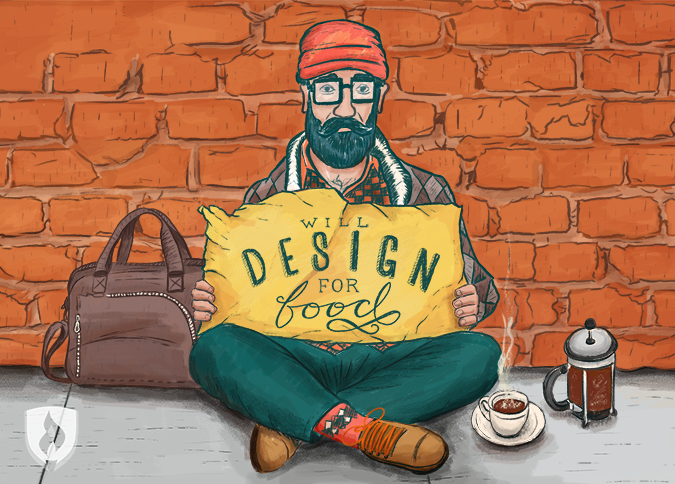 Many people are longing for the way of life that they can work anytime, anywhere, and still enjoy life. Yeah, that's the best life I can imagine. In this case, many people choose to be a freelancer ra...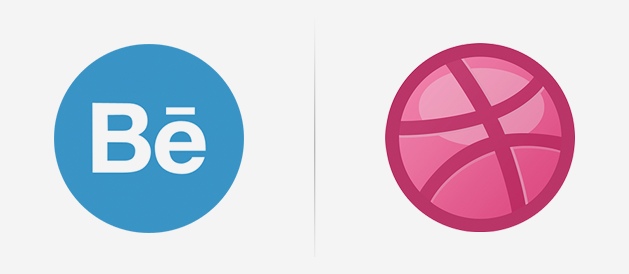 As the mainstream design community, Behance and Dribbble, provide great convenience for designers. Most of them usually will follow both of the two platforms for showing and sharing their works. So, m...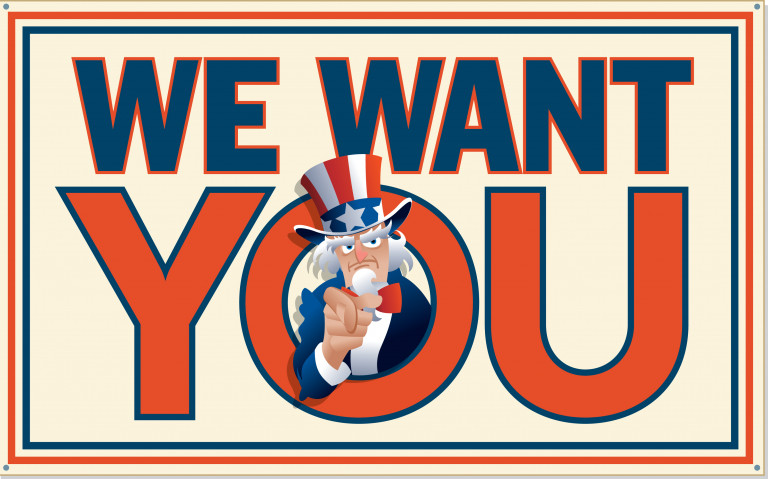 Looking for the best designers is never an easy thing. A few months ago, a friend asked me to help him to find a good designer. I initially thought that it would easy as long considering they possess ...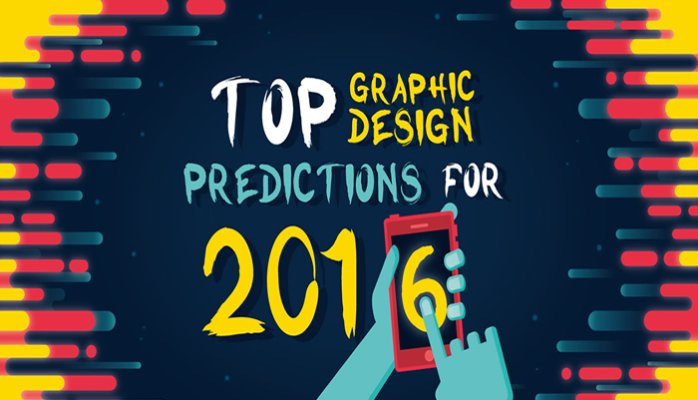 "A trend never simply emerges for a single year and then disappears in a puff of smoke. Instead, an aesthetic becomes popular gradually, even mysteriously, over time before fizzling out slowly without...