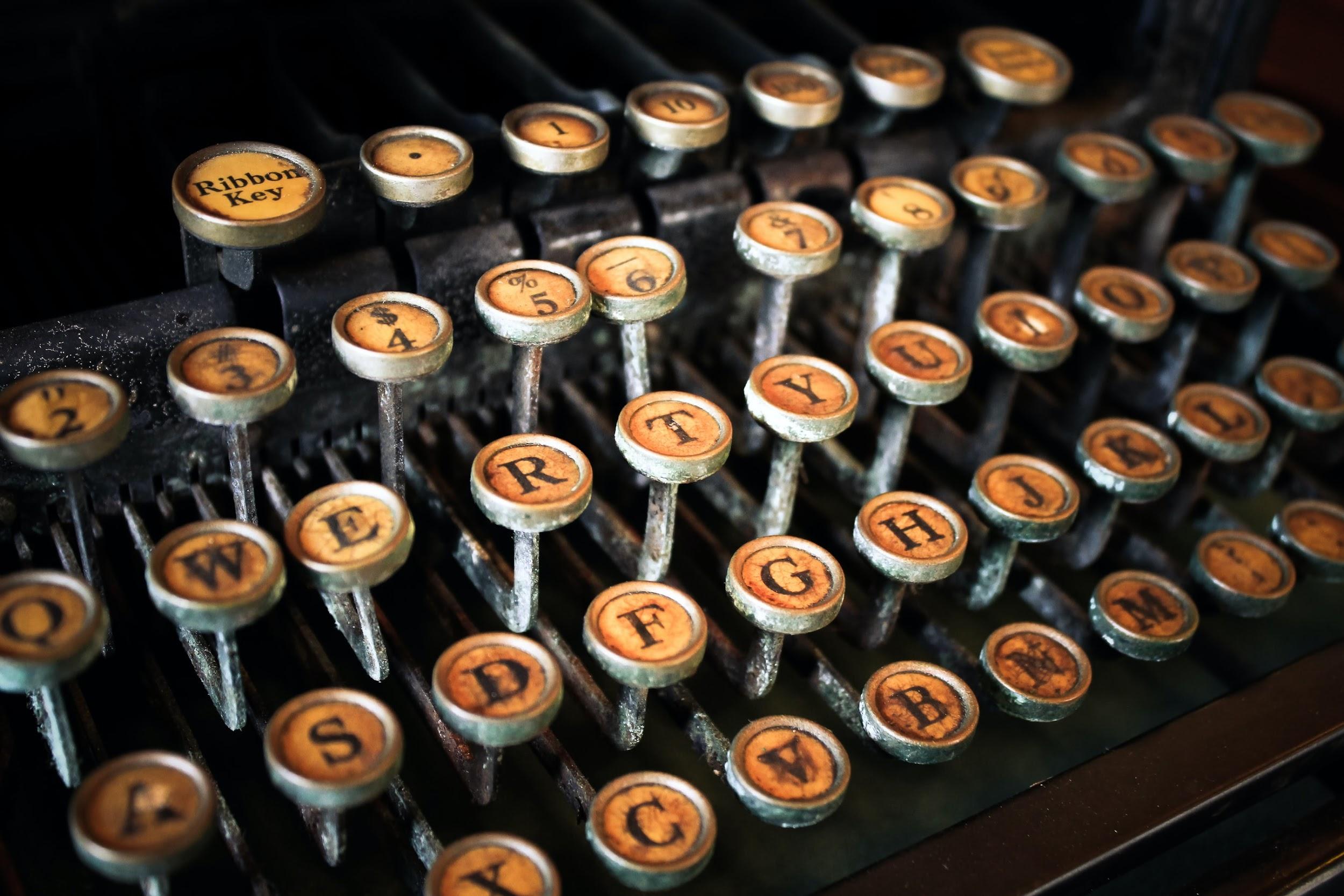 Fonts are an essential part of visual design. When designers select a font for their projects, they want to ensure that the font will help them create good usability for their users. However, fonts ca...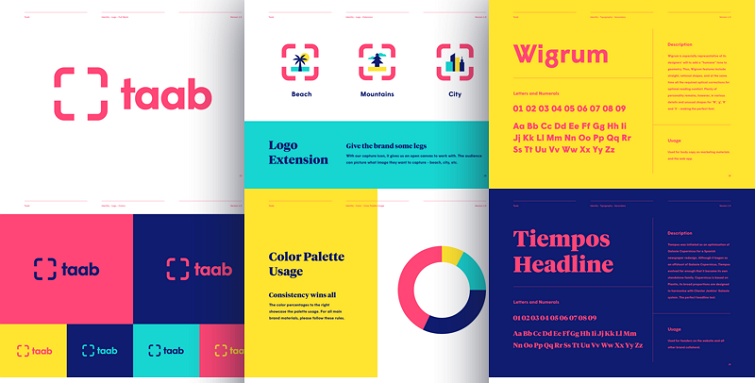 These days, creating effective yet unified UI style guides in advance is essential for product and brand consistency. However, as a UI design beginner, do you really know what they are, how they can h...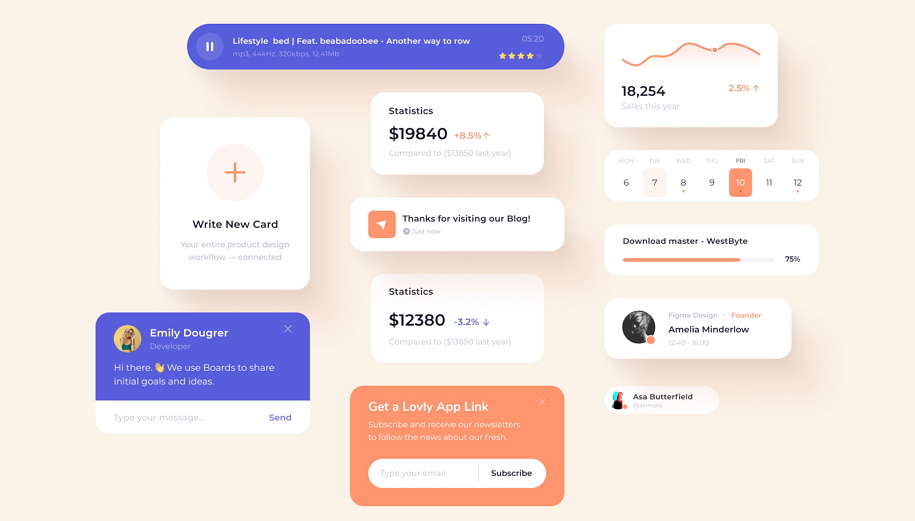 UI elements are the visual elements that people can see on a website or app interface ( including the buttons, menus, text fields, progress bars, and so on). They enable users to interact smoothly wit...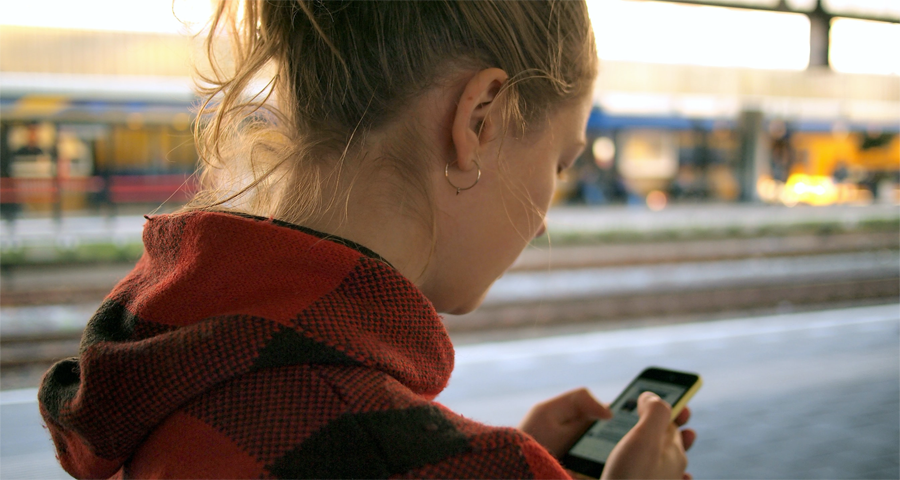 When it comes to product design, the ultimate goal is to create a product that satisfies user needs. However, in every segment of the market, users have an option to choose from a range of competitive...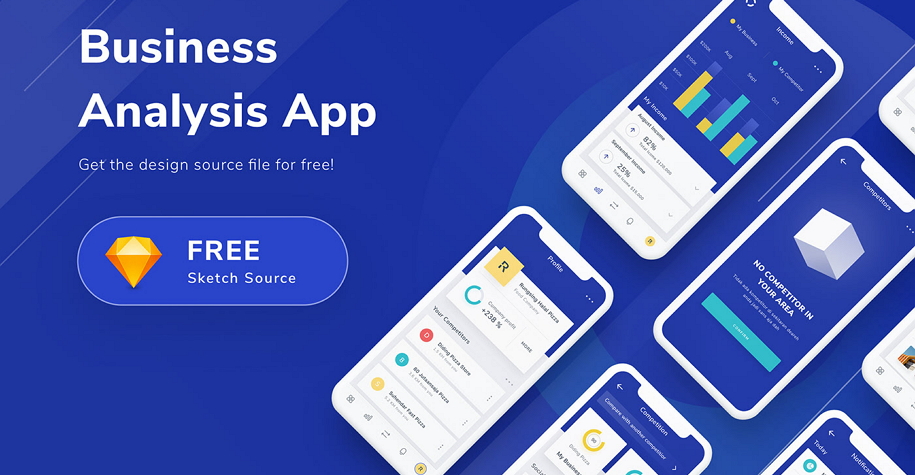 A good Android UI kit provides ready-made Android elements, colors, layouts and templates. It helps UI/UX designers and developers save much time and effort creating a beautiful, effective mobile app....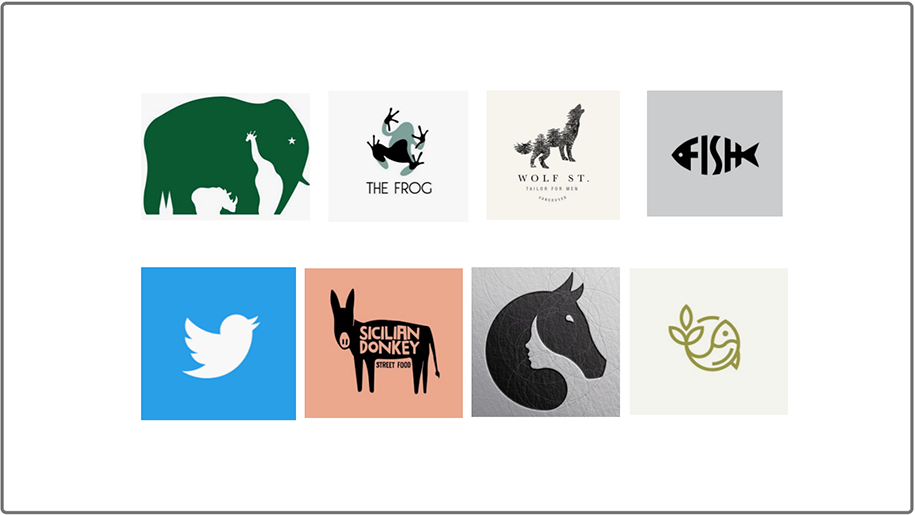 So, are you ready to learn how to design a logo?The right logo can help a brand be recognized and remembered by clients and users alike. Almost all brands have a logo as a key part of their business s...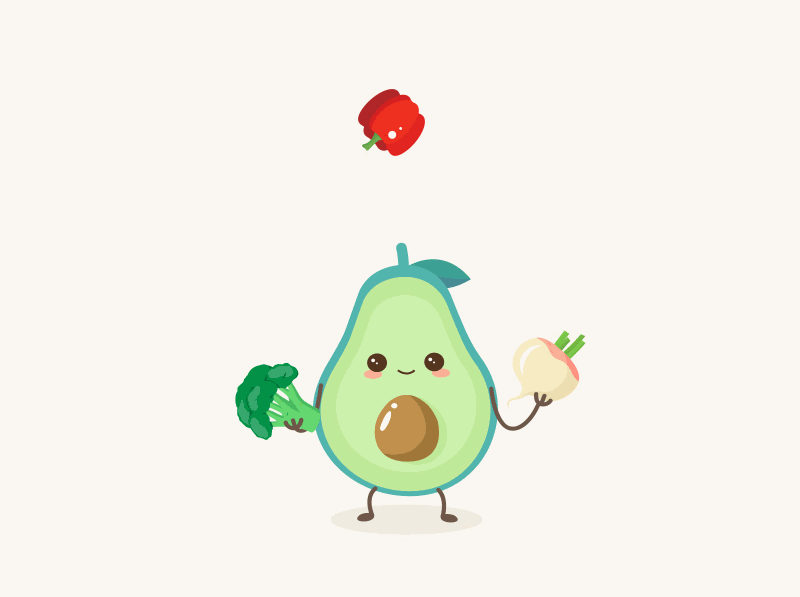 Animation in user interfaces has become very trendy in recent years. A good web/app animation not only attracts far more users, but also provides a much more enjoyable user experience, resulting in hi...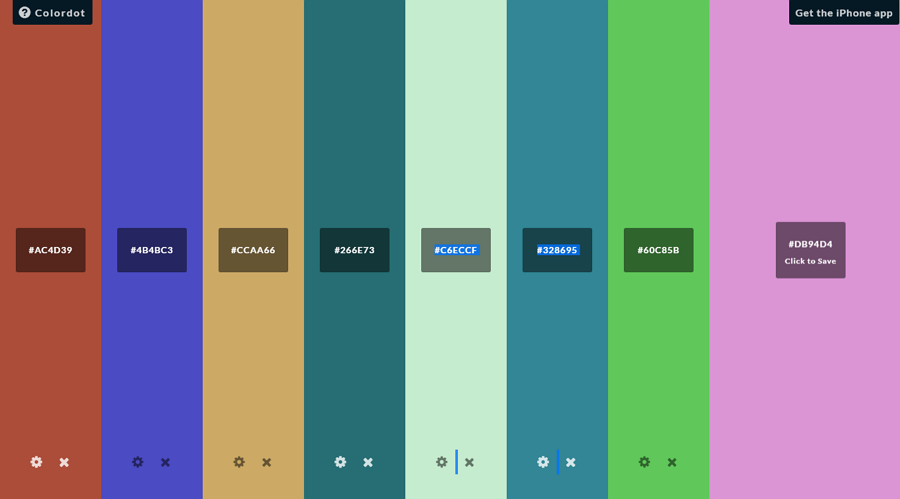 Colors, as one of the most important visual elements of web/app designs, can highlight web/app content and function easily, grab users' attention quickly and influence the emotions of users. In other...