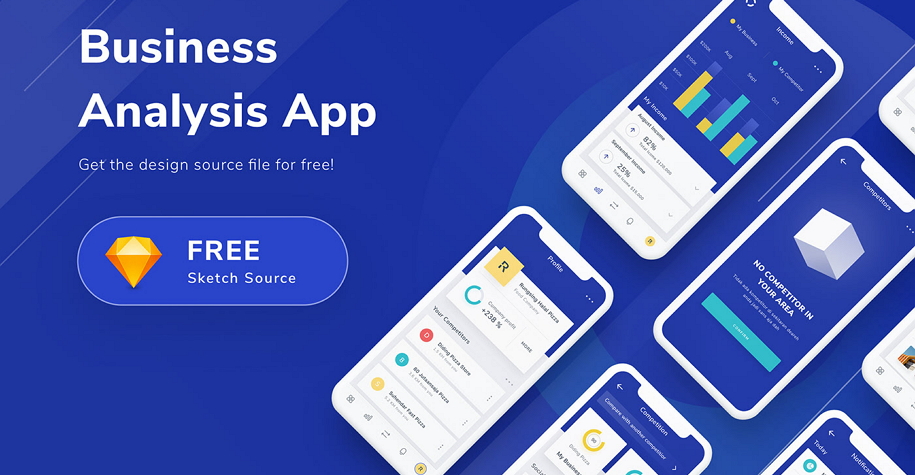 A good Android UI kit provides ready-made Android elements, colors, layouts and templates. It helps UI/UX designers and developers save much time and effort creating a beautiful, effective mobile app....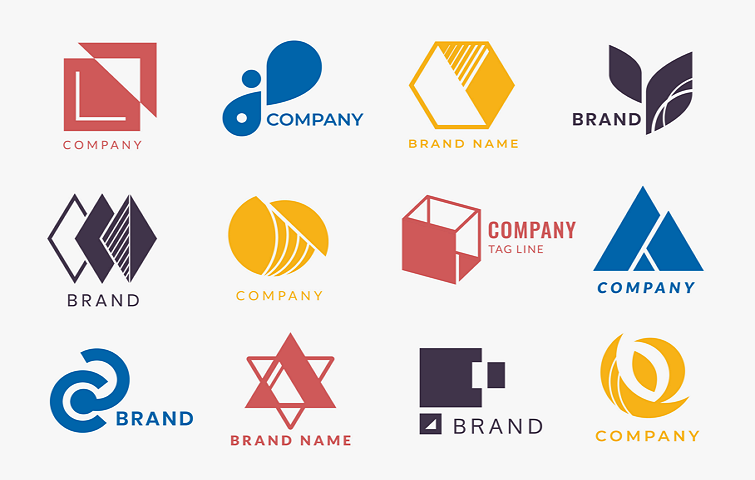 Are you willing to go for an exclusive logo design? Well, sounds like a plan! Draw a circle, type in the organization name and you're done. No kidding, I have literally come across non-professiona...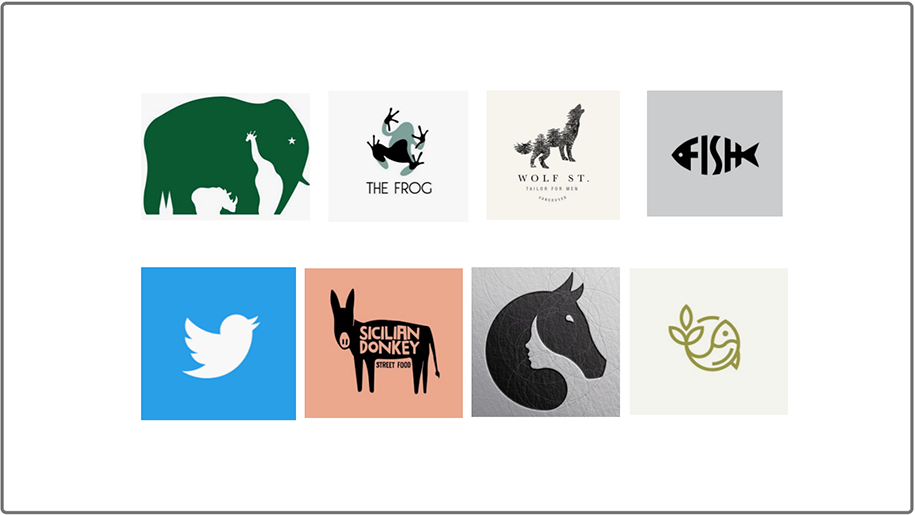 So, are you ready to learn how to design a logo?The right logo can help a brand be recognized and remembered by clients and users alike. Almost all brands have a logo as a key part of their business s...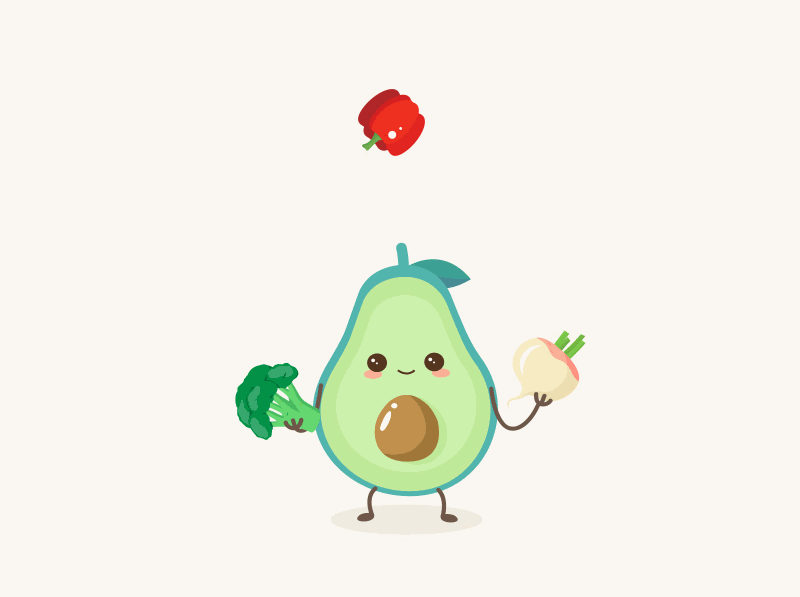 Animation in user interfaces has become very trendy in recent years. A good web/app animation not only attracts far more users, but also provides a much more enjoyable user experience, resulting in hi...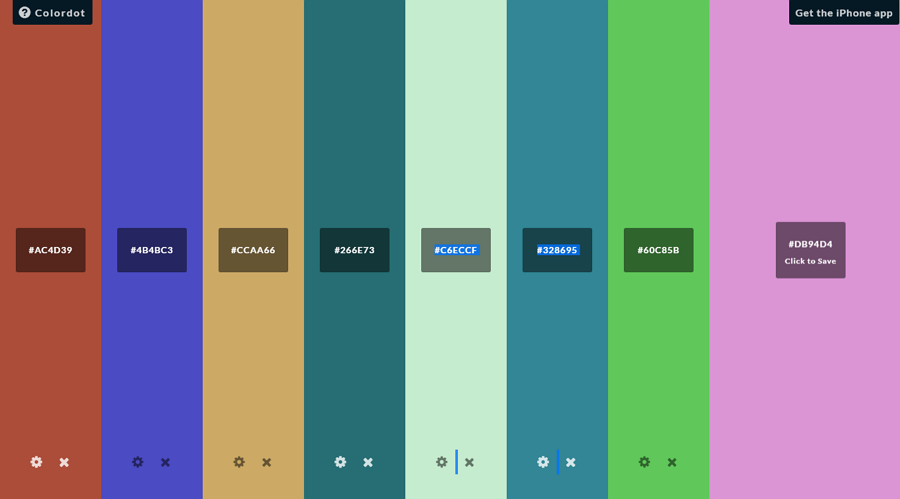 Colors, as one of the most important visual elements of web/app designs, can highlight web/app content and function easily, grab users' attention quickly and influence the emotions of users. In other...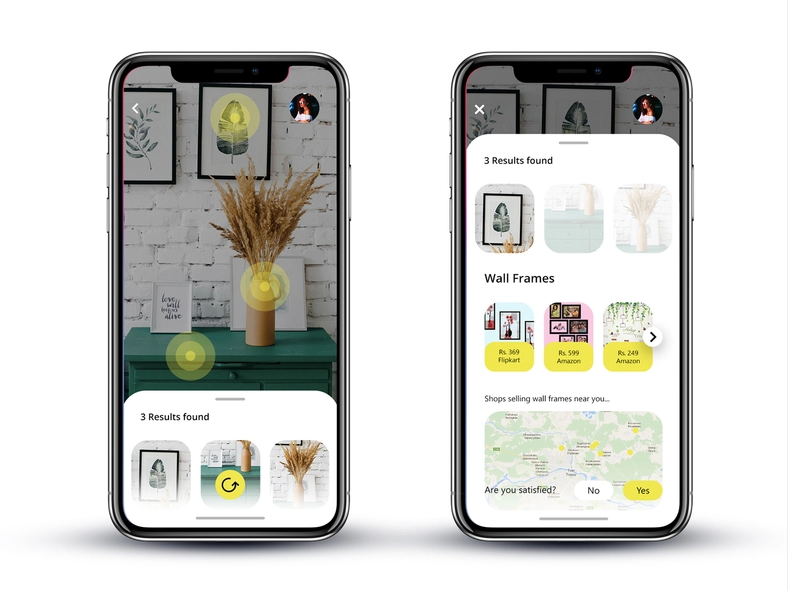 User interface design is one of the most important elements that can directly affect the user experience. As a UI designer, there are many ways to get inspiration and resources through the Internet. M...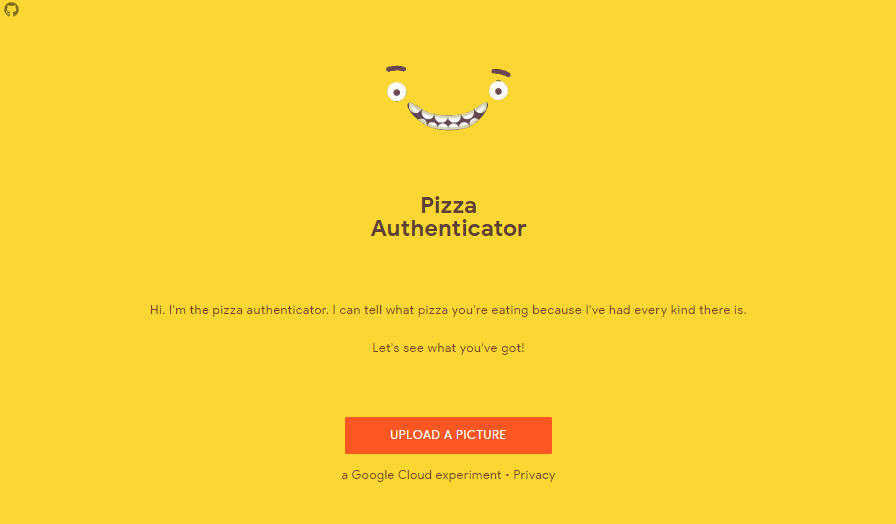 UI animations, including loading animations, landing animations, transition animations and login/signup form animations, in web/app designs provide not only a strong visual appeal to grasp the users&r...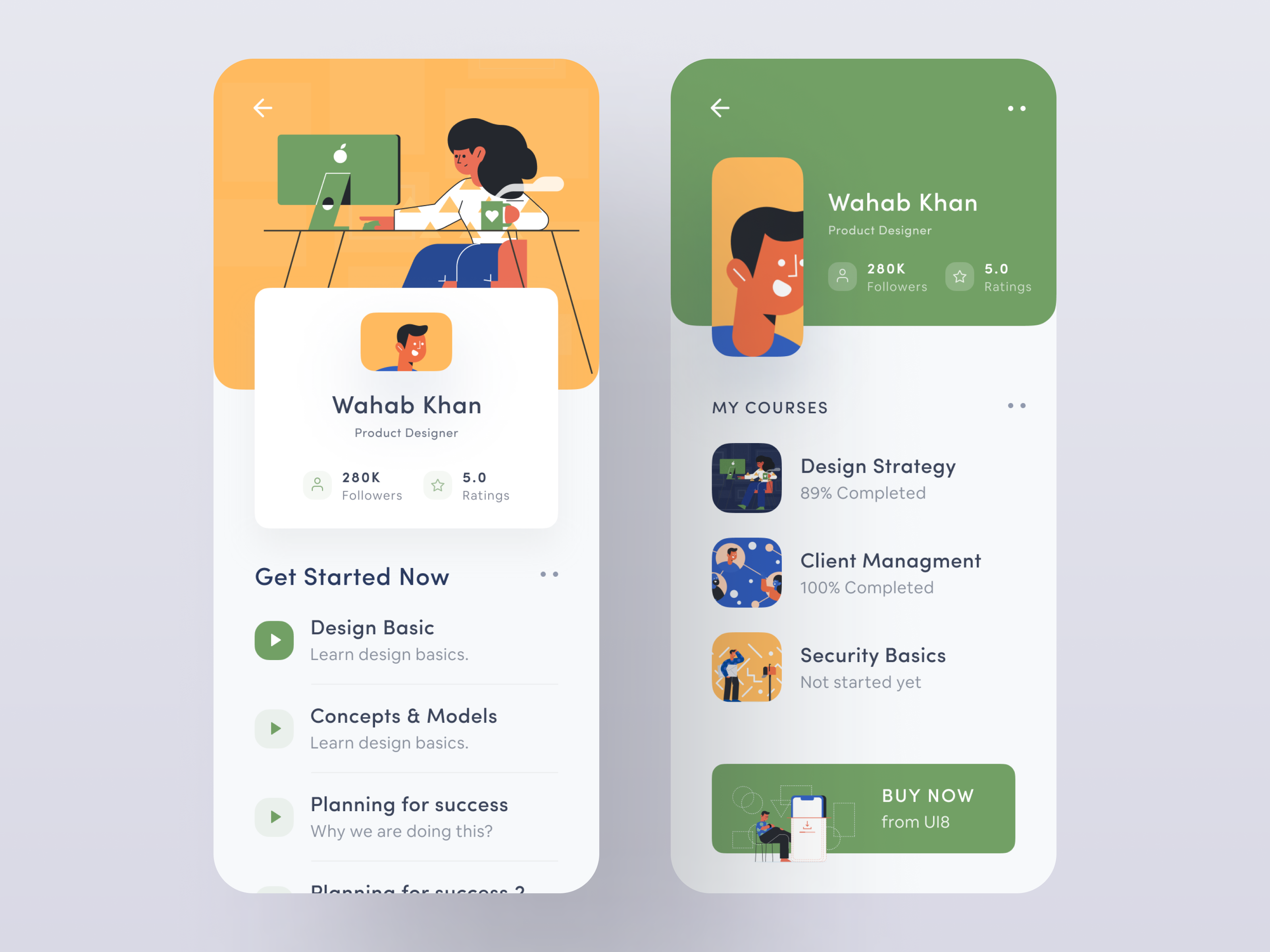 App design has always been the evergreen topic for UX/UI designers. With constantly changing design trends, increasing demand for good user experience, and new technologies, the world of app design is...