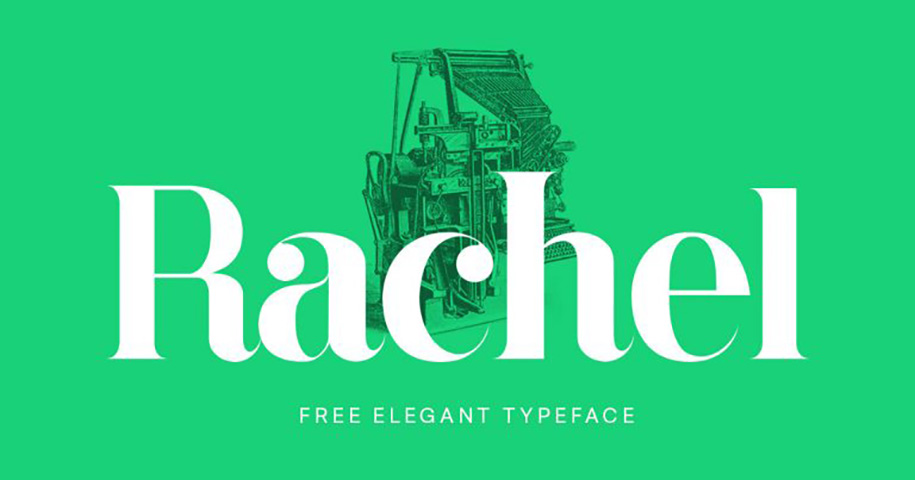 Fonts are one of the essential elements of typography, which has a huge impact on the entire interface. To help designers enhance their ability to create a successful and readable interface, Mockplus ...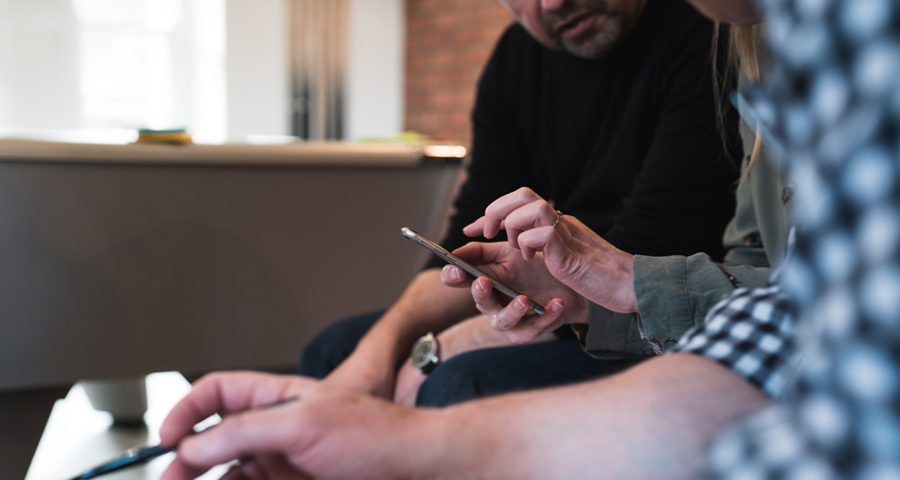 User testing became paramount for product teams who want to create genuinely user-focused products. The main goal of user testing is to inform the design process from the perspective of the end-user.&...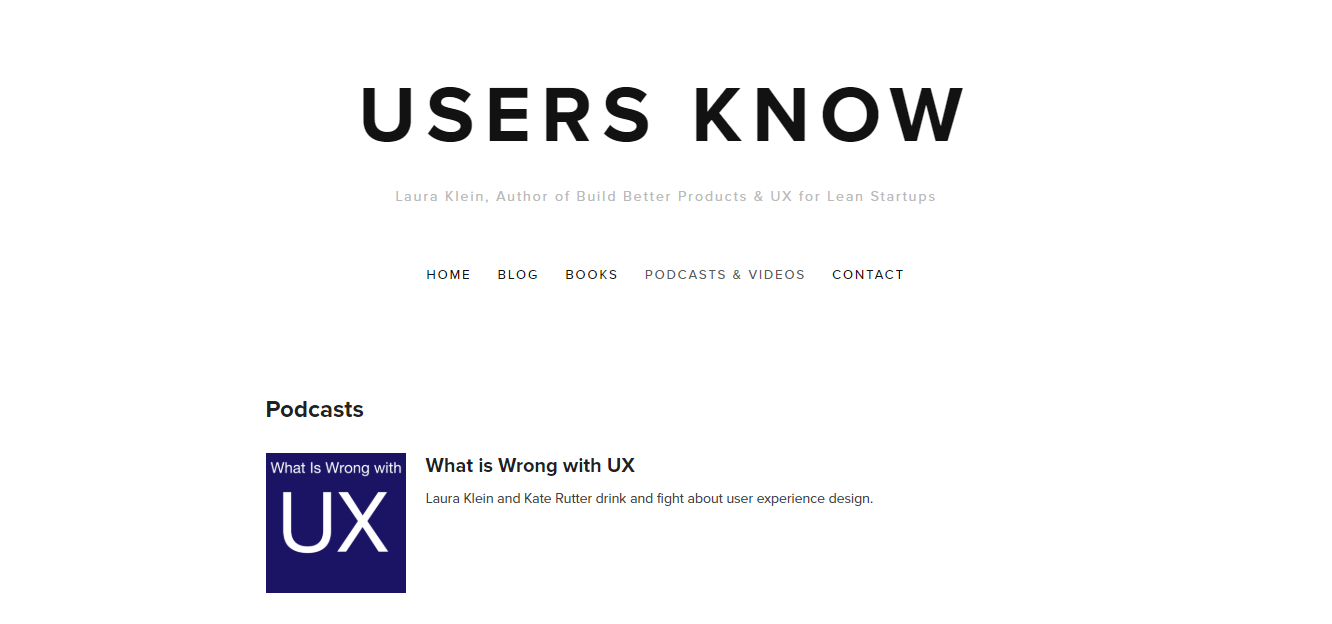 Competition is everywhere. A product with a poor user experience, will always struggle in the market. Similarly, a designer who doesn't know how to please customers with great UX design will find it h...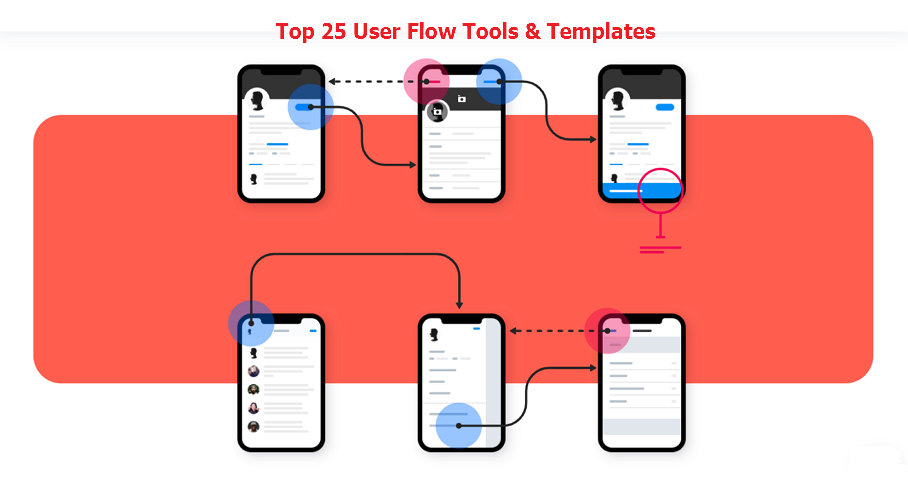 User flows, which define the paths that users can take to achieve their goals, improve both UX and business values of a website/app project.That's why more and more companies/product teams are spe...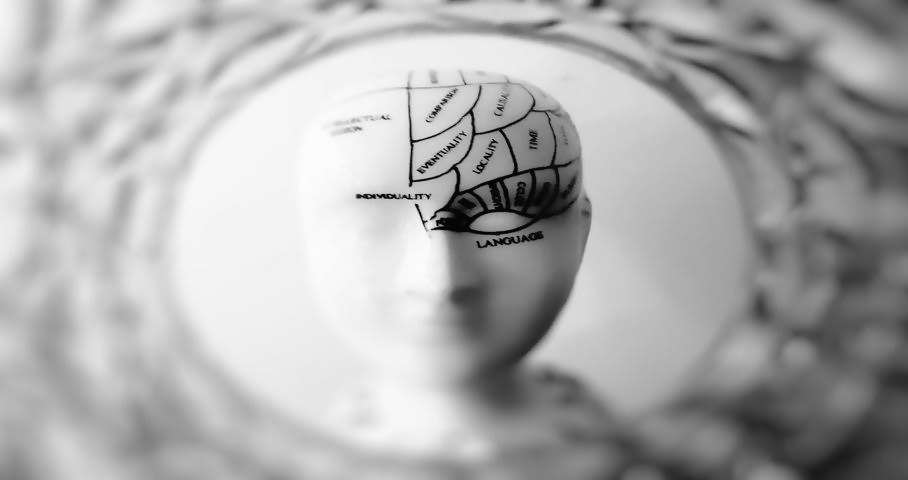 The ability to put yourself in a website user's shoes is invaluable when it comes to UX (user experience) design. Empathy can help you design according to user behaviors. However, knowing how to predi...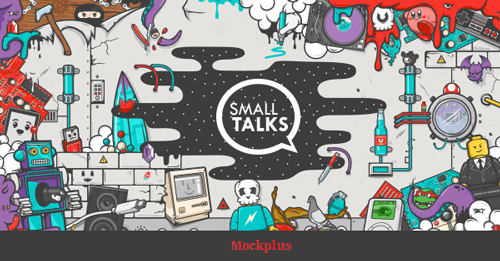 Nowadays, enterprise products are increasing in market share and a good enterprise UX is increasingly important. The average person's expectations for enterprise products tends to focus on those func...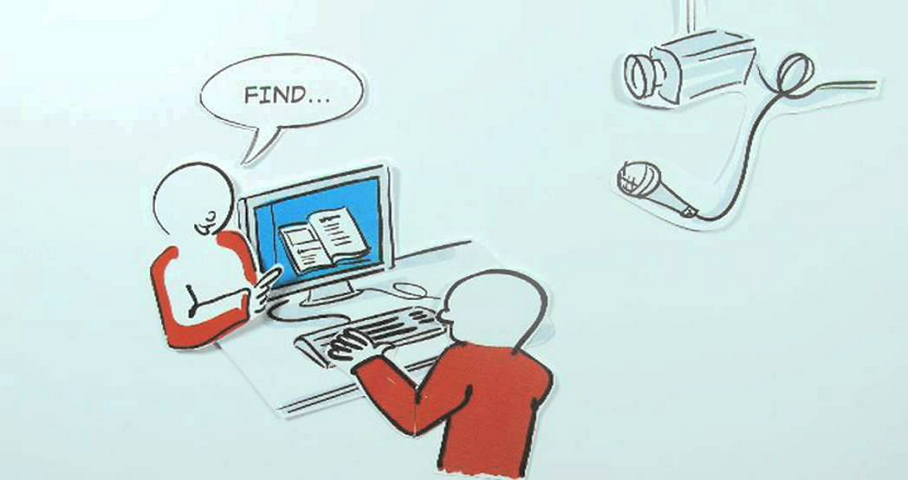 Usability is very important in any system or device Any system or device designed for people should be easy to use, easy to learn, easy to remember, and helpful to users. Otherwise, people leave. ...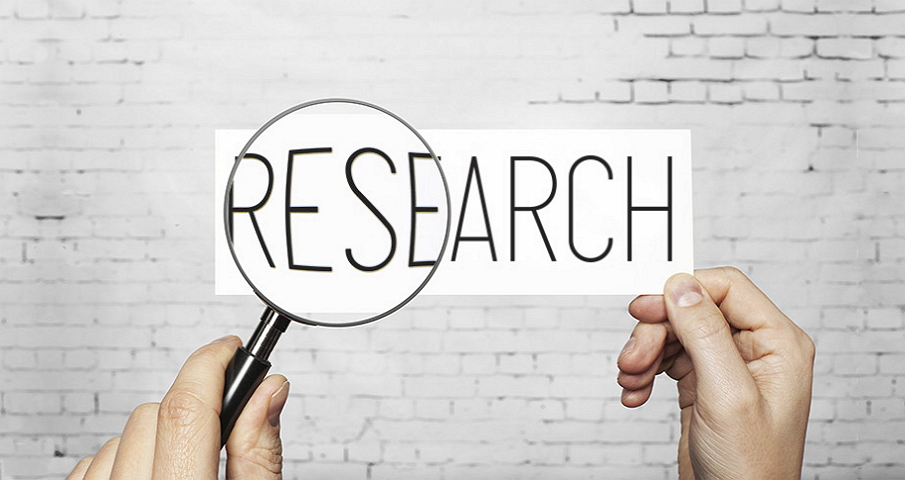 From ideation to the final product, the overall product design process involves complex factors. Design research is an indispensable step in this process. However, in reality, many designers and organ...