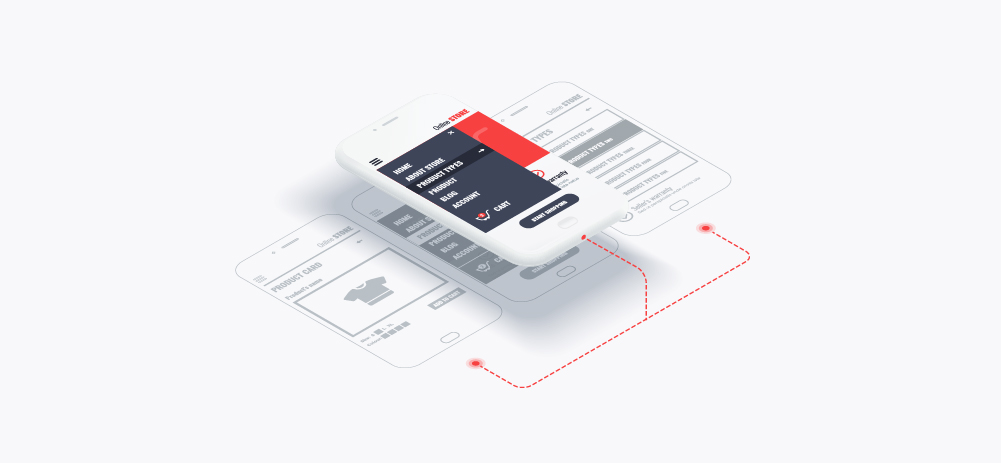 In the kingdom of the app, content is the king. Readability is the guide to the king's castle.In this era of information explosion, there is countless information on apps every day. Users always...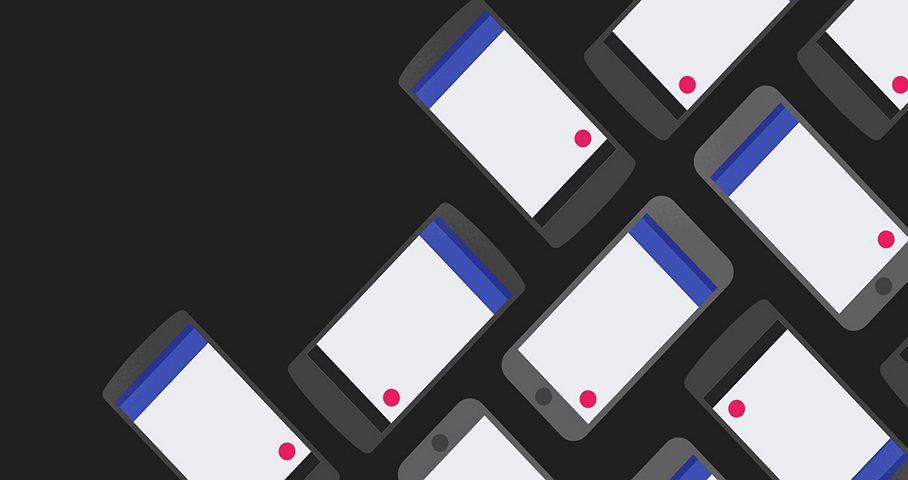 Buttons are one of those always used yet overlooked components of a design. Most of the time, we resort to some sort of compromise over button design elements as it is one of the hardest to come up wi...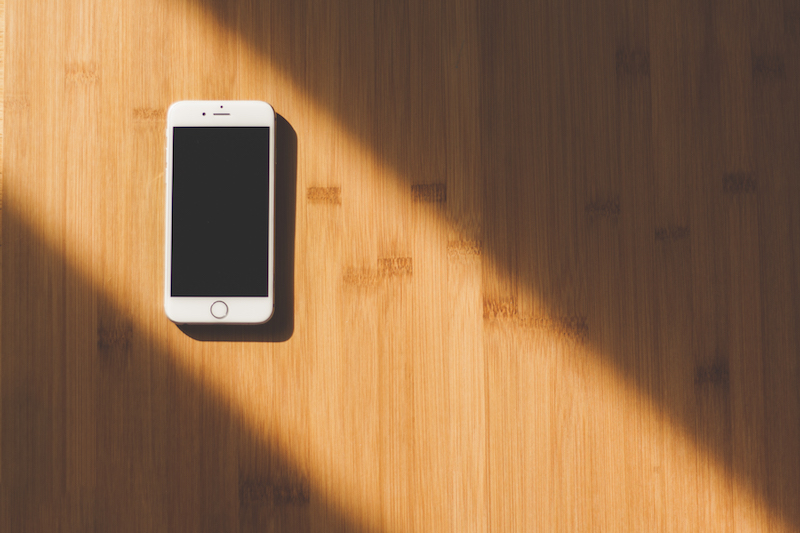 The number of mobile phone users in the world is expected to pass the five billion mark by 2019. This makes mobile an extremely valuable medium for app developers. At the same time, numerous myths sti...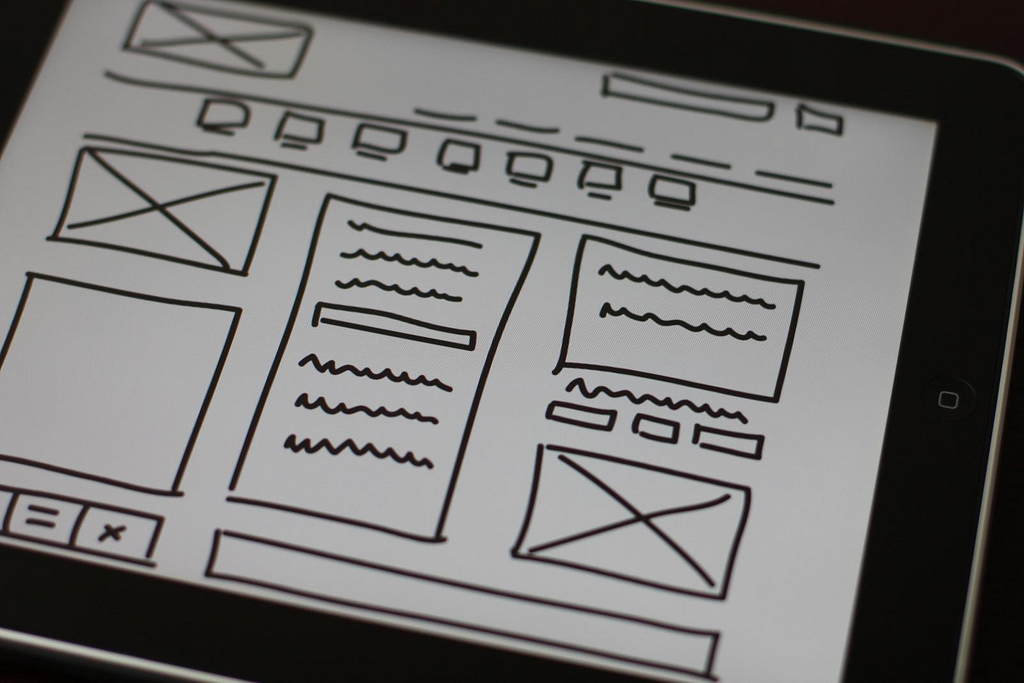 Wireframing is one of the first steps in your design process and arguably it's one of the most important ones. It's the time when your ideas start to take shape. Despite the fact that...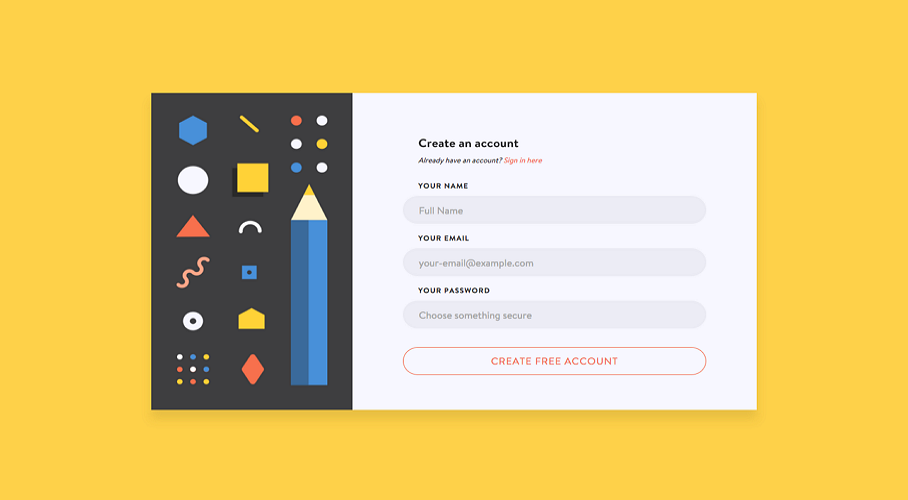 The popularity and success of your app rely on many factors, but the most important one is the user experience and usability. Having a quality UX is the make or break point for your app in the market....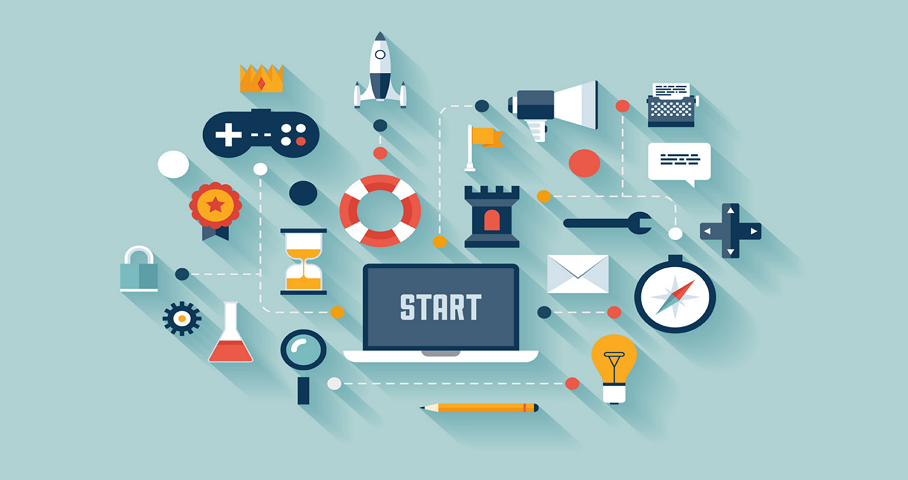 Without any doubts, the checkout experience is the most crucial aspect of any online store. How well it's designed is directly related to the conversion of e-commerce website — the faster ...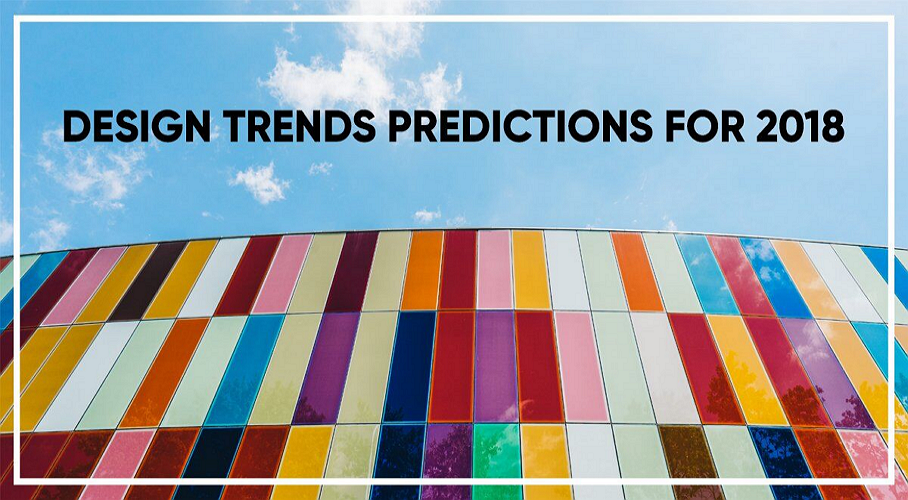 With the rise of sophisticated technologies and intuitive website design, user experience has never mattered more. You need to keep in mind is that web design is not about implementing various innovat...
Apple reveals new iPhones every year but usually they don't influence user experience as much as the iPhone X did. For designers, its edge-to-edge screen with no home button means they have to build a...