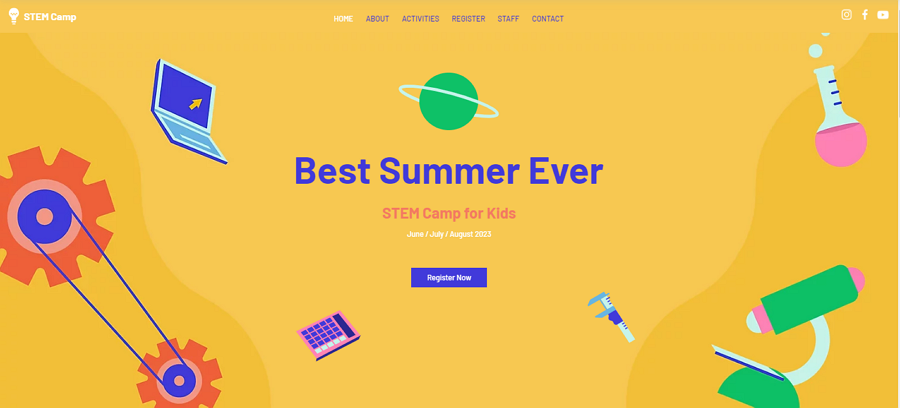 Education websites are often the first port of call for parents and students wanting to learn more about a school, university, college or online training course before deciding to visit or choose it. ...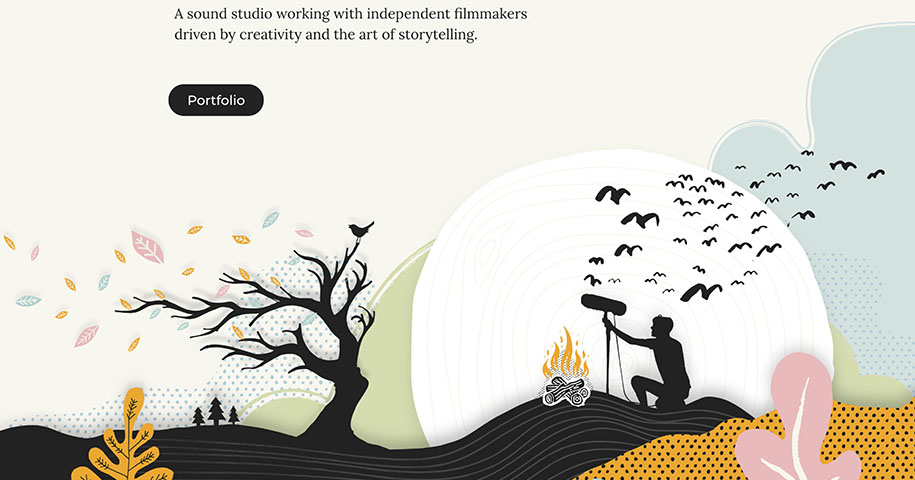 Illustrations are a unique and creative form of visual expression. They can effectively convey information, set a solid tone, affect emotions, as well as add aesthetics and beauty to the website. This...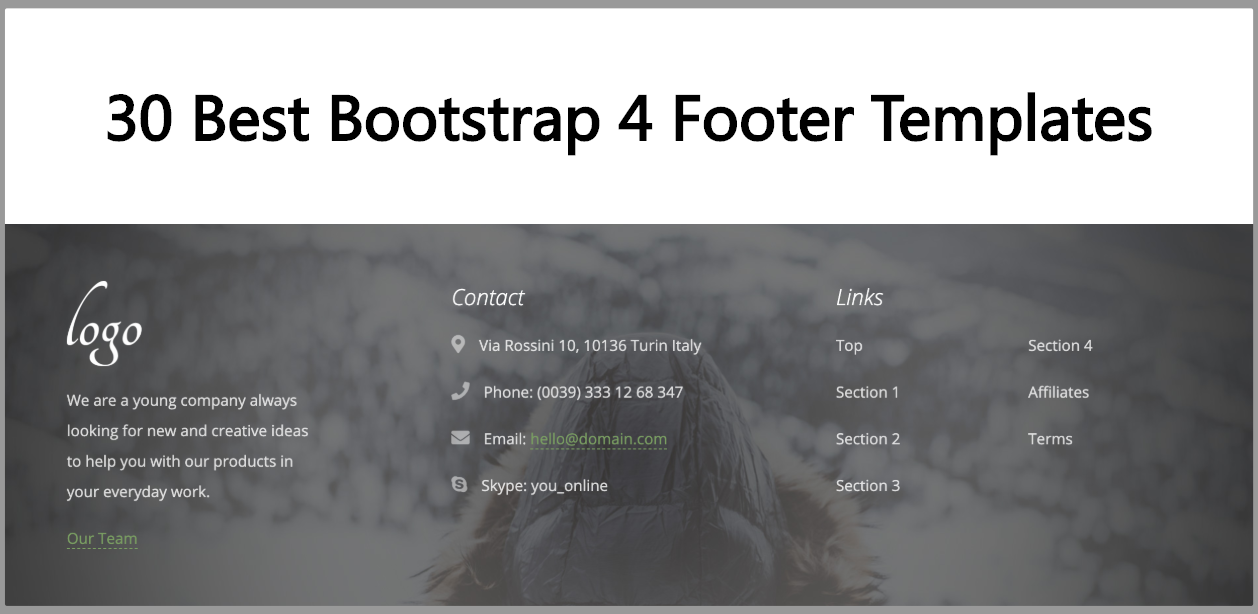 A website usually consists of a header, a body, and a footer, and each plays a special role to help visitors. If you want to design a great website, then none of the three aspects should be overlooked...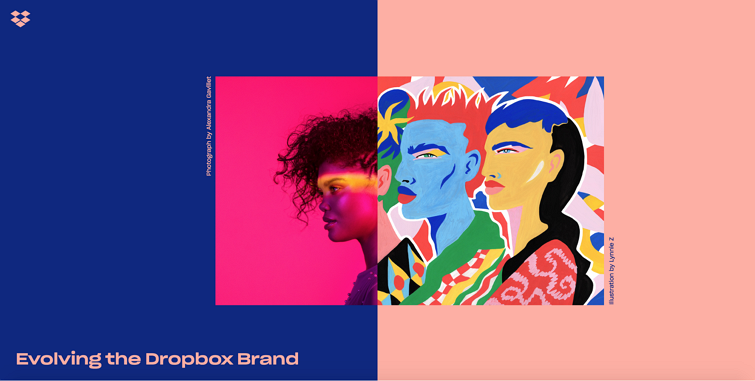 2019 is almost over. In this year, minimalist, brutalist and illustrative websites become very trendy. Many new design styles and techniques appear to help us to create more compelling and effective w...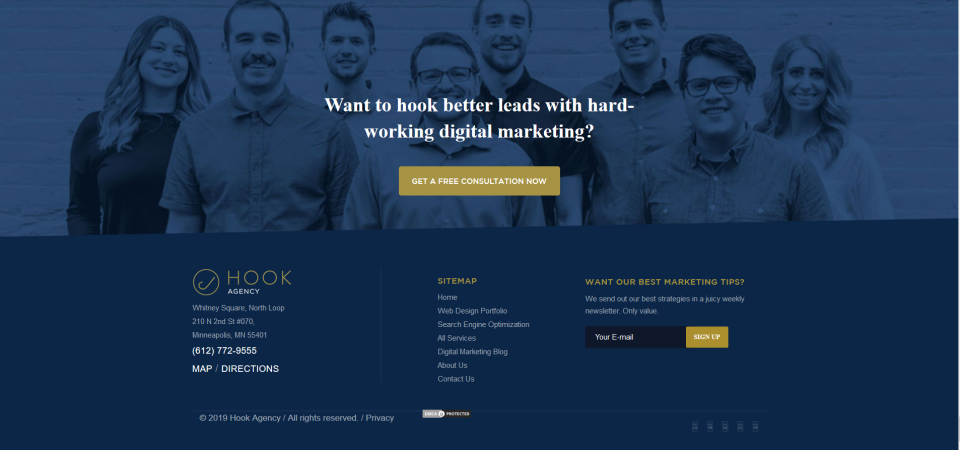 Aside from the main body content, a website includes a header and footer, which serve a particular purpose to help visitors. We previously shared 20 best free website header design templates and examp...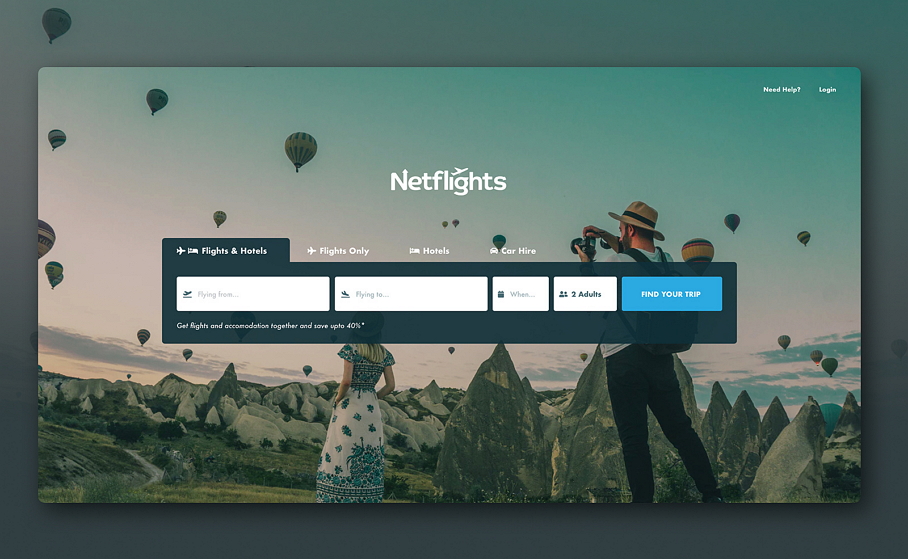 Web design is more than just a buzz phrase; it is actually a complex topic that can be divided into several parts. To have any chance of a good career in web design, it is essential to keep up to d...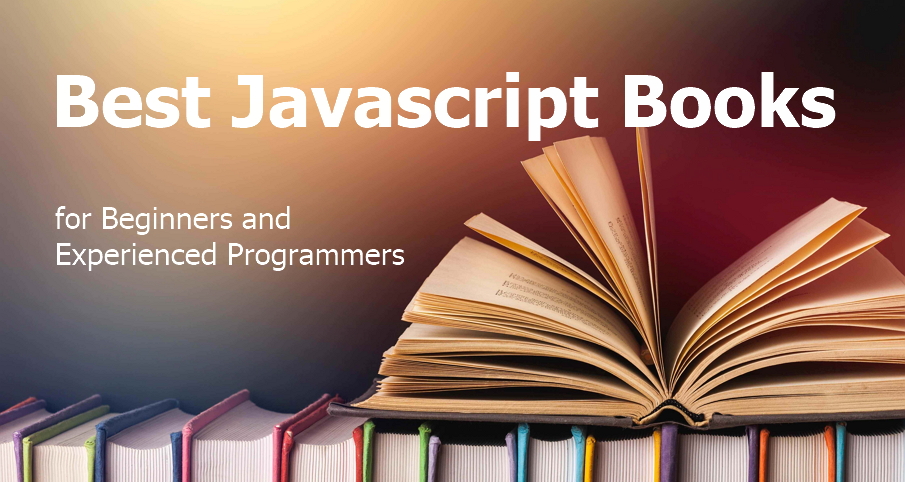 Since created in 1995, JavaScript became the most popular front end programming language. you can find it on GitHub or anywhere that comes to front-end web development. It allows creating advanced use...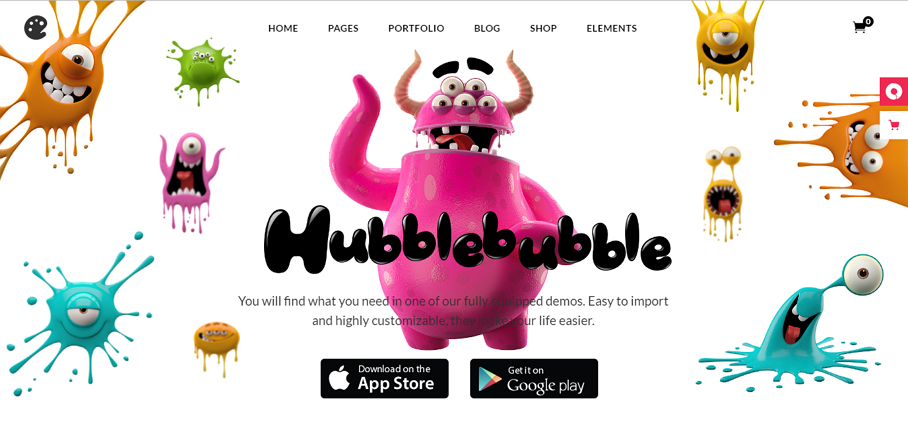 Have you been trying to get your creative juices flowing, looking for web design examples or templates but have found nothing that works? Well, don't give up just yet! Mockplus has gathered 25 of ...