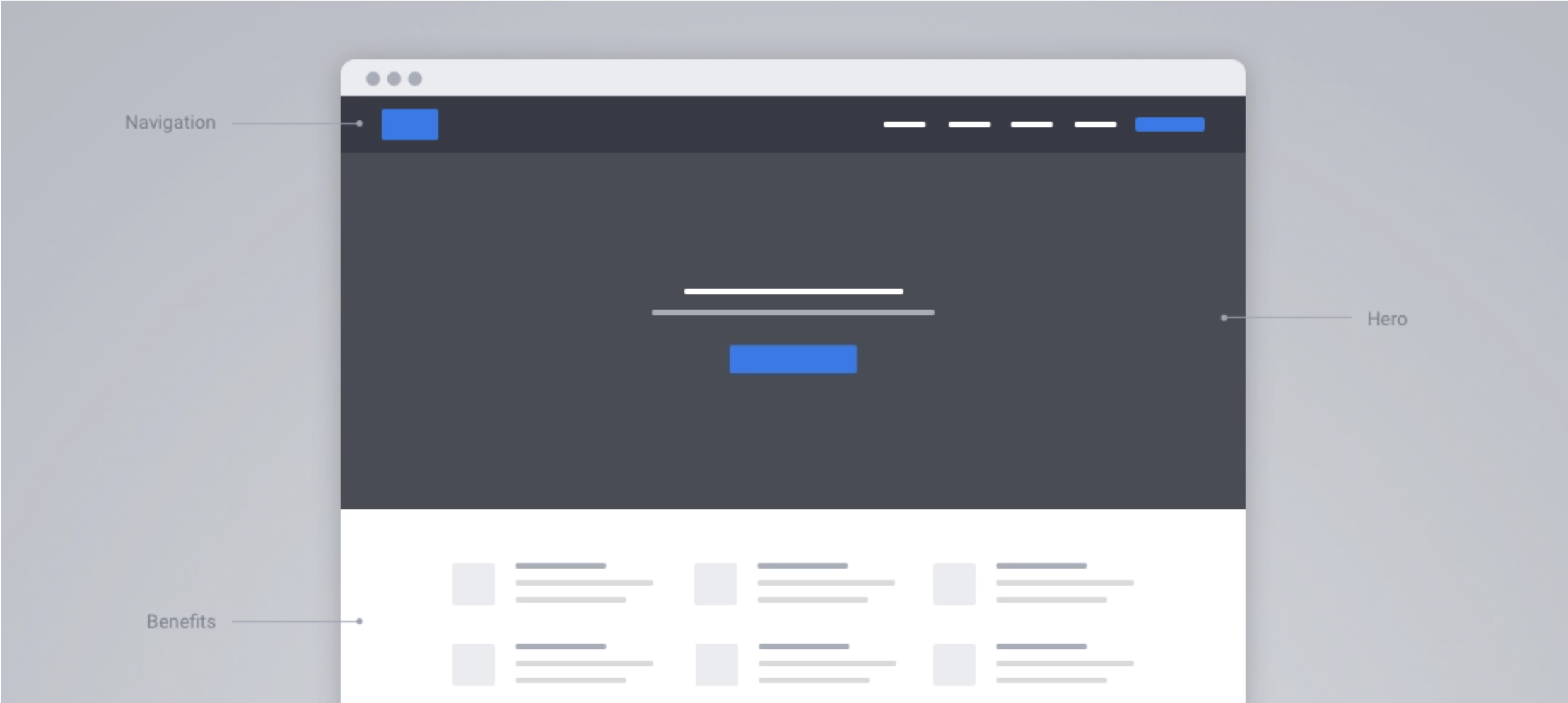 There is no doubt that a well-designed landing page can largely enhance the conversion rate and help you build a promising business. But how can you create an effective landing page?Thanks to designer...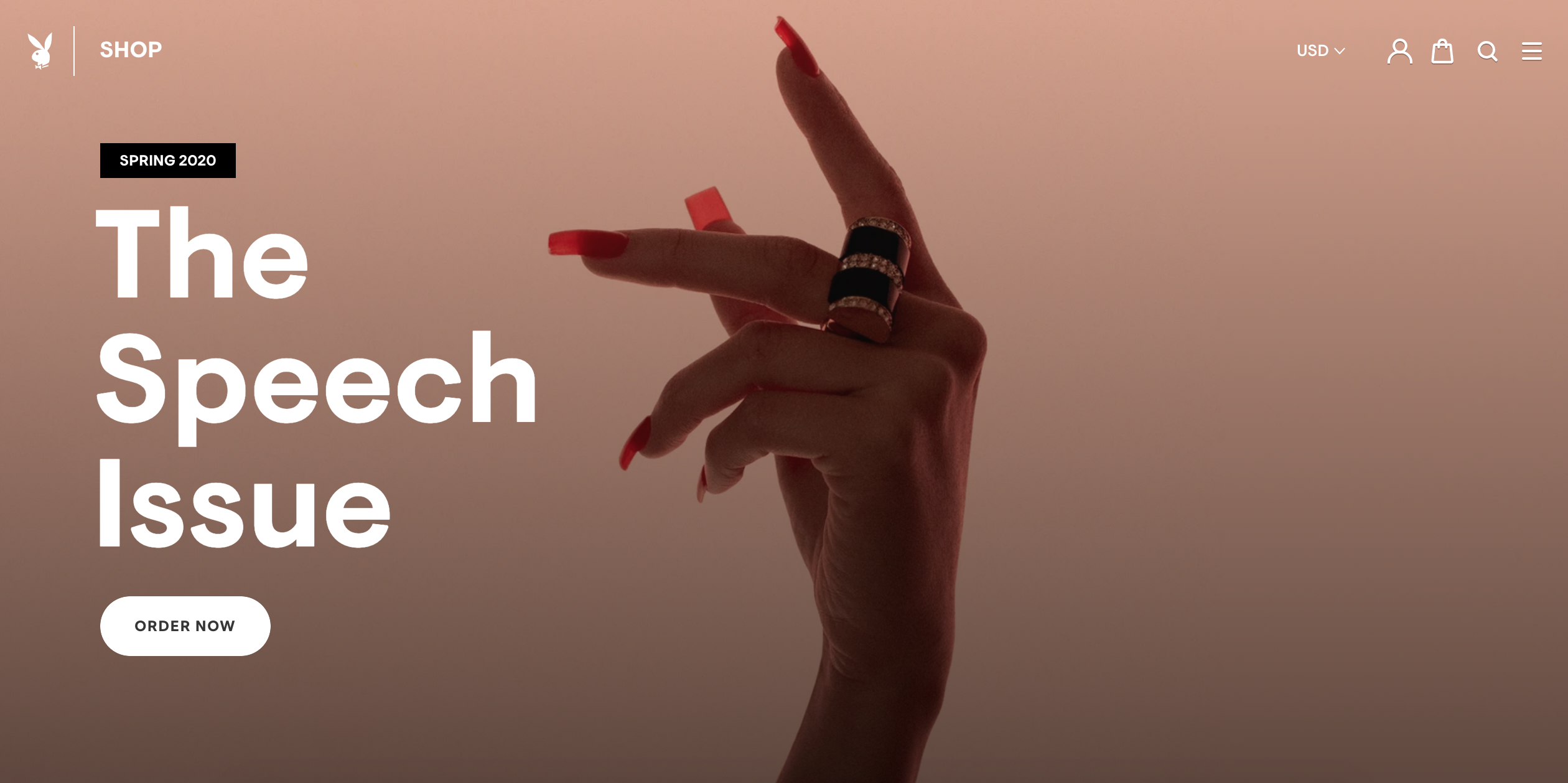 Web design has developed a lot since the 1990s. How did websites look like in the 1990s? What has changed between the 1990s and the 2000s? We have picked 15 websites from the 1990s, let's check ...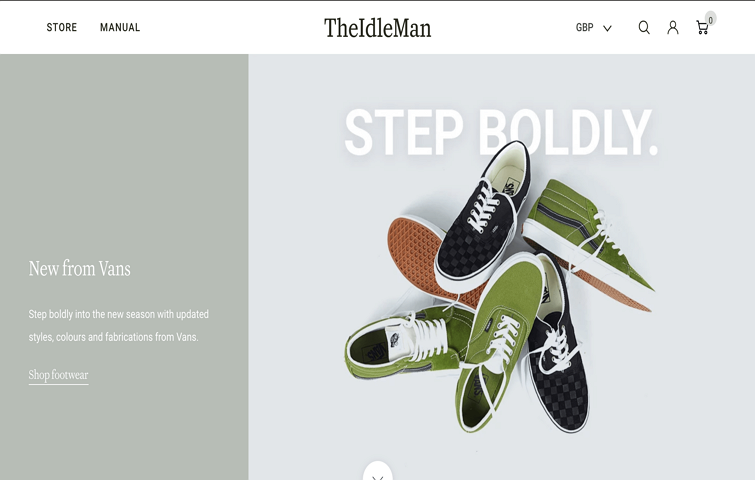 A good website layout can increase the chances of creating a successful website. For this reason, website designers pay a lot of attention to website elements such as footer, header, the bod...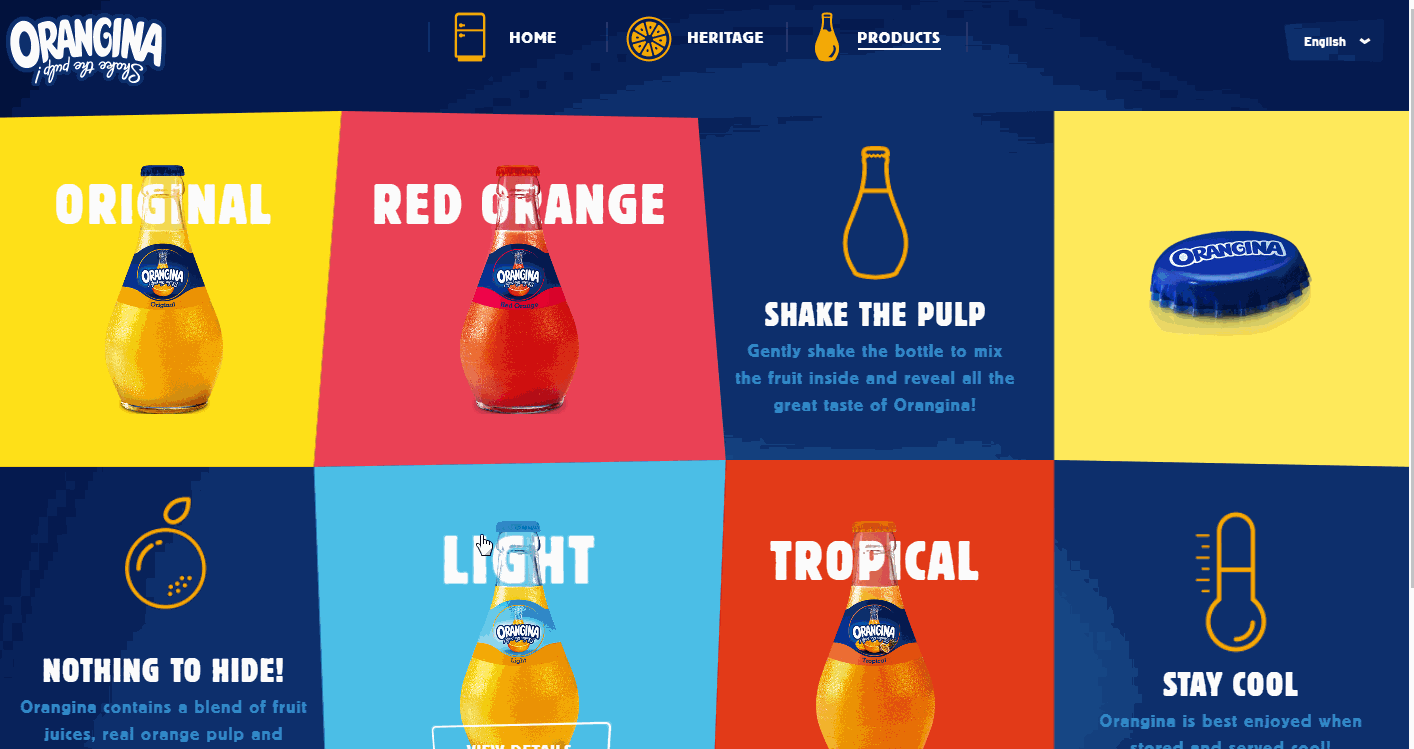 Mockplus has rounded up another collection of the top 40 modern website design examples and templates for your inspiration.It highlights creative design ideas from many different types of modern websi...
Traveling is a modern lifestyle. More and more travelers tend to book online in this tech-savvy world. For travel-related business owners, having a good website has become a necessity. To help you out...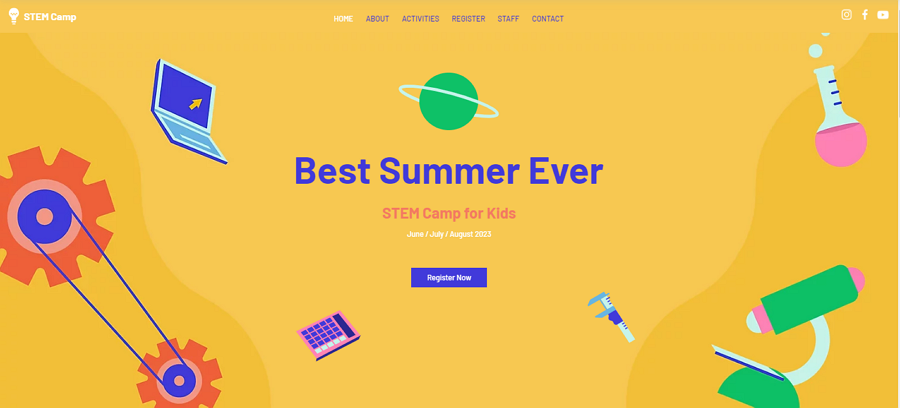 Education websites are often the first port of call for parents and students wanting to learn more about a school, university, college or online training course before deciding to visit or choose it. ...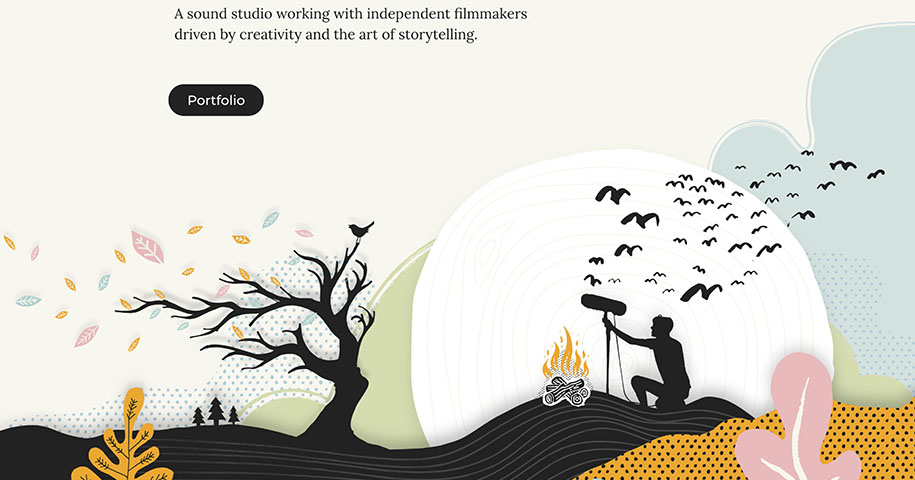 Illustrations are a unique and creative form of visual expression. They can effectively convey information, set a solid tone, affect emotions, as well as add aesthetics and beauty to the website. This...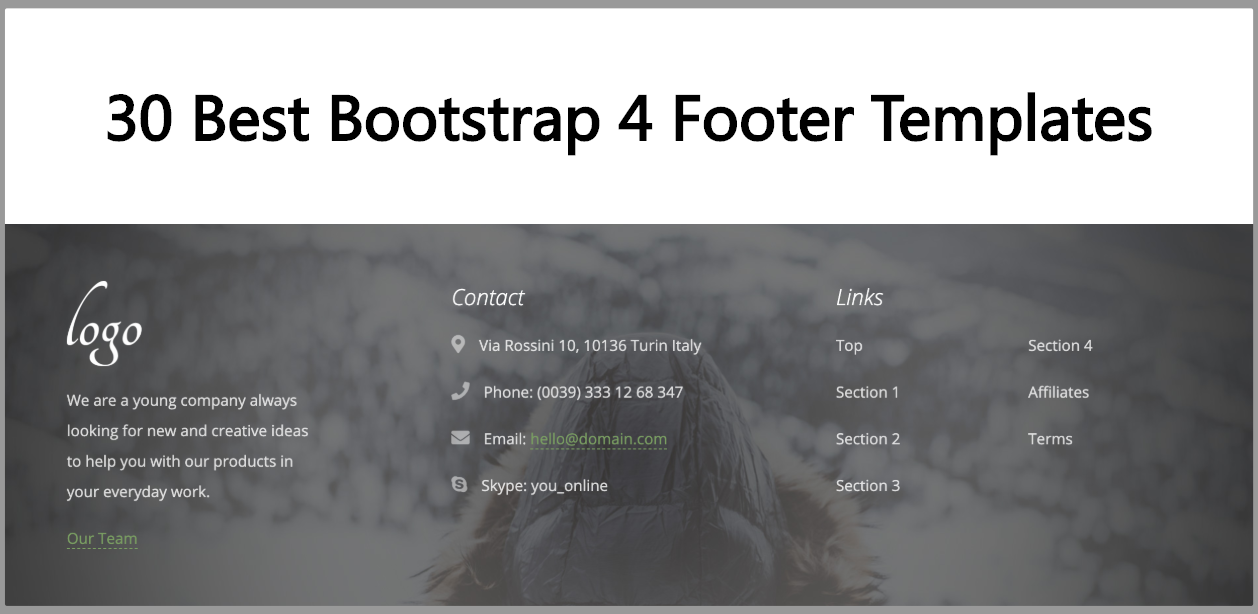 A website usually consists of a header, a body, and a footer, and each plays a special role to help visitors. If you want to design a great website, then none of the three aspects should be overlooked...