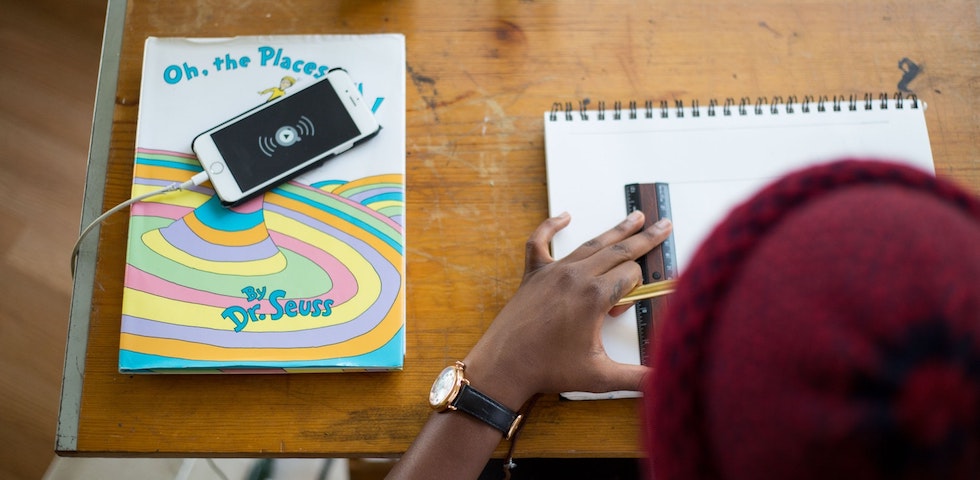 Mobile APP design trend has undergone many changes in 2017. Artificial Intelligence, Chat Interface, Responsive Design, Virtual Reality (VR) and Augmented Reality (AR) keep designers constantly confro...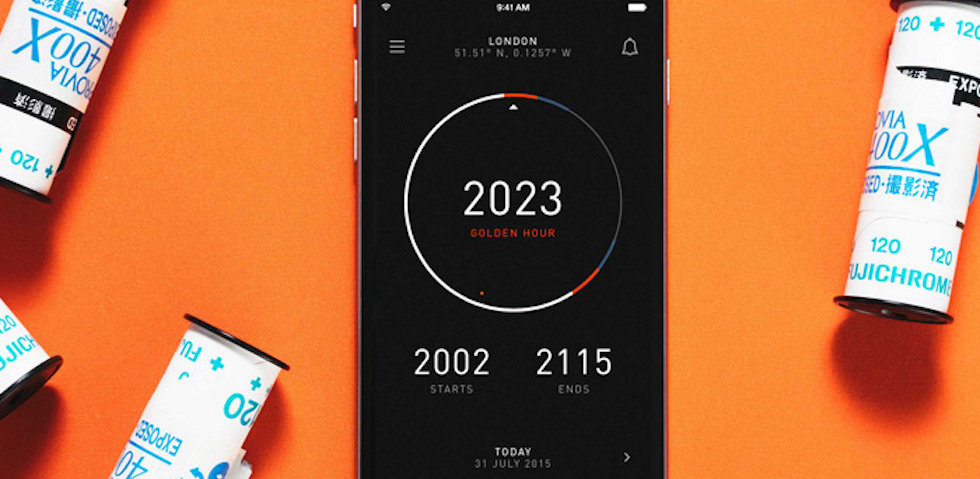 If you compare mobile app to a human, the homepage would be the face. The homepage is the area that people notice at the first glance and decide their basic judgments about your mobile app. The mobile...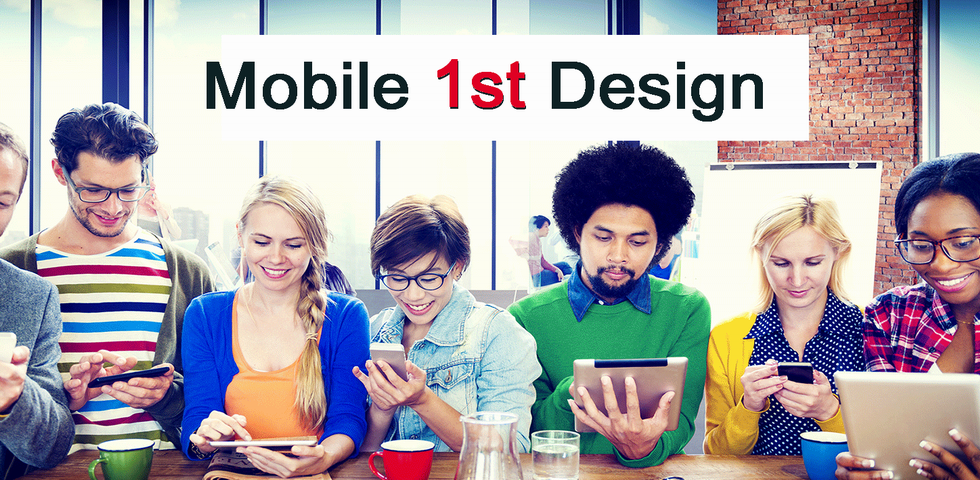 On the Mobile World Congress in 2010, Eric Schmidt, the CEO of Google put forward that designers should follow the "mobile first" rule in product design. What does "mobile first design" mean? Why is i...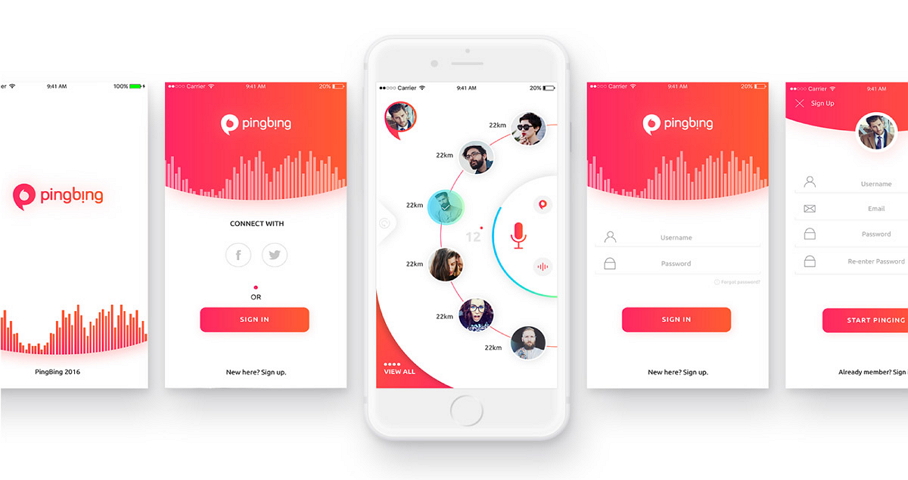 In 2011, Luke Wroblewski has devised a concept of mobile first design. This was undoubtedly a new design principle that broke the industry's conventions at that time. While in the current Internet era...

Recently, lots of light-weight Apps succeed in the background of the Internet decentralizing, lots of lightweight Apps succeeded. In a way, light-weight design is the current mainstream. Lightweight d...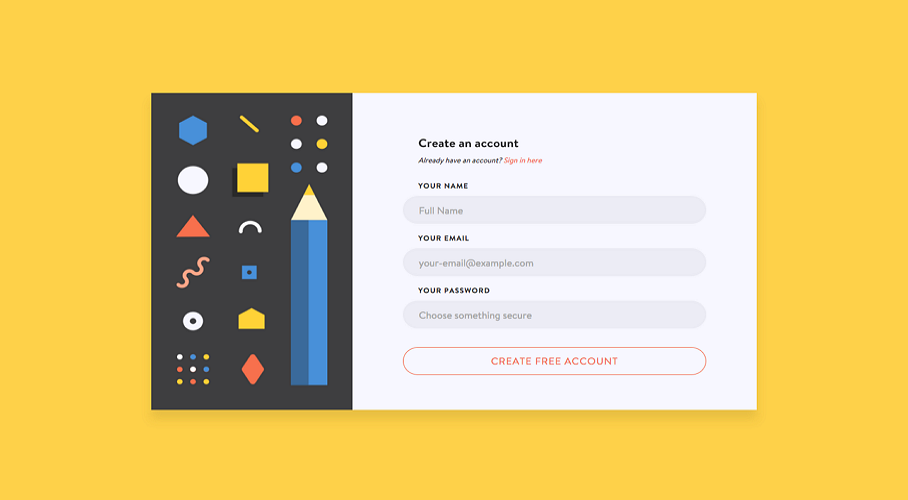 The popularity and success of your app rely on many factors, but the most important one is the user experience and usability. Having a quality UX is the make or break point for your app in the market....
A mobile device, with sufficient battery and powerful wifi, that's enough to bring us a wonderful world of unlimited information and pleasure. We are all living in the mobile world. How to beautify th...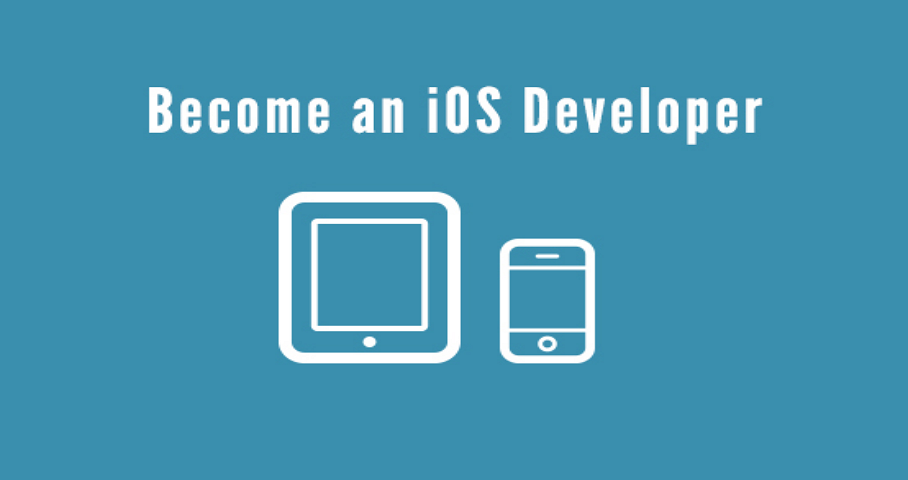 The iPhone X is finally here with all-new UI design. There must be a long line wait for buying the new iPhone on November 3rd. Why many people are so fond of the iPhone? I think the main reason is due...