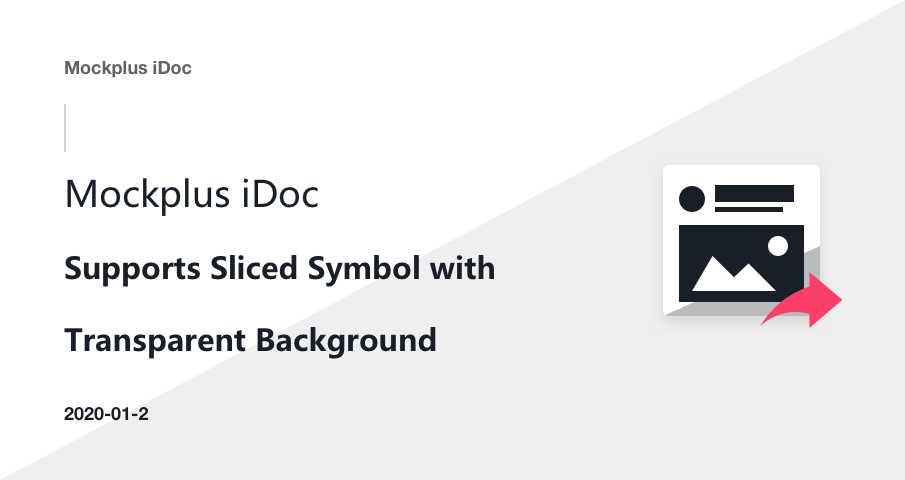 Some new features of iDoc are coming! IDoc now features a new property panel and supports for a sliced symbol with a transparent background. Let's check out more of the newest features of Mockplus...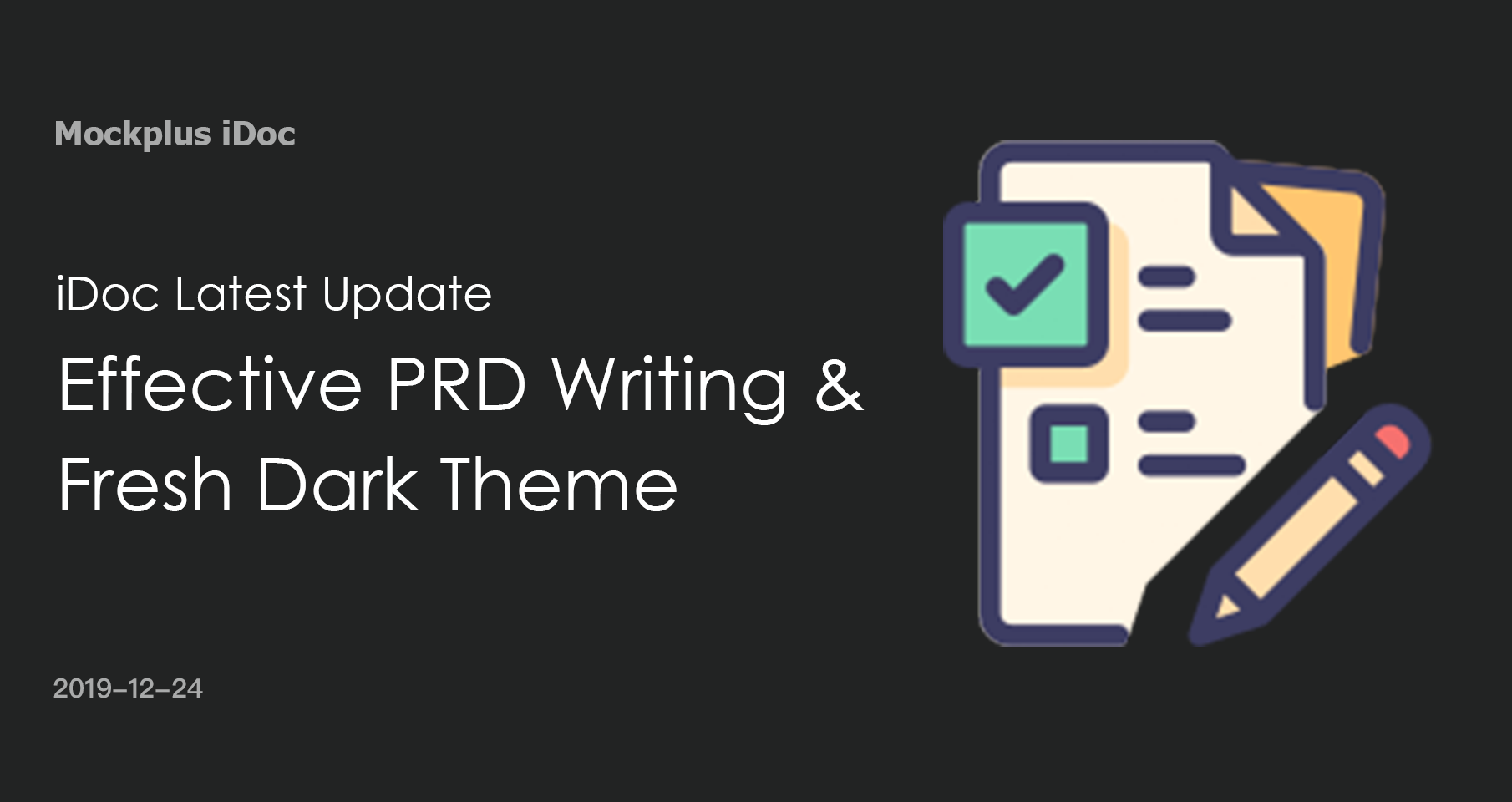 Some new features of iDoc are available now! The tool now supports the online witing of PRD and it got an immersive dark style. Both features will help you to be more efficient and focused on teamwork...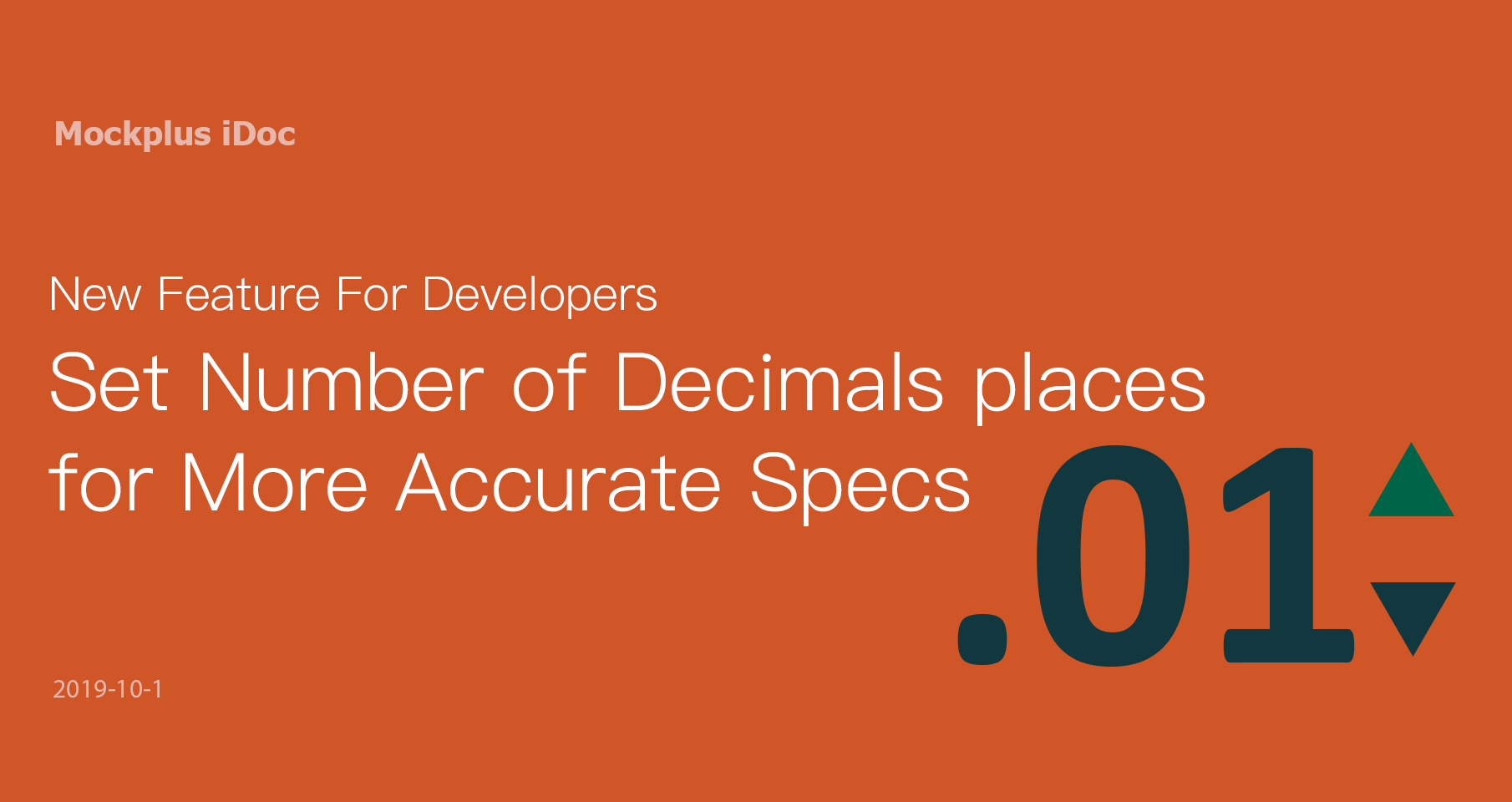 Specs are happening to have decimals, due to the different magnification conversion existed during the design process. Keep one decimal or two decimal places? That's a question confused the designers....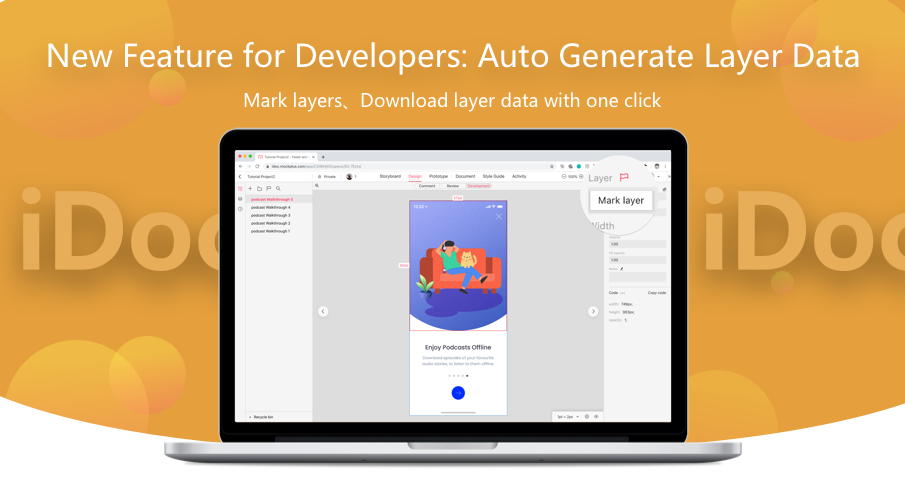 Mockplus iDoc has a new nifty feature created especially for developers: "Layer data". With this feature, developers can download and use automatically generated layer data for faster and easier p...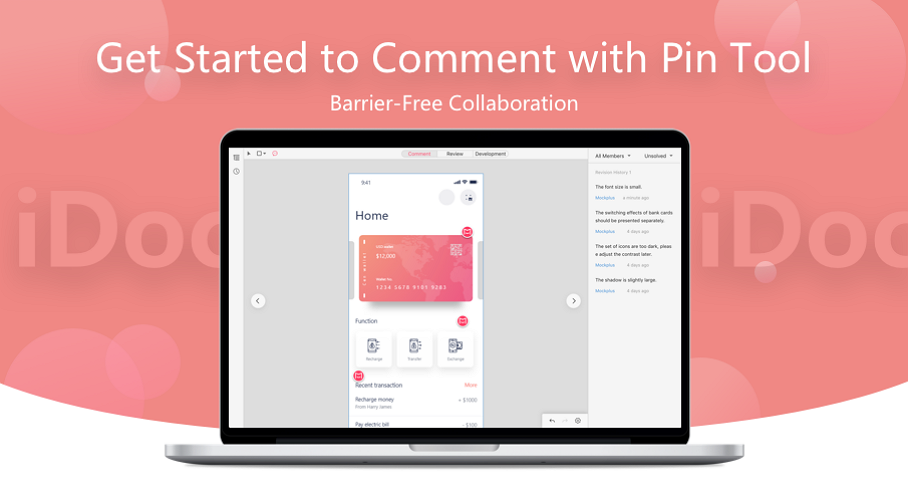 Greetings everyone! Today, we will show you how to use one of the mostly-used comment tools - Pin tool - to help improve your team's work efficiency in Mockplus iDoc. Let's dive in! Main features: ...
Mockplus iDoc has been updated with new features to simplify your design process and improve your collaboration efficiency. Summary of updates: Compare page versions, or wireframes and hi-fi proto...
Interfaces updated for better and easier design The PS plugin for iDoc has been fully updated with a more beautiful and effective interfaces.Log in, Upload, Setting and other pages are newly updated f...
Hello, friends! News Flash! Mockplus iDoc has been updated AGAIN! This time, lots of new features have been added to simplify your design process. Let's go over the features of Mockplus iDoc: Autom...