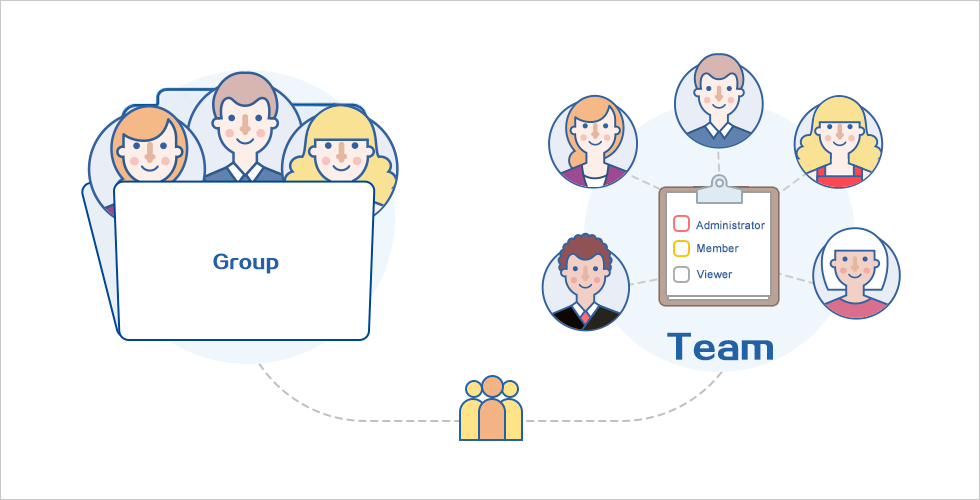 Mockplus v3.3 introduces the team management features, which allows for group management and permission setting for team members and projects. While managing team members, you are enabled to modify co...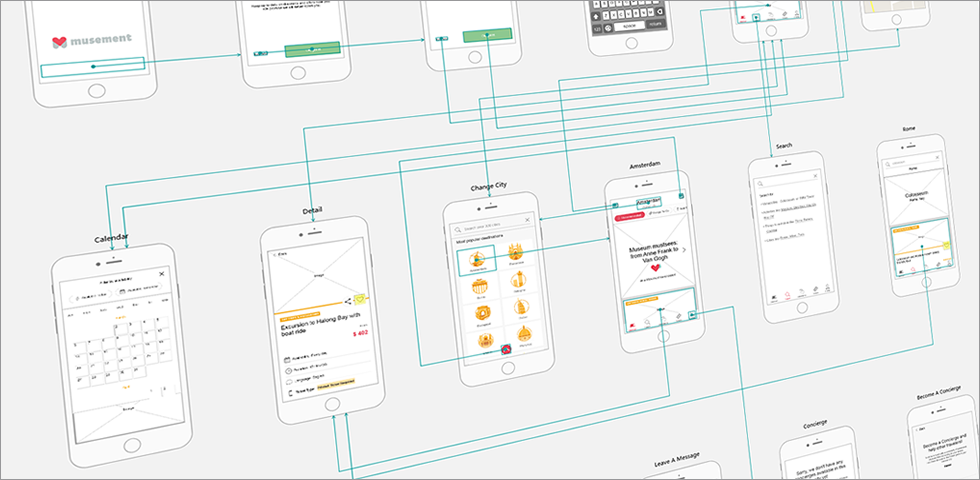 In Mockpus, one can view the UI Flow of a project with only one click. Let's see what you can do with the UI Flow Design Mode in Mockplus. 1. Switch to UI Flow Design Mode. Then, you'll see the ...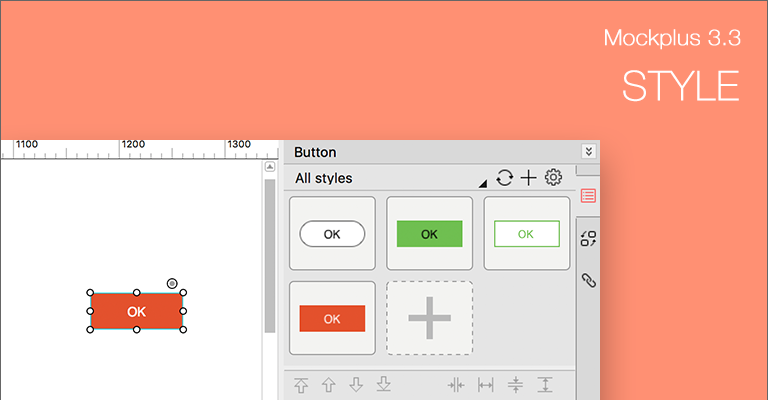 In the 3.3 release of Mockplus, there is a new feature of Component Style that allows for saving and reusing the styles of components quickly and effortlessly. As is shown, you can select a certai...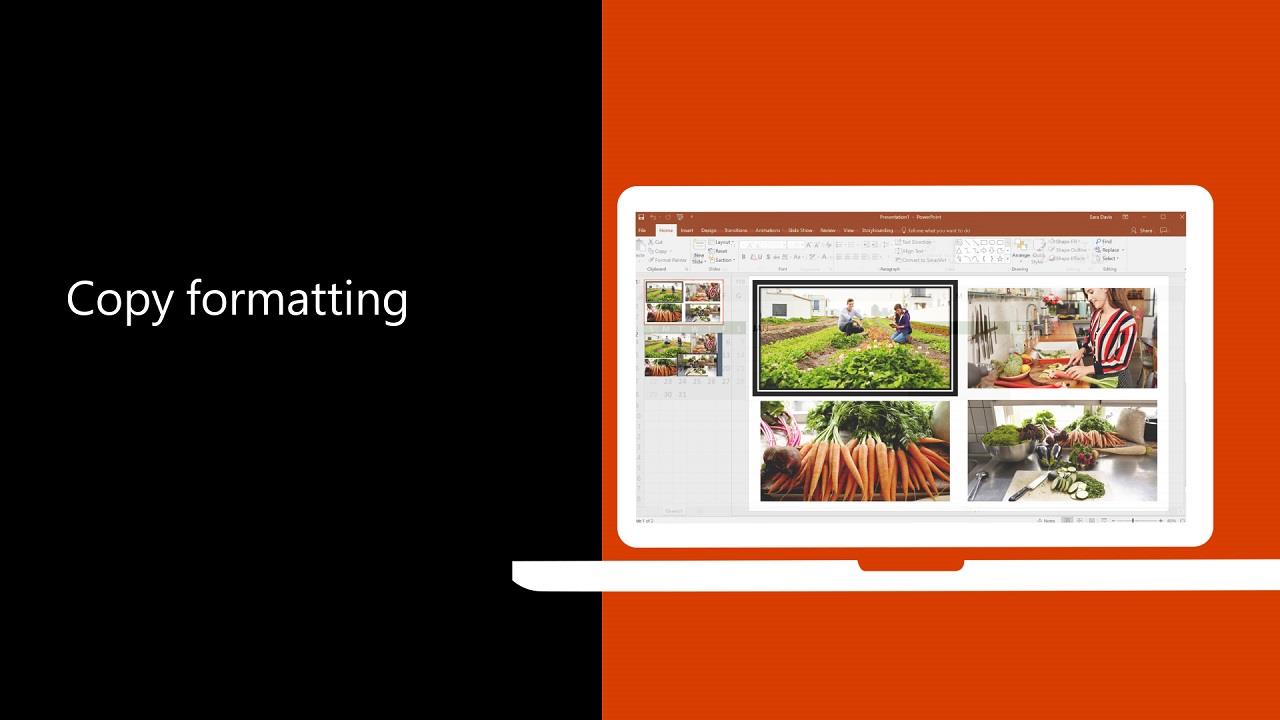 In Mockplus, there are two ways to copy formatting, which will help you work efficiently. 1. Format Painter Select a component and click the "Format Painter" button on the main toolbar.Your cursor wi...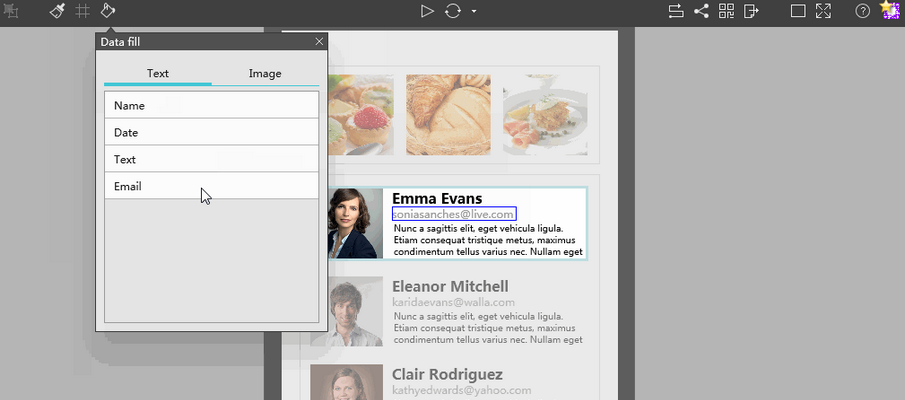 Mockplus v3.2.4 supports auto data fill of images and texts. This practical feature can usually be used in the following two occasions:1. Single or batch fill of images or texts.2. Used in Repeater to...