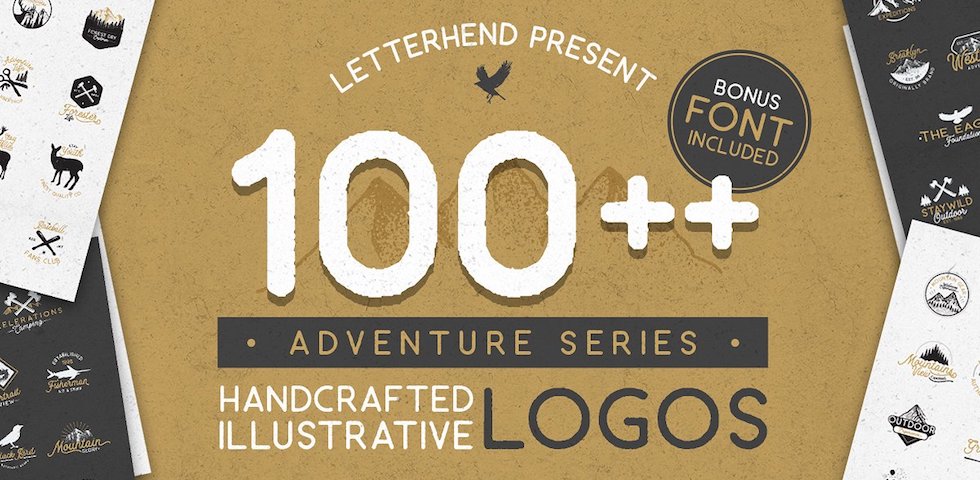 Hi, this time Letterhend present illustrative logo templates which you won't find anything like this anywhere! This awesome logo packages guaranteed will give satisfaction especially to you who loves ...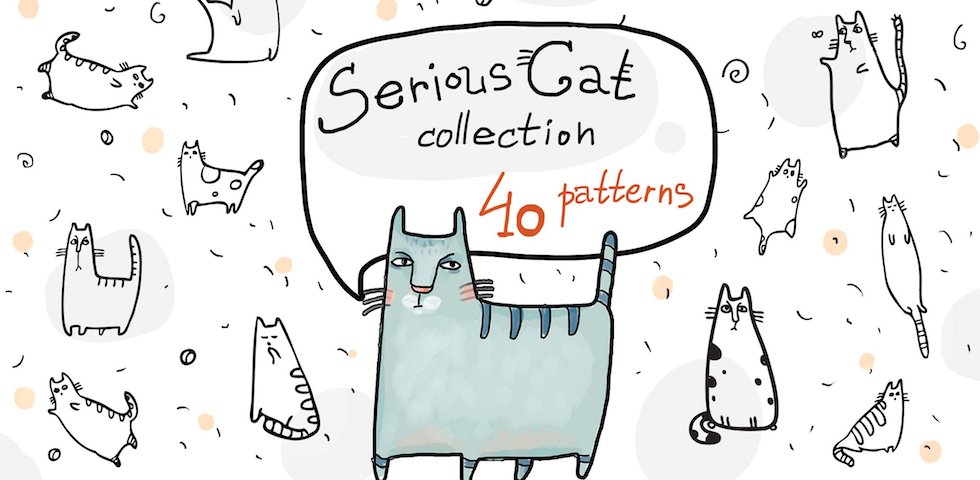 I present with joy the Serious Cat collection of nice patterns for your original design. You can use it in posters, business cards, postcards, notebooks, invitation or at home decor - pillows, bedclot...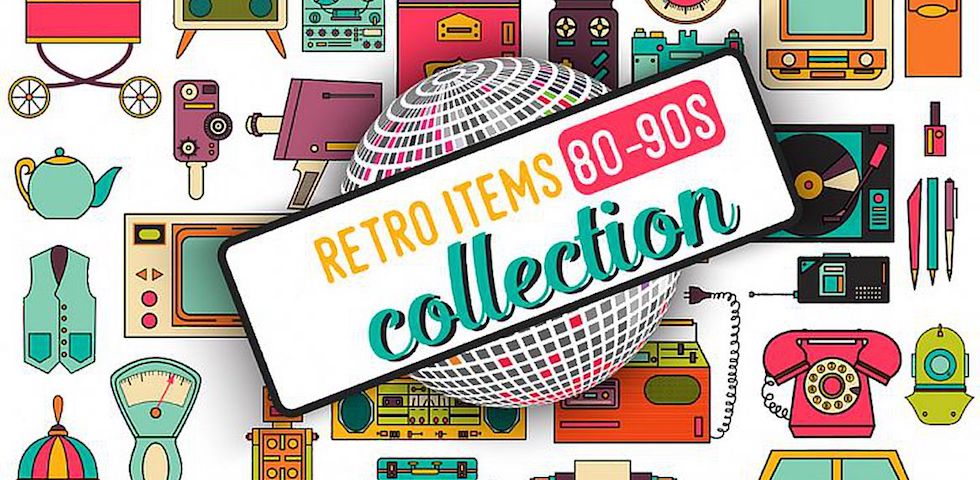 Are you retro fashion lover? Here we got some really cool stuff for you! This package contains 32 free icons of people's daily necessities in the 80s and 90s in AI, EPS, JPG and PSD formats. It is l...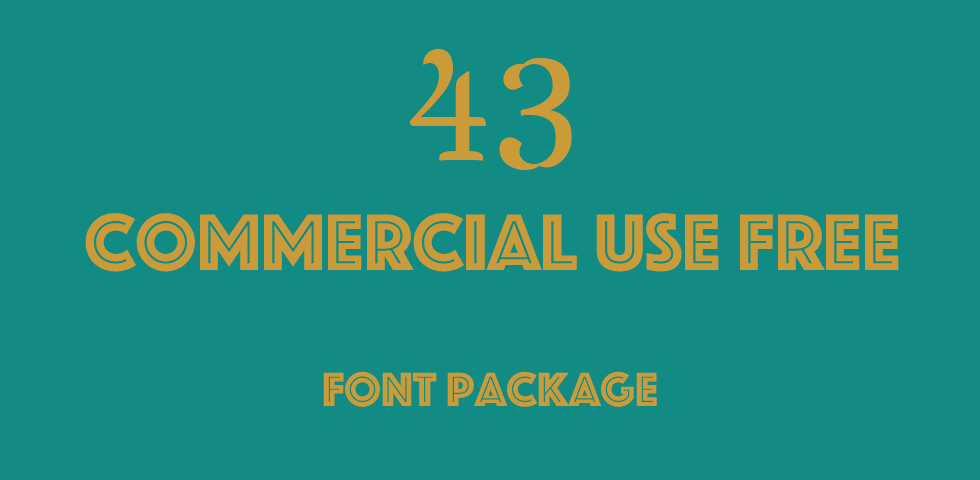 Type designers are increasingly prolific and there's a new design for every possible project, often completely free, or with a free option or weight. There are a couple of dominant trends for Summer:...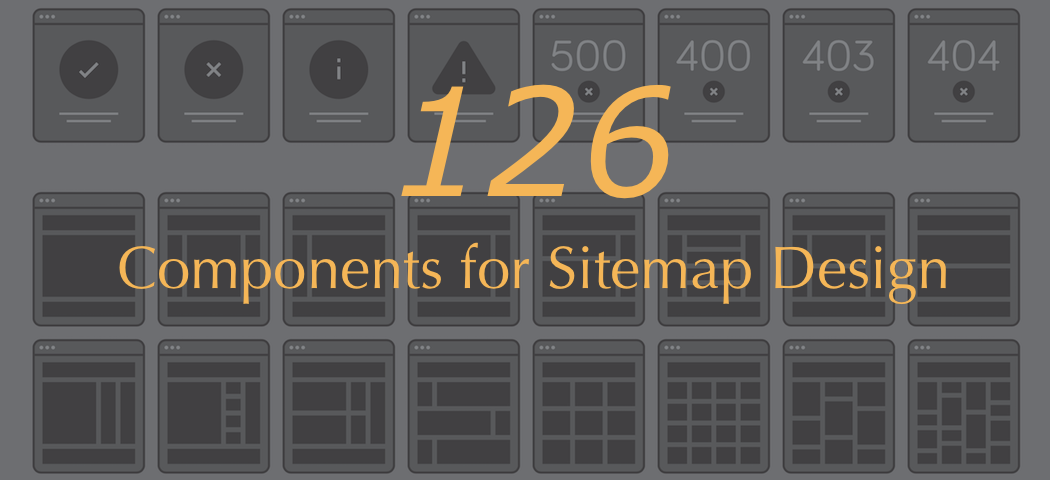 Today's freebie is a perfect tool for sketching up sitemaps and building site mockups with ease. Wyre Dark is a set of 126 precisely crafted cards able to become an essential part of your toolkit. Get...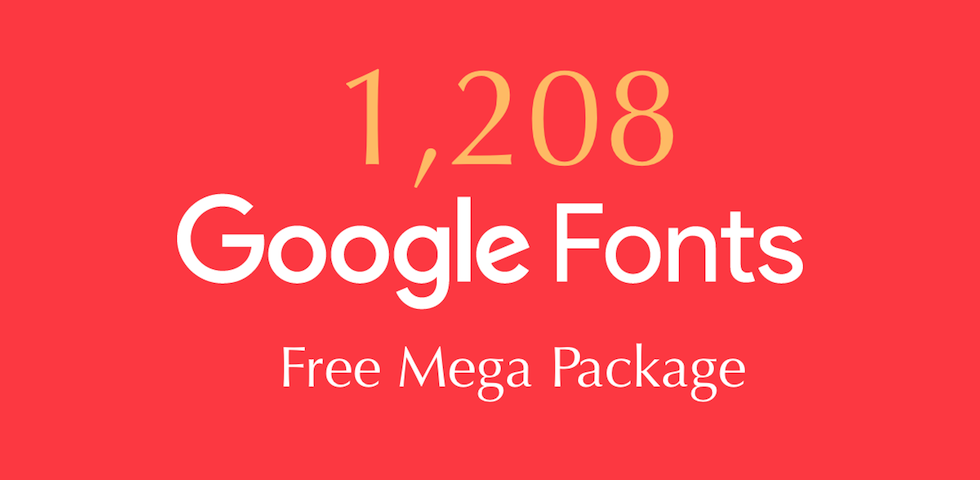 The Google Fonts project (formerly Google "Webfonts") is one of the best things to happen to custom fonts on the web. Personally, I love integrating custom fonts into my website designs, as they are m...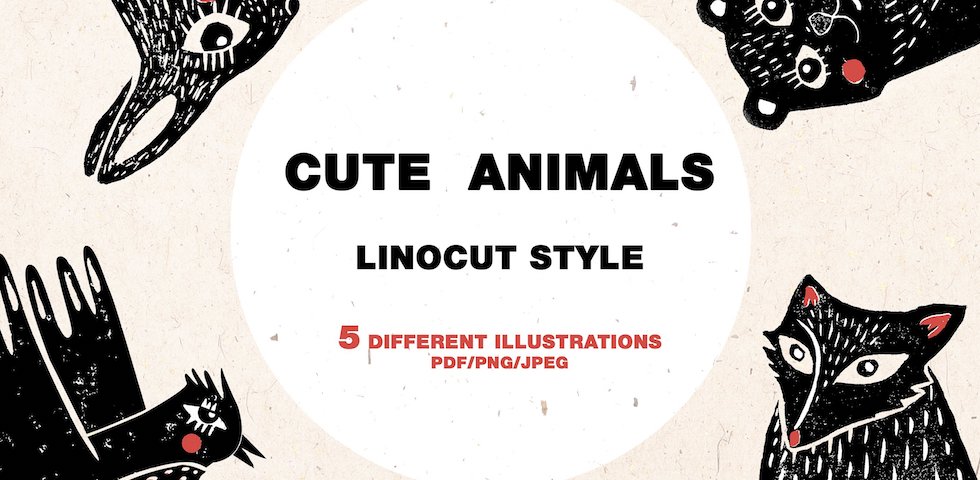 Introduction This cute animals were made by real linocut technique. This unique technique gives great texture and unusual lines. Also the illustrations look vintage and remind us some old fairy tales....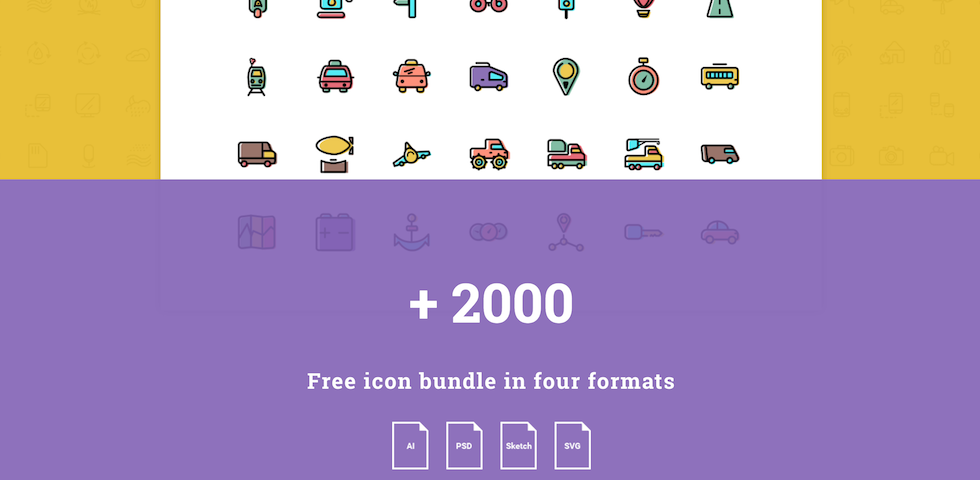 Description & details Today we have for you a massive collection of more than 2000 free icons available in 2 styles: wired and colored. These icons cover a wide range of categories and come in multipl...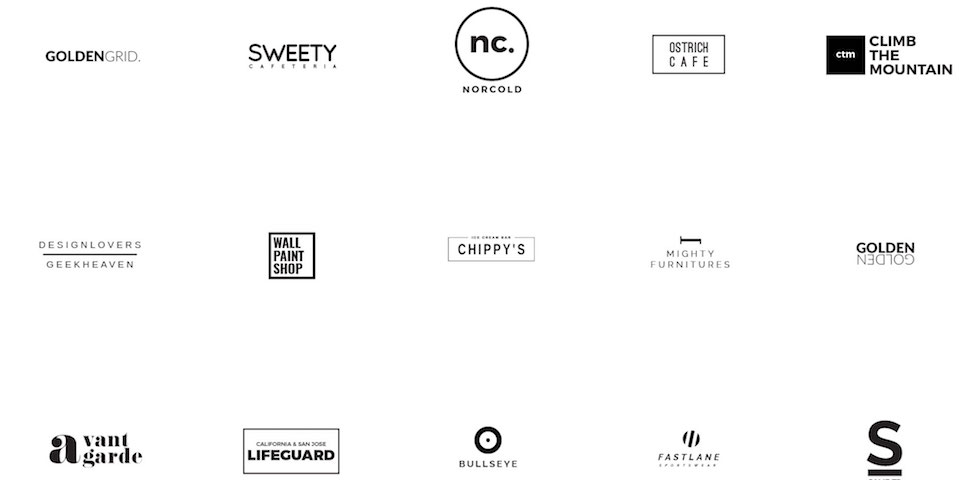 Have you ever done a logo for a client or yourself? Then you know what a pain it can be! Now you can get 25 minimal logo templates for absolutely free. You can instantly get 25 ideas for your new logo...
We're celebrating our new website by giving out some stunning infographics! This package contains the most used infographic elements like world map, human infographics, timelines, pie charts, line cha...