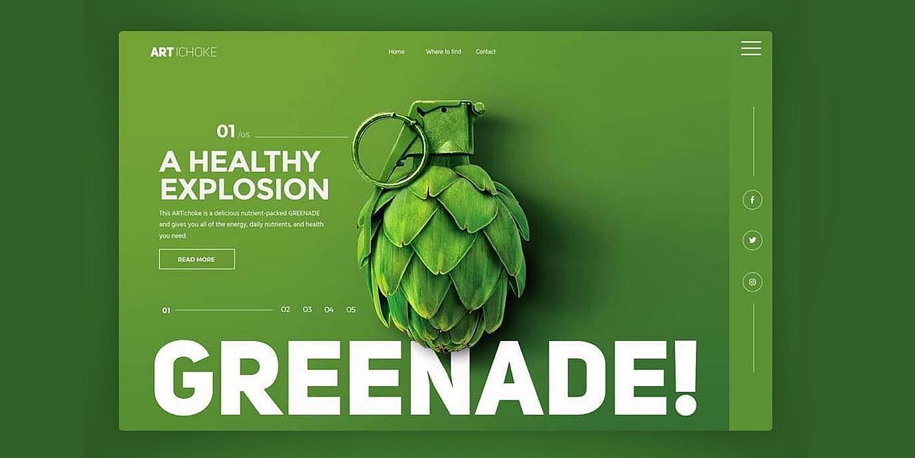 Overview 2019 is drawing to an end. Mockplus team has rounded up 30 of the most stunning website design examples in 2019 for your inspiration. Some of them features unique illustrations. Some of them ...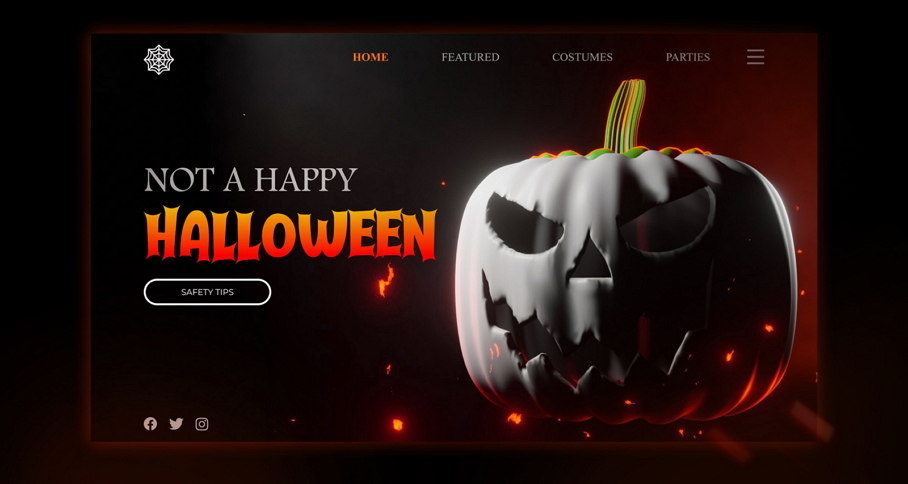 Overview Today's freebie is a set of 20 read-made Halloween designs for the spooky season arrived. Hope these little cure and spooky Halloween elements could bring you some inspiration for your websit...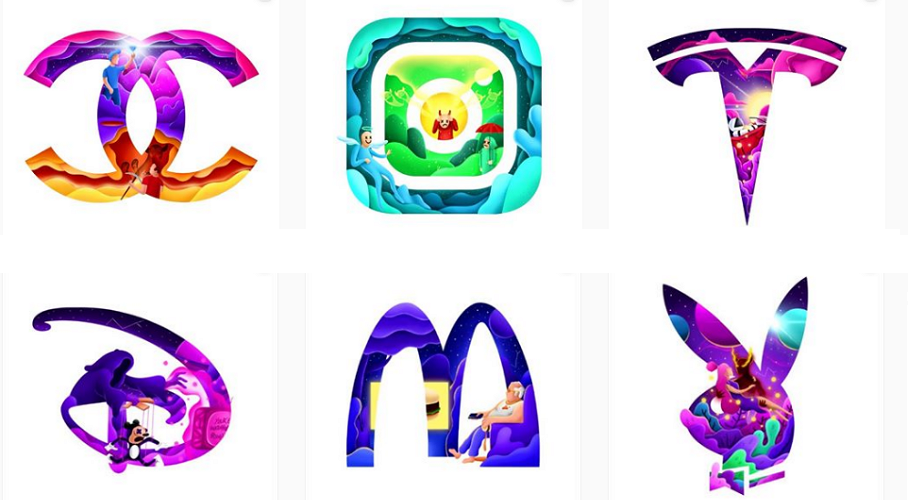 As we all know, a perfect logo can not only help create a unique brand identity on the audience of websites/apps, and also showcase the talent of designers easily. That's why a large number of designe...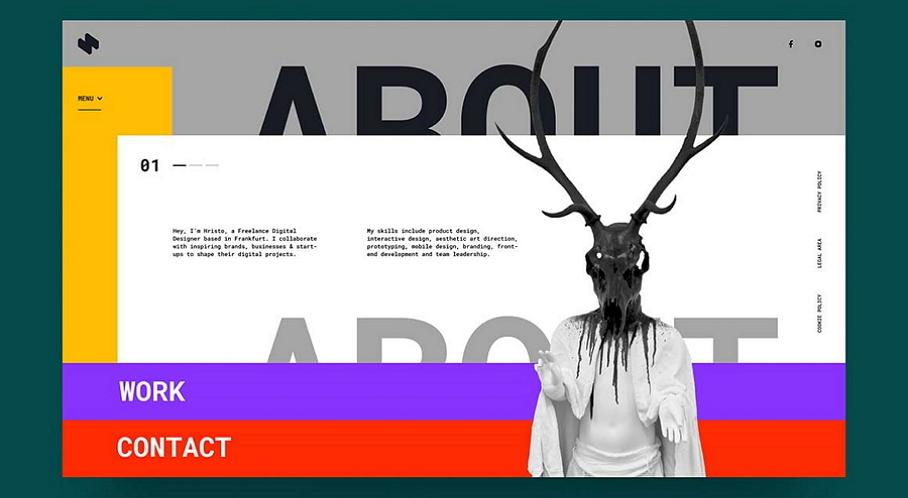 Overview Today's freebie is a set of 20 read-made hero designs for Sketch users. They are released by Hristo Hristov and will be very useful when you need some inspiration to get started a landing pag...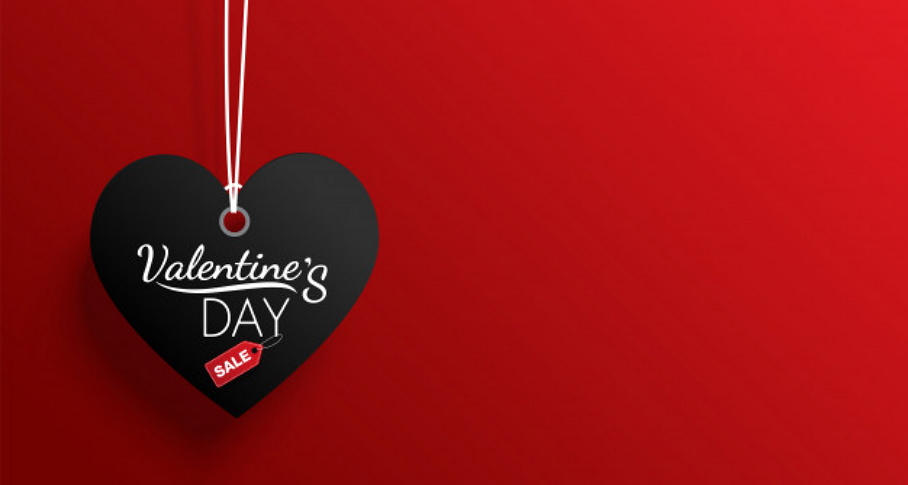 Overview The Chinese Valentine's Day or the traditional Qixi Festival, fell on August, 7 this year. Numerous Chinese couples went out and celebrated this special day together. And for shops or websit...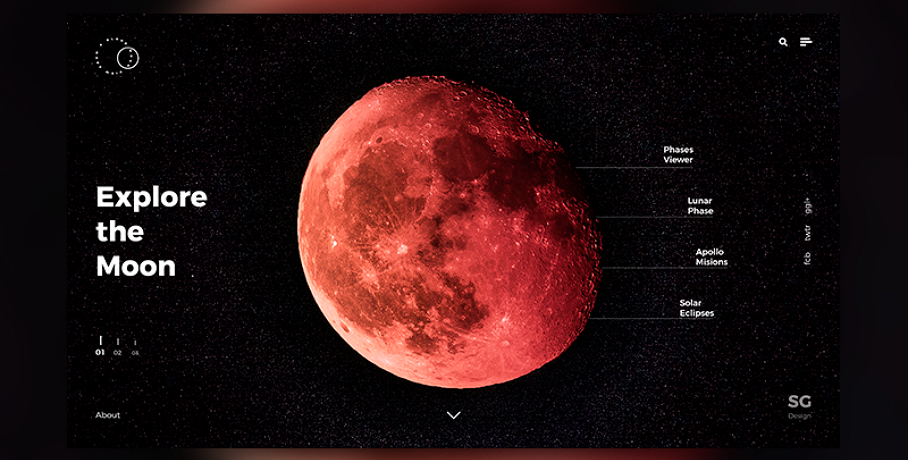 Overview July 20, 2019, the day of the 50th anniversary of Apollo 11 Moon landing, is a big day for people all over the world. Numerous persons from different countries and regions gather together ...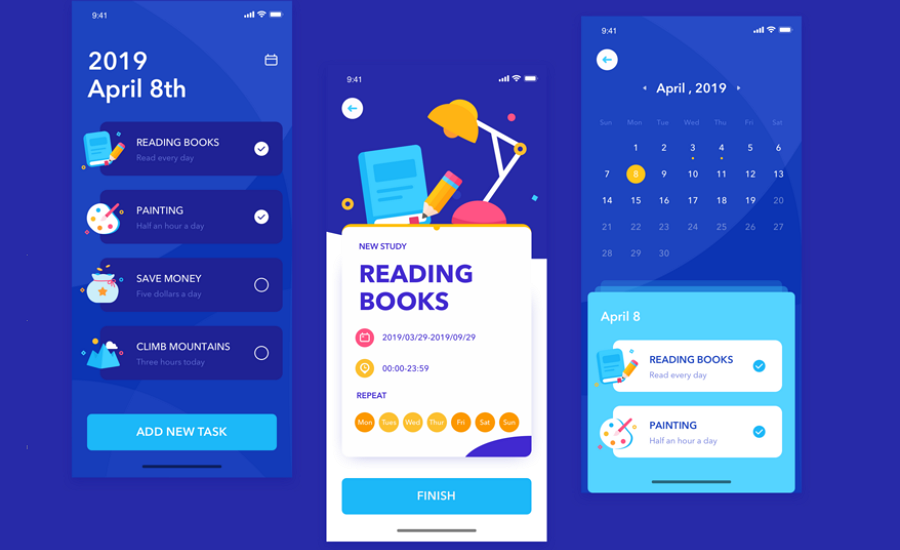 Overview These days, the To-Do list app has become one of the essential tools for most people to keep their daily life and work efficient. That's also why the To-Do list app UI designs also become one...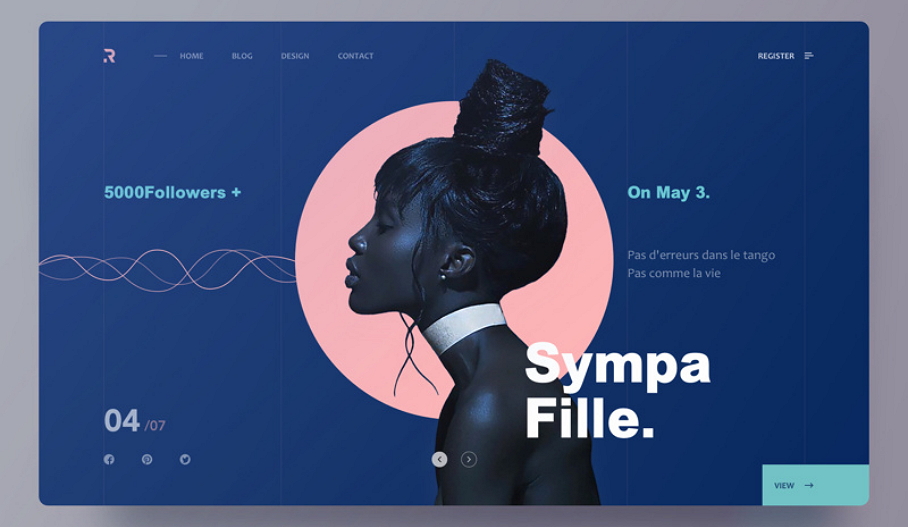 Overview Simple lines and shapes can make a website stand out from the crowd. After sharing 20 free creative casual line web UI design examples in the previous post, Mockplus has rounded up 30 of th...