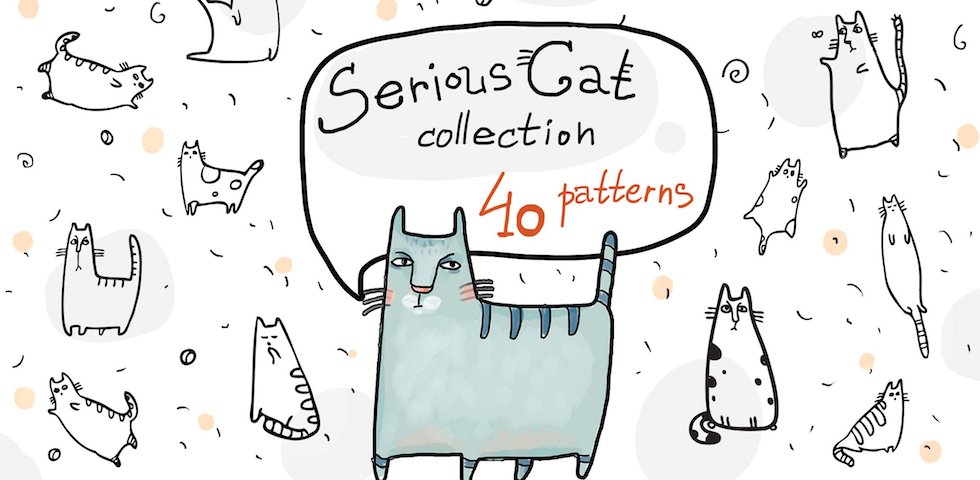 I present with joy the Serious Cat collection of nice patterns for your original design. You can use it in posters, business cards, postcards, notebooks, invitation or at home decor - pillows, bedclot...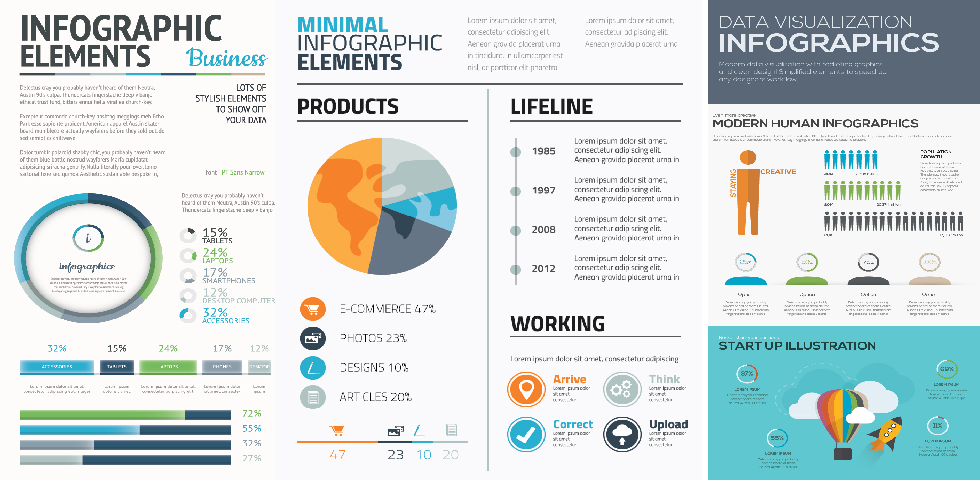 This package contains the most used infographic elements like world map, human infographics, timelines, pie charts, line charts and many other elements. You will get this collection on white and bla...
Overview Good loading animations of webs/apps make users feel comfortable and sometimes even let them enjoy the waiting. So, you'd better take the loading animations seriously in your we/app designs. ...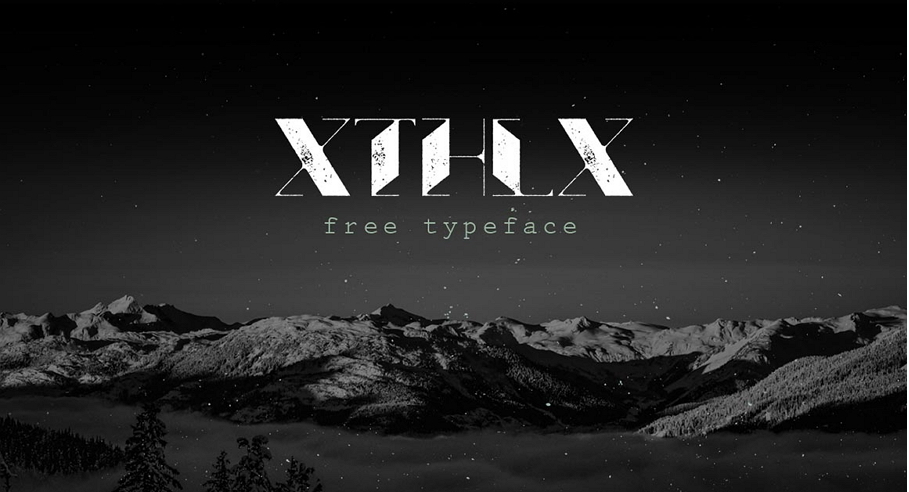 Overview Today's freebie is a collection of 100 amazing and free custom fonts for your web/app UI designs. And this freebie is bundled with many font styles, such as unique modern style fonts, minimal...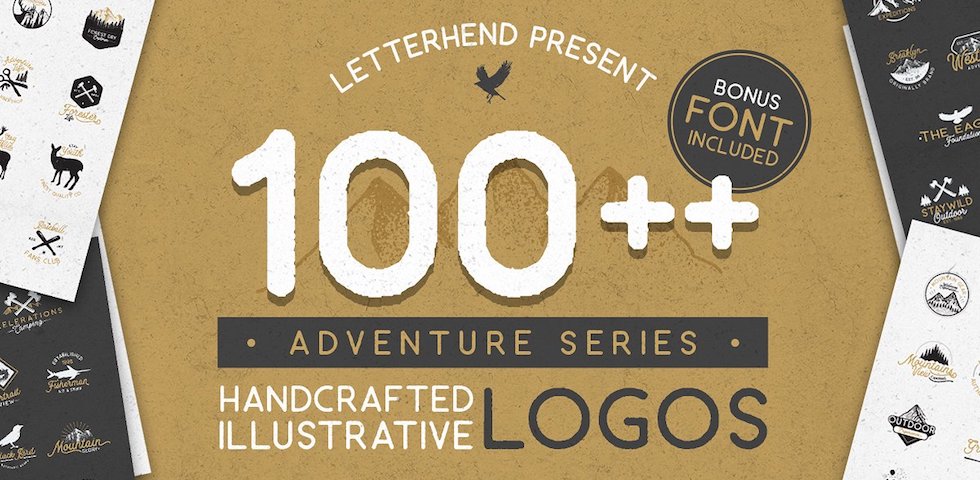 Hi, this time Letterhend present illustrative logo templates which you won't find anything like this anywhere! This awesome logo packages guaranteed will give satisfaction especially to you who loves ...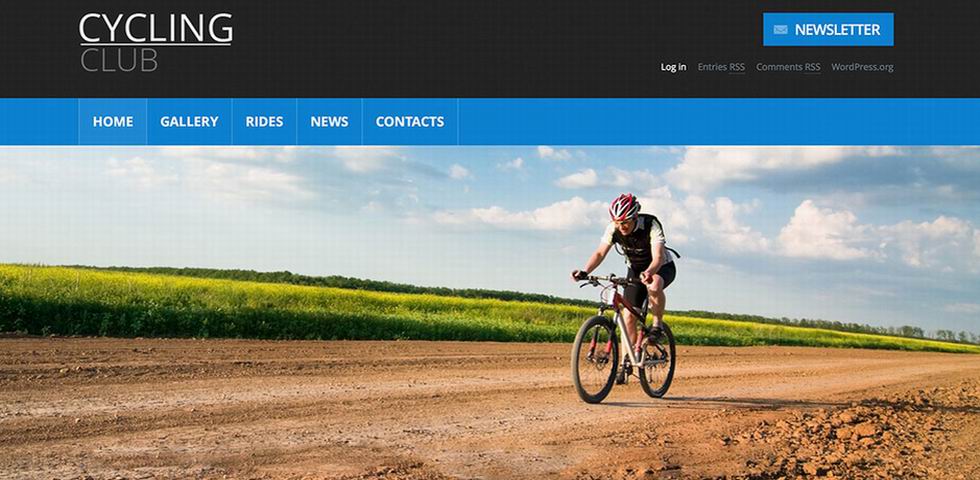 Having your own gym and sports blog is really neat because you get to share your knowledge with the world. Even better is having a blog that generates an income for you. You may even have your own onl...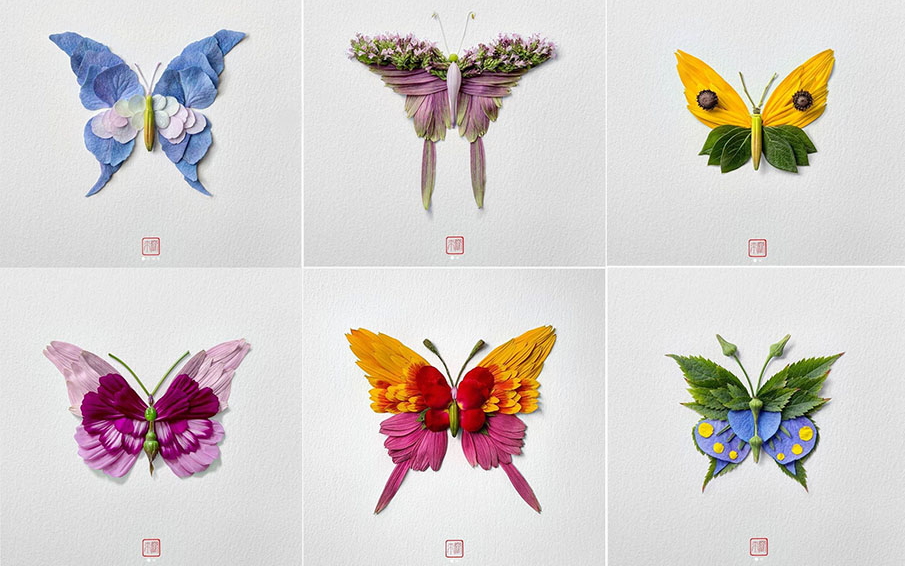 Overview Creation comes from life and nature. So, today, we will share a series of wonderful butterfly creations from Raku Inoue. And this series of insect creations are all made of different leaves, ...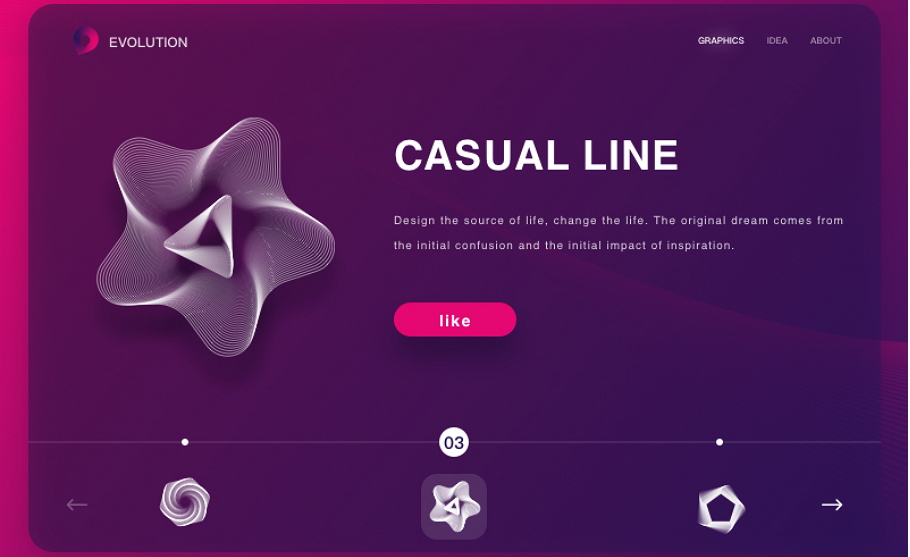 Overview As one of the most basic and simplest elements in a UI design, lines can also be outstanding and eye-catching after being repeated and overlapped with the change of colors and shadows. Want t...