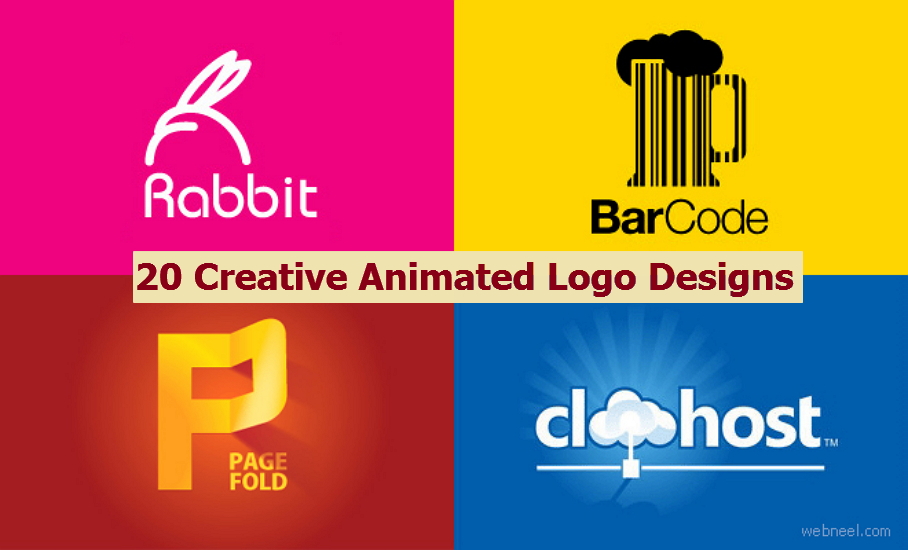 Overview A well-crafted logo design, especially some animated logo designs, can effectively leave a deep impression on the audiences of your web/mobile app. Needless to say, most animated logo designs...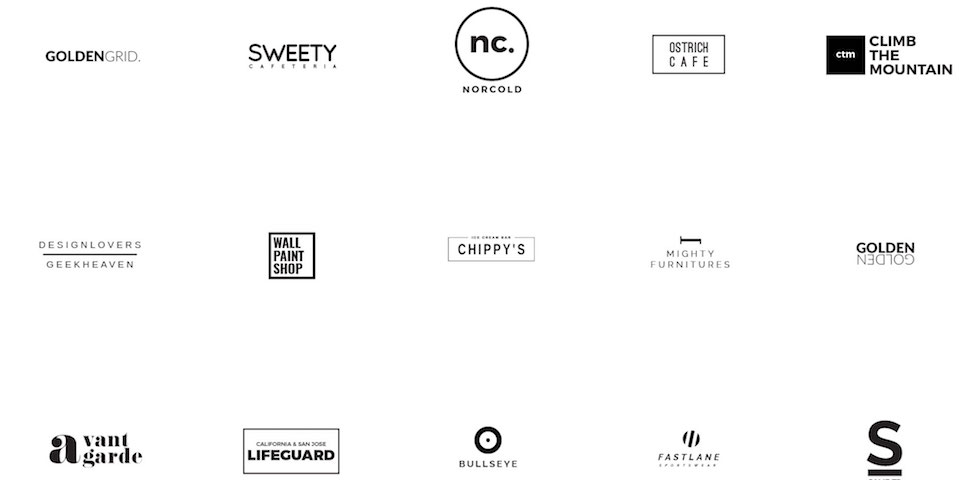 Have you ever done a logo for a client or yourself? Then you know what a pain it can be! Now you can get 25 minimal logo templates for absolutely free. You can instantly get 25 ideas for your new logo...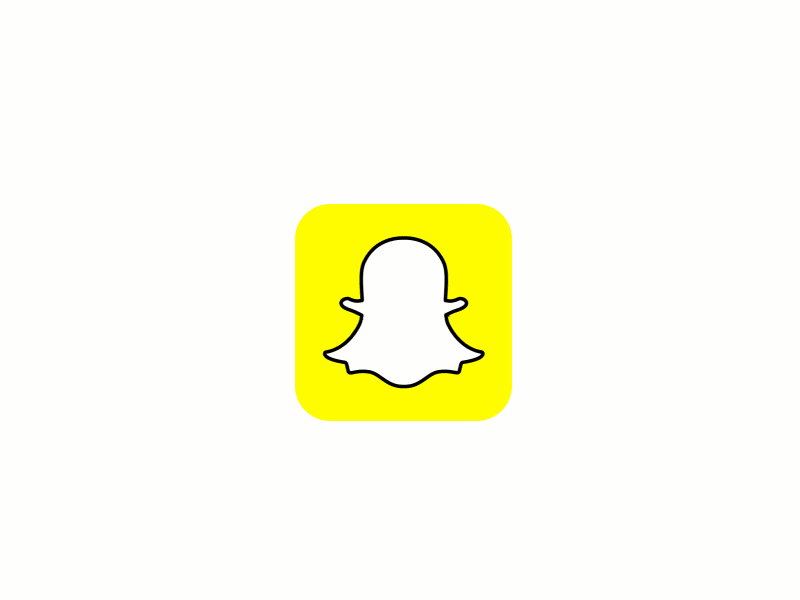 Overview Creativity is very crucial for each UX/UI designer to create an amazing web/mobile app. However, creatively is not innate. Actually, in order to boost creativity in web/app designs, designer...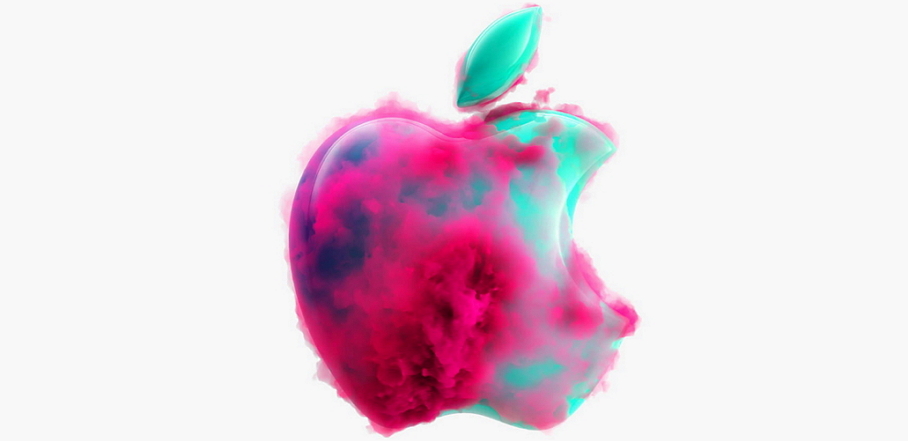 Overview Recently, Apple held a press conference in New York City. In this conference, Apple suggested new products, probably the new iPad Pro models, plus a refresh for its MacBook lineup, would be a...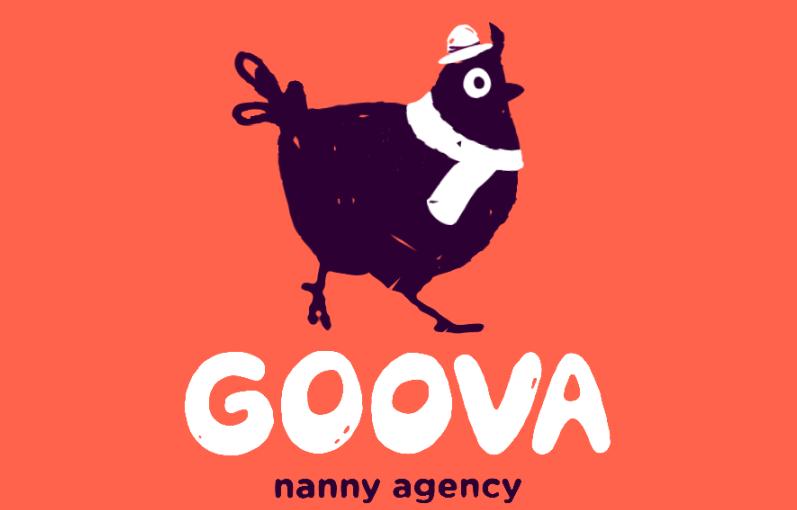 Overview Today, Mockplus has gathered 30 of the most creative animal inspired logo designs from the internet. All of them use animals as the theme. The dynamic effects bring all these cute animals ...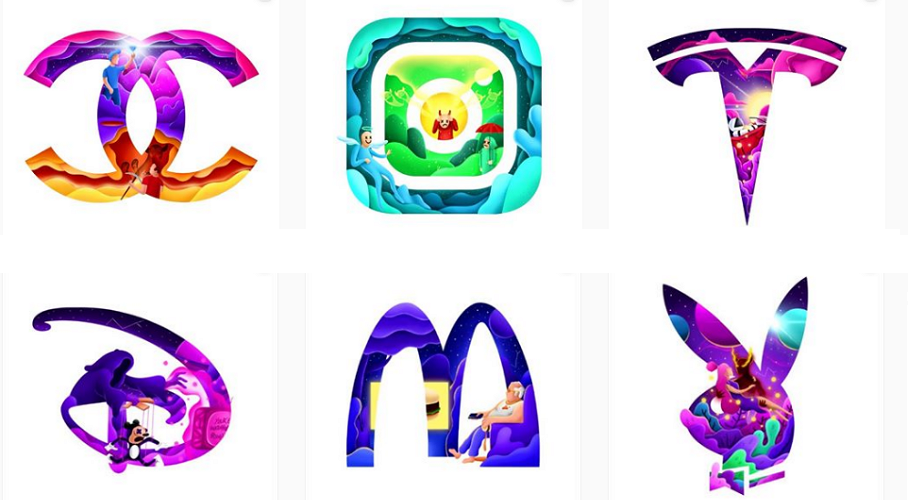 As we all know, a perfect logo can not only help create a unique brand identity on the audience of websites/apps, and also showcase the talent of designers easily. That's why a large number of designe...