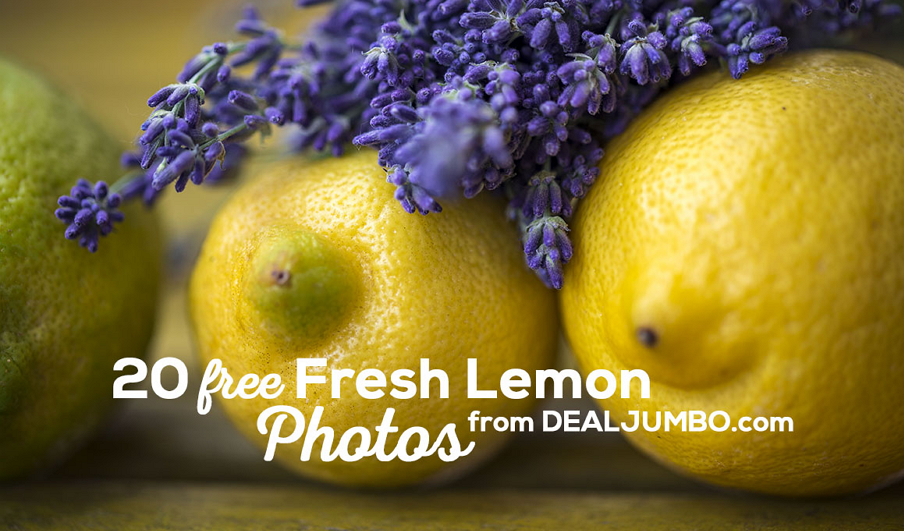 Overview Fresh and delicious fruit photos beautify the interfaces of online apps/websites for fruit stores/markets/shops and also help attract far more customers to place orders. Coincidentally, if y...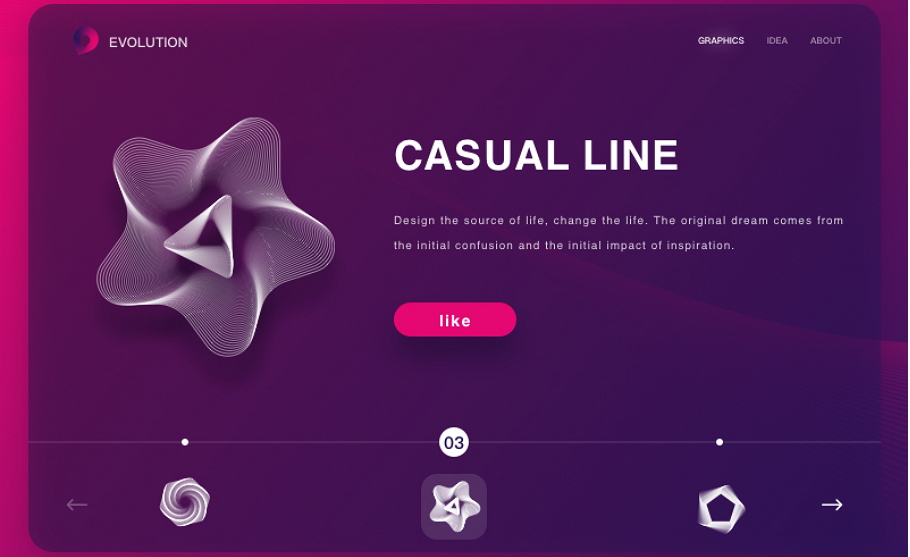 Overview As one of the most basic and simplest elements in a UI design, lines can also be outstanding and eye-catching after being repeated and overlapped with the change of colors and shadows. Want t...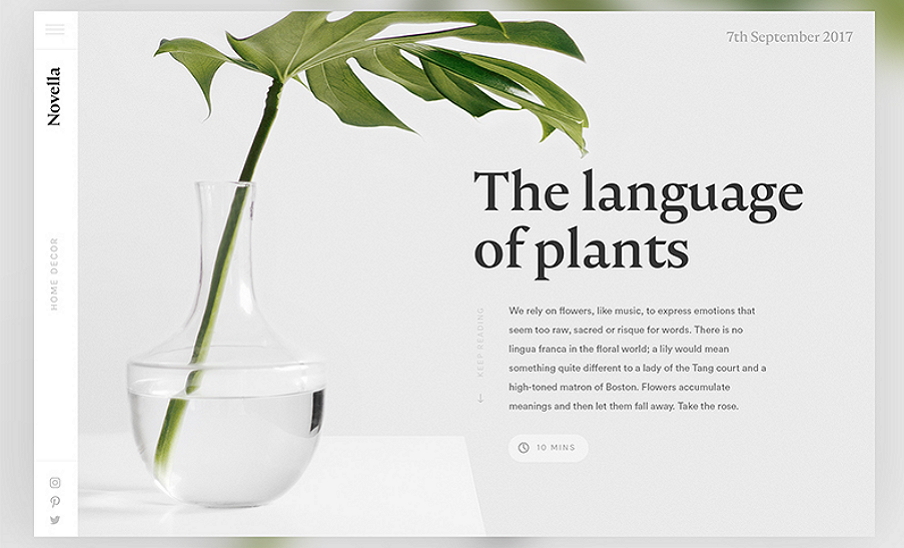 Overview Are you very busy recently and get no time to check the latest UI interaction designs one by one for your inspiration? Here comes up with 20 latest and Inspiring UI interactions designs from ...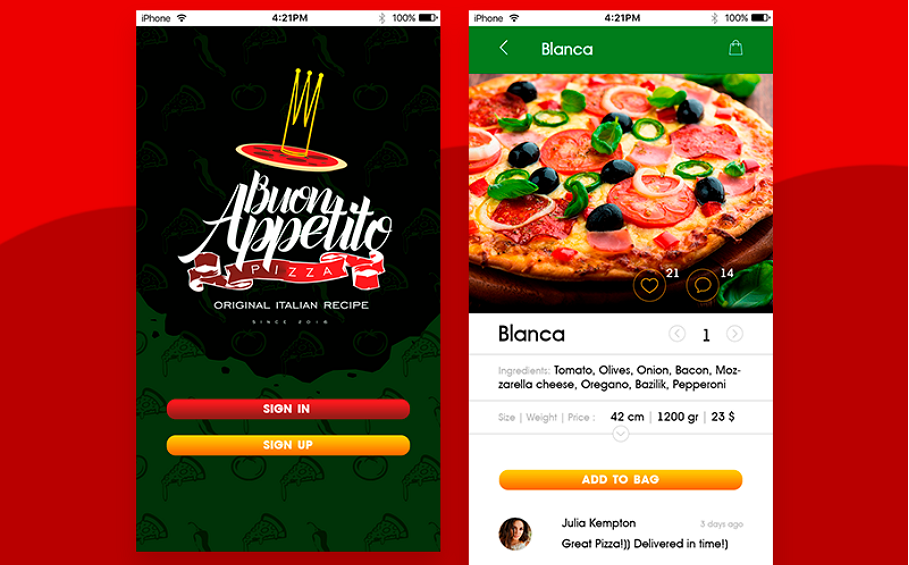 Overview Recently, I have found a very useful collection that includes 12 food and drink app interaction design works made and shared by Johny vino, and think it is really a nice idea to collect such ...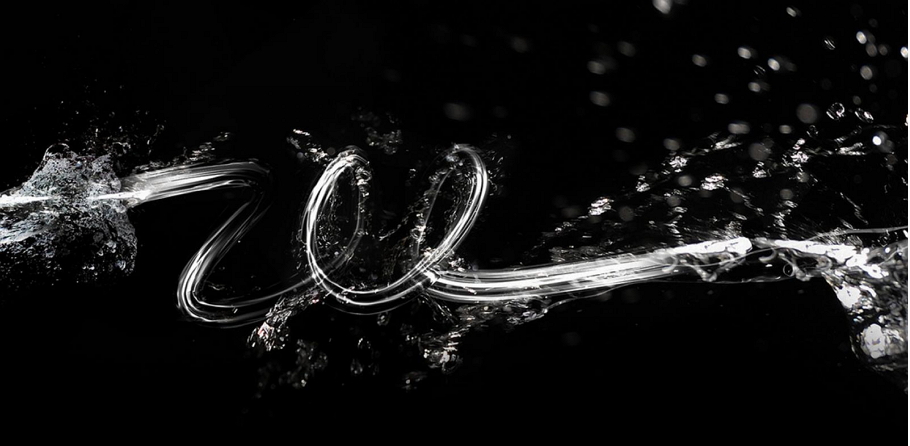 Overview In these days, more and more UX/UI designers love to use water or liquid effects in their text/image/animation/interaction/logo designs for enhancing the visual impact of their app/web UI as ...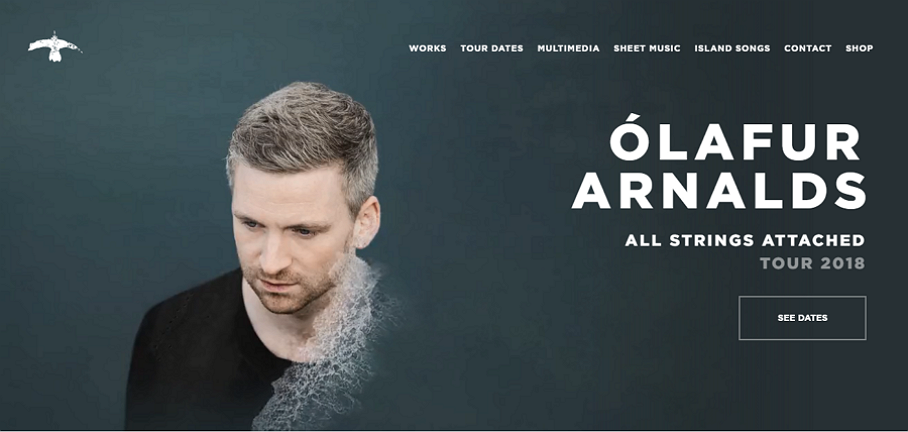 Overview Color, as one of the most significant elements of website designs, is widely and wisely used by designers to deliver their concept, attract and guide users through a web. Sometimes, even a ve...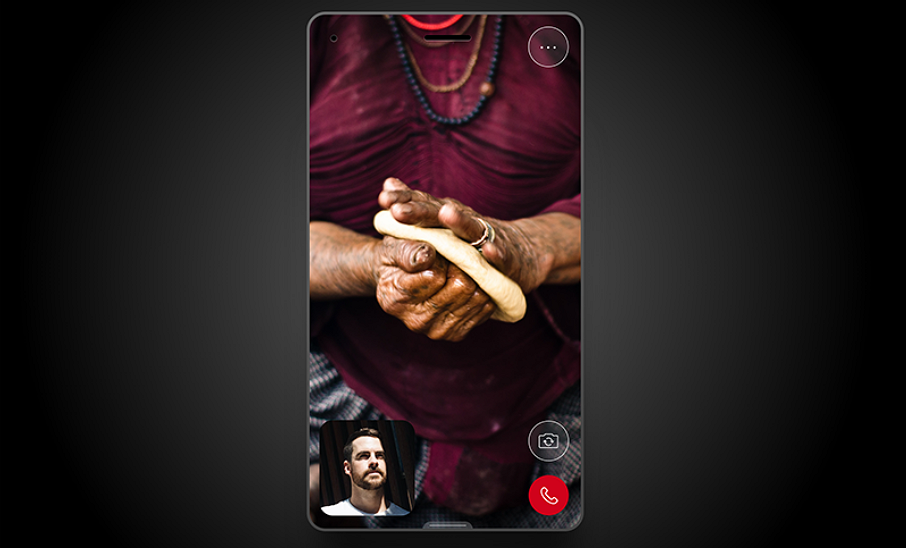 Overview Nowadays, mobile apps are becoming more indispensable in our daily lives. As a great element in the whole design, App UI design plays a great role to attract and retain app users, as well as ...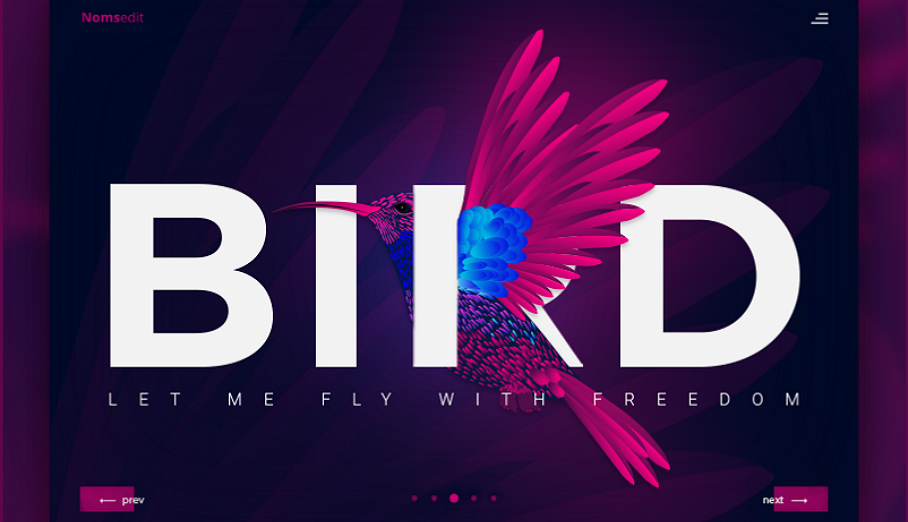 Overview Website design trends change instantly. That's why designers should browse a large number of newest website designs and practice a lot to keep their design ideas fresh. If you are coinc...