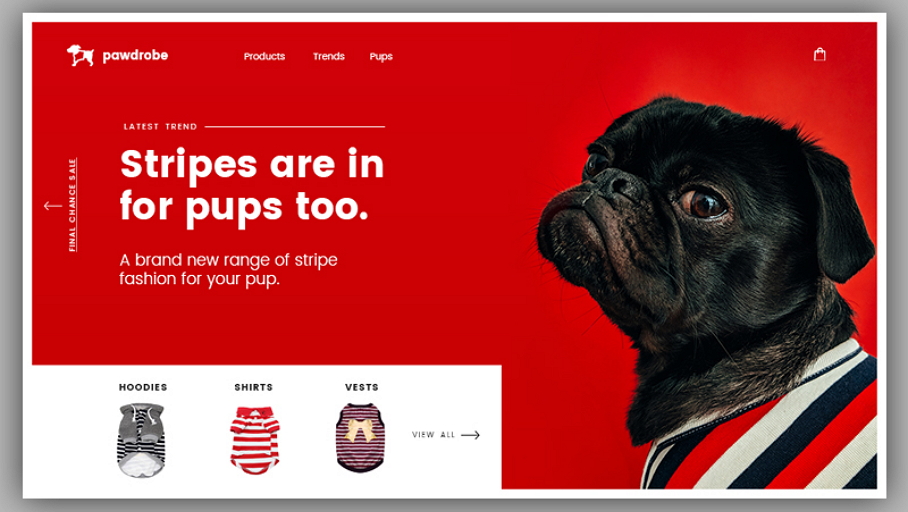 Overview The UI design helps attract and impress users effectively. Sometimes, it can even let the users become a voluntary free product promoter when your UI design is creative, outstanding and usefu...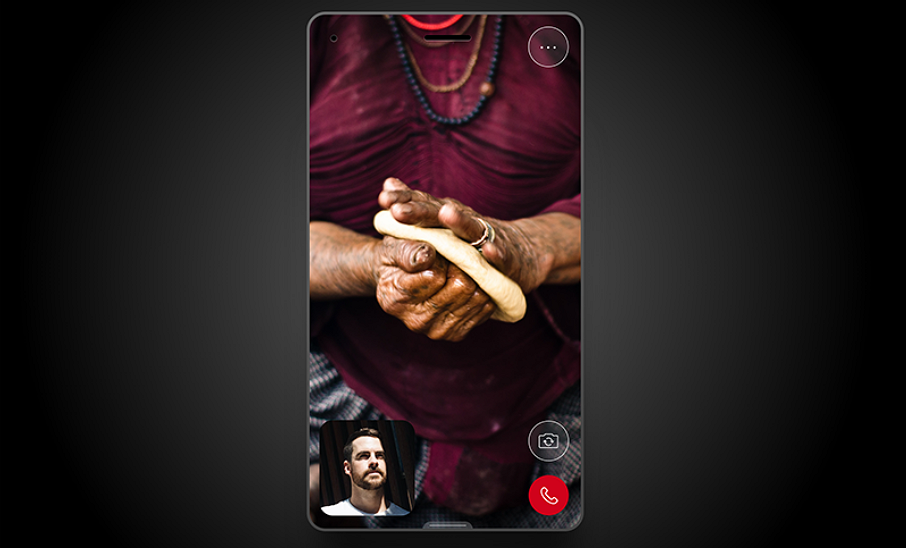 Overview Nowadays, mobile apps are becoming more indispensable in our daily lives. As a great element in the whole design, App UI design plays a great role to attract and retain app users, as well as ...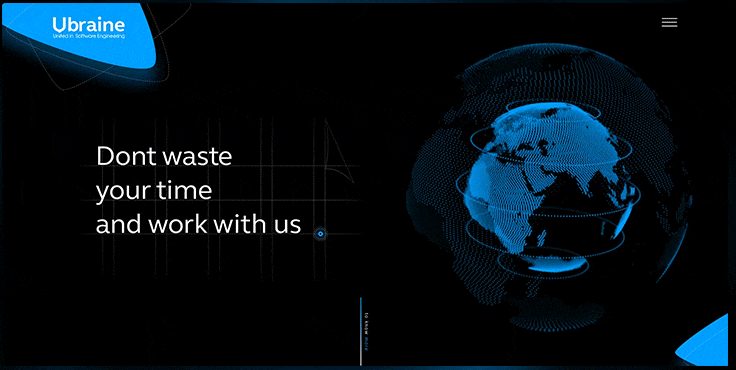 Overview Last year, we'd gathered several collections of UI interaction design examples for your inspiration, such as the 20 newest food app ui and interaction designs, 20 fresh web and mobile app int...