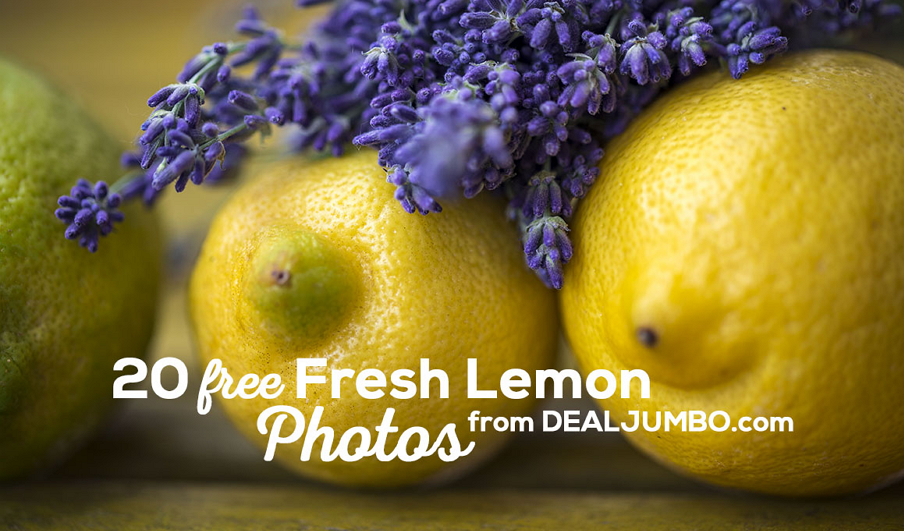 Overview Fresh and delicious fruit photos beautify the interfaces of online apps/websites for fruit stores/markets/shops and also help attract far more customers to place orders. Coincidentally, if y...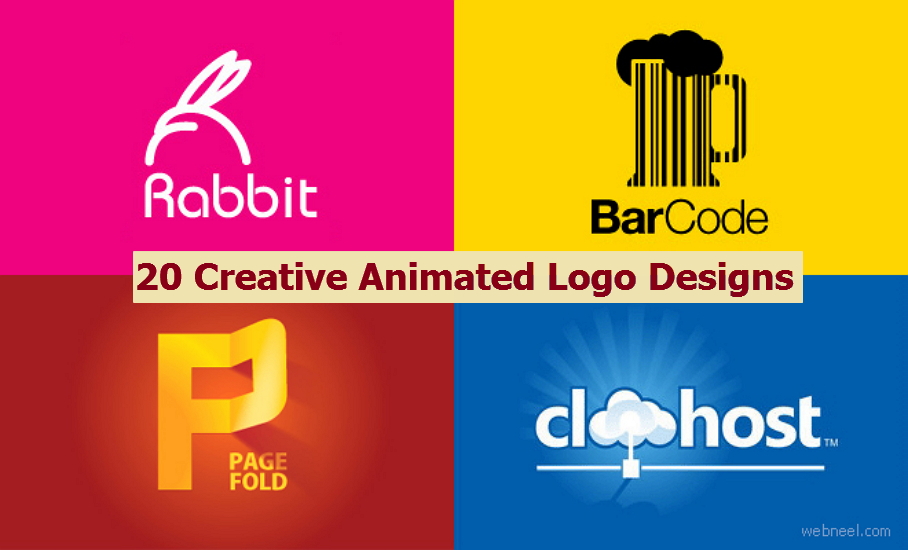 Overview A well-crafted logo design, especially some animated logo designs, can effectively leave a deep impression on the audiences of your web/mobile app. Needless to say, most animated logo designs...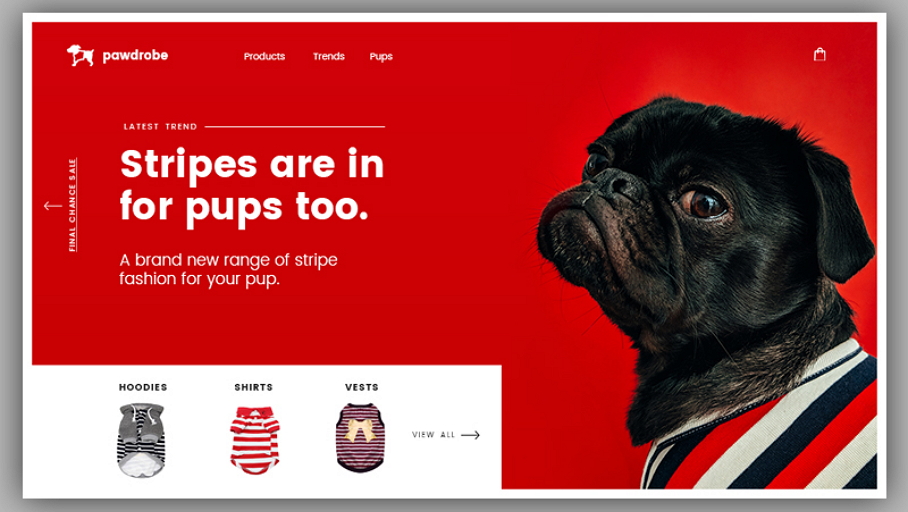 Overview The UI design helps attract and impress users effectively. Sometimes, it can even let the users become a voluntary free product promoter when your UI design is creative, outstanding and usefu...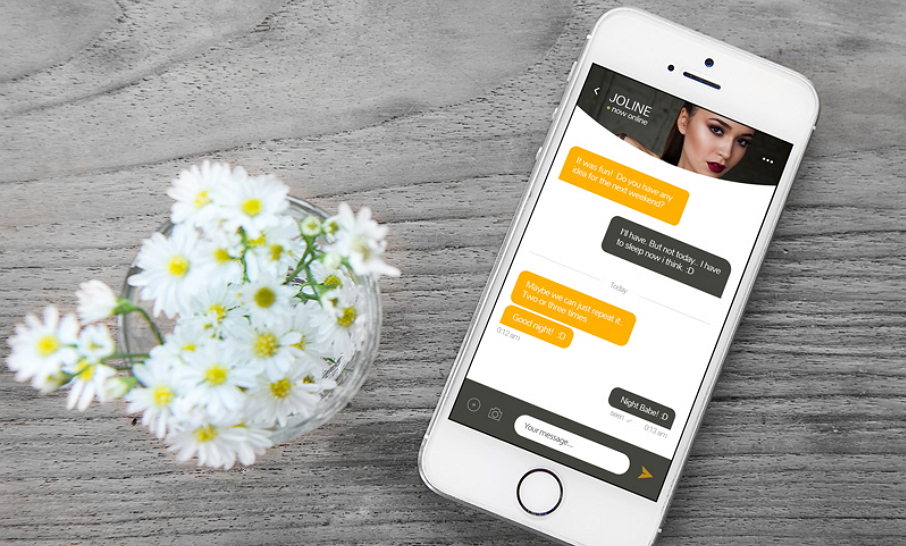 Overview These days, numbers of people use chatting applications to make friends and communicate with each other over the internet. As an essential part in such chatting apps, chat UIs/interaction des...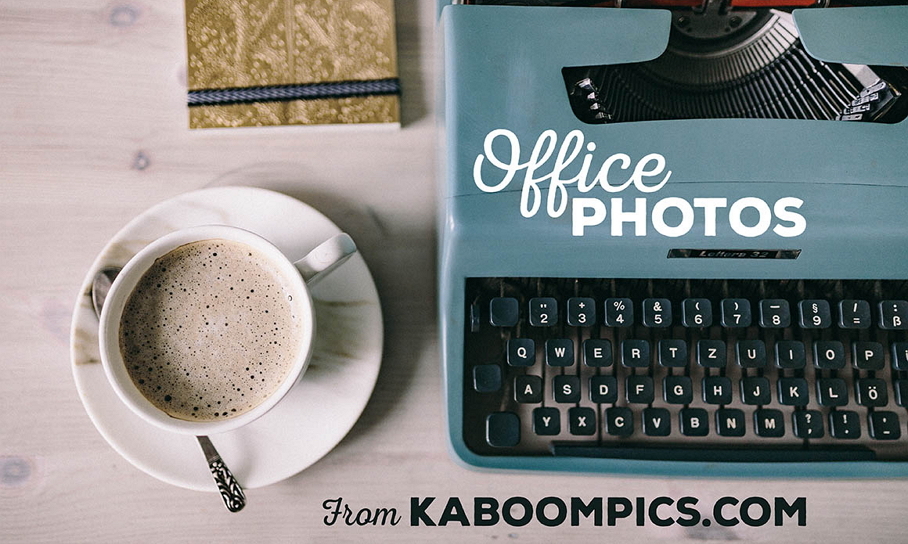 Overview Today's freebie is a small collection of 26 excellent free office style photos and backgrounds from dealjumbo.com. All of them are in high quality and can be used for both personal and commer...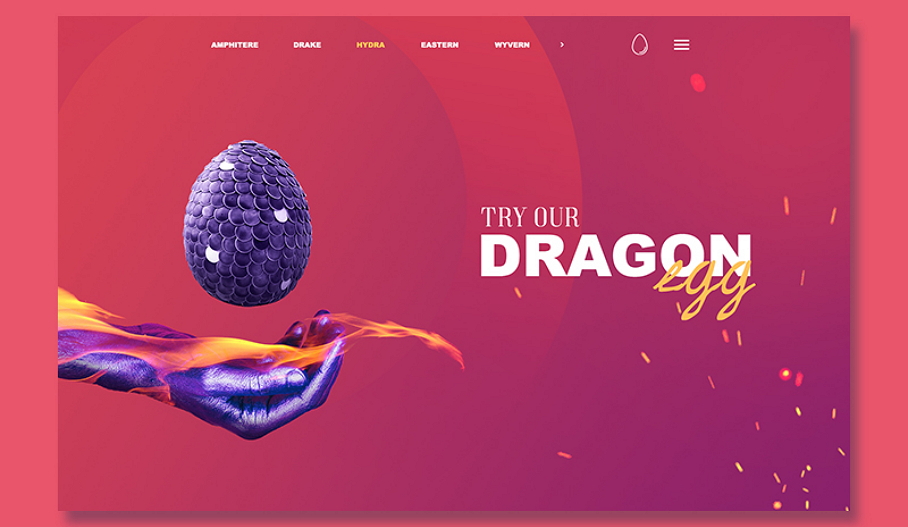 Overview A killer landing page does not only look good, but also makes a website stand out. Are you working on a web/app design, but do not know how to design a beautiful and stunning landing page f...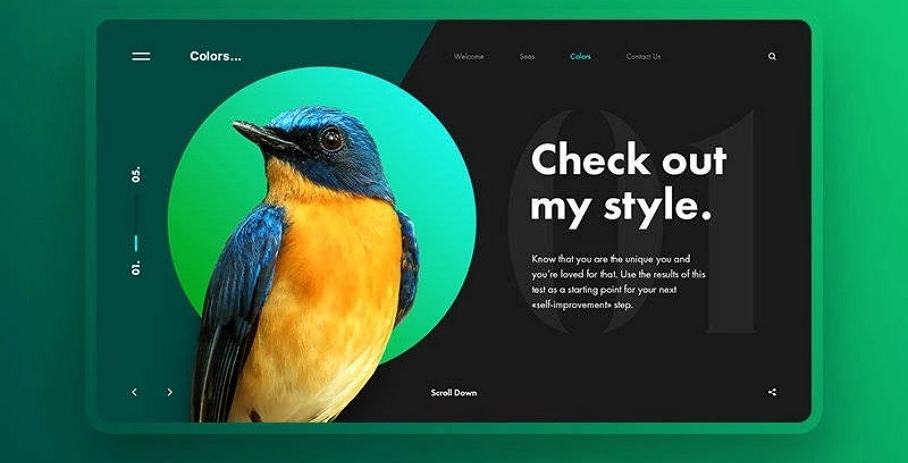 Overview As everyone knows, the websites (especially the Home pages or landing pages of these websites) with more brilliant typography or color schemes, tend to have a better visual appearance and g...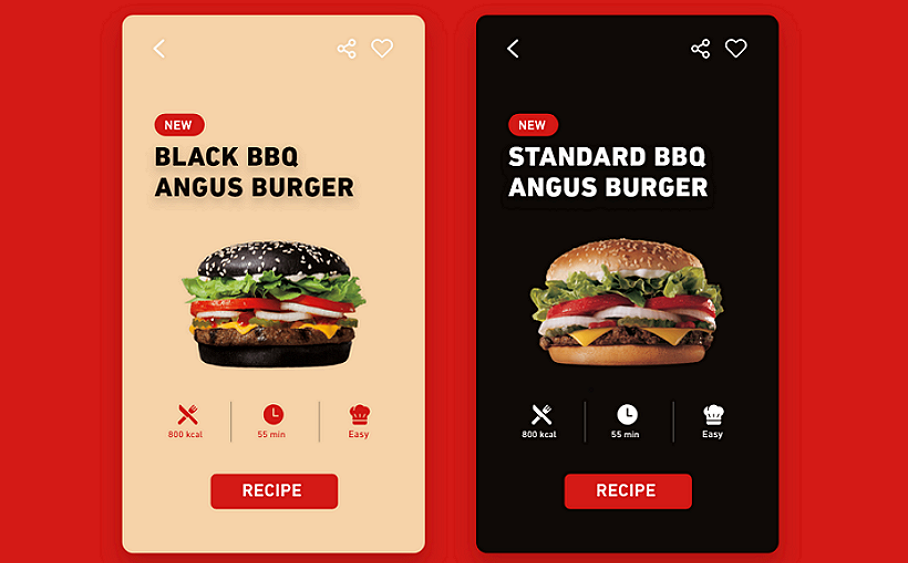 Overview After sharing a freebie about food app UI design, today, Mockplus has gathered 30 of the latest and most creative recipe app UI design examples for your inspiration. Some of them get good la...