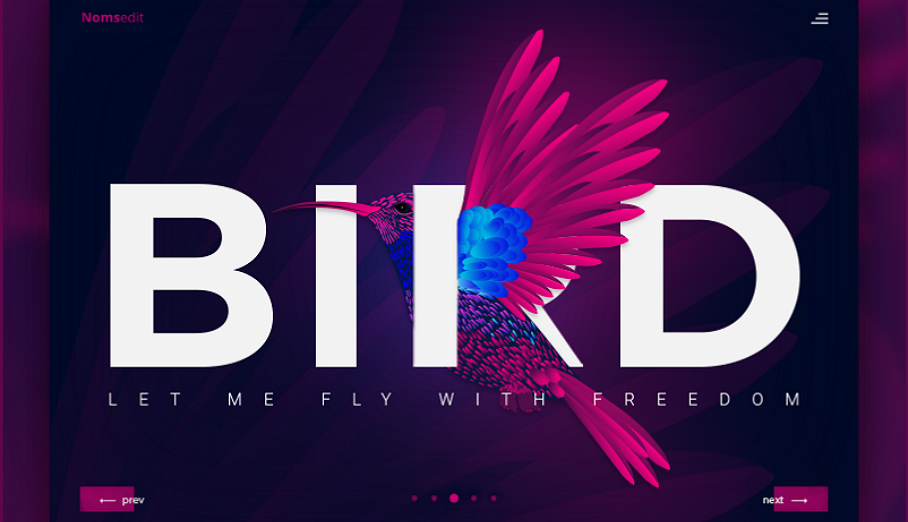 Overview Website design trends change instantly. That's why designers should browse a large number of newest website designs and practice a lot to keep their design ideas fresh. If you are coinc...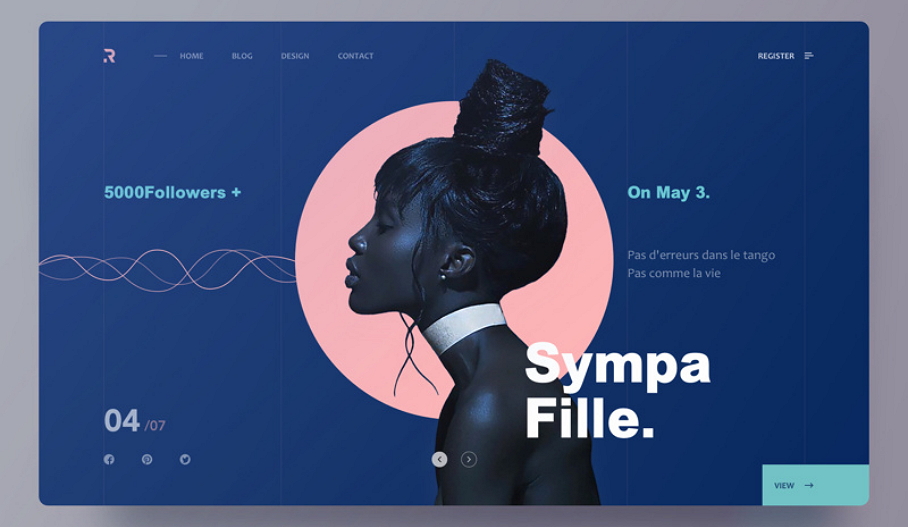 Overview Simple lines and shapes can make a website stand out from the crowd. After sharing 20 free creative casual line web UI design examples in the previous post, Mockplus has rounded up 30 of th...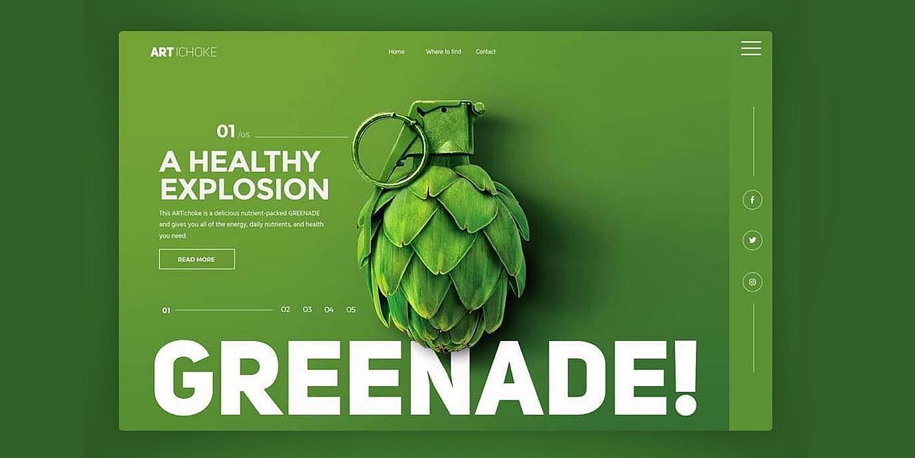 Overview 2019 is drawing to an end. Mockplus team has rounded up 30 of the most stunning website design examples in 2019 for your inspiration. Some of them features unique illustrations. Some of them ...