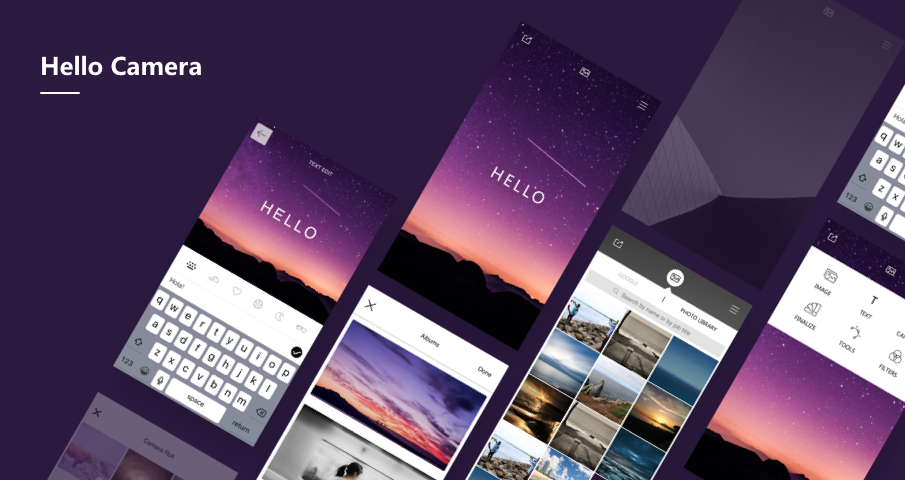 Hello Camera is an easy-to-use retouching app. You can use it to add a variety of retouching effects to your photos with a simple operation. It is simple and easy to learn and operate. The example sho...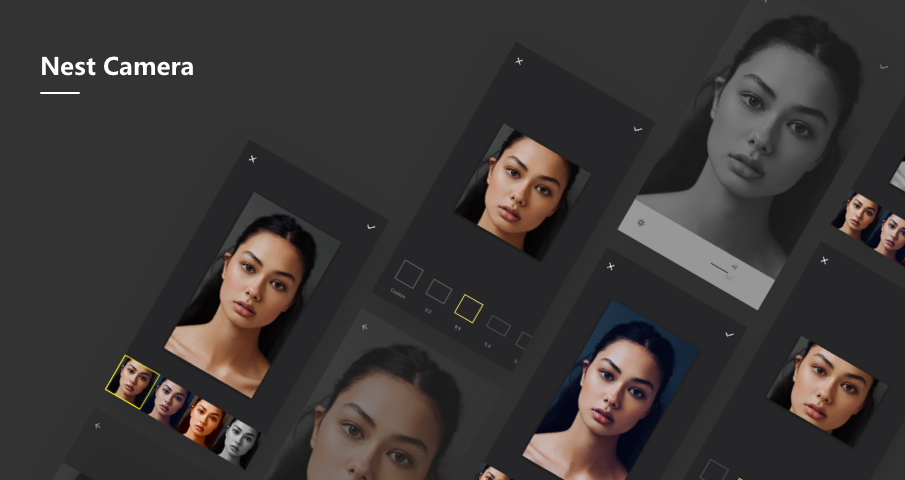 Nest Camera is a powerful retouching application with tonal curves and a variety of beautiful filters. This app is simple and easy to operate, and the learning curve is gentle. The example shows the ...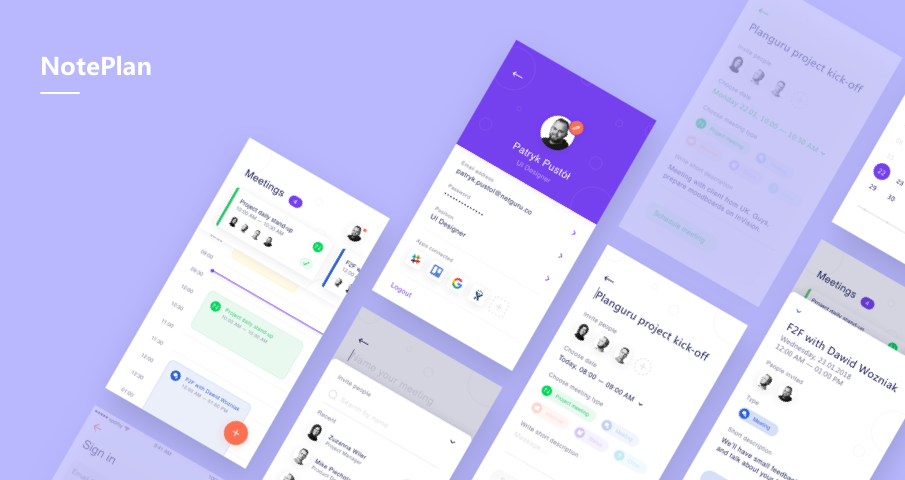 NotePlan is a unique, bullet journal style combination of calendar, notes and to-do list with iCloud Calendar Events and Reminders integration - all in one place. The example shows how to use NotePla...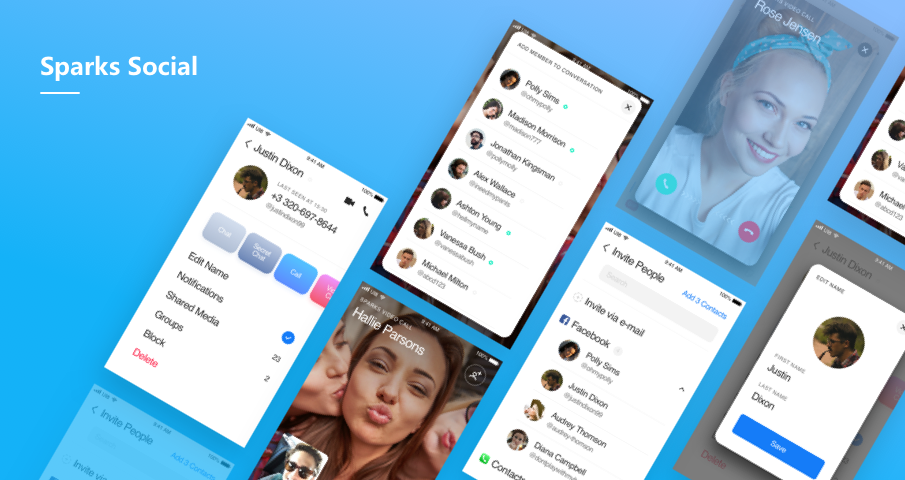 Spark Social or Spark was a matchmaking mobile app from DABSquared. Using geolocation technology and an Internet connection, the app displayed other people using it within a wide radius. In iDoc's S...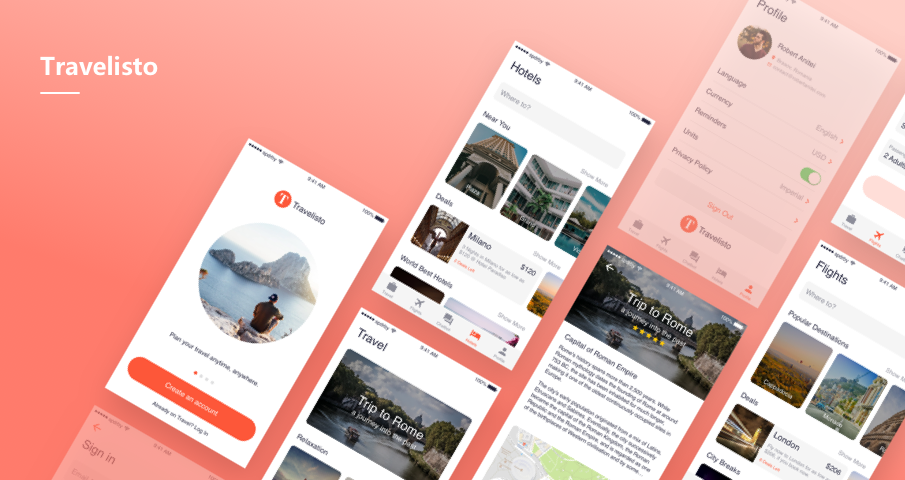 Hey Travelista is a global travel platform designed to inspire people to travel. Each week, Hey Travelista will promote a selection of exceptional hotel and travel offers at exclusive members-only rat...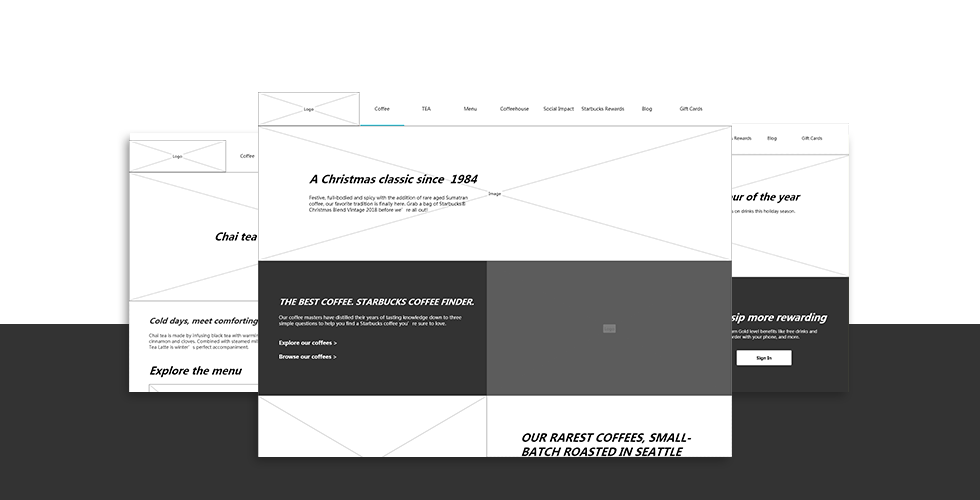 Starbucks Corporation is an American coffee company and coffee house chain.What Starbucks sells and serves is not just coffee. Coffee is a carrier, through which, Starbucks delivers its special styl...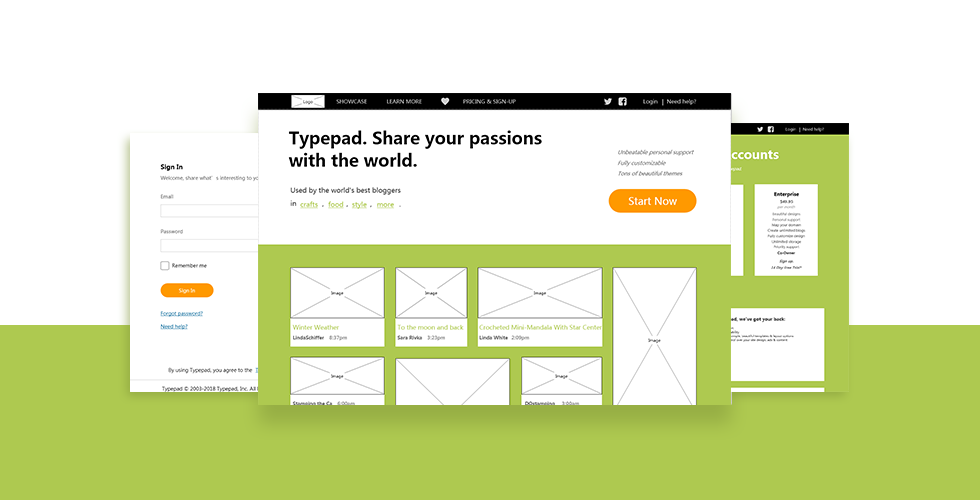 Typepad is a blogging service owned.It is based on Six Apart's Movable Type platform, and shares technology with Movable Type such as templates and APIs, but is marketed to non-technical users and ...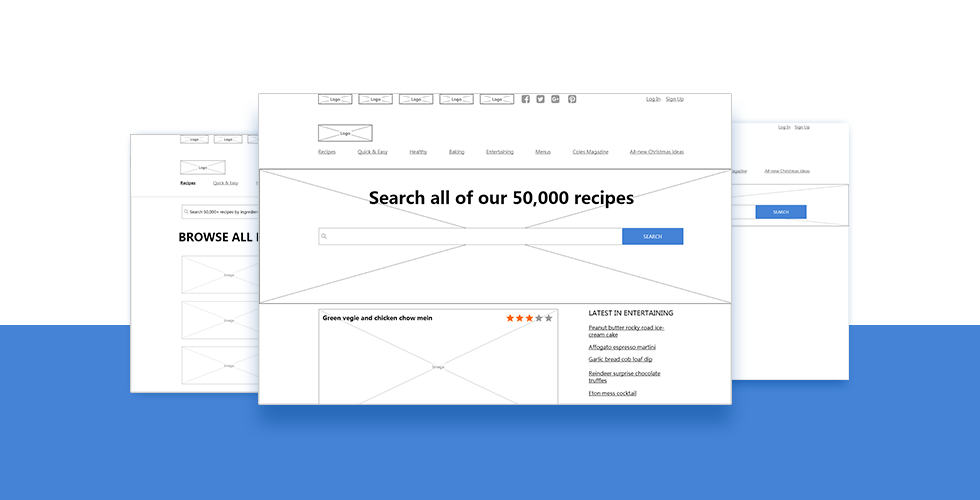 Taste is a well-known food-related website in foreign countries, providing rich food menus to help people enjoy the joy of food.The website adopts a combination of graphic and text layout and has an i...