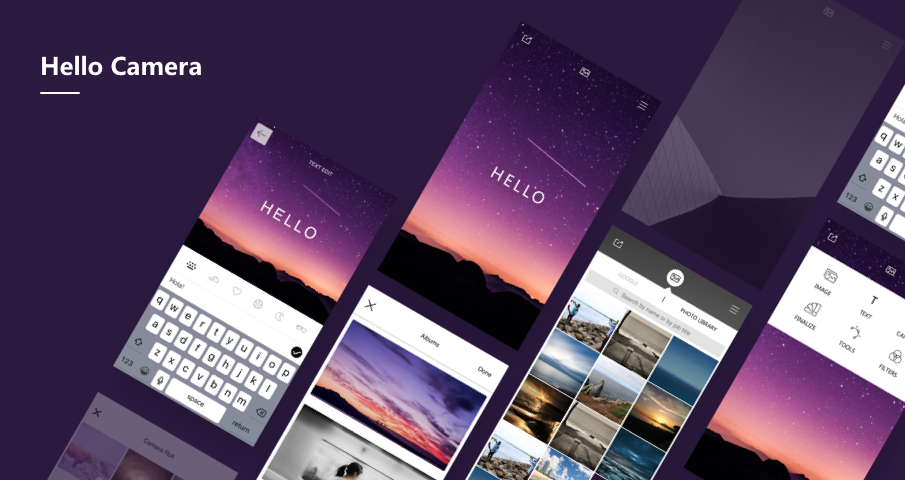 Hello Camera is an easy-to-use retouching app. You can use it to add a variety of retouching effects to your photos with a simple operation. It is simple and easy to learn and operate. The example sho...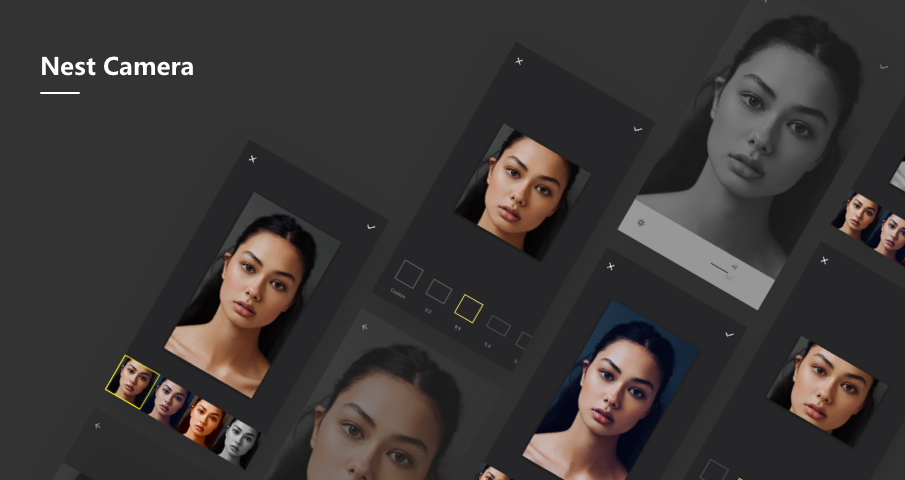 Nest Camera is a powerful retouching application with tonal curves and a variety of beautiful filters. This app is simple and easy to operate, and the learning curve is gentle. The example shows the ...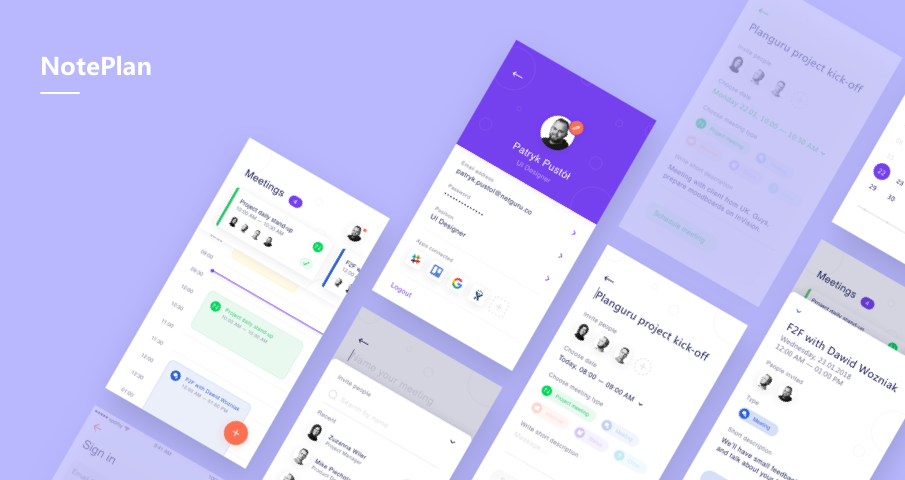 NotePlan is a unique, bullet journal style combination of calendar, notes and to-do list with iCloud Calendar Events and Reminders integration - all in one place. The example shows how to use NotePla...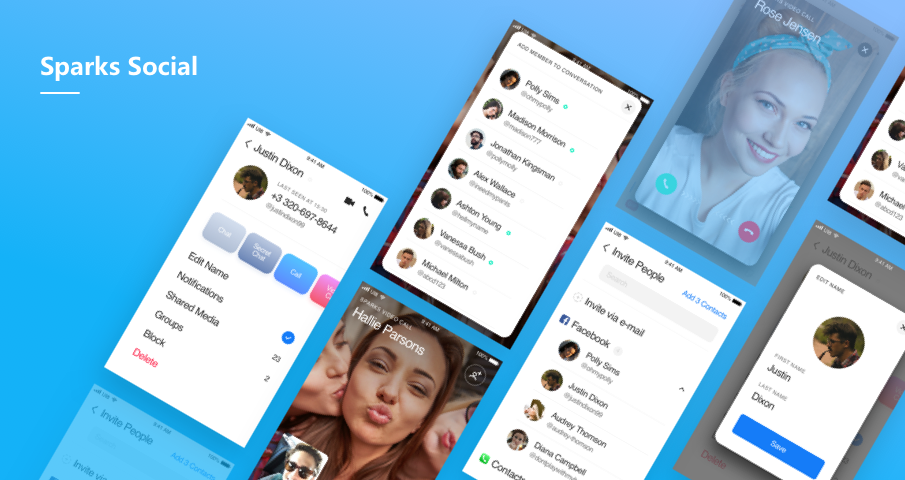 Spark Social or Spark was a matchmaking mobile app from DABSquared. Using geolocation technology and an Internet connection, the app displayed other people using it within a wide radius. In iDoc's S...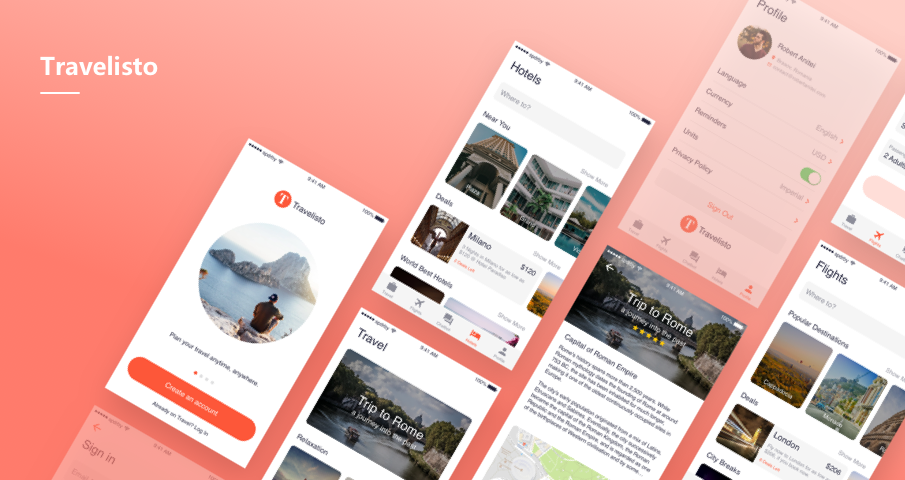 Hey Travelista is a global travel platform designed to inspire people to travel. Each week, Hey Travelista will promote a selection of exceptional hotel and travel offers at exclusive members-only rat...