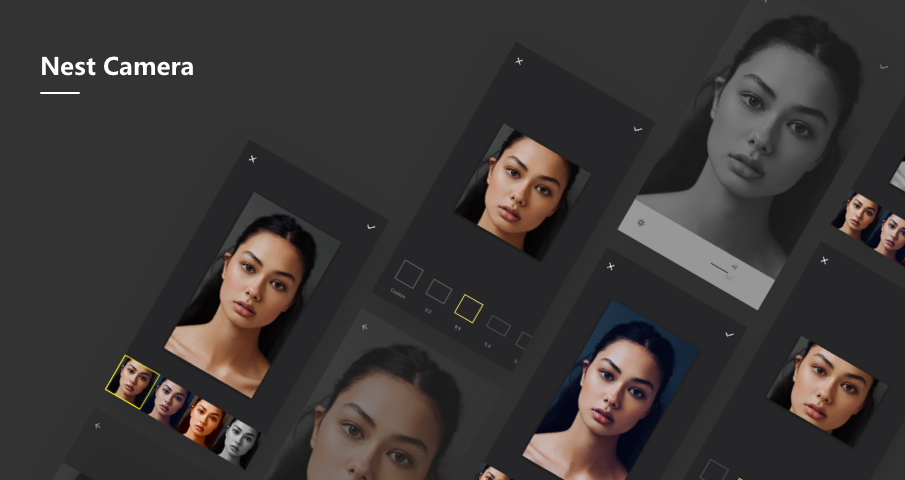 Nest Camera is a powerful retouching application with tonal curves and a variety of beautiful filters. This app is simple and easy to operate, and the learning curve is gentle. The example shows the ...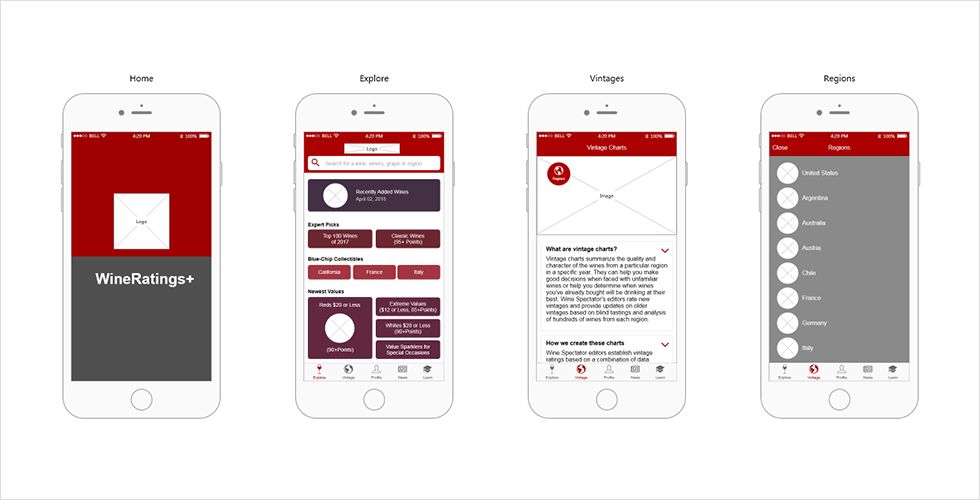 WineRatingsPlus is a red wine app that helps you get expert advice when choosing wine for any dinner, party or occasion. Moreover, it is also an excellent tool for connoisseurs and anyone interested t...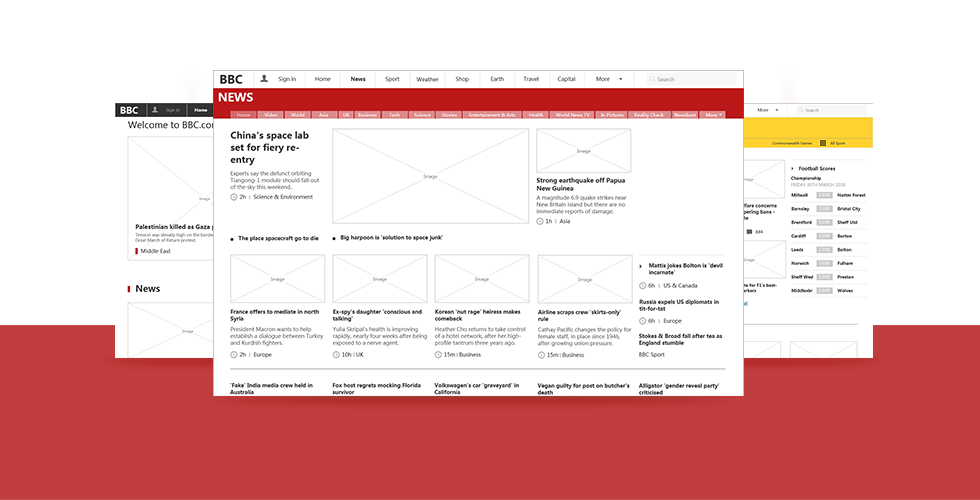 BBC is the largest news broadcaster in the UK. As a news website, it mainly displays different news instead of fancy contents. This prototype mainly uses "Search Box", "Popup Panel" and "Video Player...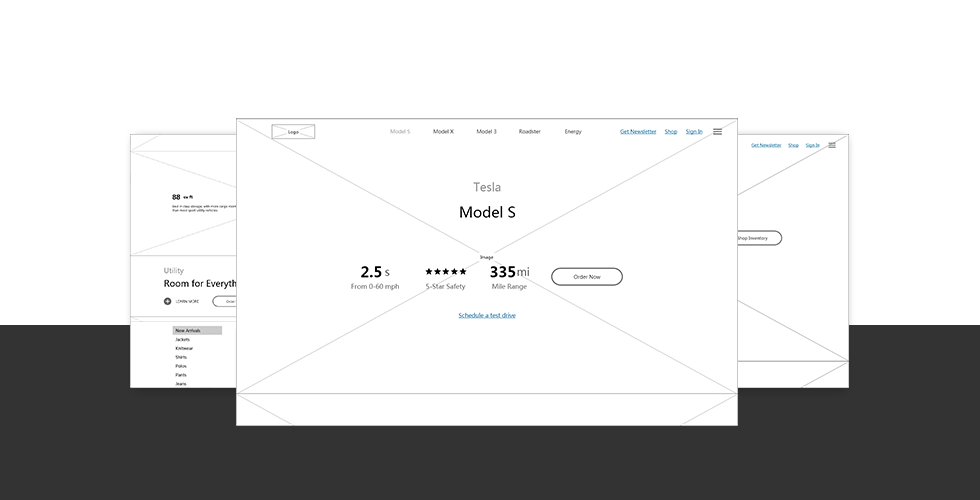 Tesla is a world-famous automotive and energy company. The company specializes in electric car manufacturing and, through its SolarCity subsidiary, in solar panel manufacturing. This template is ...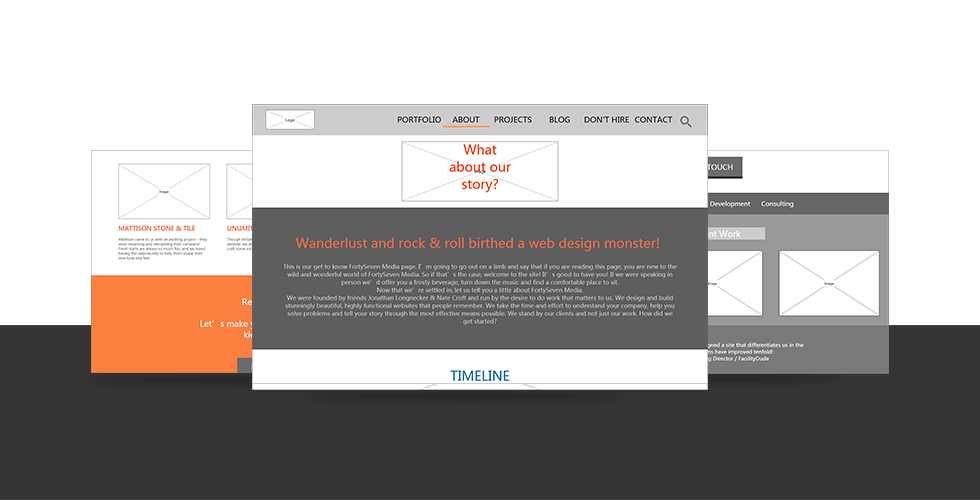 Fortyseven is a design service website designed to help companies design profitable brands and websites. The layout and color matching of this website are very good with European and American retro st...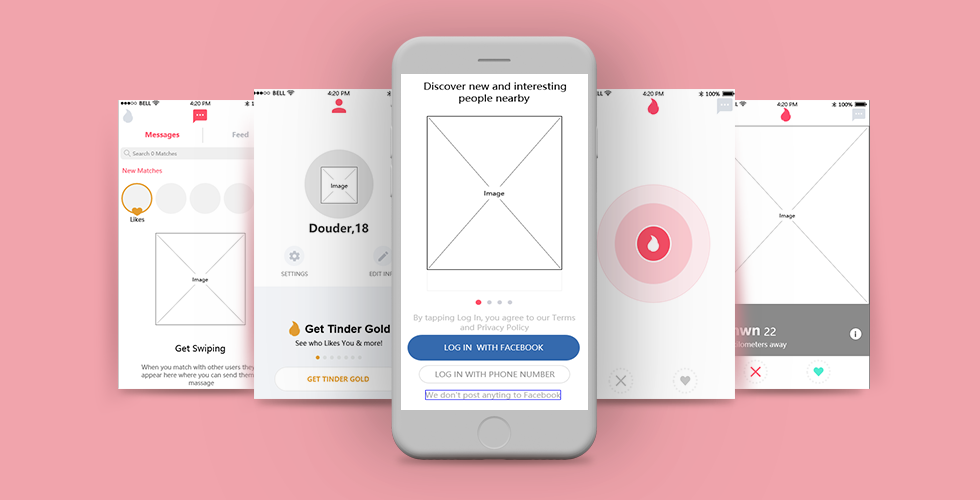 Tinder is a location-based social search mobile app thatallows users to like (swipe right) or dislike (swipe left) other users, andallows users to chat if both parties swiped to the right (a match). T...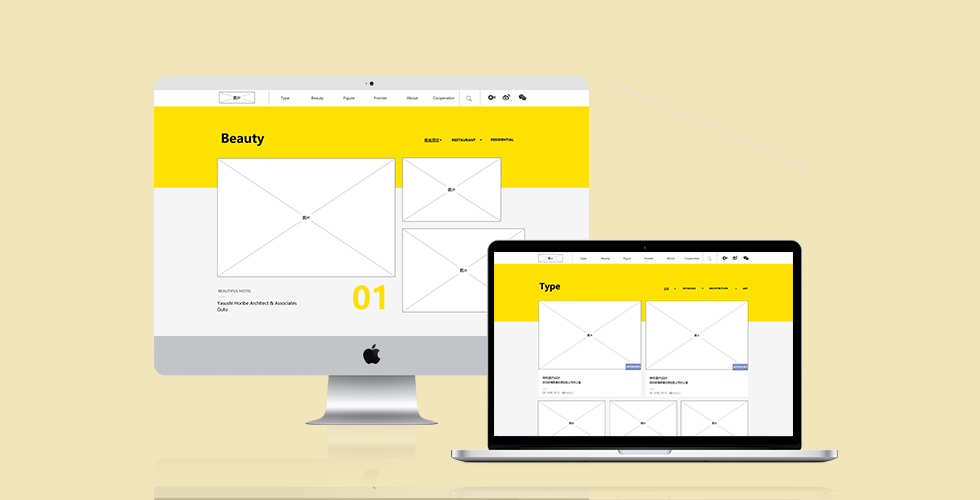 Dinzd is a German interior design website, where there arenumerous excellent and outstanding interior design cases made by designers allaround the world. The website layout is simple and intuitive, an...