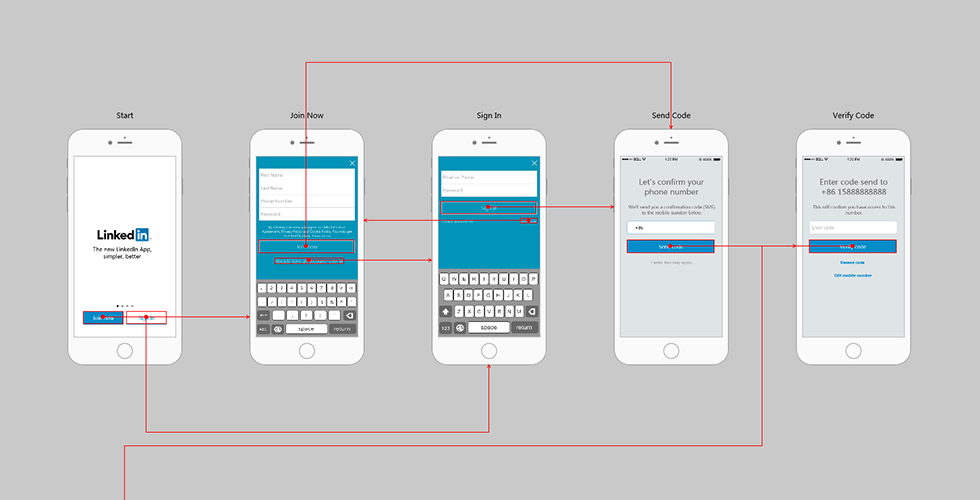 LinkedIn is the largest business and employment-oriented social networking platform in the world and enables you to easily connect to opportunities and tap into your professional potentials. It also m...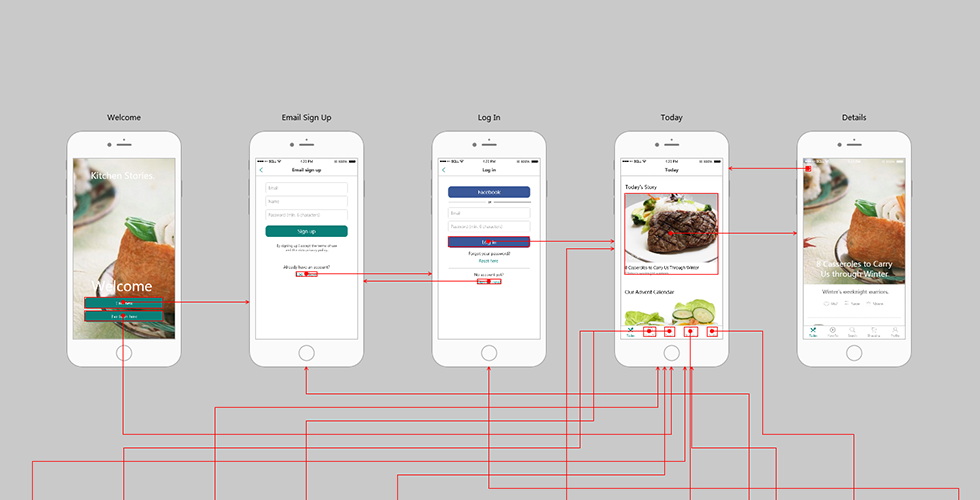 Loved by millions of users, Kitchen Stories enables users to find delicious recipes with beautiful pictures. It also offers many free recipe and how-to videos. In this prototype, if all beautiful imag...
Sooshi is a food app that specially introduces a wide variety of ways to make Sushi. And the biggest highlight of this simple app is that each menu page adopts an auto screen orientation technology, w...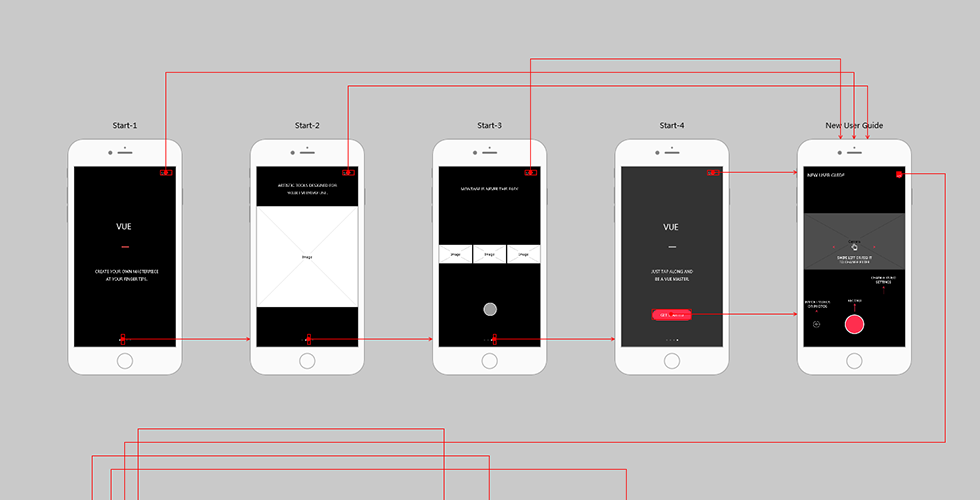 VUE is a short video editing app which is a must-have for people who love shooting and sharing videos on their social media. Its color scheme is simple and bright. And when you browse its Start page f...
Grid Diary is a simple journal app with powerful functions and is very popular with young people who love writing diaries. And it is not only a tool that can help you record your life. Actually, its u...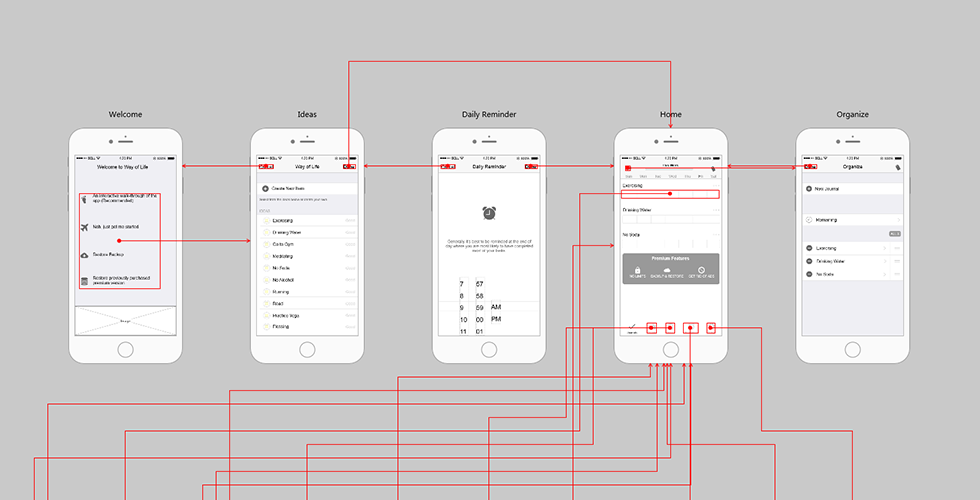 Way of Life, as its name suggests, is an App which helps you record and manage life. For people who are not very good at managing time, such application often works a lot. In this prototype, a time pi...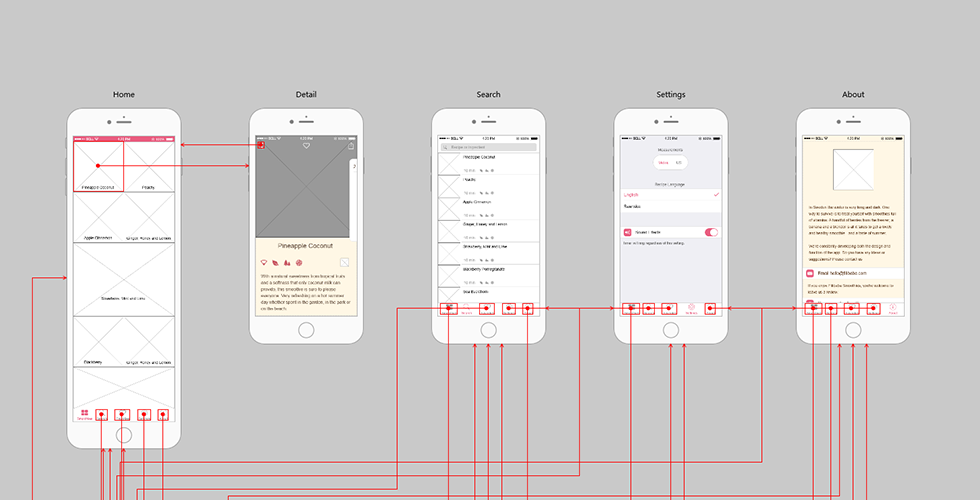 Smoothies is a drink app whose Home page mainly consists of pictures. It uses an Image component, which lets you choose whether to show text in placeholder or not, import photos with double clicking a...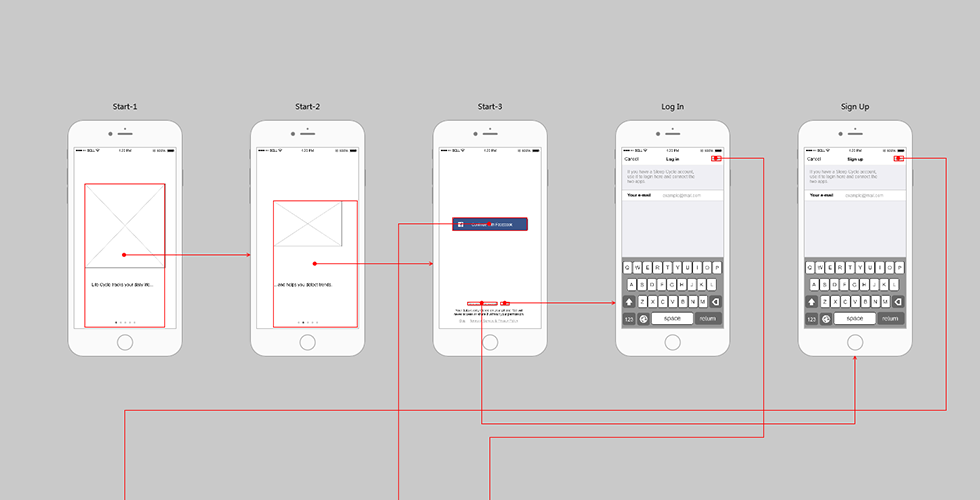 Life Cycle is a health App, which can record your schedule and habits, and then clearly show your activities in a day. The most distinctive part of this App is that it directly shows the activities in...