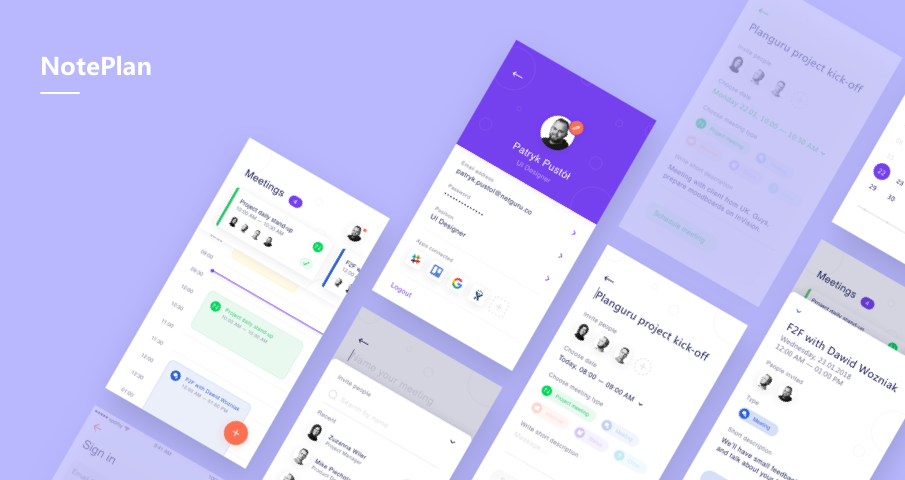 NotePlan is a unique, bullet journal style combination of calendar, notes and to-do list with iCloud Calendar Events and Reminders integration - all in one place. The example shows how to use NotePla...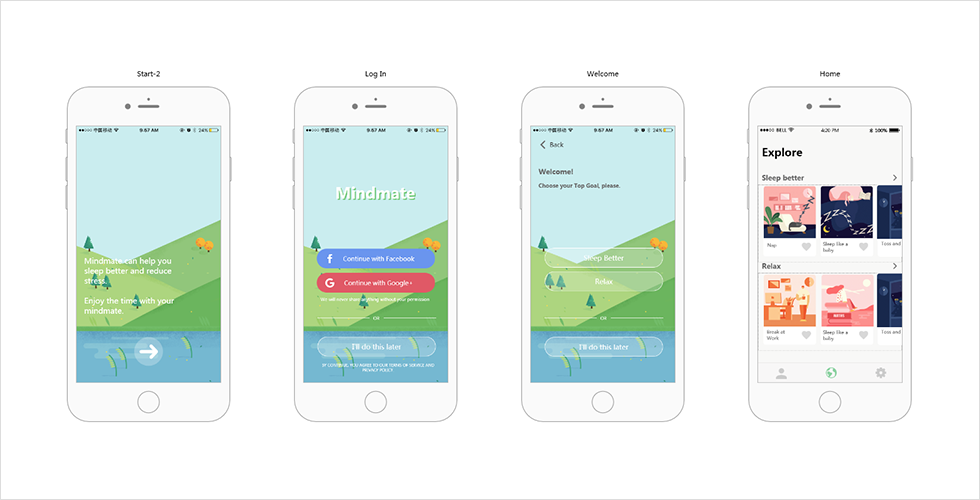 Mindmate is a health app that can help people fall asleep and relax quickly. It has very cute and fresh interfaces that consist of some vivid and interesting illustrations. In this prototype, to main...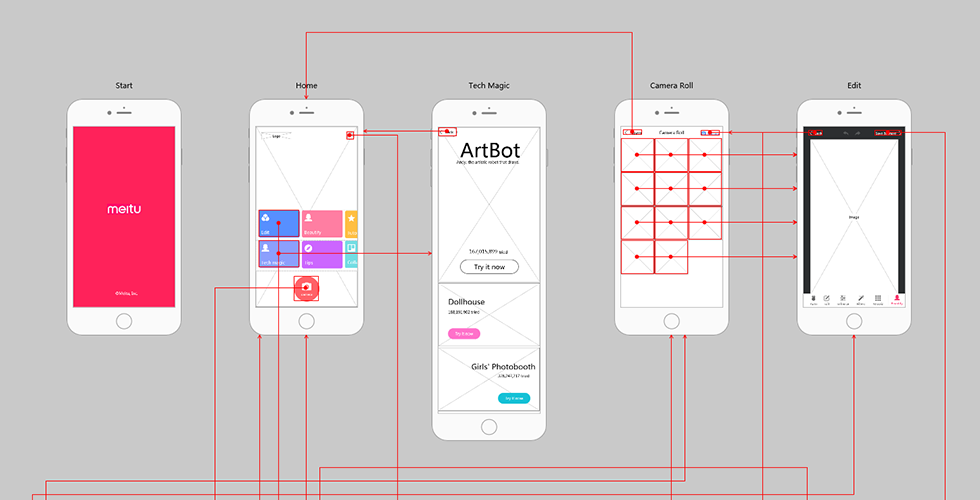 Meitu, a Chinese selfie editing app, has offered many simple and powerful features for users to make their photos beautiful, such as beauty cam, tech magic and photo collages, etc. And I believe many ...